Whether you're the kind of person who tries to travel as light as possible or has more luggage than Ginger Grant took on that infamous three-hour tour to Gilligan's Island, there are certain things we believe every cruiser should own. Some will make your life easier, others will actually help the environment. Conveniently enough, all are available via Amazon.
1. Steel Straws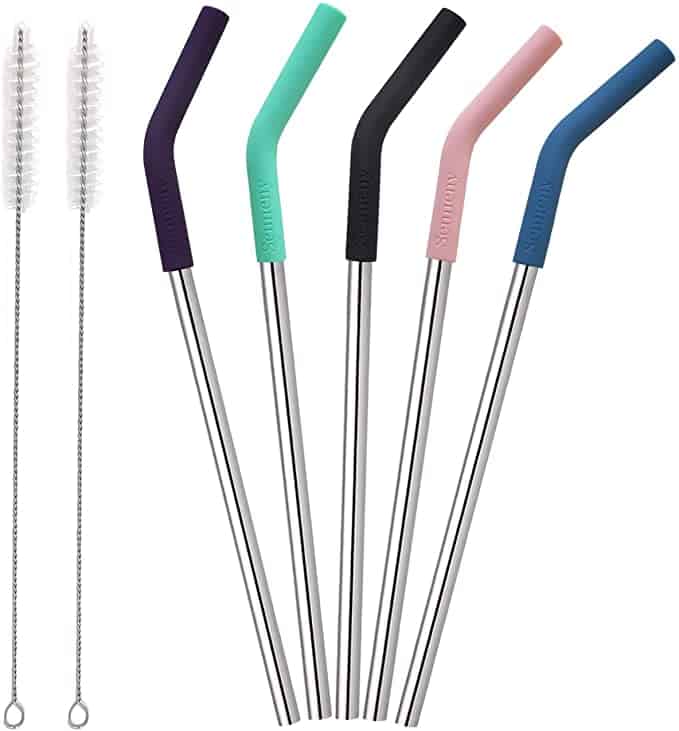 The major cruise lines are making a big push towards eliminating single-use plastics, and they're starting with straws. But if you're like us, you kinda love sipping your Kiss On The Lips or Mudslide through a straw. So how awesome are these reusable, cleanable straws, which come with flexible silicone tips, cleaning brushes, and a storage pouch?
2. Pop-Up Tent/Pool For Beach Babies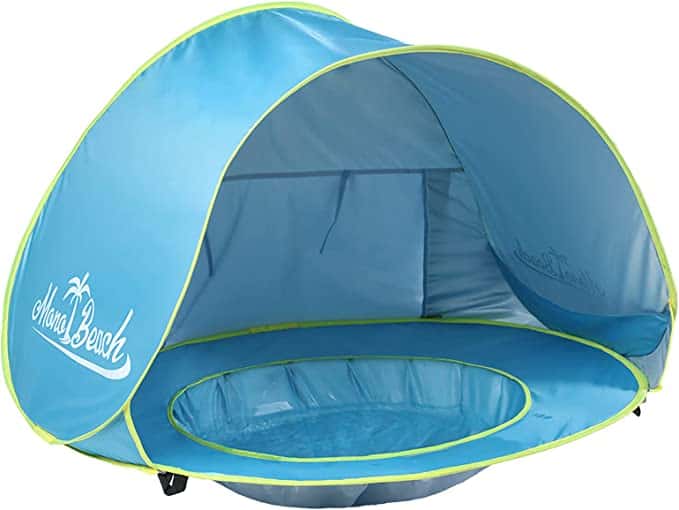 The only thing worse than a whiny adult with a sunburn? A screaming baby with a sunburn. So when heading to the beach, make sure you have lots of kid-friendly sunscreen… and this incredible shaded pool which basically ensures that your tot has his or her own private cabana for the day.
3. Luggage Tags
Call me paranoid, but when I print out my luggage tags and attach them to the handle of my suitcase, I live in fear that those folded pieces of paper will somehow get torn, mangled and/or lost… delaying the arrival of pretty much everything I own (because that's how I pack).  That's why these are a must-have, if only to give me peace of mind.
4. Beach-Ready Personal Safe
If the question is, "What the heck do I do with my phone and wallet when I want to go swimming?", the answer is… put them inside this portable safe and then attach it to a beach chair or umbrella. Ever since it was recommended to me by a friend, this has become a must-have when I travel in general, but especially when taking a cruise which will be stopping at ports where I know I'll be hitting the beach.
5. Portable Battery Charger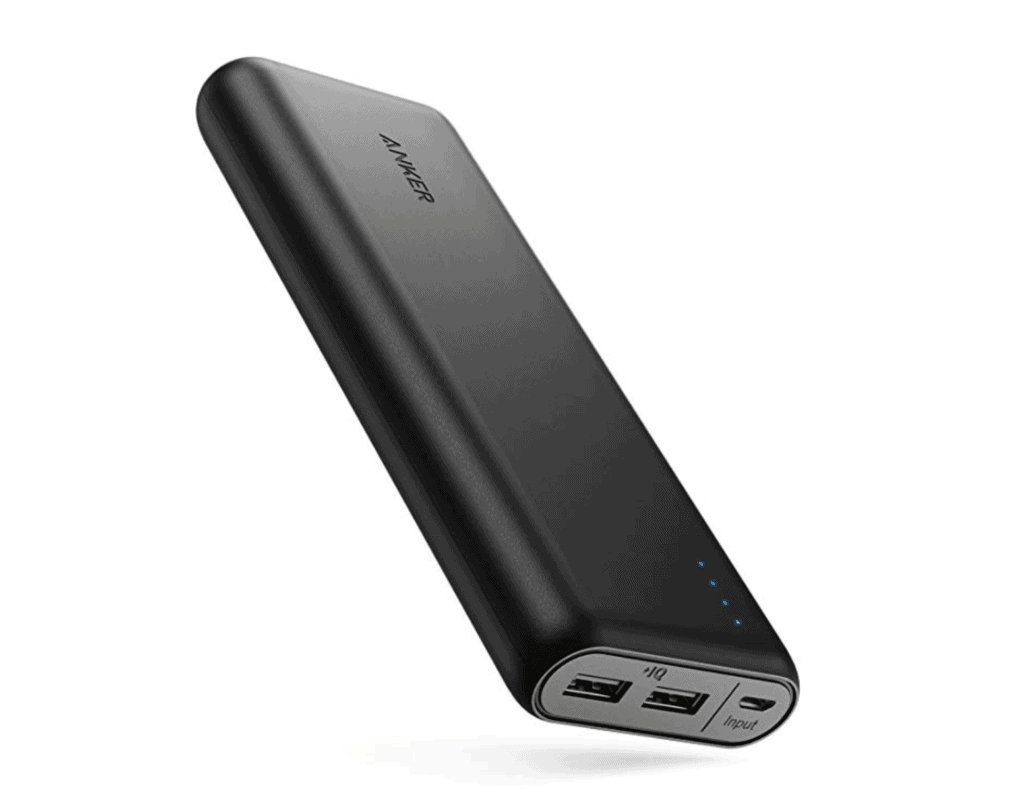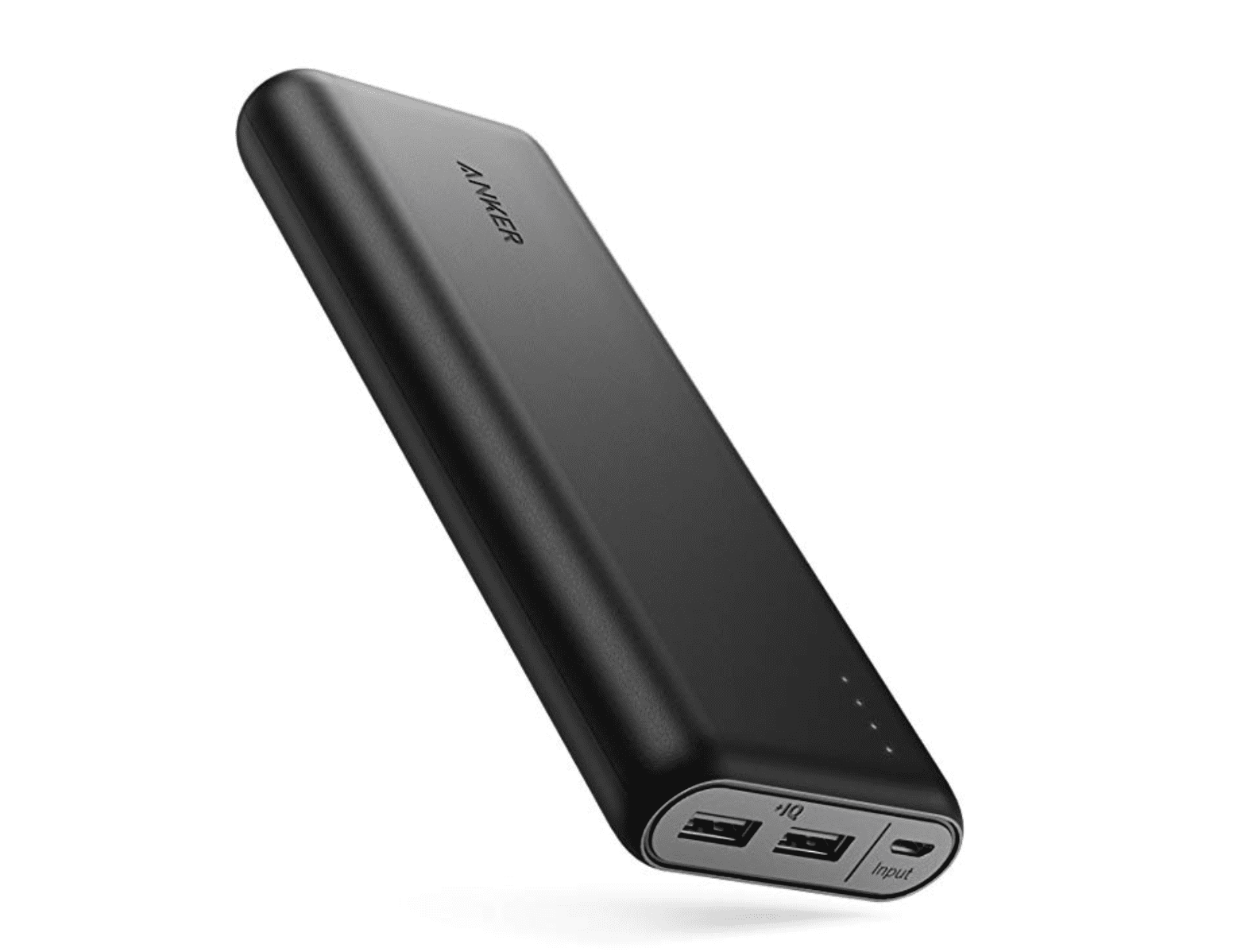 Sure, in an ideal world, we'd all disconnect completely while on vacation. But let's be honest: That ain't gonna happen for most of us. What's far more likely to happen is that we'll be sitting at our favorite ship-board bar having drinks and realize our phone is about to die. Ugh. Who wants to go all the way back to the room and then, worse, leave the phone there to charge while the party continues? What if you need to take a picture of a cocktail? That's why I always have a portable battery charger in my pocket. Actually, I have two… this one is a bit more expensive, but can charge your typical phone up to 7 times. Learn more here.
But if you want something a little smaller, this lipstick-sized one might do the trick. Learn more here.
6. Kindle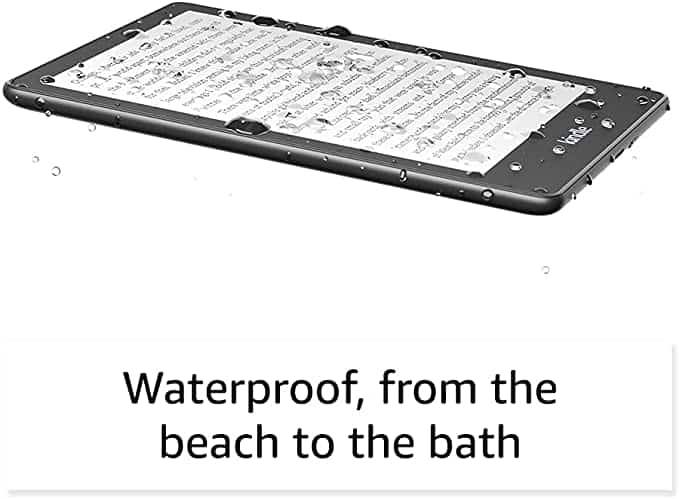 If you're anything like me, you have far more time to read on vacation than you ever do at home. During my last cruise, I actually read three entire books… something that would take me months to do on dry land! And honestly, there was a time when, as a lover of old-fashioned books and magazines, I wouldn't have been caught dead with one of these. But when I realized that I'd be able to take literally a hundred books with me on vacation (without having to bring a whole separate suitcase for them), I was sold.
7. Tumbler Handle
Over the past few years, tumblers such as those made by Tervis have become the thing that all the cool kids are drinking out of. Heck, most cruise lines either give them to cruisers who purchase a drink package or have them for sale in their gift shops. Now the folks at Greens Steel have come up with the tumbler accessory you didn't even know you needed, but totally do: This handle is designed to perfectly fit a 20-ounce tumbler. They claim it's indestructible but, just in case, it also comes with a lifetime guarantee.
8. Towel Clips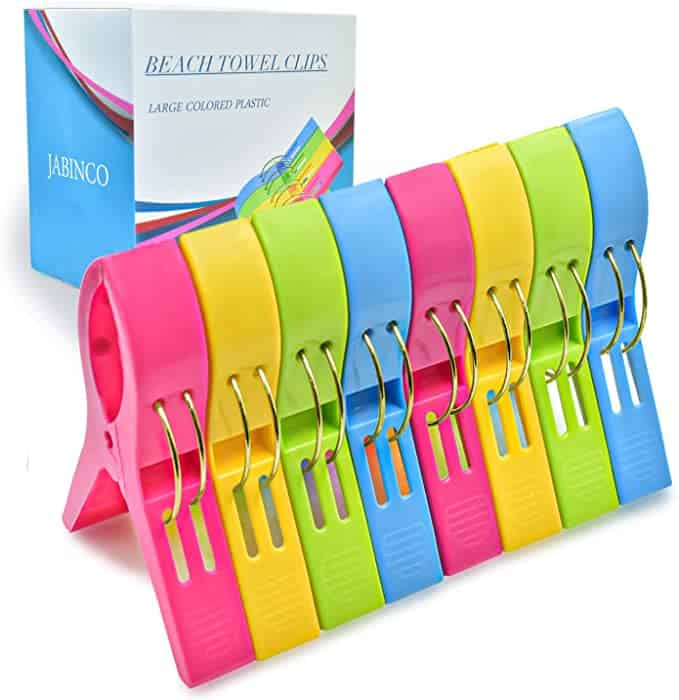 I never really saw the point of these… until I was at the beach one day, came back from a swim and found that a gust of wind had blown my towel off my chair. Ever tried drying yourself with a sandy towel? It ain't pleasant. I particularly like this variety pack of brightly-colored towel clips for a few reasons. If you're traveling with kids, each can have their own designated color. They're also large enough that they're pretty easy to spot from a distance… which is nice if you happen to, like me, wear glasses which you left behind while swimming.
9. Magnetic Clothes Hooks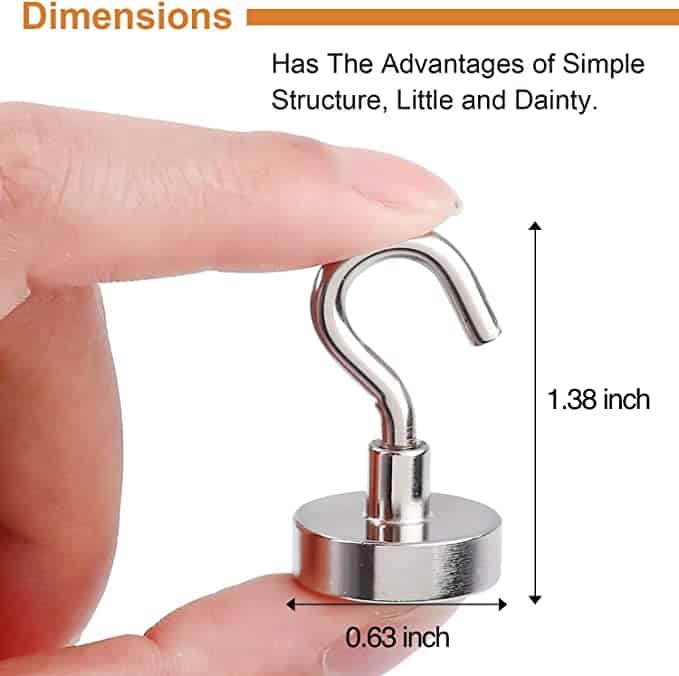 Small enough that they won't take up precious space in your suitcase, these puppies are crazy helpful when it comes to keeping your stateroom a little cleaner. They'll stick to any metal surface, and can hold up to 25 pounds. Want to hang your swimsuit to dry? Bam. Have a small bag of toiletries you keep in the bathroom? Perfect. Remember, almost all walls (including in the bathroom ) are metal in cruise ship staterooms, so you'll find a hundred uses for these. Maybe even a thousand.
10. Power Strip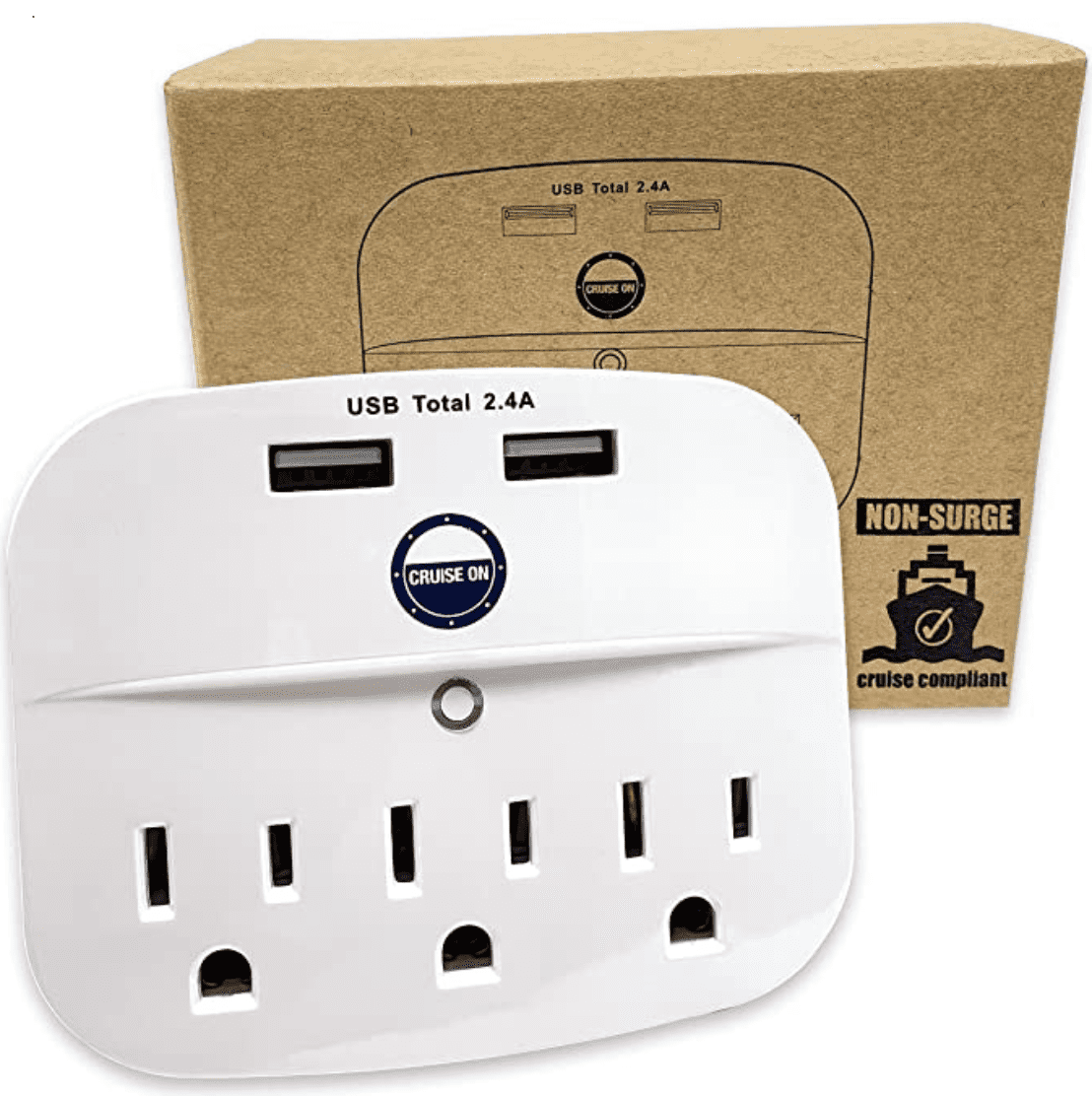 Given how many electronics most of us travel with — and how few plugs the typical stateroom has — this is definitely a necessity. What's great about this particular power strip is that it turns a single outlet into three and, better still, also has two USB ports. It's also not a surge protector and is therefore cruise line-approved.
This article contains affiliate links. It was updated in July 2022.
READ NEXT: 13 Dollar Store Items for Your Cruise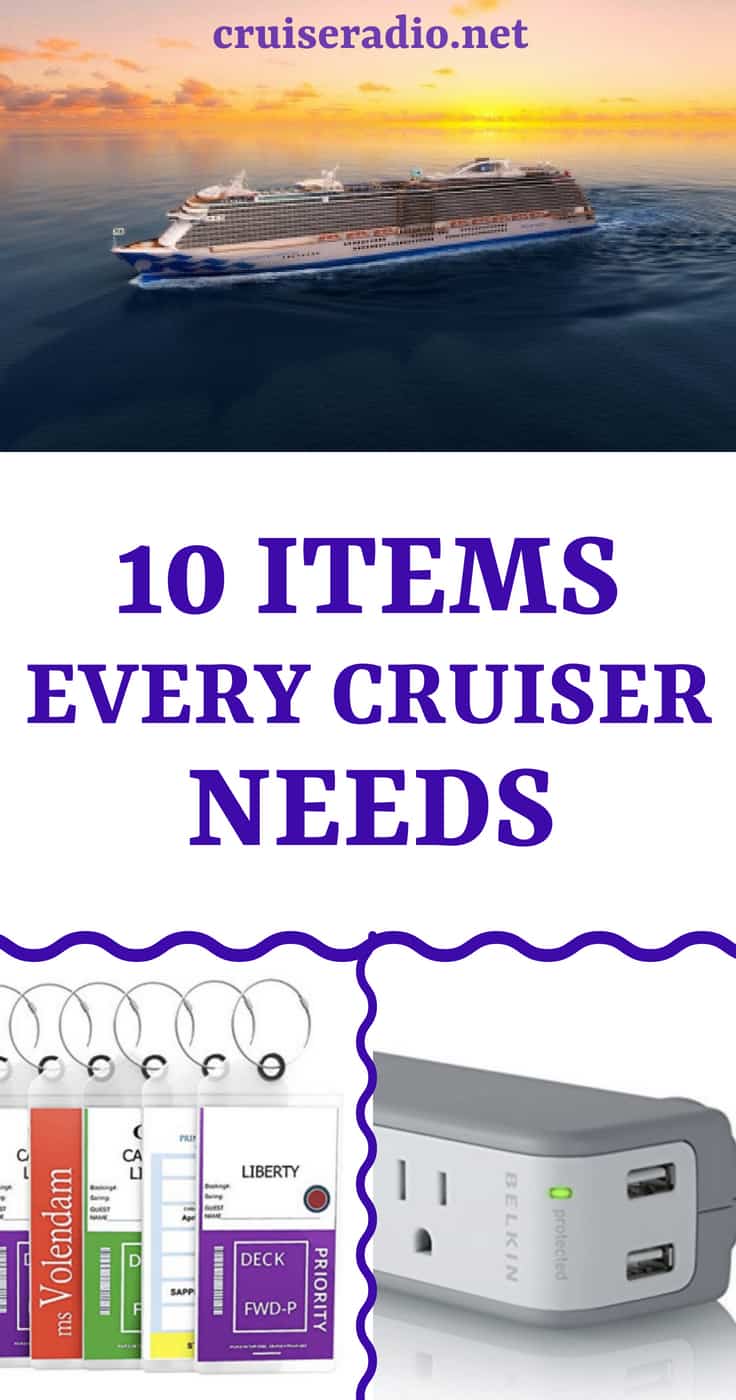 SaveSave