If you have five months to spare and $40,000 lying around in 2022, there could be a grand cruise in your future. Crystal Cruises has announced its 2022 Grand Voyage, called Caribbean Idylls & Mediterranean Masterpieces.
The 132-night voyage will sail from Miami aboard Crystal Serenity on January 17, 2022, and go through May 29 when the ship arrives in Los Angeles.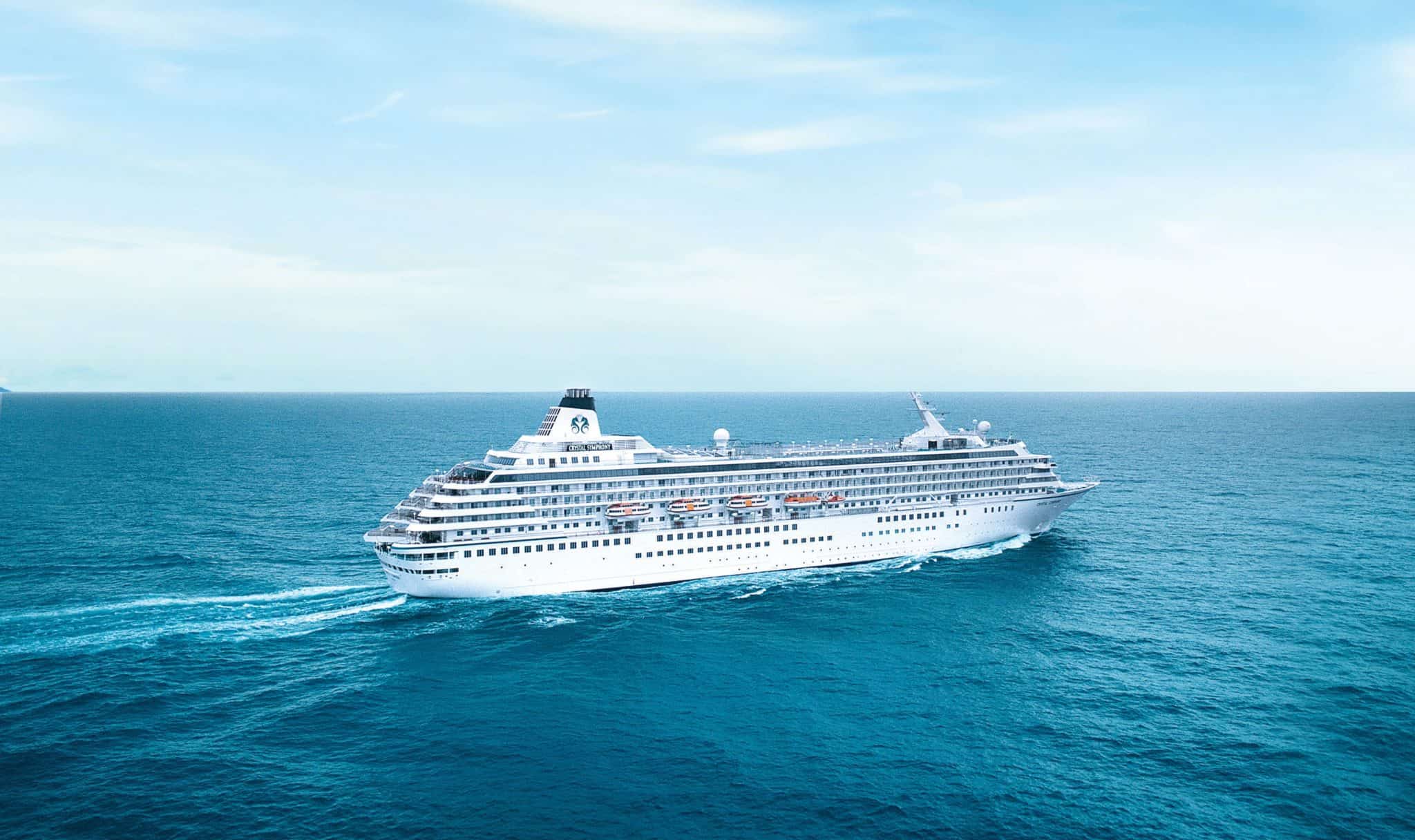 The itinerary is scheduled to call on 82 ports in 32 countries and includes 11 overnights in Istanbul, Monte Carlo, St. Barts, Naples, Cannes, and more.
This new Grand Voyage is replacing the line's originally scheduled 2022 World Cruise, which was canceled because many countries on that itinerary currently remain uncertain about welcoming cruise visitors back.
"Our guests are extremely seasoned travelers who crave worldwide discovery, cultural immersion, and the allure of exotic global destinations," said Jack Anderson, president of Crystal.
"This expansive 2022 Grand Voyage has been artfully crafted to showcase rare ports of call and unique experiences that offer our guests a new twist on even the most well-loved destinations. We know our guests, especially our extended voyage guests, consider Crystal their second home and that both our guests and crew are part of one large Crystal family. Captain Birger Vorland and his crew are excited to welcome these guests back home to Crystal since having said goodbye to the World Cruise guests in Perth last year."
READ MORE: Crystal Expedition Ship Set to Make U.S. Debut in October, Line Details Florida Protocols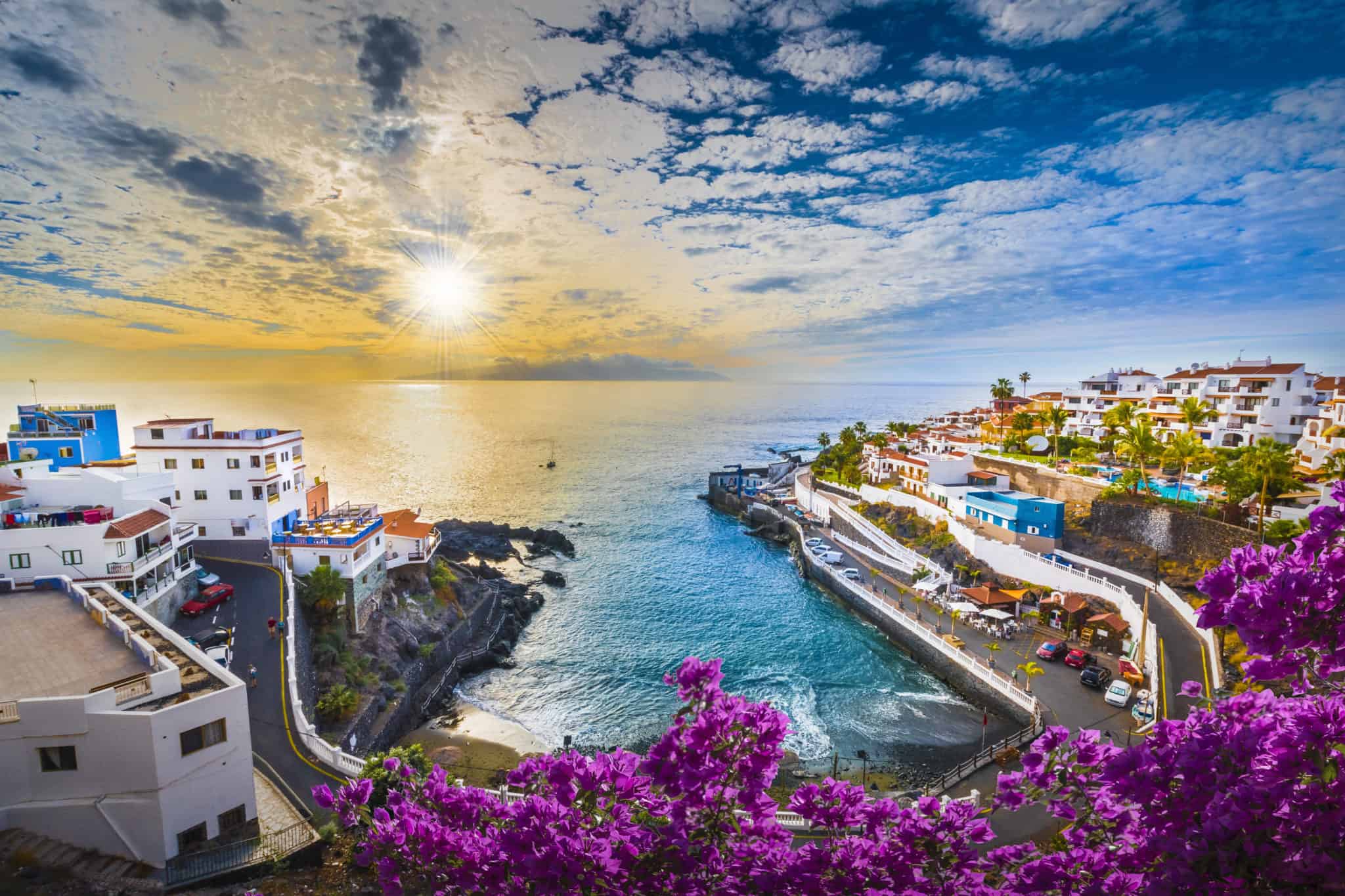 In addition to those who wish to book the entire sailing, Crystal will be offering 11 cruise segments ranging from nine to 16 nights for those who don't want to commit to such a long trip. Voyage segments will feature destinations including the Caribbean, Morocco, the Cote d'Azur, the Amalfi Coast, the Greek Isles, the Black Sea, the Holy Land, and more.
A standout feature of the 2022 Grand Voyage is the number of islands on the itinerary — 45 in total. 19 of those are in the Caribbean, and the Canary Islands are also a feature as the ship will call in six out of the seven main islands.
Other island explorations include the Cape Verde Islands, the Azores, Madeira, Gibraltar, the Balearic Isles, Corsica, Sardinia, Sicily, Malta, Cyprus, the Greek Isles, and Bermuda.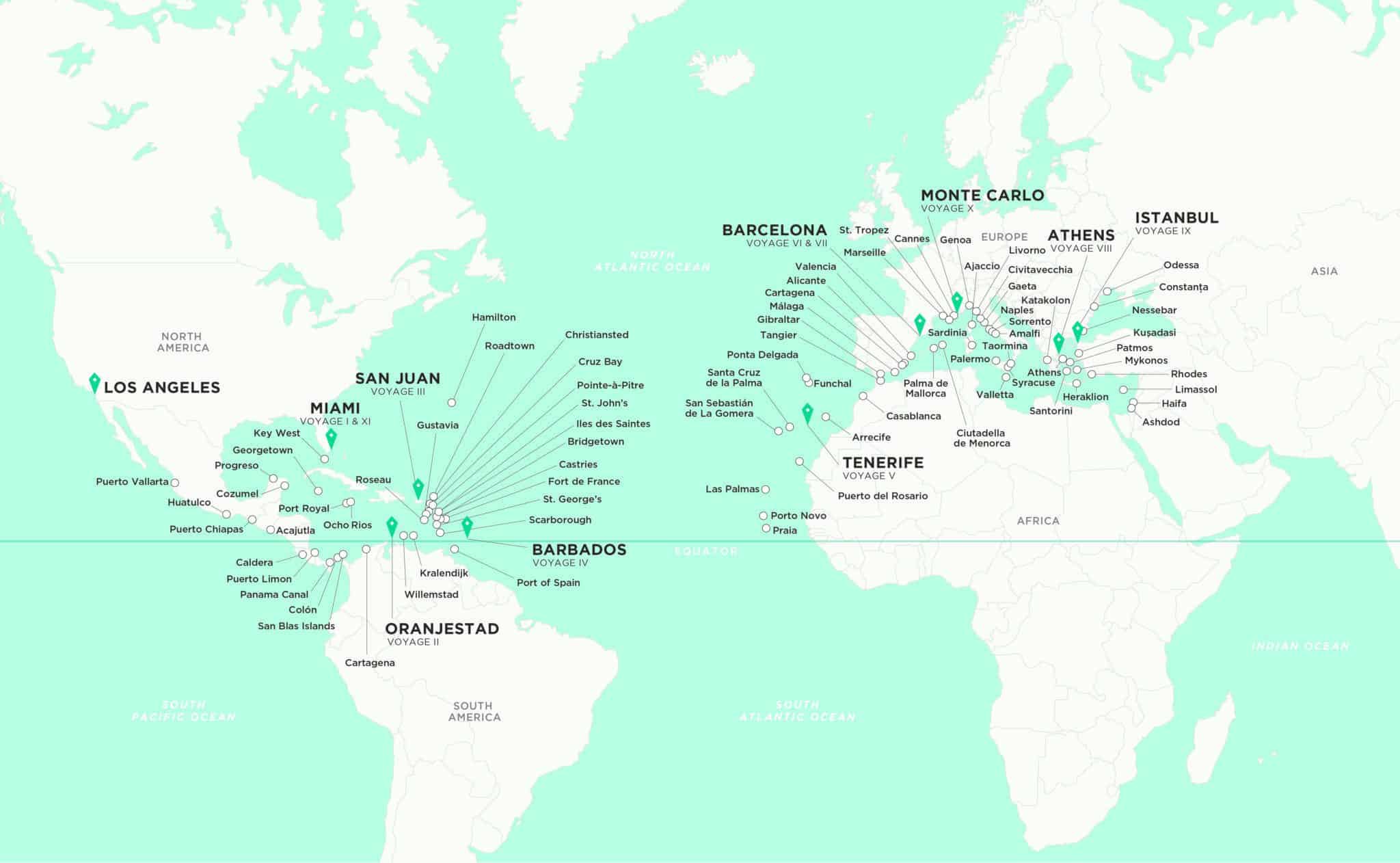 When Crystal Serenity sets sail on the 2022 Grand Voyage, all guests who are eligible for the vaccine will be required to be fully vaccinated. All of Crystal's officers and crew members across the fleet will also continue to be vaccinated in 2022.
Reservations for the 2022 Grand Voyage will open first to those previously booked on the 2022 World Cruise. Bookings will open to the public on September 24, 2021.
Prices start at $37,097 per person.
READ NEXT: Viking Announces Two Identical World Cruises For 2023-24