Cruise travel insurance is designed to protect you and your vacation investment, should you have to cancel your travel plans due to a wide range of covered reasons. If the cruise is postponed or cancelled due to bad weather, your cruise insurance policy can protect you financially with full cancellation coverage.
Without a cruise insurance plan, missed and/or cancelled flights and missing bags can ruin your cruise vacation in an instant. You could be forced to pay thousands of dollars upfront for a medical emergency (i.e. medical treatment and medical transportation) that your regular medical insurance won't cover.
For these reasons, we always recommend that you buy cruise travel insurance for your vacation at sea.
What Does a Good Cruise Travel Insurance Plan Cover?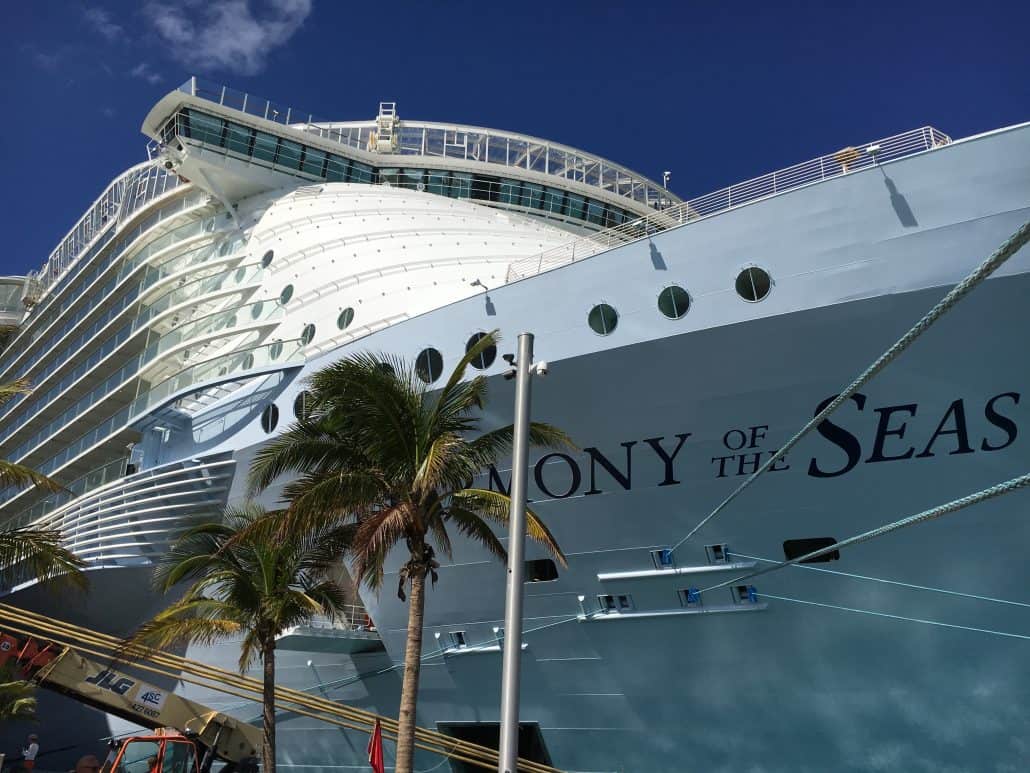 Buying a good cruise insurance policy covers:
Cancellations due to a covered reason including sickness, death, and injury of you, a family member, domestic partner, or traveling companion
Travel delays due to inclement weather or natural disasters
The bankruptcy of a travel supplier (e.g. an airline, cruise line, etc.) when the policy is purchased within 14 days of the initial trip deposit
Domestic and international terrorism
Existing medical conditions (subject to certain requirements being met)
Lost, stolen, or damaged baggage
Costs incurred due to any covered medical emergencies during your trip (e.g. on a cruise ship, a resort destination, etc.)
Expenses incurred if your travel is delayed
Emergency medical transportation to an adequate medical facility for covered illness and injury when necessary.
If you incur expenses or penalties for any of the covered reasons, your cruise travel insurance can reimburse you for covered costs.
Read More: 7 Excuses for Not Buying Travel Insurance
Trip Cancellation/Interruption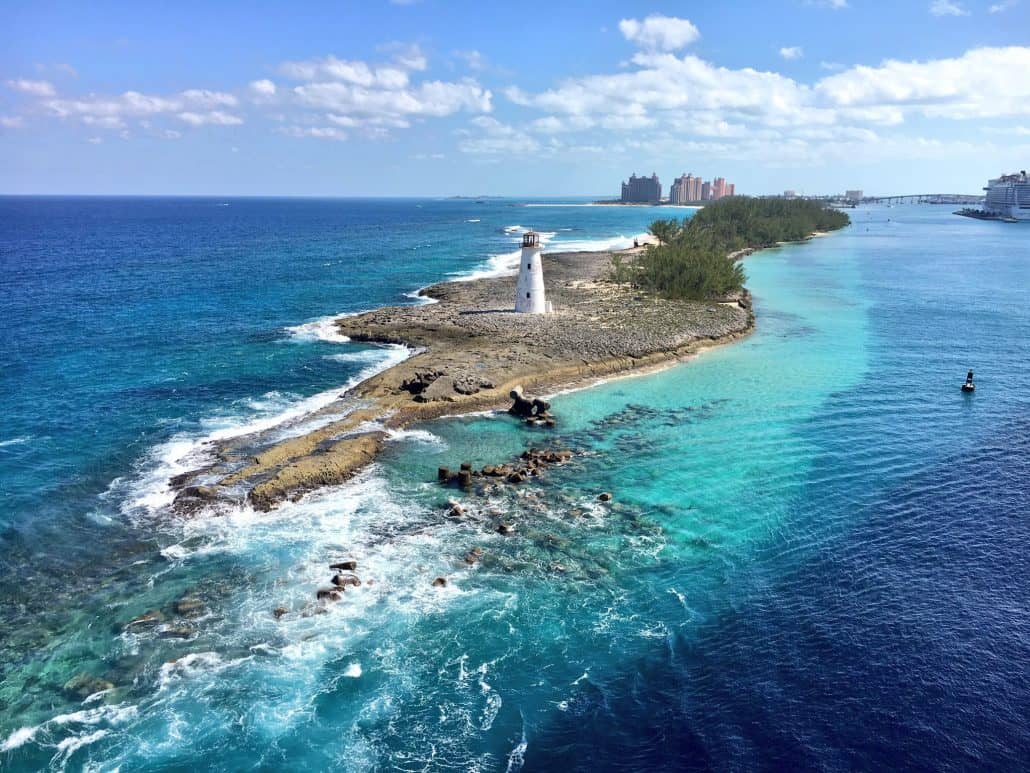 Most cruise lines are reluctant to give refunds should you need to cancel your sailing after final payment. Most companies give no refund at all if you cancel less than 14 days before sailing.
You could take a risk that you won't need to cancel, then find yourself out thousands of dollars when the unexpected happens. Or, you can protect your vacation investment with a cruise travel insurance policy. A good cruise travel insurance plan will refund your money when you are forced to cancel your trip for a wide range of covered reasons, including certain last-minute cancellations.
Covered events typically include sickness, injury or death of yourself, your traveling companion, or your immediate family member; missing your cruise because of inclement weather or natural disasters; and being called into military active duty. If your cruise or travel is cancelled by travel suppliers, e.g. cruise lines, you could recover the money you paid them.
Trip delay coverage can reimburse you for the cost of hotel stays, meals, and lost prepaid expenses if your trip is delayed by more than 6 hours. Your cruise insurance plan's missed connection coverage can cover the cost of transportation to your cruise's first port of call, where you can catch up with the ship you missed.
Medical Emergencies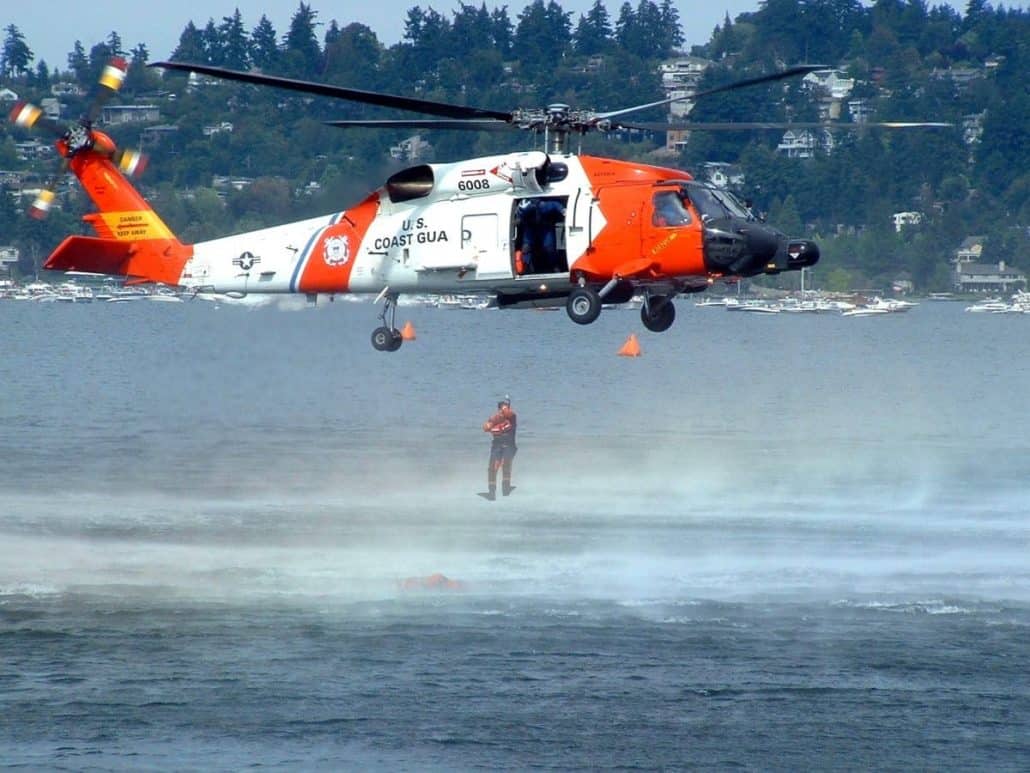 When you are on a cruise ship, you are hundreds of miles from the nearest medical facility or hospital. Should you become seriously ill or get injured while onboard, you will need to seek medical treatment onboard or get to the nearest medical center on land. If you have not taken out a cruise insurance policy, prepare to receive a hefty medical bill if you are treated on the ship. Your regular health insurance will not cover you.
Cruise insurance can also pay for expenses incurred by a covered medical evacuation, if you require transportation from a ship to the nearest medical facility center. Without a cruise travel insurance plan, you would have to pay thousands of dollars out of pocket for this medical treatment and medical transportation. If you paying those bills would be a hardship, it's important to protect your trip with cruise travel insurance.
Baggage Protection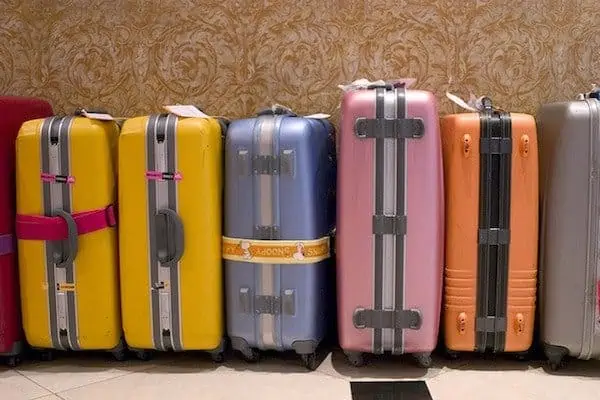 Your cruise insurance policy's baggage protection coverage will reimburse you for lost, stolen, or damaged luggage during your trip. Baggage benefits or protection will pay you back for items you need to buy (clothing, toiletries, etc.) to replace your missing belongings while you travel.
In Summary
It is essential to buy cruise travel insurance for your next cruise vacation. Cruise travel insurance can cover the costs incurred by trip cancellations; lost, stolen or damaged baggage; missed flights; delayed flights during the trip; medical treatment and medical transportation while onboard; and other covered reasons, protecting your vacation investment. If you can't easily cover these costs on your own, cruise travel insurance is an affordable safety net.
What to Look For in a Travel Insurance Policy? [Watch]