This week, Carnival Sunrise begins sailing out of Fort Lauderdale, and it's a perfect fit of ship and homeport. Fresh off a series of leaf-peeper trips which saw the ship going from New York City to ports such as Boston, Portland and Halifax, a sold-out Sunrise left Monday on a five-day cruise to Ocho Rios and Grand Cayman. Next up? A series of four- and five-day sailings, ideal for those looking to do enjoy a shorter cruise. So what makes us say that this is such a fantastic match-up of ship and homeport? Glad you asked!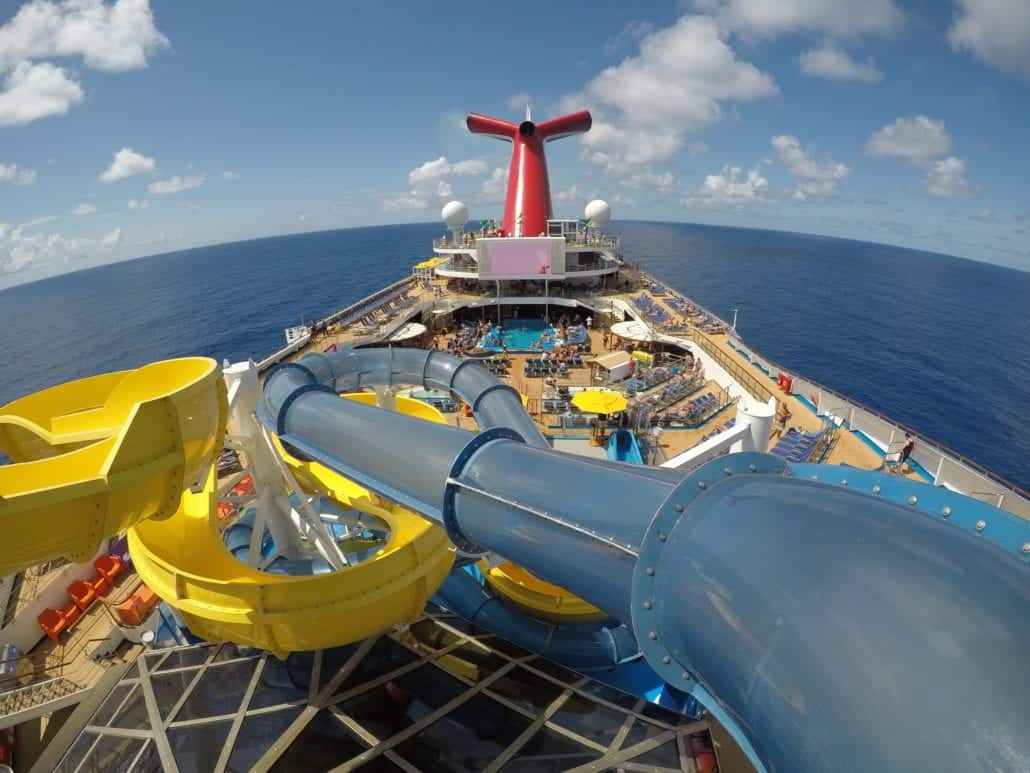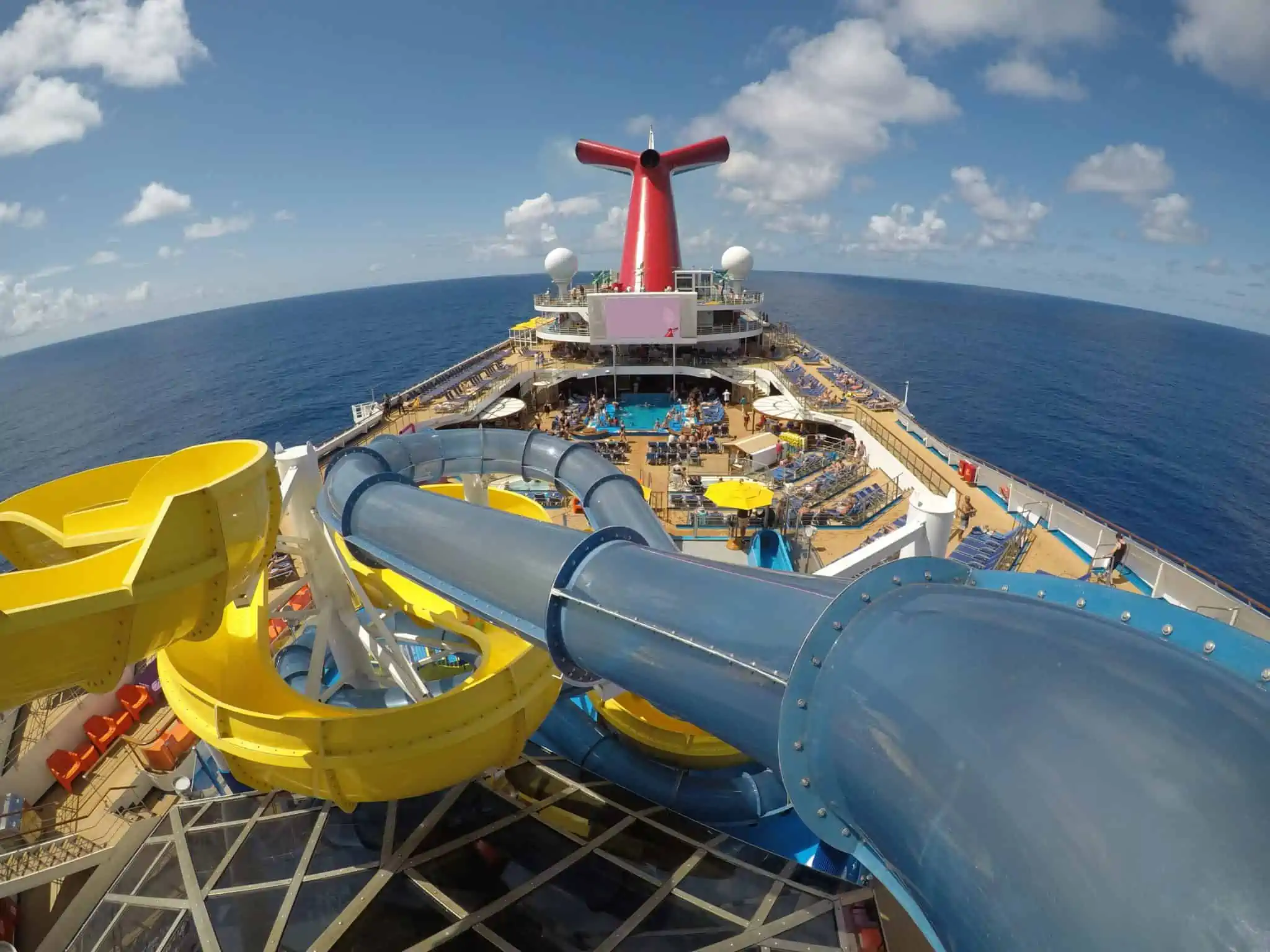 1. The Shorter Itineraries
For Florida residents, the four- and five-day trips are perfect for those who want to get out of town for more than a weekend but less than a week. But they also work for people who maybe want to take a cruise before or after exploring some of the state's other attractions.
READ MORE: 31 Tips For Sailing On Carnival Sunrise 
2. The Ship Is Basically New
Thanks to the $200 million renovation the ship recently underwent, Carnival Sunrise has a lot to offer cruisers… including that new-ship feeling. Which is ironic, of course given that the ship was actually launched in 1999. So while there are other options sailing out of Port Everglades, this one manages to retain some of the midsize-ship charm she had before the renovation and yet incorporate some of Carnival's best and newest venues.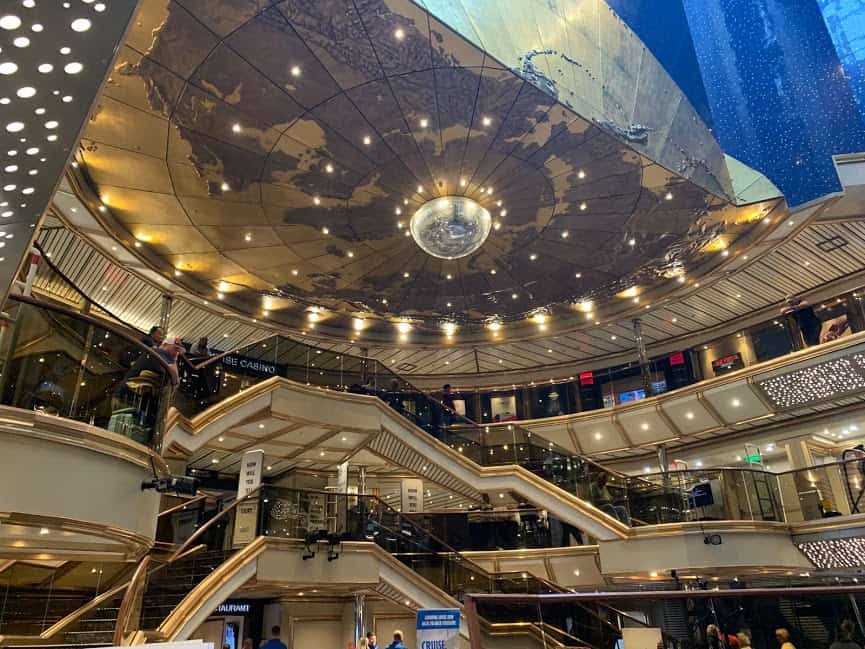 3. The Outdoor Spaces
When you're sailing out of the Sunshine State, you wanna spend as much time as possible soaking up those rays. Fortunately, Sunrise has those in spades. The main pool hosts all the activities you expect on a Fun Ship, while the aft pool is a bit quieter. The Serenity deck is placed in such a way that it doesn't seem to get as battered by the winds as the space can on other ships. Whether you want to watch the sun rise (see what we did there?) or find a spot to relax and stare at the ocean, you'll find it with ease.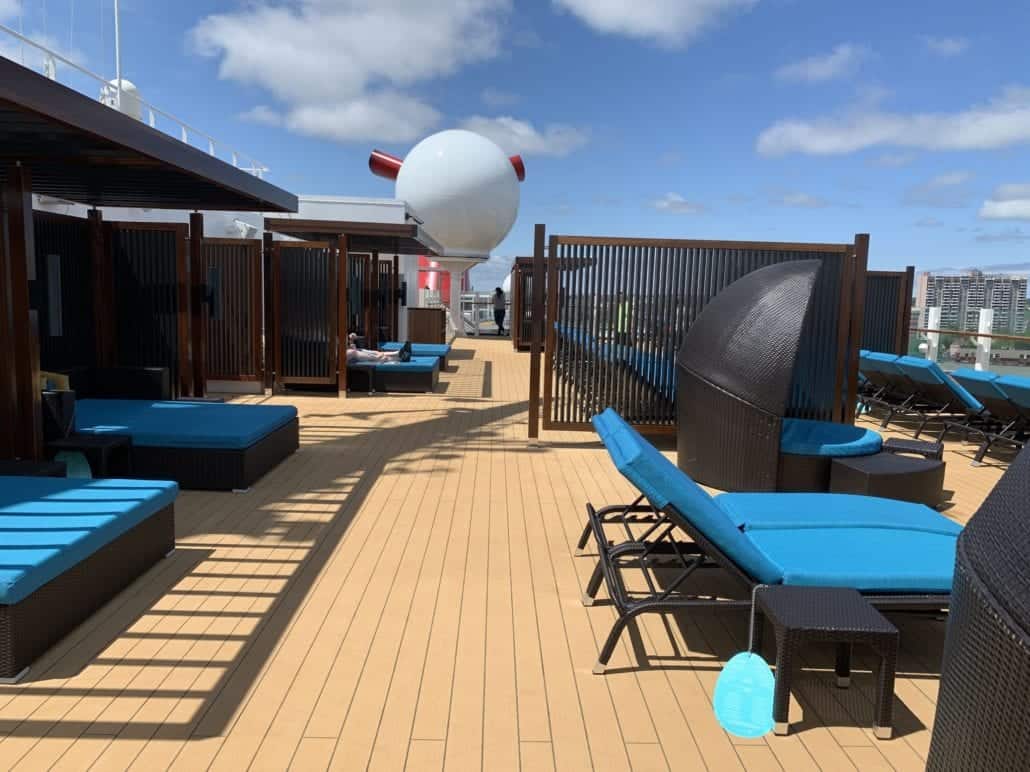 4. The Chef's Table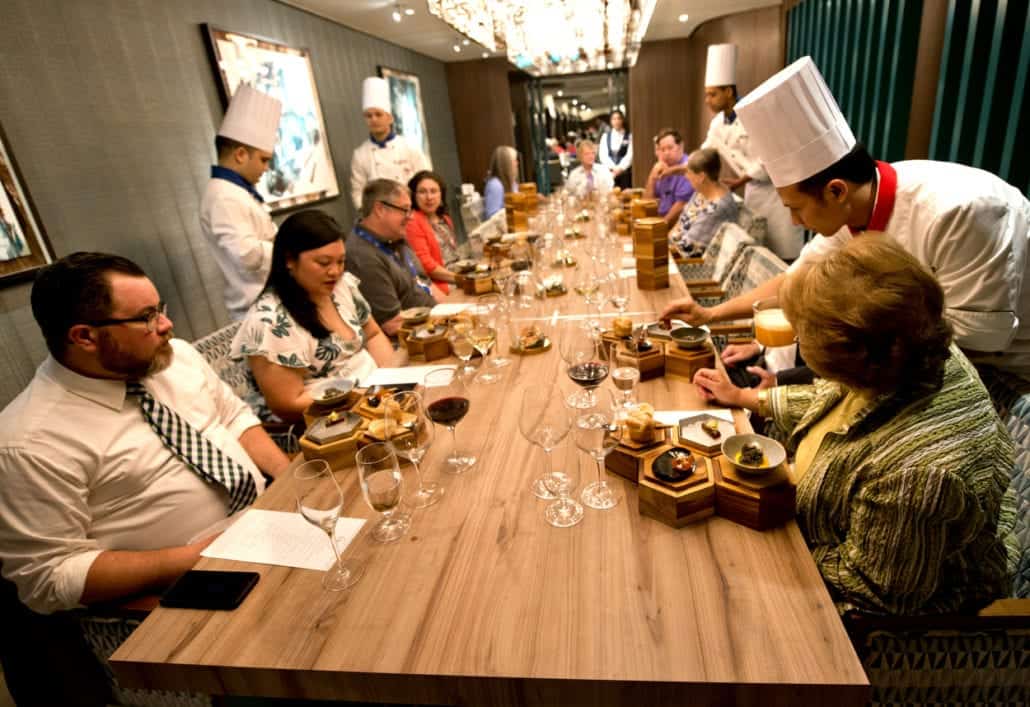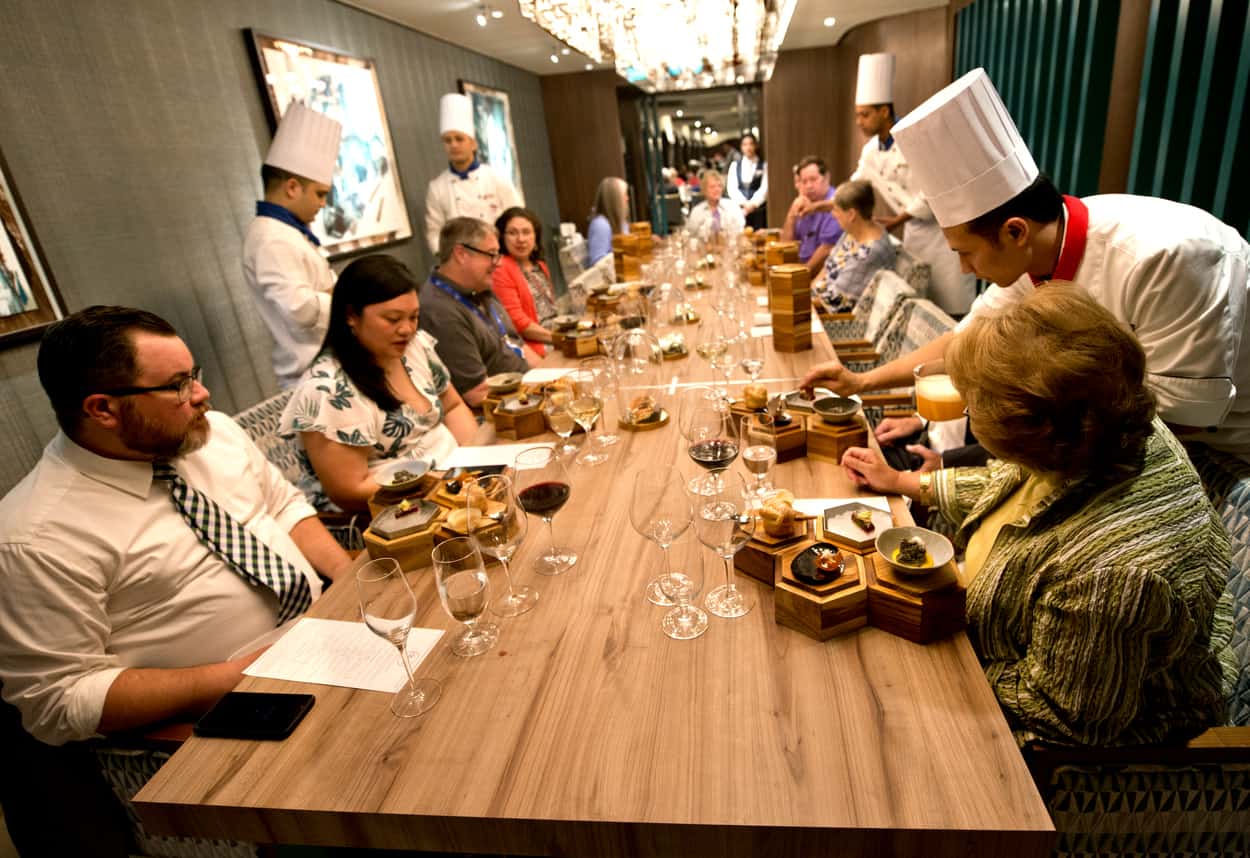 During the renovation, a dedicated space was built in which to house the Chef's Table. As a result, what was already a pretty incredible experience has been elevated to the kind of evening which you'll write, if not home, blog posts about. From the pre-dinner treats in the galley to the meal-ending desserts which you'll be almost too full to eat (but trust us, you'll find a way), this is a must-do for any foodies in your party. Looking for a way to make a short cruise, like these sailings out of Fort Lauderdale, unforgettable? Book the Chef's Table, pronto.
5. The Opportunity Won't Last Forever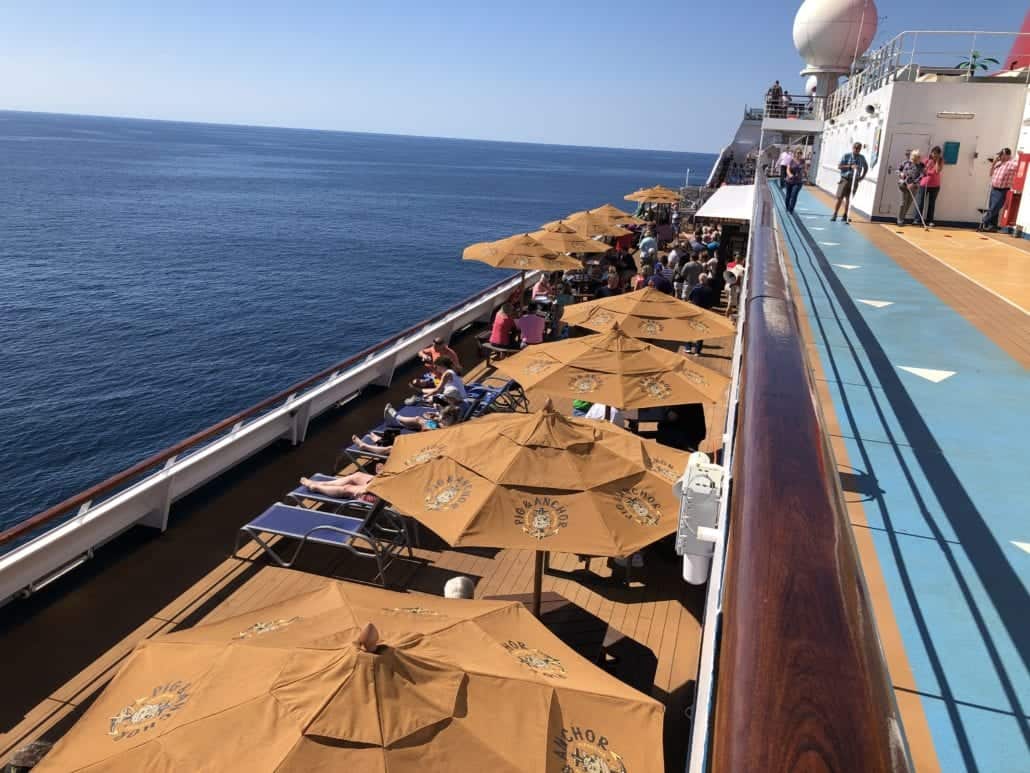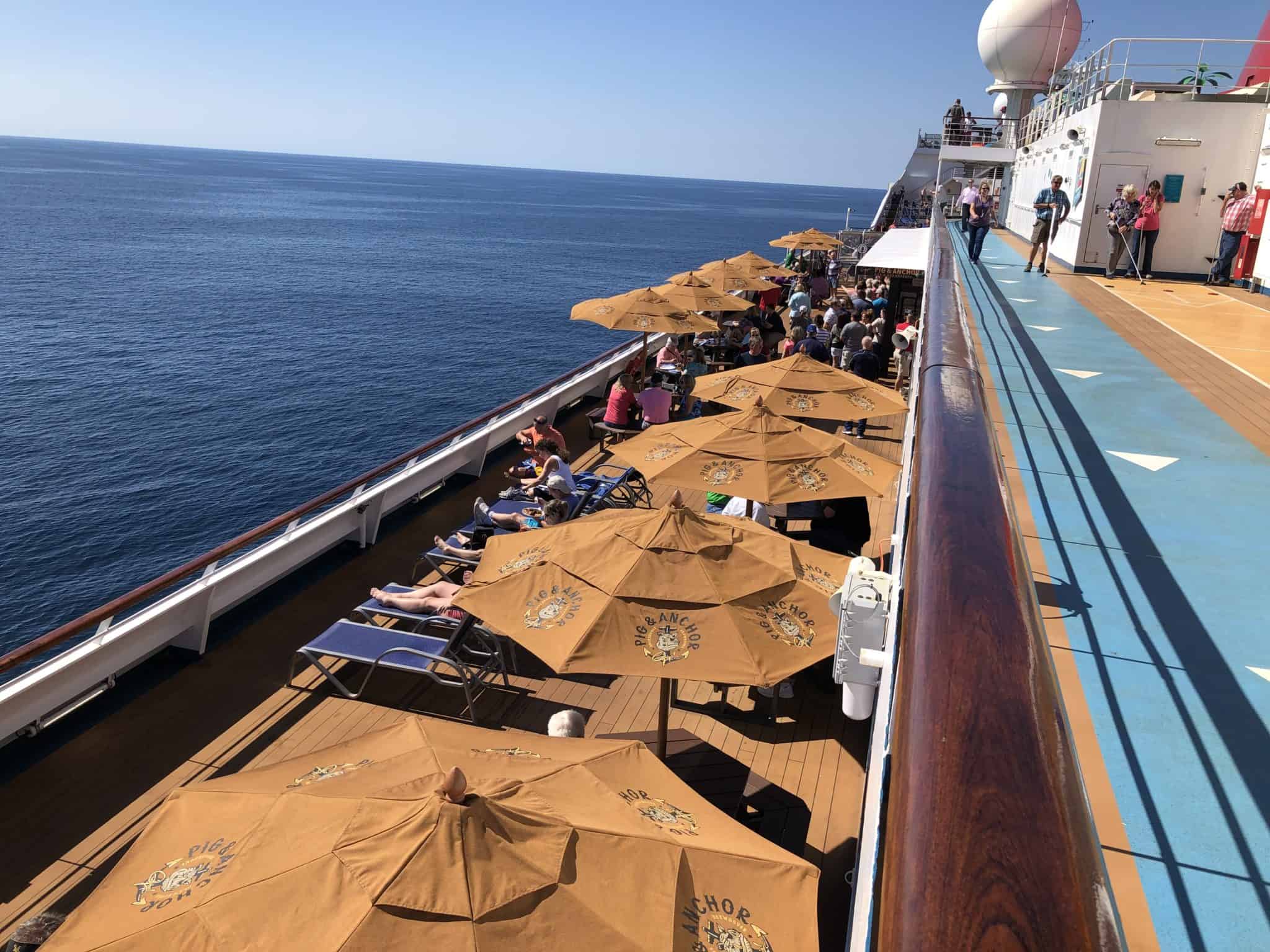 Carnival Sunrise will do around 40 sailings out of Fort Lauderdale between now and May of 2020. At that point, the ship will head to Norfolk for a few sailings before returning to New York City. That means that each time the ship leaves Port Everglades and you're not on it, there's one less opportunity for you to explore everything she's got to offer. Don't say we didn't warn you!