Cruise Lines International Association and the international cruise industry are celebrating Plan a Cruise Month this October. To highlight the important role travel agents play in helping travelers navigate all of their options, they've compiled five great reasons to book a cruise with a travel agent.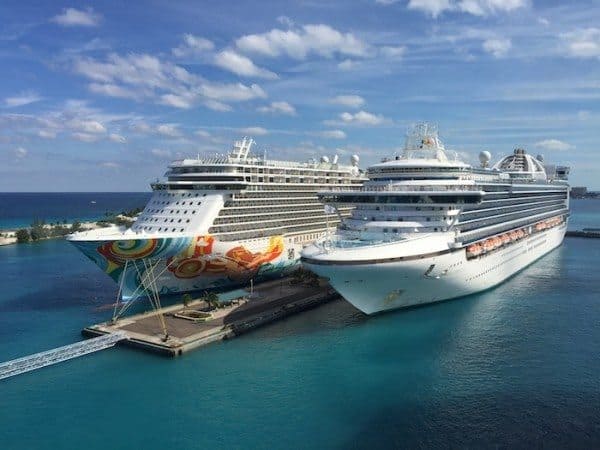 1. A Tailored Trip
Nowadays, there are more vacation choices than ever, which means that travel agents are able to tailor each trip to the client's preferences. For example, foodies can use a travel agent to help with booking a perfect Parisian cruise, and maybe even provide tips for finding the best crepes and macaroons during shore excursions.
2. In Expert Hands
Travel agents are full of information, and have plenty of real world travel experience. Agents can provide great advice for making the most of a cruise, like the best activities for kids, the best specialty restaurants, and expertise on travel insurance, dining times, and cabin location.
3. Deals & Discounts
Many travel agents have access to discounts that aren't available to individuals that are booking directly. Agents can also sometimes book in bulk, so clients are privy to lower pricing for booking through an agent.
4. Fun Perks
Many agents can offer sweet perks for clients that book through them, like complimentary bottles of wine, vouchers for free specialty meals, prepaid gratuities, and onboard spending money.
5. Stress-Free Travel
For a stress-free travel experience, contact a CLIA Certified Cruise Agent. They are accredited cruise counselors and are committed to providing their clients with the best travel experience every time. Visit cruising.org for more information.