Are you interested in booking a cruise vacation but unsure of where to begin? If so, using a travel agent may benefit you.
I have been using my travel agent for the past decade. It has given me more convenience in resolving particular issues, like giving me information regarding the final payment due, ensuring I submit the proper documentation for onboard credit, and monitoring price drops.
Here are the pros of having a travel agent: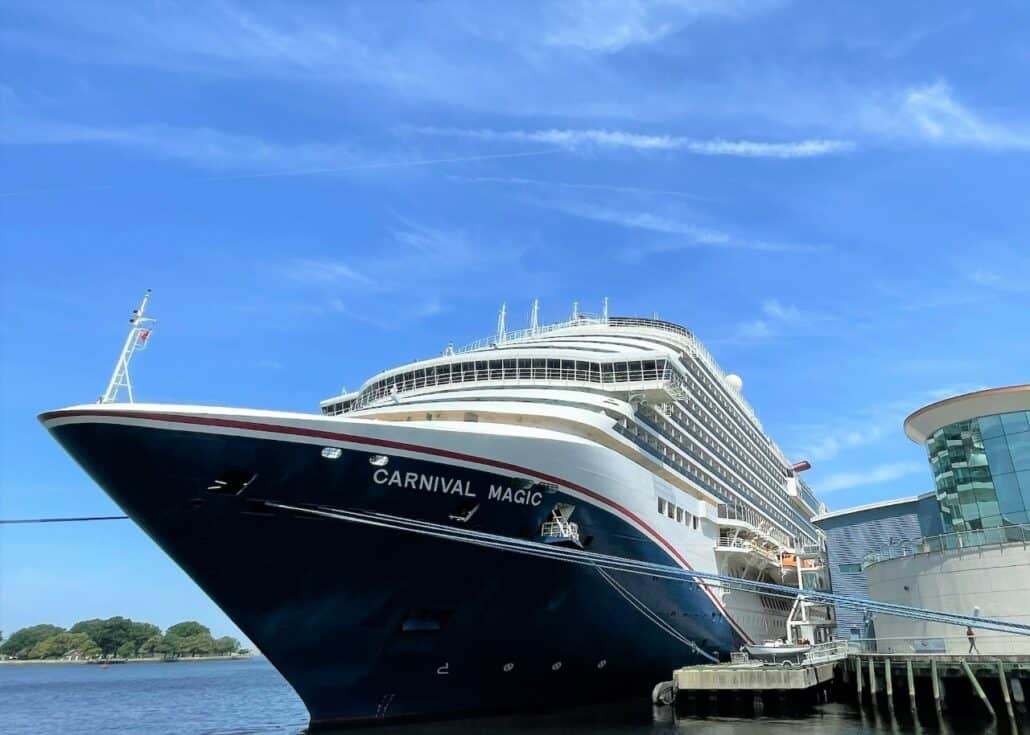 Having a travel agent can save you time and effort when planning. They are knowledgeable and experienced in creating a personalized trip that fits your needs, from finding the cheapest flights to booking hotel rooms with flexibility in mind.
Some travel agents also have access to exclusive deals on cabins, making them an excellent resource for budget-conscious travelers who want to get the most out of their money.
1. Knowledge and experience
A few benefits of having a travel agent are having access to insider knowledge about the travel industry, expertise in planning complex itineraries, the latest trends, and recommendations for some off-the-beaten-path experiences. The latter, however, will vary by agent and how well-traveled they are.
Additionally, they can make recommendations based on their experiences and feedback from clients who have traveled to similar destinations.
2. Time saver
Reduced time spent researching and comparing options is one of the biggest time-saving benefits of using a travel agent. Instead of spending hours scouring the internet for the cheapest flights or hotel rooms, a travel agent can quickly provide you with multiple options, types of travel that fit your budget, and itineraries.
Additionally, they can handle all booking details on your behalf, saving you even more time.
Most importantly, if you need flexibility in your itinerary or encounter unexpected changes during your trip, a travel agent can assist with itinerary adjustments or refunds.
3. Cost saver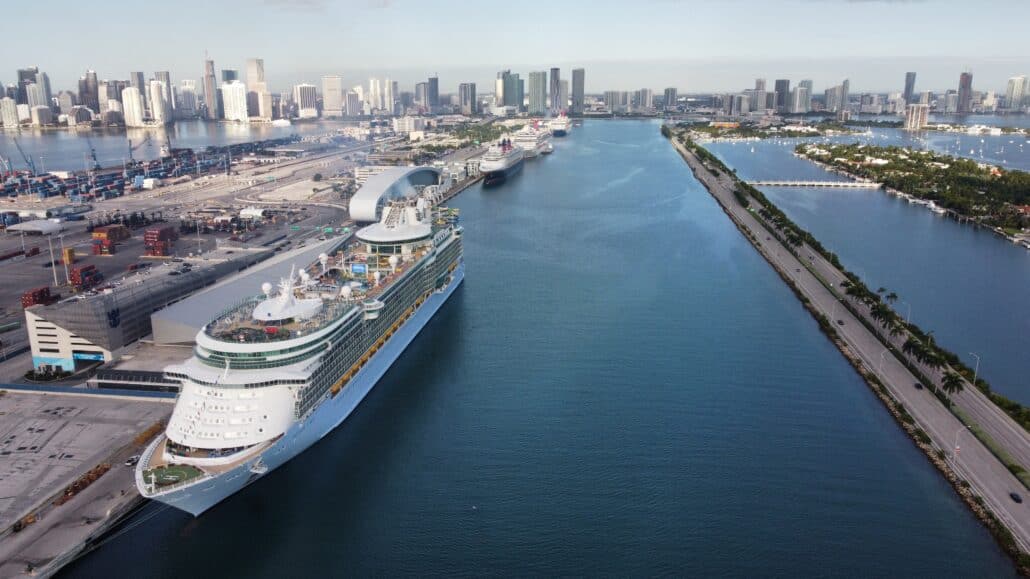 Access to exclusive deals, discounts, and promotions unavailable online can be a major cost-saving benefit of using a travel agent. These agents often have access to special rates on flights, hotels, and cruises that are not publicly advertised.
Travel agents also offer flexibility regarding itinerary planning, which can help you find the cheapest options for flights or hotel rooms based on demand.
With their accreditations, expertise, and connections within the industry, a travel agent may even be able to secure last-minute deals or package offers that fit your budget in the middle of the night.
Working with a travel agent can save significant costs while ensuring an enjoyable and stress-free vacation experience. I can't begin to tell you the thousands of dollars I've saved through the years using my travel agent.
Also, for cheaper flights, my travel agent has used flight consolidators for international air and cruise line-priced airfare to knock money off the total vacation price. Using a flight consolidator, my travel agent once saved me $1,500 in airfare to Barcelona.
4. Personalized service
Recommendations based on personal preferences, interests, or passions are some of the biggest perks of a travel agent. That is something you won't get through many websites.
Travel agents who offer personalized service take the time to get to know the number of clients and craft itineraries that cater to their needs.
One-on-one communication throughout the trip planning process ensures that everything runs smoothly from start to finish. With a travel agent, you'll have access to someone who understands your needs and can help answer any questions.
Customizable packages also bring flexibility into play, so adjustments can be made where necessary without breaking budget constraints.
For example, since my travel agent knew I was a light sleeper, she looked for rooms far from nightclubs, above or below galley areas, or directly under open decks where crews could be seen cleaning and moving chairs in the middle of the night.
5. Assistance with emergencies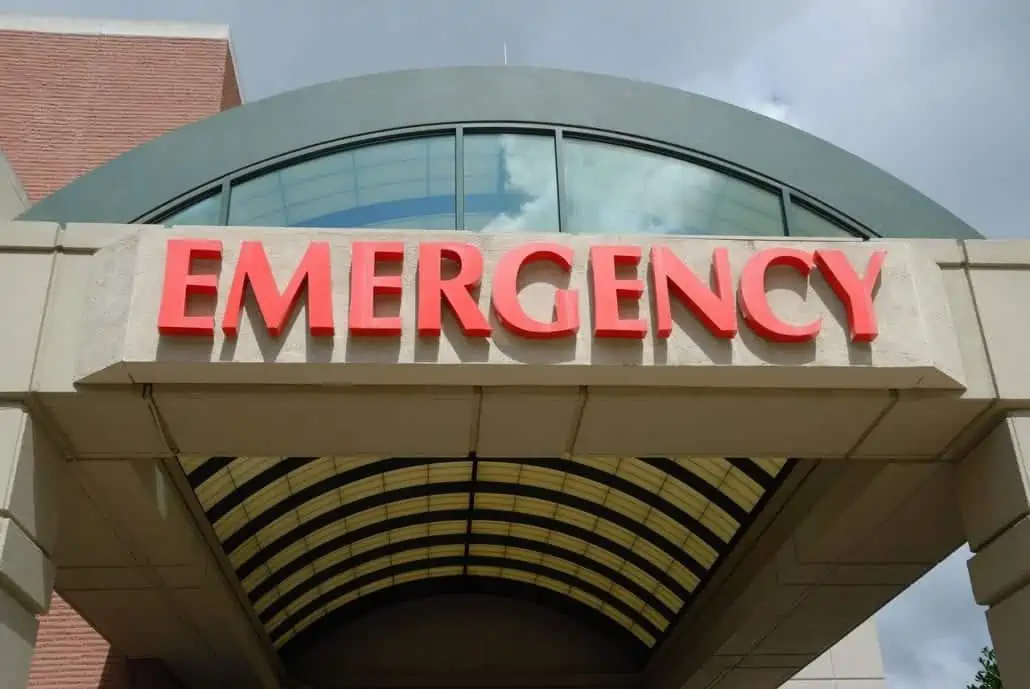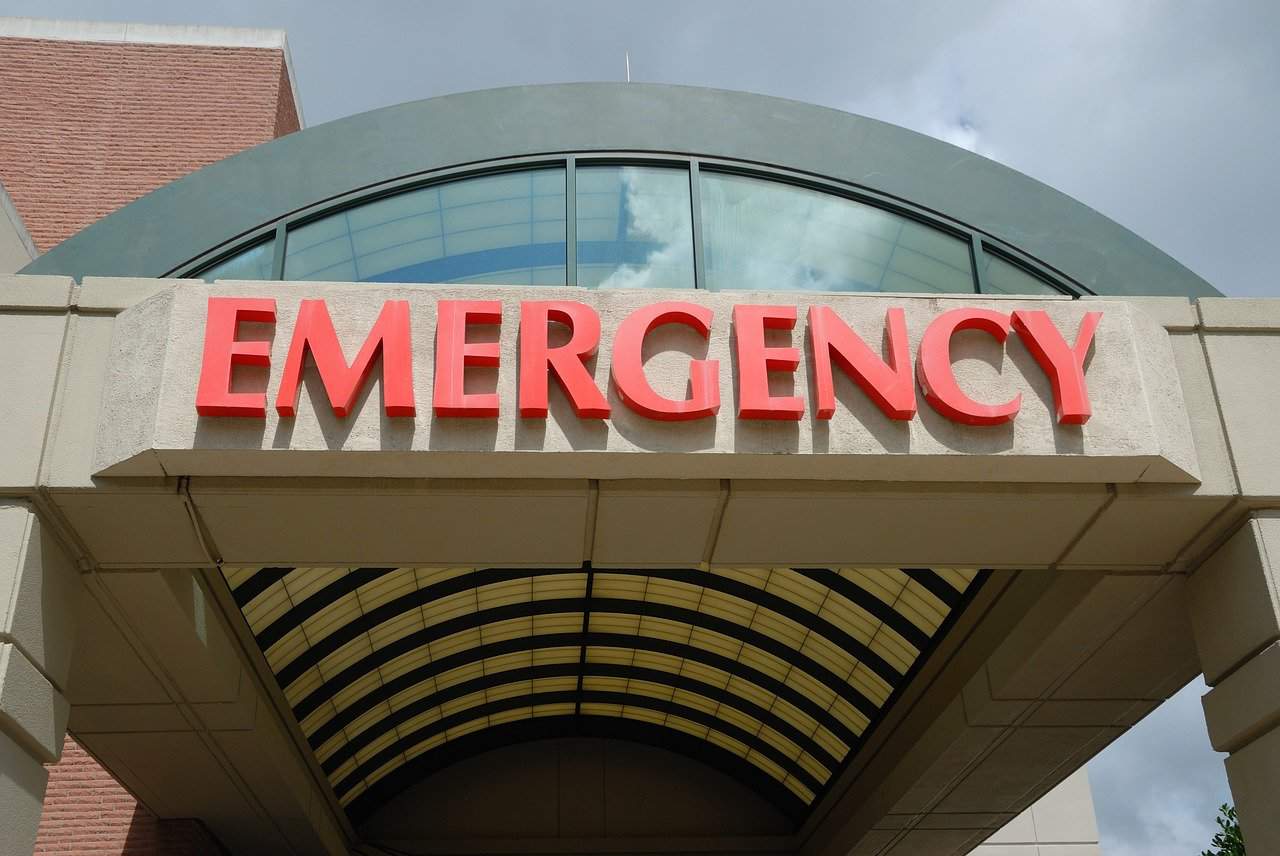 A reliable on-call support team can make all the difference in unexpected travel emergencies. Using a travel agent gives you can have expert advice and quick assistance in rebooking flights or accommodations due to cancellations or delays.
This saves you time and helps ensure you don't make costly mistakes when rearranging your itinerary.
If flexibility is key when traveling, working with a travel agent can be especially beneficial as they can help navigate changes in demand and fluctuating prices for flights and hotel rooms.
Some additional benefits include:
Assistance in finding affordable cruises
Access to insider knowledge, especially on certain ships and excursions
Personalized recommendations based on specific interests and budget
One time I had to get off the ship early and fly home from Nassau because of a family situation. My travel agent walked me through every step along the way. I had to surrender my passport to the front desk until I signed off the ship and then paid the debark tax to get off in Nassau, which was around $27.
6. Someone to advocate for you
There have been countless times when I tried to submit paperwork to the cruise line but didn't go through, or a dining slot wasn't available.
My agent, however, could get everything sorted out, usually within a couple of hours. Having the option to let someone else handle an issue who knows the right department to call is a great help.
Now let's look at the cons of being a travel agent.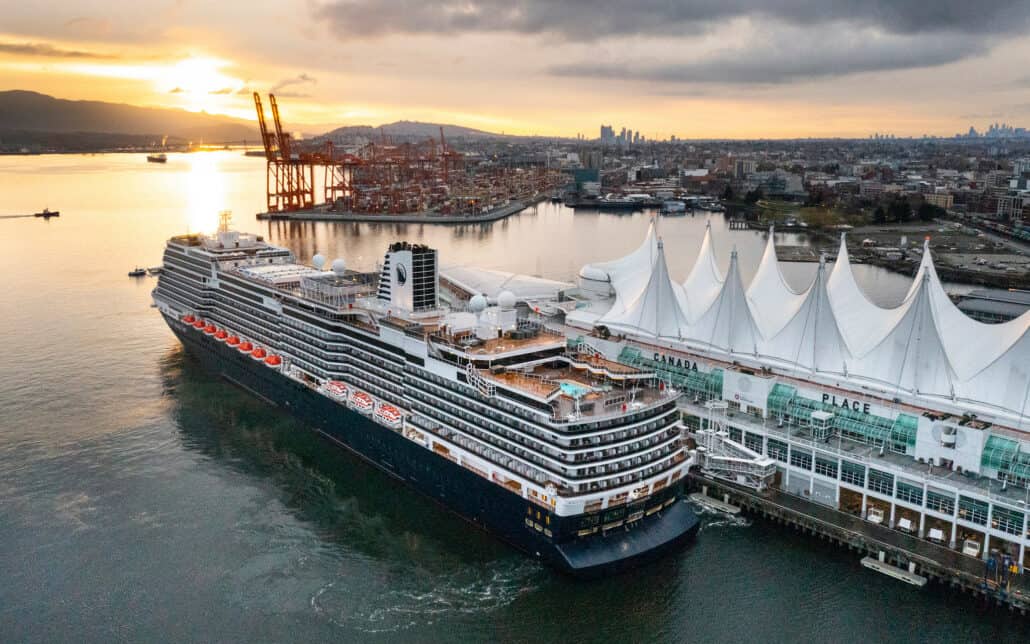 7. Some charge fees
Some travel agents may charge additional fees, which can increase the overall cost of your trip. However, these agencies usually are part of a boutique travel agency that curates experiences and spends hours upon hours on one reservation.
Additionally, travel agents may not always offer the best deals online, so it's important to research before booking through an agent.
If you booked online or through the cruise line, you are still on the hook for additional fees, changes, or cancellations made through a travel agent.
8. Lack of control
Travel agents can provide many benefits, but one major downside is the lack of control that comes with it.
When booking through an agent, you may experience less flexibility in itinerary planning and difficulty making last-minute changes. This could also result in possible communication issues with the agent if they are unavailable when needed.
While some travelers prefer to have everything planned out ahead of time, others enjoy the freedom to make adjustments as they go. If you value having complete control over your travel plans, using a travel agent may not be the best option.
However, working with an agent could still be worth considering if you're willing to sacrifice some control for convenience and potential cost savings.
When I started using my travel agent, I learned I had to go through my agent to handle my reservation. I still had access to the online cruise manager, but speaking with a customer service representative was difficult.
When you book with a travel agent and then want to call the cruise line to discuss your reservation, the lines are limited regarding what they can tell or do for you.
9. Limited options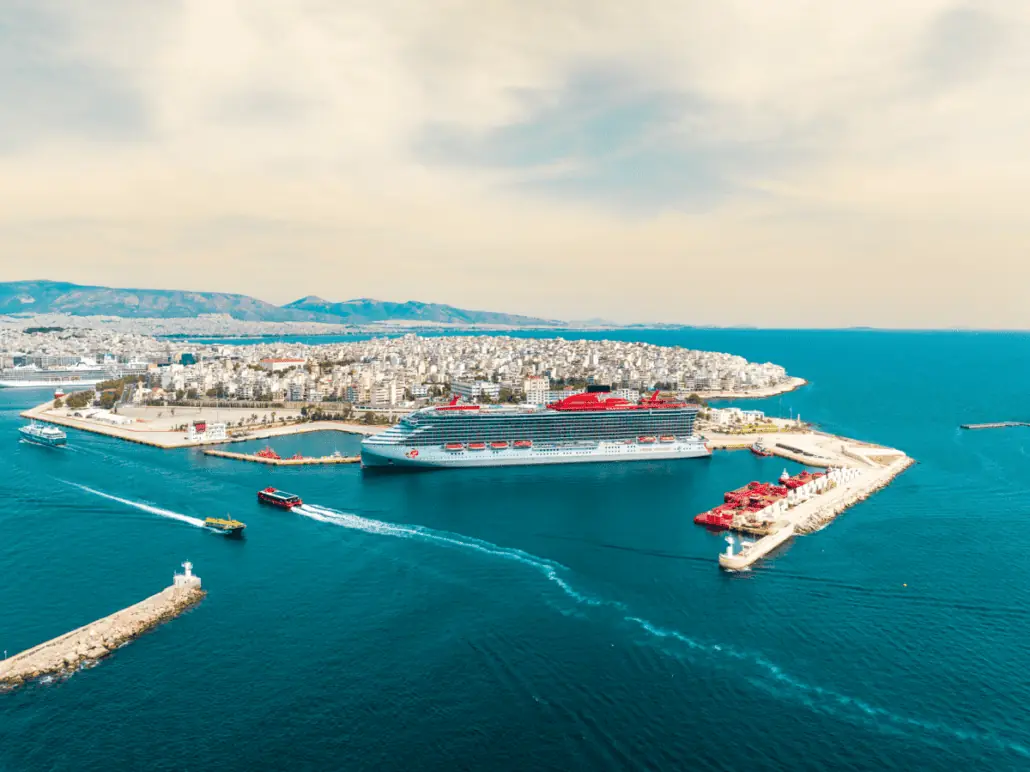 Travel is not a one-size-fits-all package. One cruise may not fit individual preferences and needs.
Essentially, one of the downsides of using a travel agent is that they often offer pre-packaged tours or deals.
While these can be convenient for some, they may not consider your personal preferences and interests.
For instance, if you're an adventure seeker who loves to hike off-the-beaten-path trails, you might miss out on unique experiences by booking a generic tour package.
If you want to experience the true essence of a place — its culture, food, and people, among others — do your research rather than relying on what the agent has to offer.
10. You have to find an agent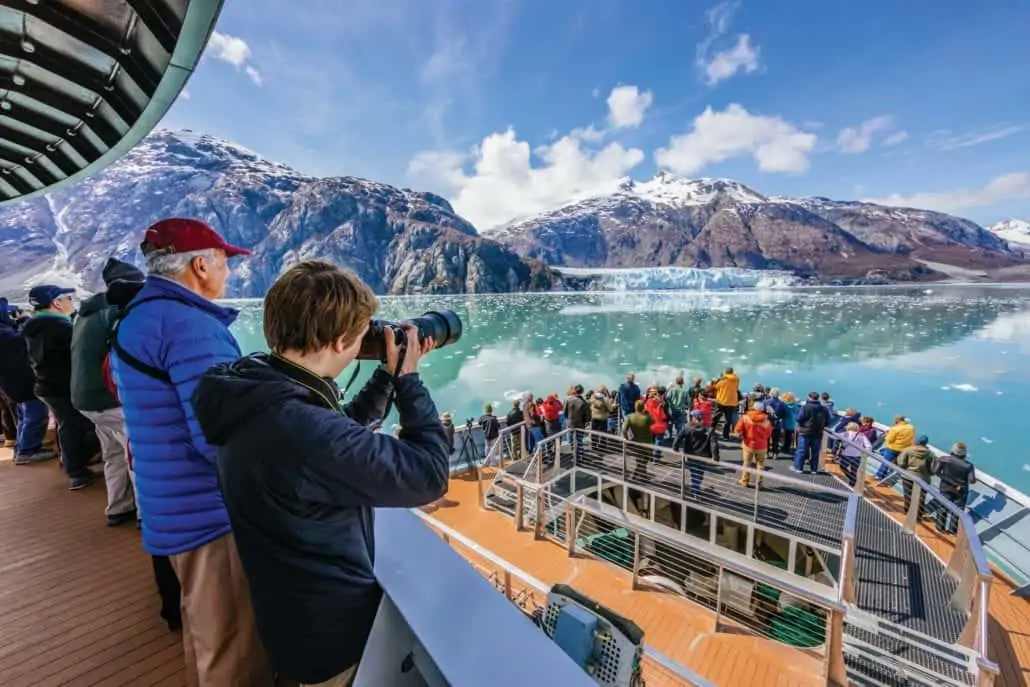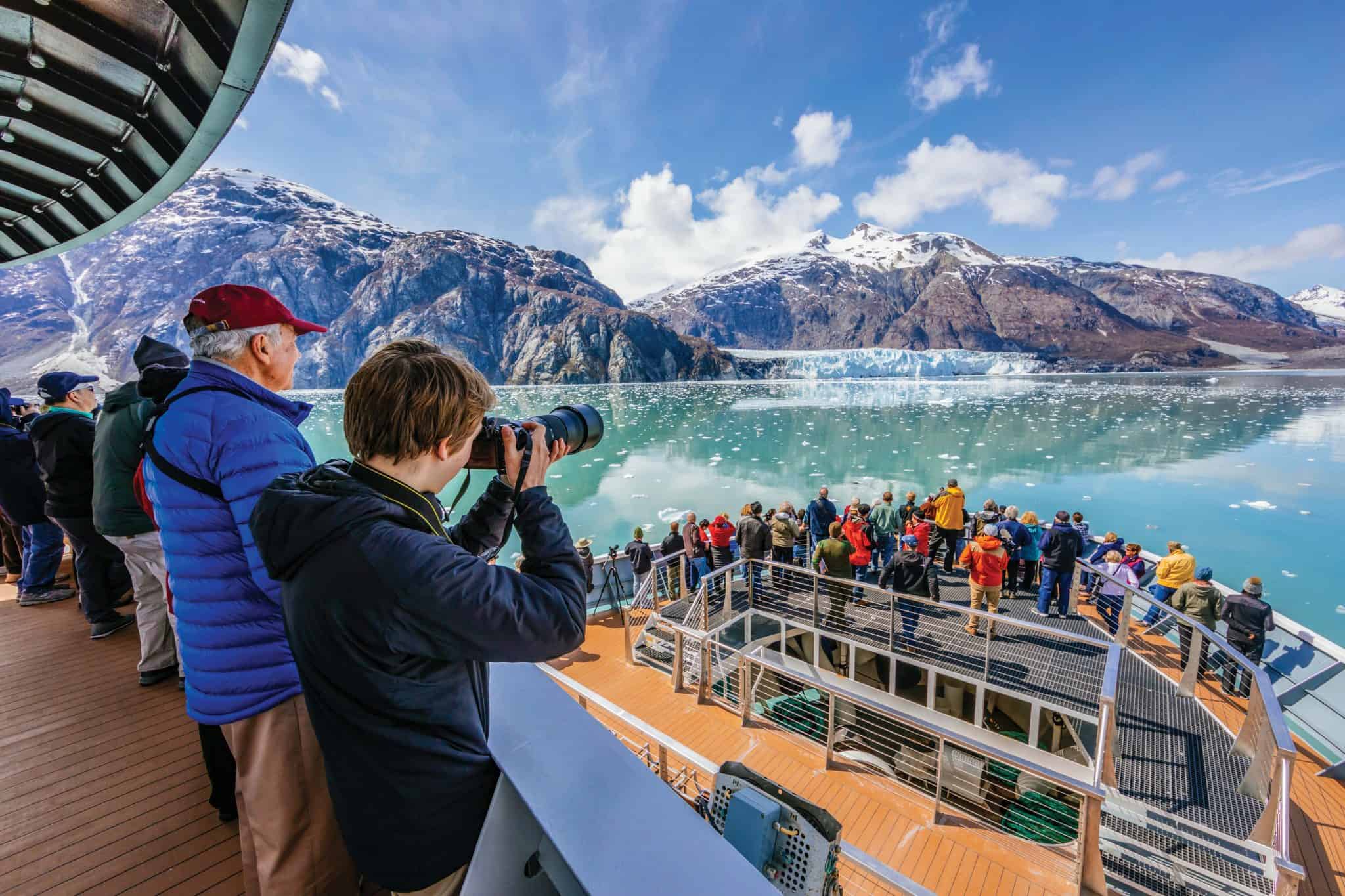 The cruise line will not suggest a travel agent to you because it cuts out on their bottom line. They pay travel agents a commission for selling their products. If they can sell a seven-night cruise for $999 per person directly, it's more beneficial for them.
For a cruise travel agent, any Facebook group will suggest dozens, if not 100s of them. But be careful. If you post on social media looking for one, you may have a handful of them sliding into your DMs to make the sale.
11. Risk of scams
Traveling can be exciting, but it also comes with scamming risks. One risk is the possibility of being scammed by fraudulent or online travel agencies.
Do your research and verify the credibility or statistics of any agency before handing over money or personal information. You can start by checking their agency's listening on the BBB (Better Business Bureau).
Another risk is misleading information provided by dishonest travel agents. They may promise certain accommodations or services that are unavailable, leaving you disappointed and out of pocket.
Lastly, there is limited recourse for resolving disputes when dealing with scams. This can lead to frustration and added expenses in rectifying the situation. It's always essential to protect yourself against such risks when booking travel.
Final Thoughts
The above thoughts have been my experience having a travel agent and some things I've noticed over the years.
Another thing I learned is that if you book your next cruise onboard through a promotion, you can transfer it to your travel agent, so they will get credit for helping you.
From personal experience, during the cruise industry shutdown, my agent controlled all my bookings (eight of them, to be exact) and let me know how much onboard and future cruise credit was being compensated or refunded.
I had a much easier time ensuring everything was handled and the rebookings and credits were in my file. Pin it!