Carnival's Dream, Vista, and Excel-class ships (Carnival Dream, Magic, Breeze, Vista, Horizon, Panorama, and Mardi Gras) all feature cove balconies, a unique type of balcony stateroom that can't be found anywhere else.
Here are some reasons you should consider booking one.
1. The Privacy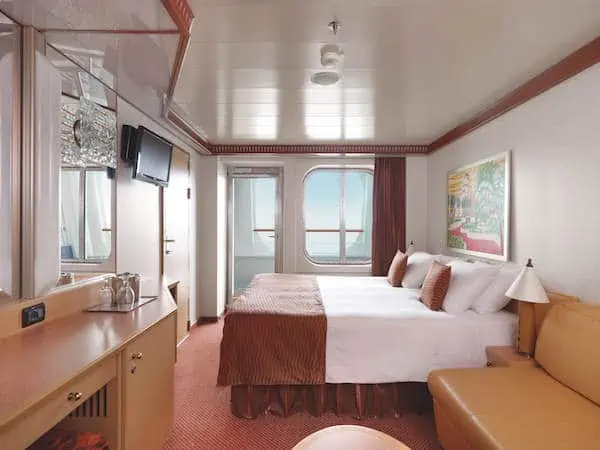 Maybe your balcony is directly above an outside deck looking over a hot tub full of people, maybe you have nosey neighbors that like to peek around the divider into your balcony, or maybe you don't like the fact that the people above can look down and watch you enjoying your morning coffee. You won't have any of these problems with a cove balcony stateroom.
Located on Deck 2, the cove balconies sit below the hanging lifeboats, providing privacy from above, and above the Deck 1 oceanview cabins, meaning privacy from below too. You also don't have to worry about your neighbors poking their heads around either, because each balcony railing is enclosed with steel walls. Because of all this seclusion, you also don't have to worry about the noise of a loud neighbor. The noise is usually washed out by the sound of water.
2. The Extra Balcony Space
Cove balconies are 10 square feet larger than regular balconies, giving you extra space to stretch out and enjoy the breeze and views.
3. The Price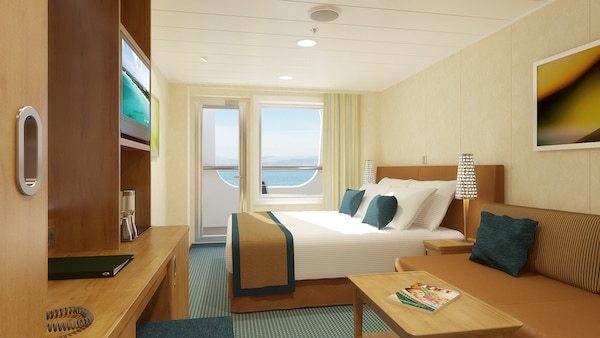 Some balconies, like aft and premium balconies, will cost extra per day on top of the advertised balcony rates. But cove balconies generally do not. And with that extra space and exclusive privacy you're getting too, it's a pretty sweet deal.
4. The Coverage
If you happen to have a rainy sea day, your balcony is well covered by the lifeboats, so you can still sit outside and enjoy the breeze. This also comes in handy if you want to be outside but don't want to get scorched out on the lido deck.
5. The Water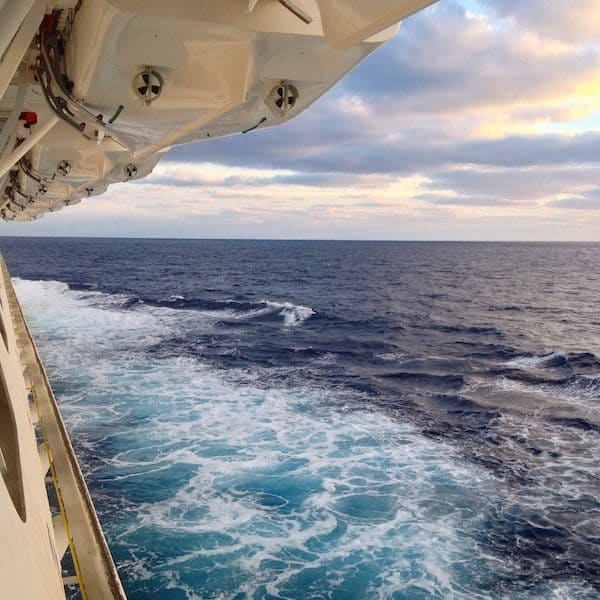 As mentioned, cove balconies are on Deck 2, meaning you are just feet from the water and the roar of the ocean. Sometimes you can even feel the spray of the water. And if that beautiful, close-up, 180-degree view isn't enough to convince you to book a cove balcony, some people claim to have seen dolphins swimming alongside the ship from their cove balconies.
This article was updated in June 2022.