Carnival Cruise Line is gearing up for Veterans Day celebrations from November 5 through 11th.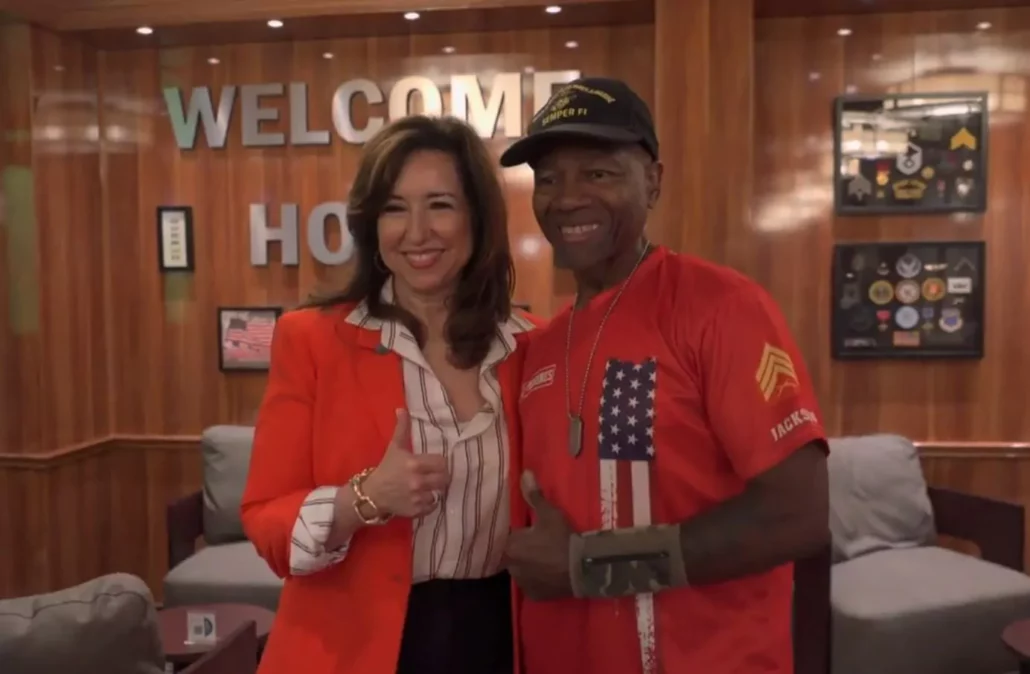 It has planned several events designed to pay tribute to military veterans.
On November 5, there will be two kick-off events in Tampa and Miami, followed by another event in Galveston the following day.
Celebrations will continue in Long Beach on November 7 and New Orleans on November 9. These will culminate at Port Canaveral for Veterans Day on November 11.
The festivities will occur aboard six ships: Carnival Horizon, Carnival Paradise, Carnival Breeze, Carnival Miracle, Carnival Valor, and Mardi Gras.
"…We wanted to honor our hometown heroes in some of our port communities for Veterans Day this year. These tribute events serve as our thanks for the sacrifices made by local veterans, active military personnel, and their families," said Carnival Cruise Line President Christine Duffy.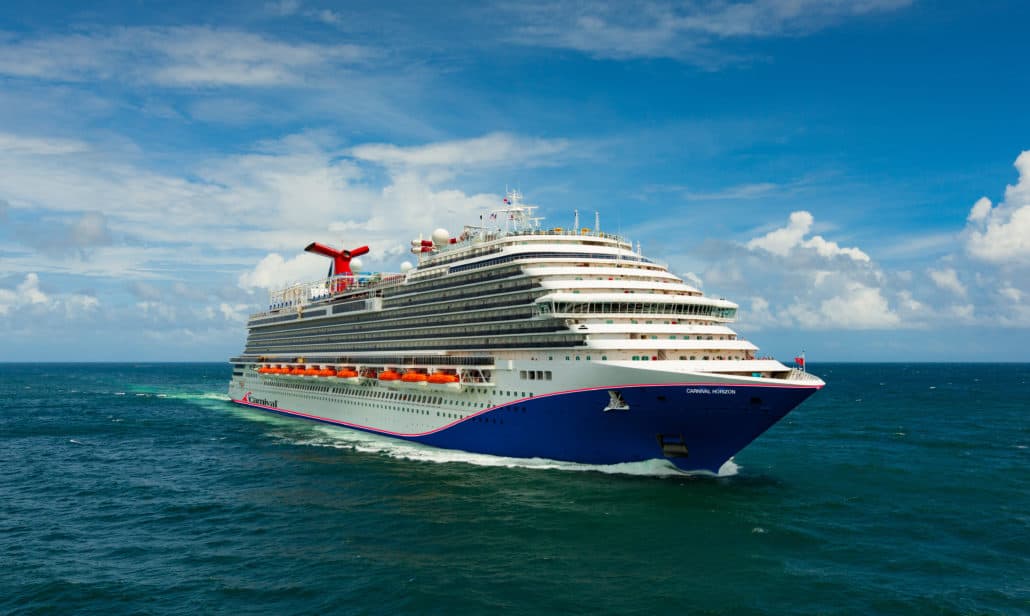 As a cruise operator, Carnival carries more passengers who are from the military than any of its competitors. In honor of its special market, the company has implemented many initiatives over the years to express its gratitude to veterans.
It has an ongoing relationship with Operation Homefront, a nonprofit that supports military families. Since 2016, it has been hosting a Military Appreciation Gathering on all its cruises, which recently expanded into a full day of celebrations. Carnival also created a Heroes Tribute Bar & Lounge across several cruise ships.
Additionally, the company offers discounted fares, onboard contests, raffles, tokens, and prizes for veterans. Additional perks include specially named drinks and an exclusive Veteran's Table in the dining room.
By the end of the year, Carnival will have hosted over 1,500 events in honor of the military during 2023 alone.