For the first time since the cruise industry shutdown, Carnival Cruise Line is bringing back a popular perk for military veterans who sail with them.
This raffle allows veterans who attend the veterans gathering held during every Carnival cruise to enter a raffle drawing for a free cruise, to be awarded once per month.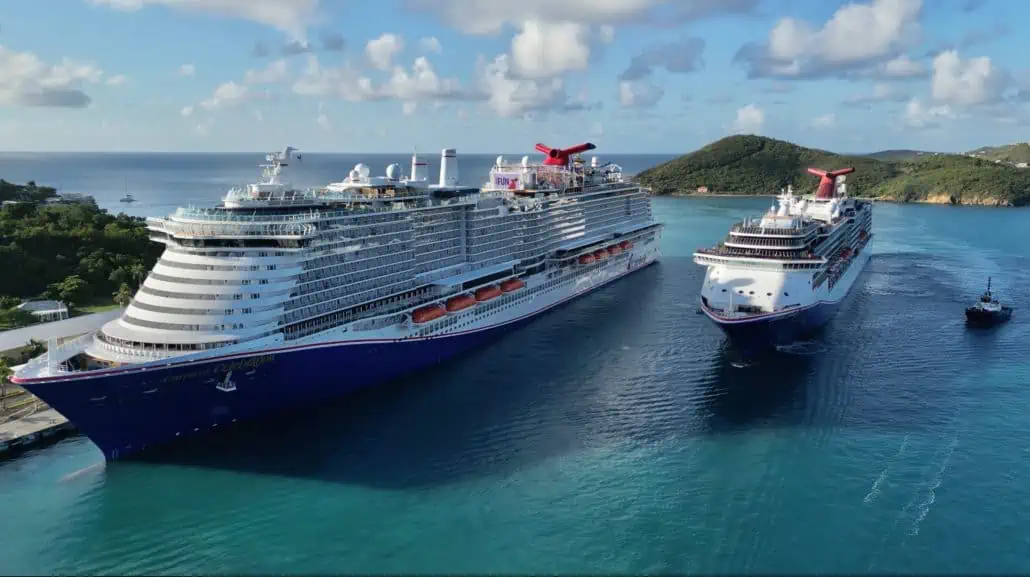 "Carnival Cruise Line is bringing back a giveaway for military veterans that sail aboard any Carnival cruise ship – the chance to win a free cruise," said Carnival Cruise Line brand ambassador John Heald. "This is just another way to say thank you to those whose courage and bravery allow all of us the freedom to cruise and to have fun."
Every Carnival cruise ship hosts a Military Appreciation Gathering on every cruise. This free event is open to all service members, active, reserve, and retired, from all military branches. The meet-and-greet includes light refreshments and is a great opportunity for veterans to meet and exchange stories and camaraderie.
MORE: Norwegian Cruise Line Cancels 2024 Alaska Sailings For Full Ship Charter
A bar that's themed after veterans and the military — The Heroes Tribute Bar & Lounge — is available on Carnival Celebration, Mardi Gras, Carnival Panorama, and Carnival Radiance, and will also be a fixture aboard all three upcoming Carnival ships – Carnival Venezia, Carnival Jubilee, and Carnival Firenze.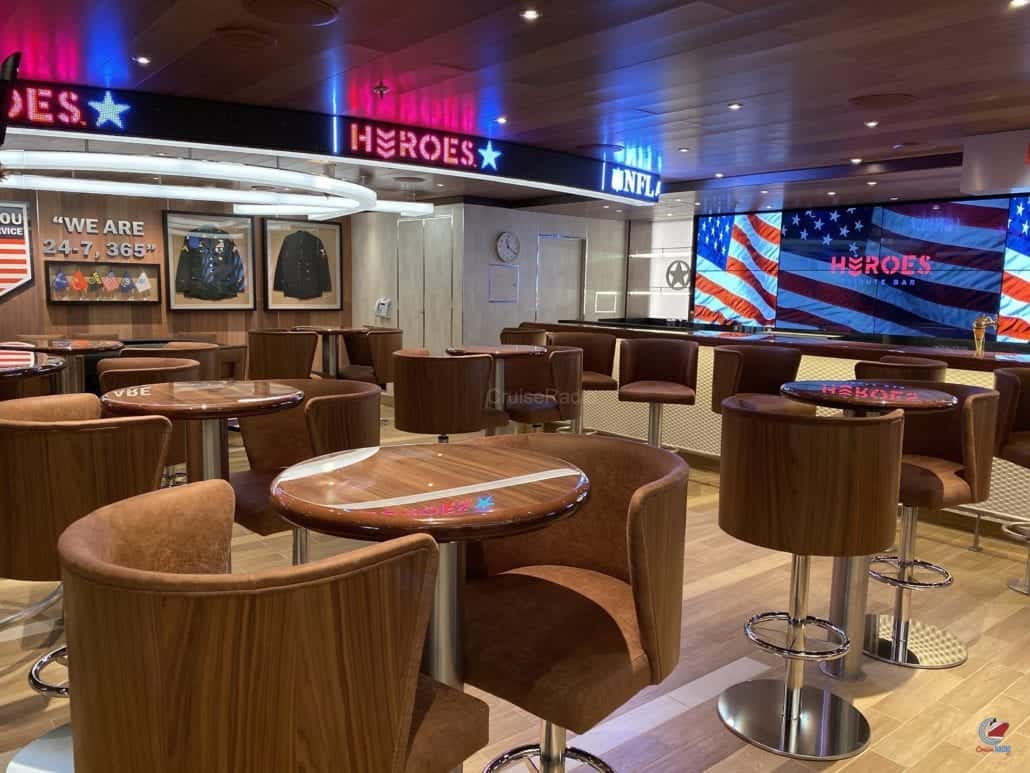 Carnival Cruise Line also supports Operation Homefront, an organization that provides military families with rent-free housing and helps wounded veterans adjust to their new lives. The cruise line organizes events for military families, such as holiday toy drives, back-to-school supply drives, and more.
Military members and service families are also often recognized at welcome aboard shows, and on certain sailings – such as over Veteran's Day in November or the Fourth of July – additional special appreciation events may be held.
The return of the Veteran's Raffle is a testament to Carnival Cruise Line's ongoing commitment to honoring the service and sacrifice of military veterans. It's a small token of appreciation, but one that carries significant meaning for those who have served.
READ NEXT: Two Cruise Lines Adjust The Deposit Requirement For Suites