Docking in Miami is an exciting experience. It will be even more so soon when the PortMiami terminal prepares to accept Carnival's biggest and newest ships. The "Magic City" is still one of the most fascinating cities to explore in the U.S. If even after you've read all the guide books and their recommendations on the must-see attractions, you are still looking for something a little out of the norm, the following seven excursions will give you a unique taste of the Miami life.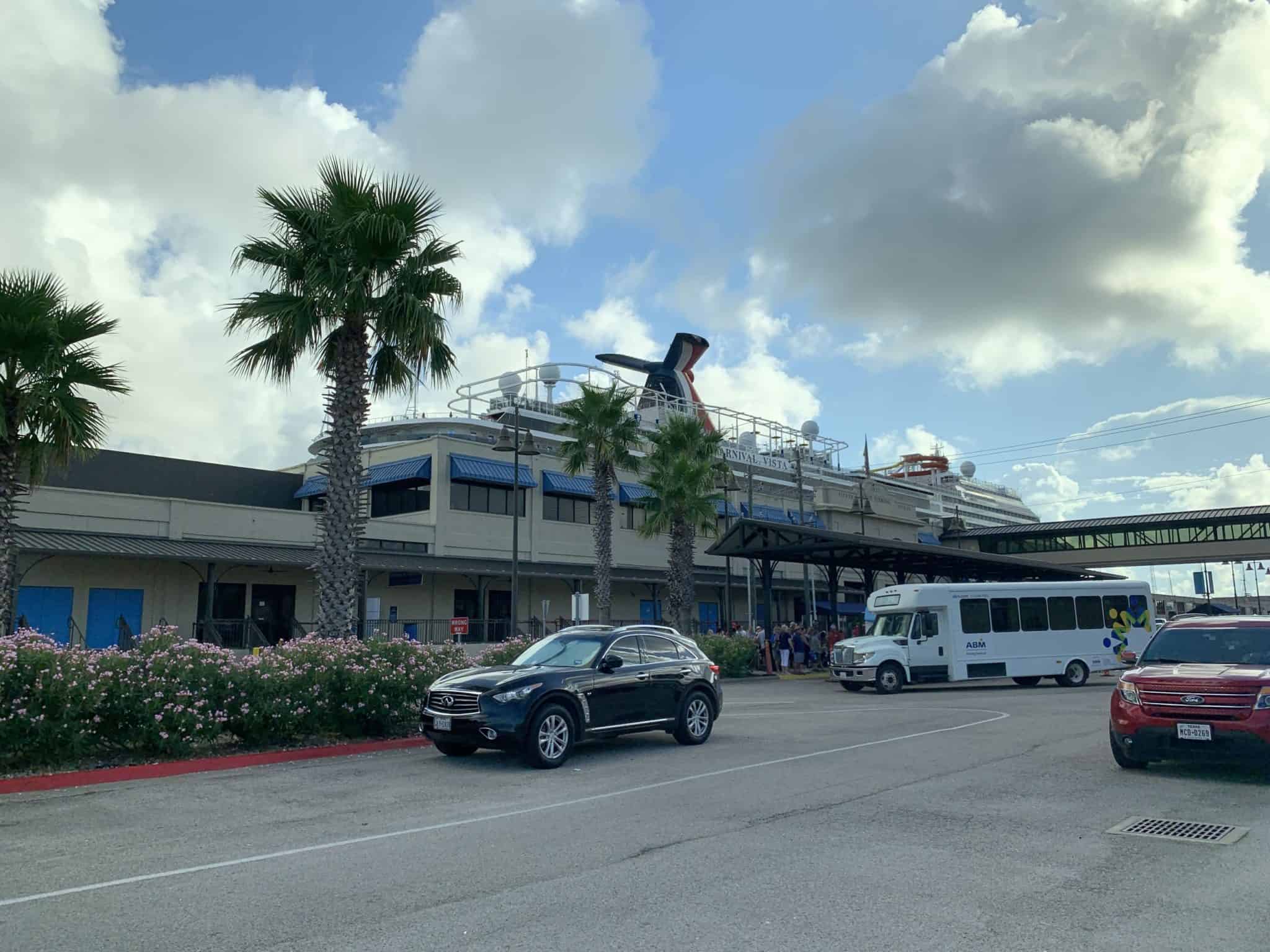 1. Cape Florida Lighthouse
The Cape Florida Lighthouse, otherwise known as "El Farito" to locals, is located at the very end of Key Biscayne at the Bill Baggs Cape Florida State Park. Built in the early 19th century, this iconic South Florida lighthouse is one of the oldest standing lighthouses in the city. Originally meant to help guide mariners around the Florida Reef, the Cape Florida Lighthouse has become a popular destination for those looking to hike the 109 steps to the top for one of the most rewarding panoramic views of the Atlantic. If climbing to the top of a lighthouse isn't really your thing, there's still plenty to do at the Bill Baggs Cape Florida State Park, including kayaking, fishing, bike riding or even just relaxing at the beach.
2. Get up close and personal with baby alligators
If you fancy an adrenaline-fueled morning or afternoon, you could always book a date with a baby alligator. Miami is home to several places where you can learn about and hold these magnificent apex predators that have lived on our shores for thousands of years. One of the best places is the Everglades Safari Park. There you'll be able to see a live alligator show and even have your picture taken with your new friend, if you are bold enough to hold one!
3. Visit the Hard Rock Stadium
Sports fans may want to time their arrival in Miami with a live sporting experience. The city is home to the NFL's legendary Miami Dolphins who play at the Hard Rock Stadium. The state-of-art facility can hold up to 64,767 fans, and also home to the University of Miami's football team. However, true Miami locals still call it Joe Robbie Stadium and dream of repeating the Dolphin's 1972 undefeated season. Unfortunately, the latest NFL odds for Super Bowl futures, the team is priced at +8000, with only five NFL franchises deemed to have less of a chance of winning the Lombardi Trophy in February 2021.
4. The Redland area is ripe for wine connoisseurs
The Redland area of Miami is labeled by some as the "backyard" of the city, but its agricultural nature means that it is also home to some of Miami's finest vineyards. Many of the vineyards in the Redlands not only produce wine from a host of amazing grape varieties. They have also gotten creative and produced wines from the plenty subtropical fruits at hand that fail to grow elsewhere in the States, like for example mangos, lychees, as well as unlikely avocados.
5. Sample the Cuban vibes of Little Havana
IAlthough many people are aware of Miami's Latin roots, you might not be aware of the growing community of Cubans living in the city. "Little Havana" has rapidly become a go-to hotspot for tourists to explore the area's live Latin music, its plentiful street food and bustling restaurants, as well as its Latin American art galleries. It's a couple of miles outside of Downtown Miami but is well worth an afternoon or evening visit.
6. Take a dip in Biscayne National Park
While most visitors to Miami will be aware of the Everglades, the Biscayne National Park often goes under the radar. Around 95% of this park is on water, making it ideal for snorkeling, canoeing, and paddleboarding. You can book guided trips that give you the once-in-a-lifetime opportunity to snorkel above the mangroves and coral reefs. You may also encounter several of the shipwrecks underwater that form part of the area's Maritime Heritage Trail.
7.Bait up for some deep-sea fishing
Although you may have spent enough time out at sea already, there's one other maritime activity that Miami is big on – deep-sea fishing. There are plenty of companies that offer deep-sea fishing excursions, allowing you to spend a day detached from the rest of the world, sea fishing for marlins, and even hammerhead sharks!
So there you have it — 7 off-cruise excursions that just might have you planning your next trip to Miami before you've even finished the first one.