Travel insurance was created for a reason. When I talk to someone going on a trip, the first thing I ask them is if they bought travel insurance. Unfortunately, the answer is usually a no, followed by plenty of excuses on why they think they don't need it.
Here are seven of the best excuses I've heard for not buying travel insurance – followed by a real-life email/story from a listener whom I've gotten to counter their own excuse.
1. I'm flying in a day early
Jason and his wife were flying from Boston to Orlando last winter to catch a sailing on Enchantment of the Seas. He decided to come in a day early. Sadly, winter storms shut Boston flights down for two days. He missed his sailing, lost his non-refundable hotel rate from Hotwire, and the money he spent on airfare. He was well over a grand out of pocket, all because he didn't have travel insurance.
Arriving a day early is always a good idea, especially during winter. However, last winter there were thousands of airline cancellations due to the nasty weather that covered a good part of the country.
2. I'm healthy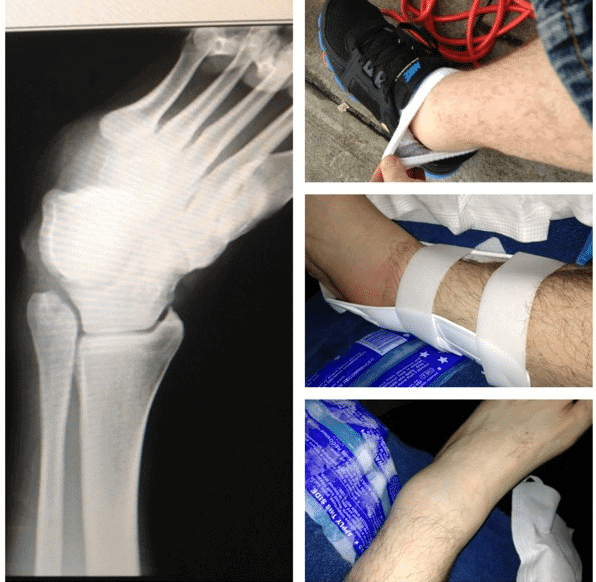 In the summer of 2013, I was going to Alaska on an adventure cruise. This was all about hiking, paddle boarding, and rock climbing. Two weeks before my cruise, I took a spill at the radio station and fractured my ankle. I couldn't do anything on my bucket-list Alaska trip because it all required the use of my feet. I spent seven days watching my fellow cruisers live my dream, while I was recovering from my injury.
This cruise changed my thoughts about travel insurance. No one is promised tomorrow. The older I get the more I realize how precious life is.
3. My job is stable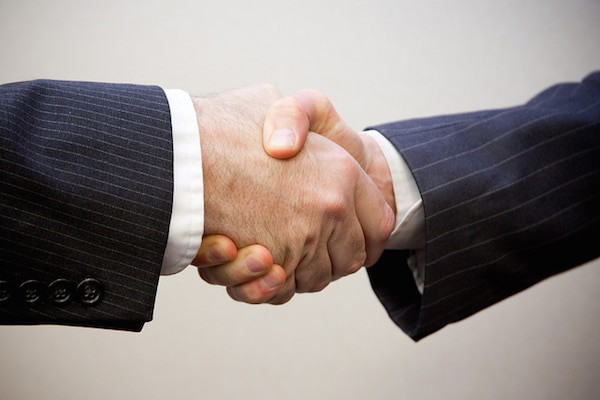 Bill was a very successful loan processor and had held his job for years. He went all out for his wife's 50th birthday and booked a Southern Caribbean cruise. He really pulled out all the stops – suite and all.
Bill got unexpectedly laid off and wanted to cancel his cruise. The only problem is, he was in over $1500 for the seven-night cruise, so he went anyways.
The right travel insurance policy would have covered Bill for cancellation due to job-loss and all expenses around his vacation would've been covered.
4. It's too expensive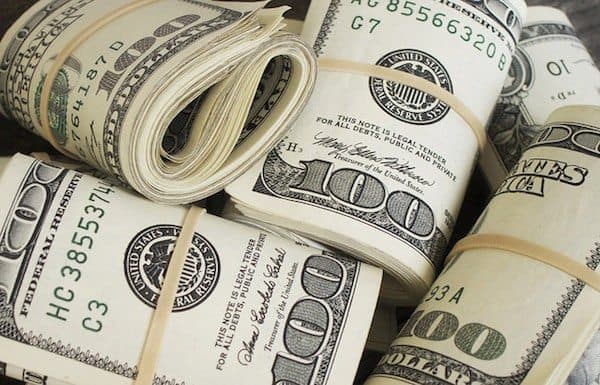 The reasoning that someone will spend eight hundred dollars on a cruise and not invest $34 dollars in a travel insurance policy to cover the cruise and travel-expenses related is beyond me.
If you've been here for a while, you may remember when I had to use my travel insurance after getting stuck in Munich because a bird flew into the airline engine. Between eating, a taxi to and from the hotel, and the hotel-fare – it was a couple hundred dollars out of pocket. The travel insurance policy was $44 for that trip- well worth it.
5. My bag will make it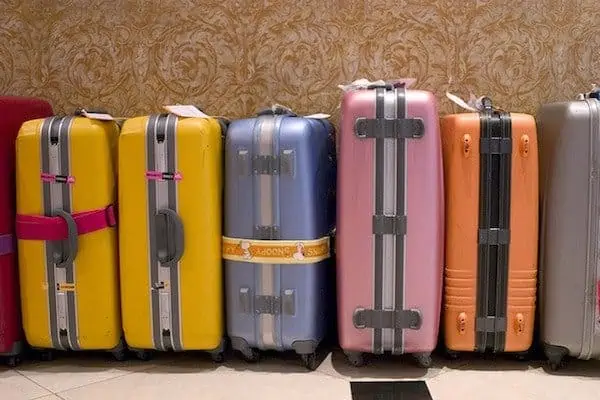 I was flying down to Regal Princess last fall, and the airline checked my bag to Fort Myers instead of Fort Lauderdale. I went down a day early, but that left me high and dry without my toiletries or clothes.
Coming from my own experience, the airlines will lose your bag. It's just a matter of when. The longest my bag has been lost was six days, coming from Mexico.
6. The ship can outrun a hurricane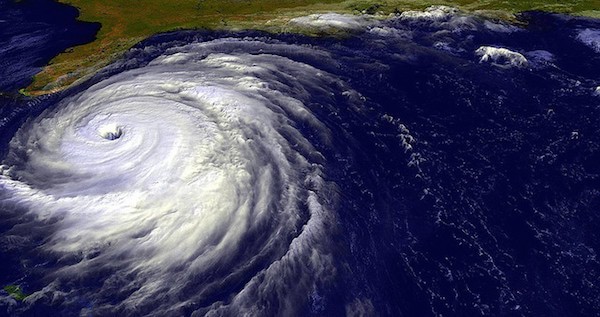 Marybeth was planning to get married on the beach in St. Kitts, embarking on Royal Caribbean's Adventure of the Seas. The only problem was that a tropical storm had other plans. The storm caused the cruise line to alter their itinerary. The wedding on St. Kitts was canceled, guests who flew in were there with no bride and groom and the whole thing was a mess.
She asked if it was too late to get travel insurance, but once a storm is named you're out of luck. It's like trying to buy auto insurance after you've already gotten into an accident.
7. It's a waste of money
After reading the stories above. It's my hope that you don't think travel insurance is a waste of money. For an investment as low as three percent of your trip – it pays to be covered.
In full disclosure, TripInsurance.com is a sponsor of Cruise Radio. However, I'm writing this to educate you and would never recommend a product I've never used myself. I've used travel insurance twice.
At the end of the day, it doesn't matter who you book your travel insurance through, just make sure you protect the investment you've made in your trip. You can see how affordable travel insurance is by getting a quote on the upper right hand side of the site.