Most of this week's Carnival cruise stories focused on the fact that the stock fell approximately 10 percent based on a lowering of its estimated future profits. But that's only part of the story. Look beyond the headline, and there's a lot buried within the company's quarterly report, including a reason to think this is a very temporary setback. Here's what we found: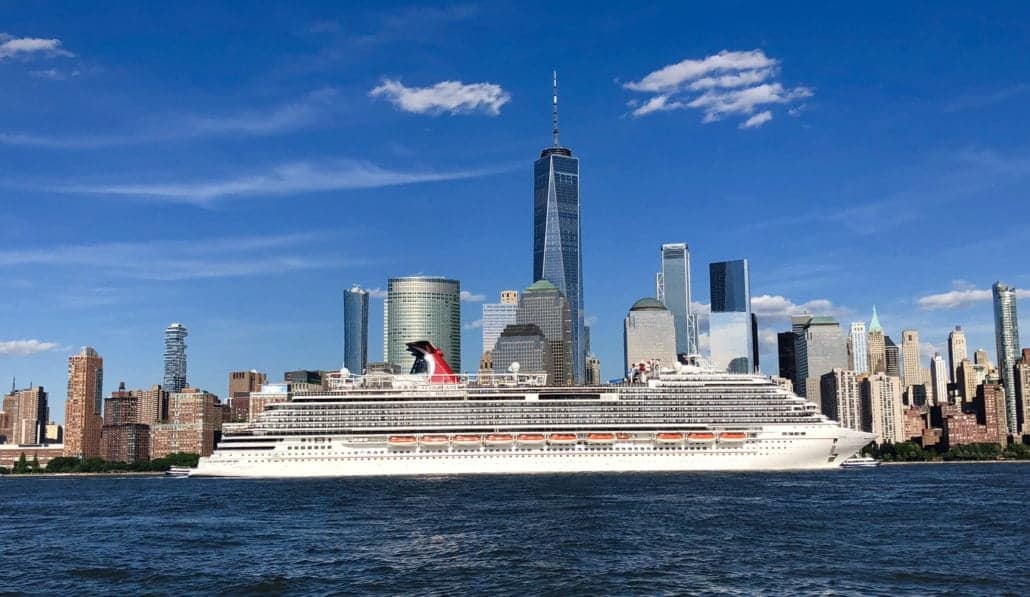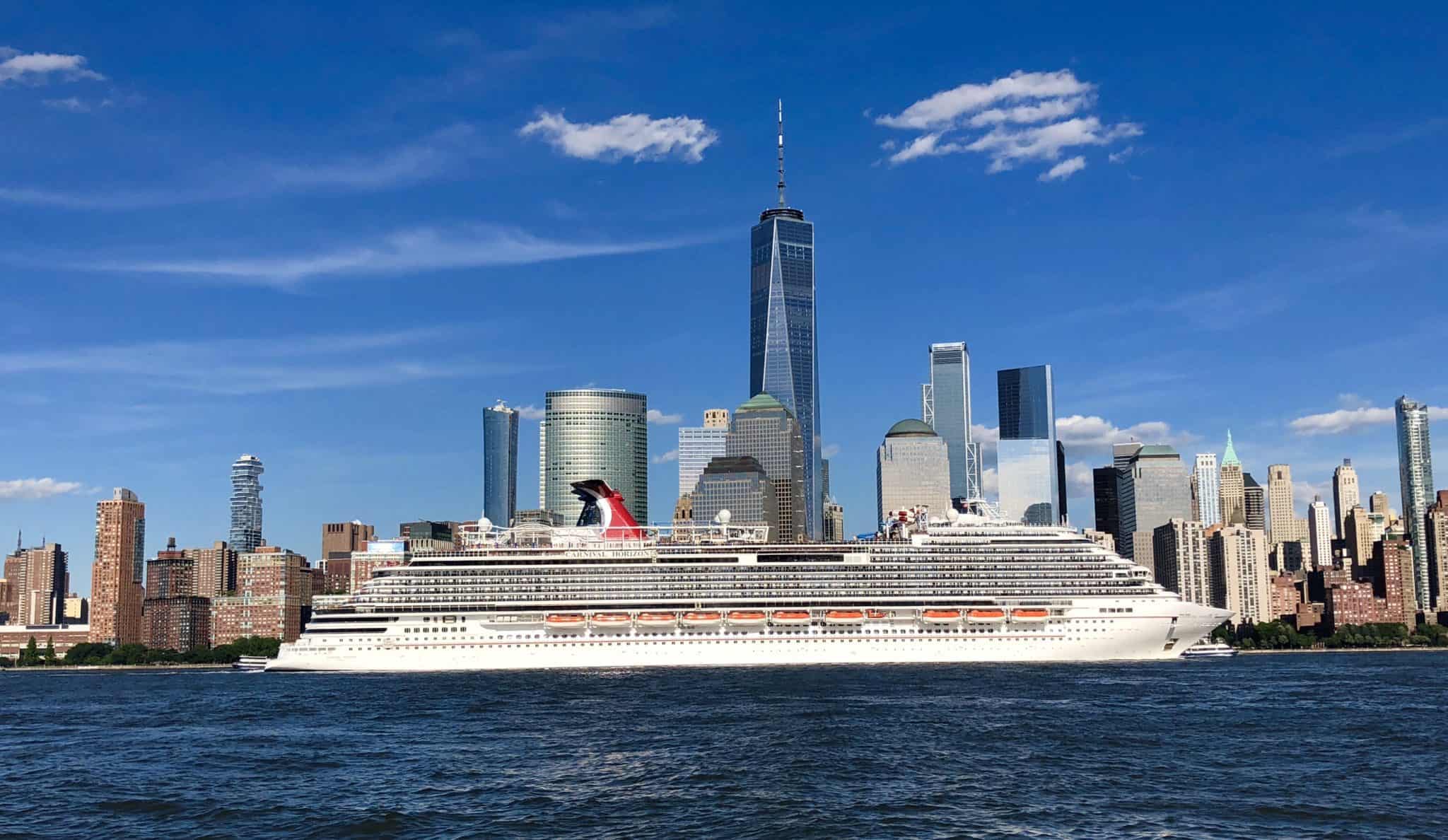 1. The company is making a lot of money.

Just reading the headlines, you might think the company is losing money. But that couldn't be further from the truth. In fact, the company had a record-busting quarter, beating last year's same-period numbers by around 30 percent despite things like higher fuel costs. "These record results reflect the efforts of our passionate 120,000-plus employees," said president and CEO Arnold Donald,  "who go above and beyond every day as well as that of hundreds of thousands of travel professionals who support our brands."
2. They're still feeling the impact of last year's hurricane season.

Even as we head toward this year's stormiest season (more on that in a moment), cruise lines are still dealing with the repercussions of those which hit in 2017. "Last year," explained Donald, "during that hurricane season, people stopped booking. You know, nobody was booking cruises to the Caribbean at that time. And of course, for our services, people book as far out as a year ahead. So we missed a period of booking. That has some impact going forward."
3. There are two sides to the situation in San Juan, Puerto Rico.

From the beginning, the cruise lines have done everything in their power to help the areas which were hardest hit by last year's hurricanes. It is, of course, a symbiotic relationship: The ships need the ports to recover so that tourists have a positive experience, and the ports themselves rely heavily on the money that the ships and their passengers spend. As a result, even as parts of Puerto Rico remain badly damaged, others — including those most tourists visit — are relatively fine. That message, however, is not getting out. "San Juan, Puerto Rico, continues to get negative press," says Donald, using a port they have ships based out of as an example, "when the reality is, people are going there, our ships are full."
4. Carnival Horizon made a very big splash.

They say there's no such thing as bad publicity, but you know what's a whole lot better? Good publicity. And Carnival got a lot of that last month as they introduced their newest ship to the world. "Carnival generated nearly 250 million media impressions" around the naming ceremony events in New York City, said Donald. That was thanks in part to the ship's Godmother, Queen Latifah, who took part in a splashy Lip Sync Battle against Jake Elliott of the Philadelphia Eagles.
5. Expect to see more ships leaving the fleet.

As part of what Donald called the company's "measured-capacity growth strategy," some of the less-efficient ships will be sold off. "Over the last 12 years," he said, "we have sold 22 vessels into the secondary market, including the two ships that left the fleet this past quarter. We plan to continue removing ships from our fleet and remain on track to sell, on average, one to two ships annually with more announcements expected later this year." As to which ships will be sold… let the guessing games begin.
6. Older cruisers are in vogue again.

For a while, it seemed as if cruise lines were focusing almost exclusively on attracting young cruisers. Which, of course, makes sense: By hooking people on cruising early, it's likely to be a vacation choice they will make again and again. Thus, to get the attention of the notoriously fickle younger set, most major cruise lines have focused on bells and whistles which even 10 years ago, one would never have seen on a ship. But lest anyone think older cruisers are being left out, think again. "In North America alone," said Donald, "the number of people reaching retirement age goes from 48 million in 2015 to 56 million in 2020 and 74 million by 2030. Now that's a target-rich environment for us as this segment has the time and the resources… to sail multiple times per year."
7. Carnival does its best to be ready for… well, anything.
While everyone is clearly hoping that the coming months won't see a repeat of last year's business-disrupting hurricane season, Carnival is braced for the possibility… as well as a lot of other things which could potentially go wrong. "We don't necessarily do hurricane-specific" planning said Donald. "There are things that happen every year around the world. And markets get taken away from us, high-yielding itineraries for geopolitical reasons. There are disease scares. I mean, all these different things happen." So when looking ahead and trying to speculate as to how the business will do in the future, they try and keep in mind that "every year, something happens… and usually more than one thing!"