Written by Don Bucolo
The two of you have finally decided to take the plunge…and go on your first vacation together. It is a big step to spend some time away as a couple. We should know as our first vacation together was a cruise. Eight years later, and many more cruises under our belt, we can still reminiscence about that first sailing.
Luckily, we were saved by some very important planning tips and tactics on our inaugural voyage as a couple. So, before taking that initial cruise plunge, check out our seven simple ways to make sure that first trip together is not your last!
Declare Your Intentions First.  There is always the temptation to book a cruise vacation as a gift or surprise for that special someone's birthday or a holiday. Even though the intentions are noble, this unexpected present may be your first crucial misstep. To avoid any unintentional conflict, let your better half know about vacation ideas beforehand and discuss them together prior to putting down any sort of deposit.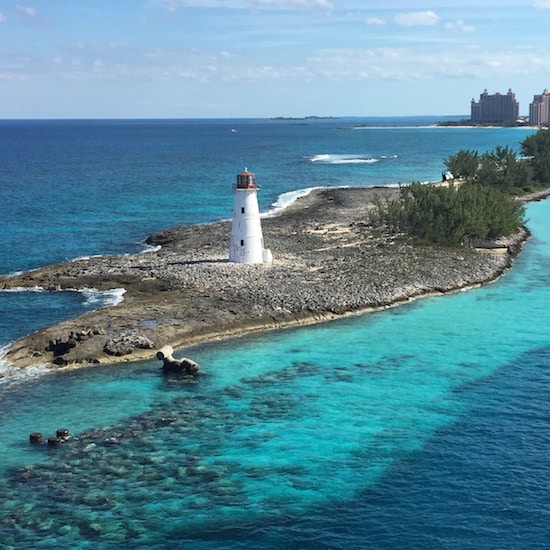 Do a Caribbean Cruise. This might sound like a no-brainer, but only 4 in 10 cruises actually sail the Caribbean. Cruise ships sail to all corners of the world. Depending on where the two of you live, there might be other cruise options that seem convenient or intriguing, but don't be swayed. Be smart and pick the Caribbean. There is beautiful weather year round, tons of ships to choose from, and plenty of good deals to be had.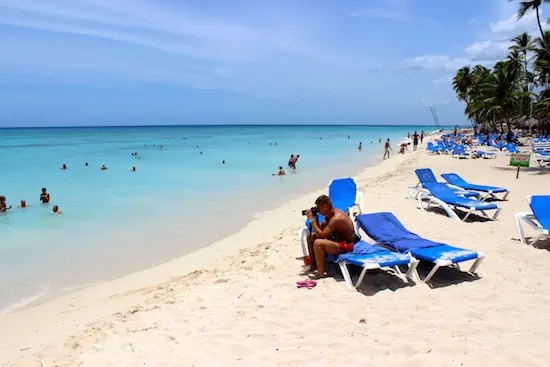 Examine the Ships and Itineraries Together. Even when he or she says, "I don't care where we go" or "It doesn't matter which ship we sail on", here is a little insight…THEY CARE. Even if one of you does more of the initial work, make sure there are a few options that the two of you can discuss and decide on the "right one" together.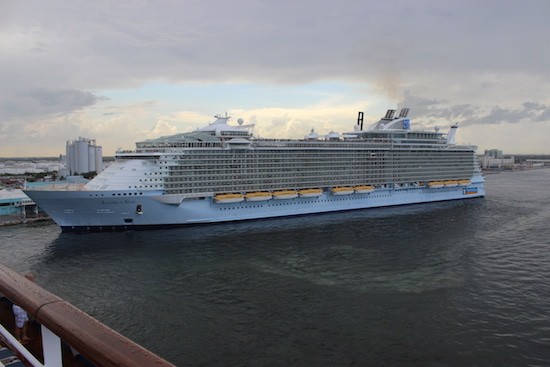 Each Pick a Shore Excursion. The ship is only half the fun of a cruise, the other half is the new and exciting ports of call you visit. When going on your first vacation together, we suggest that each of you select a shore excursion that interests you. Book these before you leave so you are guaranteed to get the exact tour you want. If she wants to do that sunset horseback ride on the beach, then saddle up and ride. When he decides that you are doing an America's Cup Challenge on a racing yacht, grab your life jacket and get onboard. This will be a great way to test the limits of your relationship…well, on vacation at least.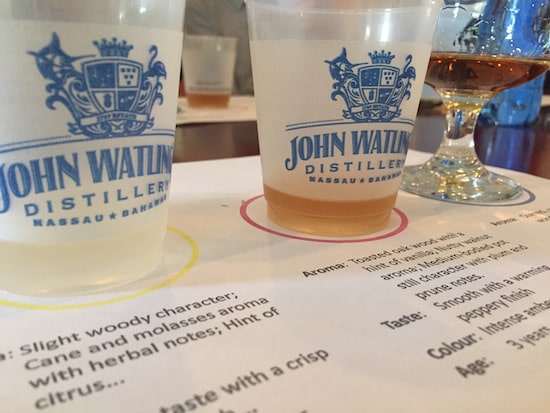 Plan Your Days at Sea. Since this is a vacation, there is the lure to just go with the flow and see what each day brings. This lack of planning could leave you both a bit frustrated and overwhelmed. Each night, review the next day's schedule (which is left in your room each evening) and highlight a few of the key things the both of you want to do, as well as a few things each individual might want to do alone. Having a general sense of what the next day has in store in terms of onboard activities, will ensure that you are not blindsided when the belly flop contest happens right in front of your deck chair, or you are not disappointed that you missed out on the ice carving demonstration because you didn't even know about it.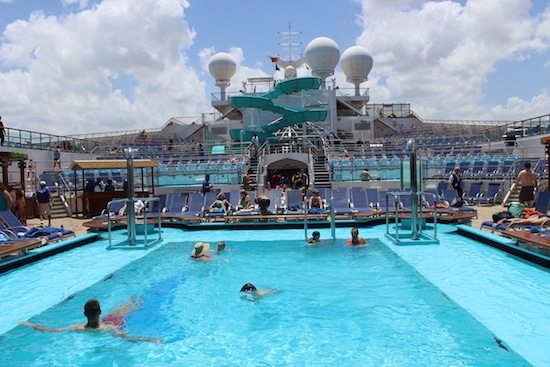 Make Sure There is Some YOU Time.  A cruise offers rest and relaxation as well as many activities that the two of you can enjoy together, but that does not mean you need to spend every minute of the week together. Looking over the daily activities, make plans to do things you both want to do as a couple but also leave some time for a few solo activities. Maybe she wants to do a morning yoga class or head to the spa for some pampering. Maybe he wants to spend some time at the blackjack table in the casino. That is perfectly fine; in fact, we encourage you to find some activities that are just for you. Remember, distance makes the heart grow fonder.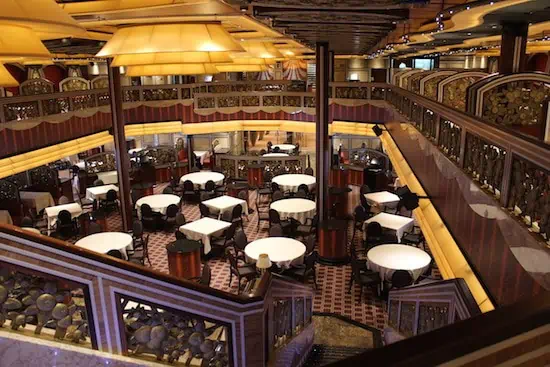 Eat with Other People in the Main Dining Room.  You may be tempted to make this trip all about the two of you, but don't isolate yourselves. Get out there and experience everything the ship has to offer, including meeting new people. Cruise lines do a great job of pairing couples with other cruisers at dinner. You might make new friends, learn some insider tips on traveling and cruising, or just have a few good laughs. Don't be shy; remember, you will probably never see these people again, unless you choose to stay in touch.
If you follow these simple tips, you are on your way to having a trouble-free and enjoyable vacation together. Of course, things don't always go as planned, so be sure to enter the cruise with an open mind.
And, if planning your first cruise together is giving you second thoughts, maybe you'd prefer to test the waters by planning a cruise with a few of your other couple friends. Having some familiar faces onboard among the other travelers might make this transition easier for the both of you. Whatever your decision, you are sure to have a great time!
Don Bucolo is the editor of Eat, Sleep, Cruise and can be found at EatSleepCruise.com.
Pin this!