For the time being, cruising looks a bit different than it did back in 2019 and early 2020. There are extra requirements to sail, more protocols onboard, and different health rules in different ports.
To make things more complicated, each cruise line has its own requirements, recommendations, and onboard guidelines. To help, we've put together a general list to help you prepare to sail in 2021.
1. Know the cancellation policies before you book.
Most of the major cruise lines have had some sort of flexible cancellation policy in place since early 2020. A good example is the "Cruise with Confidence" program offered by Royal Caribbean and Celebrity. Cruise with Confidence allows you to cancel your cruise at least 48 hours prior to sailing and receive a Future Cruise Credit for non-refundable penalties. This gives cruisers amazing flexibility during these unprecedented times.
However, some lines, like Carnival, don't have these types of policies in place, and regular cancellation penalties will apply if you can't or don't want to sail. And keep in mind that the Future Cruise Credits you'll receive under Cruise with Confidence and similar programs have specific book-by and sail-by dates.
Make sure you understand and are comfortable with the cancellation options you have before you book so that there are no surprises later on.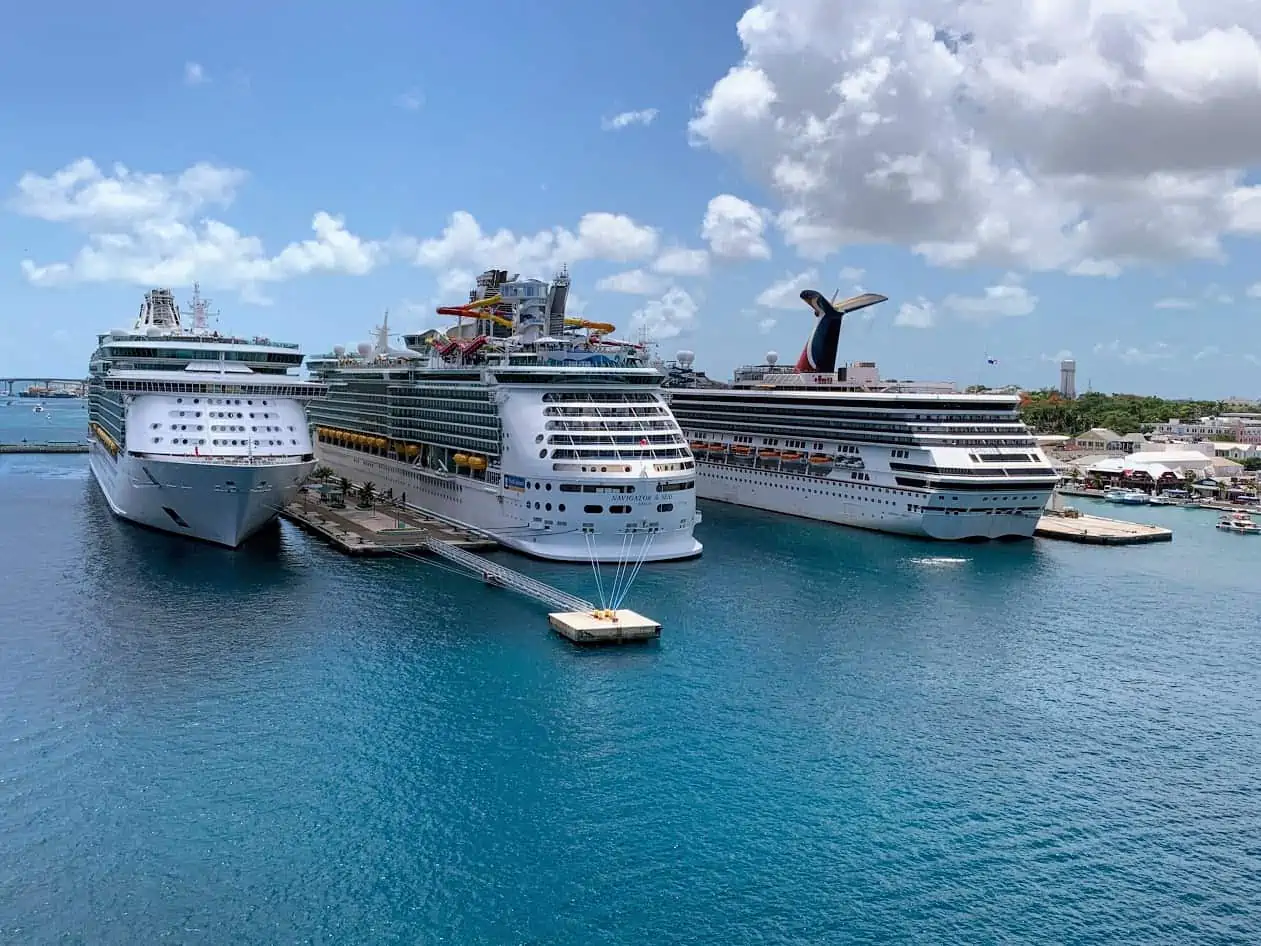 2. Buy travel insurance.
Travel insurance is always a wise investment when you're on vacation, and that's true now more than ever. With both the increased risk of travel disruptions and the potential that you might need medical care during your trip, travel insurance is an essential purchase for every traveler.
Travel insurance might even be required. Some cruise lines may require certain unvaccinated passengers traveling from some ports to purchase an insurance policy that provides minimum levels of coverage for medical care and medical evacuation.
Not all travel insurance policies are created equal, so you'll want to make sure you're understanding what the policy you're purchasing covers. Your travel agent can provide guidance, as can the experts at TripInsurance.com.
3. Plan to get a COVID-19 test before your cruise.
While things are changing rapidly, currently most major cruise lines are still requiring passengers to present a negative COVID-19 test result, taken within 48 to 72 hours of the sail date, and/or at the cruise terminal on embarkation day.
Start researching now what options you have for testing near your home and/or close to the cruise port, and contact those facilities to determine how long it takes to get results, find out if appointments are required, costs, etc. Make a plan now so you don't have to scramble at the last minute to get tested.
Also, if you're taking a cruise that requires all eligible passengers to be vaccinated but kids under 5 are welcome too, be sure to carefully read what is required for them, both before your cruise as well as protocols and expectations onboard.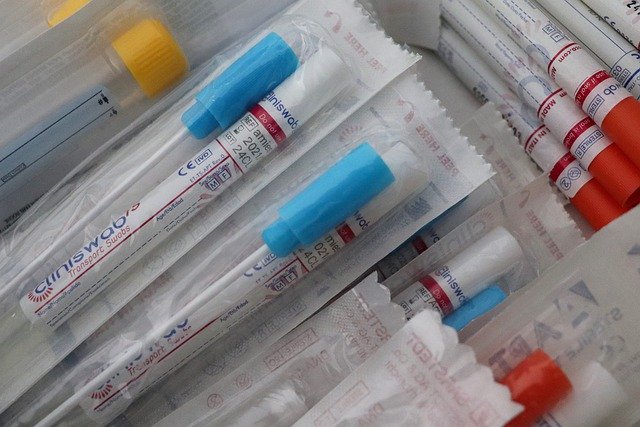 READ MORE: The Pros and Cons of Future Cruise Credits
4. Begin the check-in process for your cruise ASAP.
Checking in online for your cruise used to be a convenience that saved you time at the terminal on embarkation day. Now, it's mandatory.
Virtually every major cruise line is requiring all passengers to check-in online and select an embarkation window to prevent large crowds from forming in the cruise terminal. During the check-in process, or even before then, you'll likely be asked to provide or confirm the vaccination status for the cruisers in your party, and get important information about onboard protocols.
The check-in timeline varies for each cruise line, but it's a good idea to attempt to begin the check-in process as soon as you have your cruise line reservation number.
5. Stay informed.
Things are changing quickly right now, and staying informed is more important than ever.
In the last couple months, various cruise lines have implemented time-sensitive vaccine attestations, testing requirements, and changes to onboard protocols, all with little notice. We've heard stories of people being turned away from boarding at the port simply because they misunderstood or didn't read the latest updates from their cruise line regarding things like pre-cruise testing.
Read every email you receive from your cruise line or travel agent, periodically check your cruise line's website for any updates, and make sure you understand the information. If you have questions, ask.
6. Boost your family's health.
Every family has different ways they boost their immune systems and make a conscious effort to stay healthy. This could include vitamins, greens smoothies, elderberry syrup, eating lots more veggies and less processed food, exercising regularly, etc. You don't want a member of the family to come down with something just before you are set to leave for your cruise.
While this applied for pre-pandemic times too, it's more important than ever now. A fever or cough could prevent your family from boarding the ship, or cause you to be flagged for additional screening at a port of call.
Make your best effort to stay healthy and especially boost your body before the trip, and your vacation will thank you.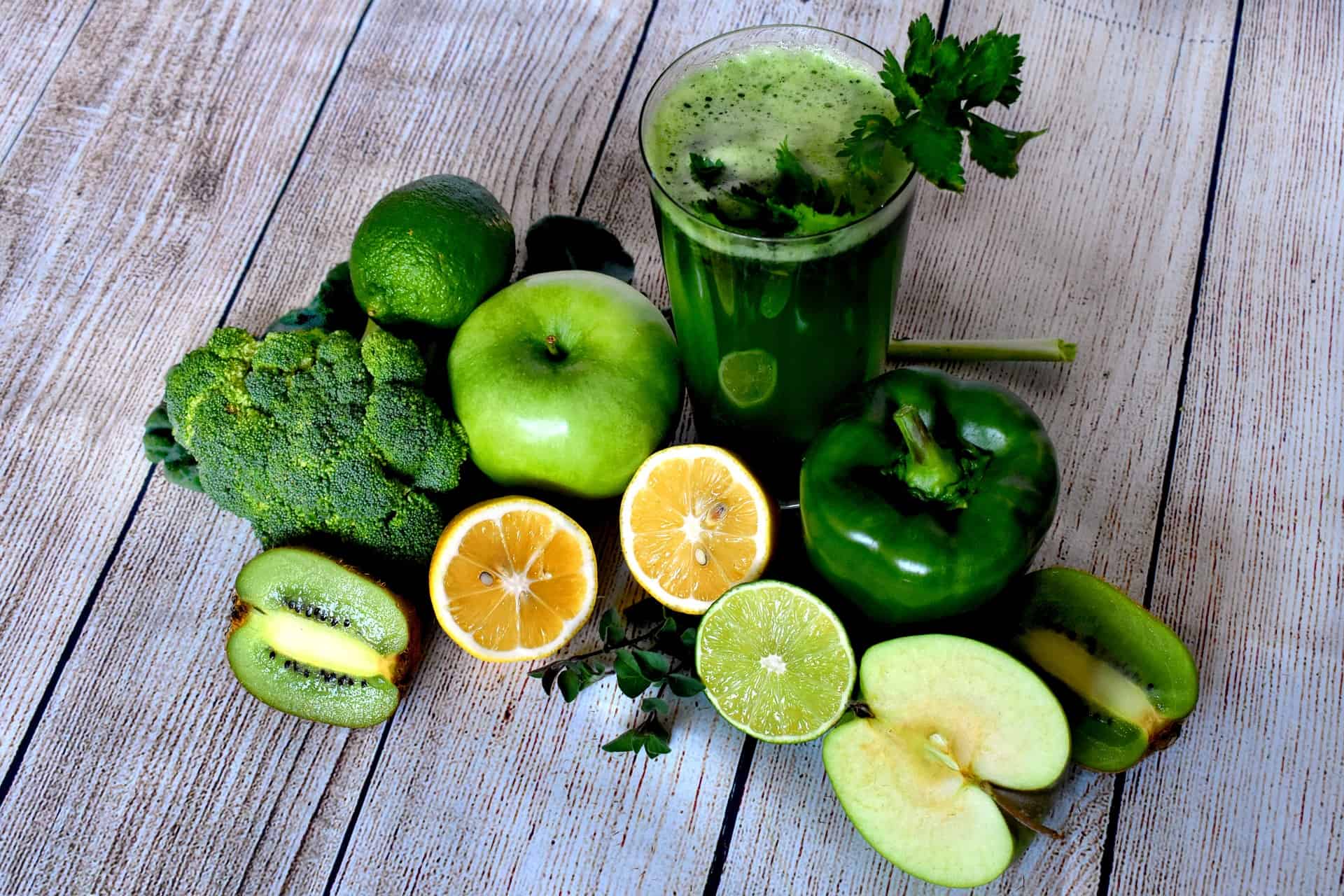 7. Bring whatever you need to feel safe and healthy.
Your cruise line will provide plenty of hand sanitizer on board, and there will likely be masks available if you need one.
But you still might want to pack extra sanitizer, your own (cruise line approved) masks, sanitizer wipes for the cabin, a plastic bag to put TV remote in, etc. Having the supplies you need will provide a sense of comfort and peace of mind.
8. Pack some patience and expect the unexpected.
Things are changing quickly; some embarkation ports may be understaffed, and nearly every element of a cruise vacation has been examined, analyzed, and refined to provide a different, safer experience.
As a result, cruise lines are still trying to find their footing and will likely still be tweaking the onboard experience in the months to come. When you board your ship, expect a good time, but also be realistic and don't expect a completely pre-pandemic experience.
Masks may be required at times, you may need to quarantine while waiting for a test result from someone who was near you and discovered via contact tracing, social distancing might be annoying, some activities might not be back yet, and some experiences may be different for now.
The only thing that's going to be constant right now is change. Know that going in, and you'll be ready for anything. Even if it's not perfect, a day at sea will always be better than a day on land, pandemic or not.
This article was originally published in September 2021. It was updated and republished in February 2022.
READ NEXT: What You Need To Know About Cruise Travel Insurance
Pin it!