Chances are good that when you reserved your last cruise, the vacation planner, travel agent, or website handling your booking asked if you'd like to — and perhaps even insisted that you do — purchase cruise travel insurance.
While it's an easy yes for some travelers, many people, even those who consider themselves savvy cruisers, aren't always sure what a travel insurance policy covers or if it's something they actually need.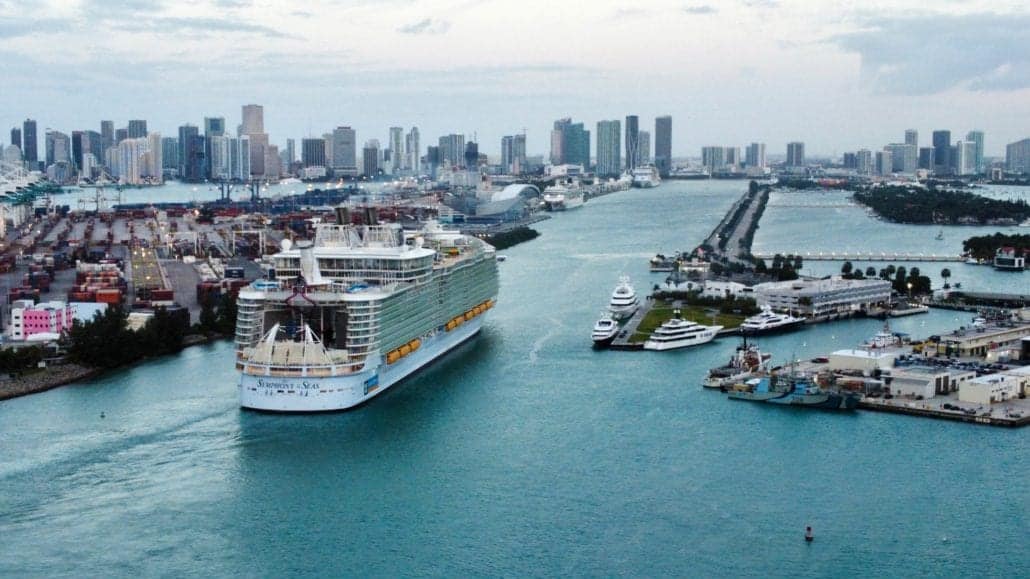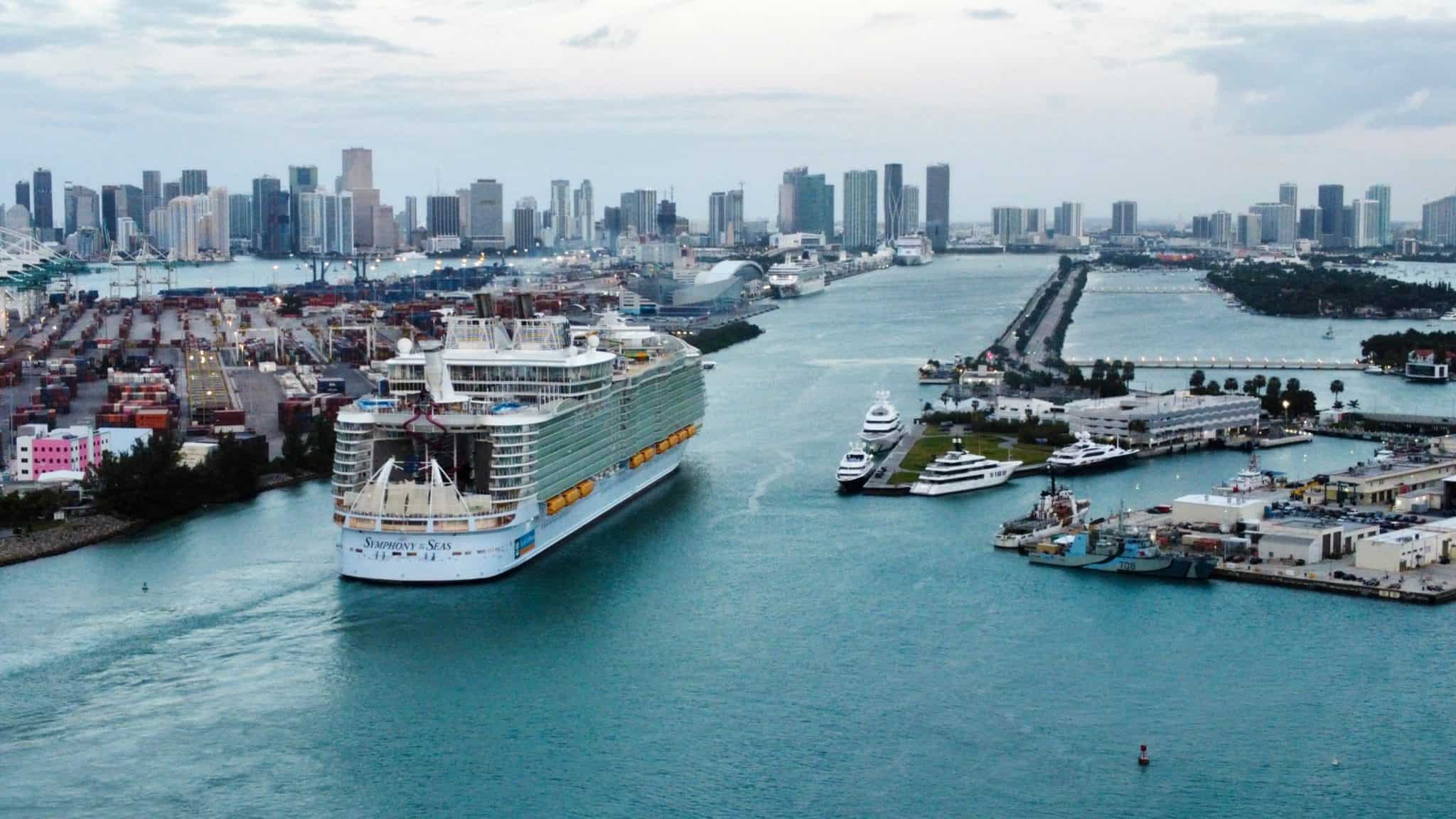 To help you make a better-informed decision for your next cruise, here's everything you need to know about cruise travel insurance.
What Is Travel Insurance?
You're familiar with car insurance, which protects you financially in the event of a motor vehicle accident, and medical insurance, which lowers your out-of-pocket costs for medical treatment.
Travel insurance is similar but protects your financial investment in your cruise vacation and your personal property during your vacation. It also covers the extra costs related to travel delays and in the event of an unexpected health emergency.
Travel insurance can help to cover expenses if something goes wrong during — or even on the way to or from — your cruise.
Though details vary from policy to policy, insurance plans generally refund your cancellation costs if you get sick and can't take your cruise, help you catch up to the ship if you get in an accident or have another travel delay like a late flight, provide additional coverage for your luggage if it is damaged or lost by the airline or cruise line; and cover medical expenses if you get sick during your cruise, or even need to be evacuated from the ship due to your medical condition.
What Is Covered in a Travel Insurance Policy?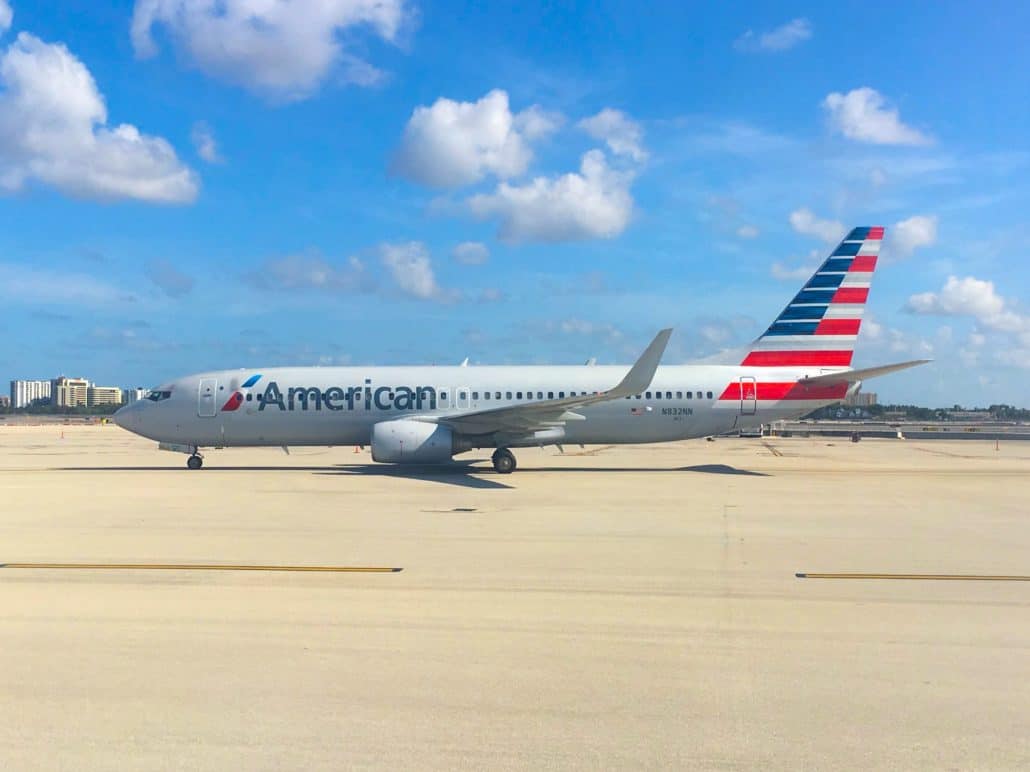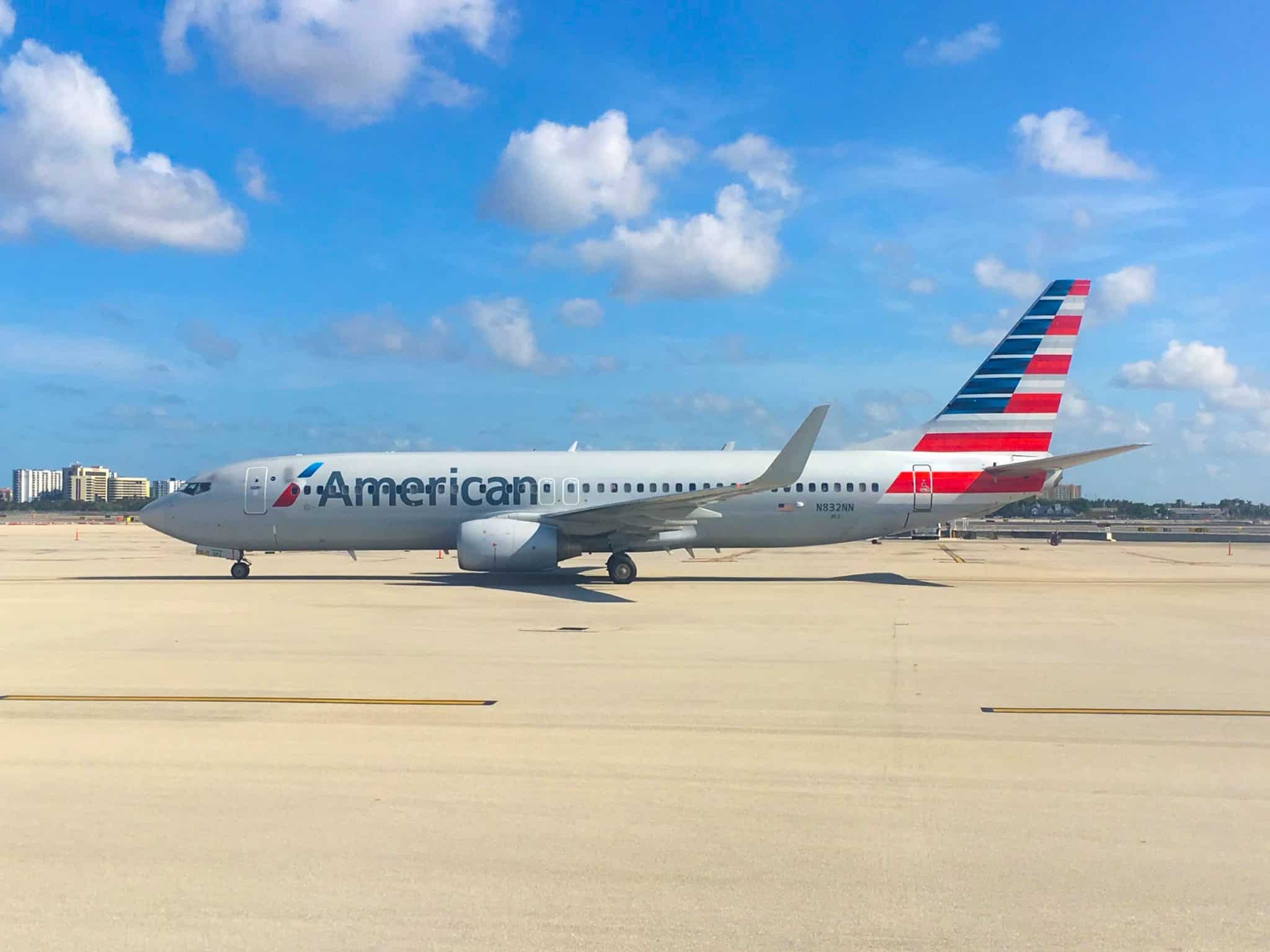 Though each policy is different, cruise travel insurance in the United States will generally include some form of these essential coverages:
Trip Cancellation
If you have to cancel your cruise for a covered reason, you'll typically receive a refund for any non-refundable penalties or expenses.
Covered reasons can vary from policy to policy but will typically include illness or death of a passenger, traveling companion, or a close family member, loss of employment, natural disaster impacting your home, etc.
Trip Delay and Interruption
If you get in a car accident on your way to your flight or cruise, miss your flight, have a flight delay, or are otherwise prevented from reaching the ship in time to embark, your travel insurance policy will cover expenses for you to catch up with the ship in the first/next port of call.
Likewise, if you have to return early from your vacation due to illness or family emergency, your policy will reimburse you for unexpected travel expenses and, often, provide a refund for the time you missed on the cruise.
Luggage loss and delays are typically included in some form, though coverage and reimbursement amounts can vary substantially by the plan.
Illness and Injury Coverage
If you get sick or injured during your cruise, travel insurance will reimburse you for medical expenses related to the injury or illness up to a certain amount.
Most regular health insurance policies don't offer coverage outside the US, so this protection is essential to prevent large medical bills in foreign countries due to an unforeseen illness.
Shipboard medical procedures can be expensive, and travel insurance generally has no deductible in covering these expenses.
Emergency Medical Evacuation
Cruise ship infirmaries aren't equipped to handle major medical conditions like a heart attack.
If your condition requires an emergency evacuation from the ship to the nearest hospital on land, most travel insurance policies will cover the cost of a helicopter or other means to evacuate you from the ship so you can get the life-saving care you need.
Some policies, especially pricier ones, may include other benefits like concierge service if your travel plans change.
What Is Not Covered with Travel Insurance?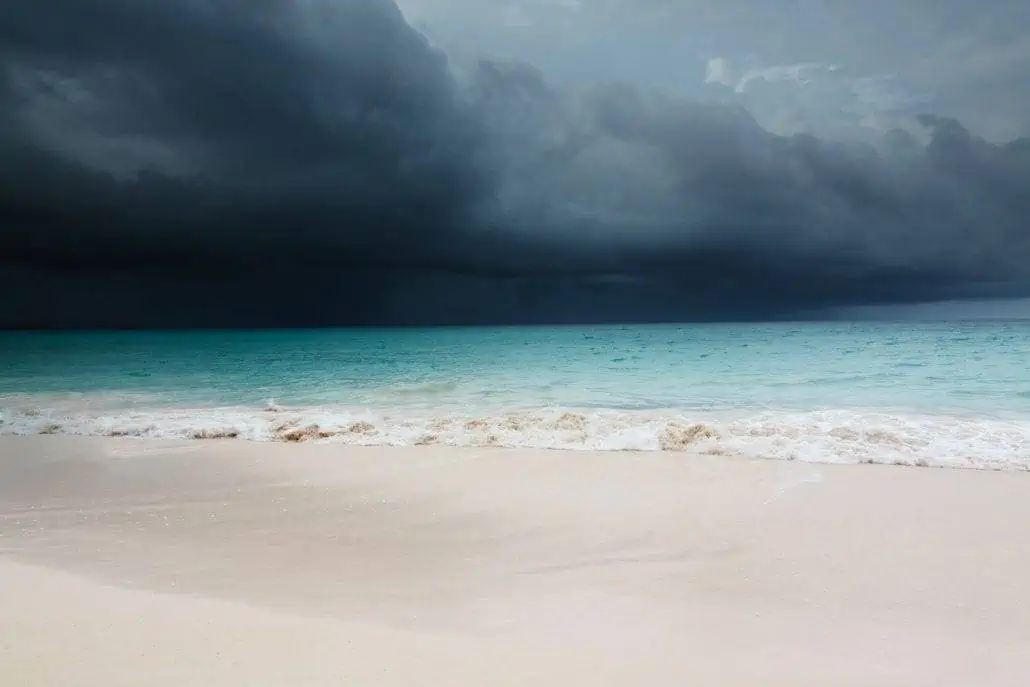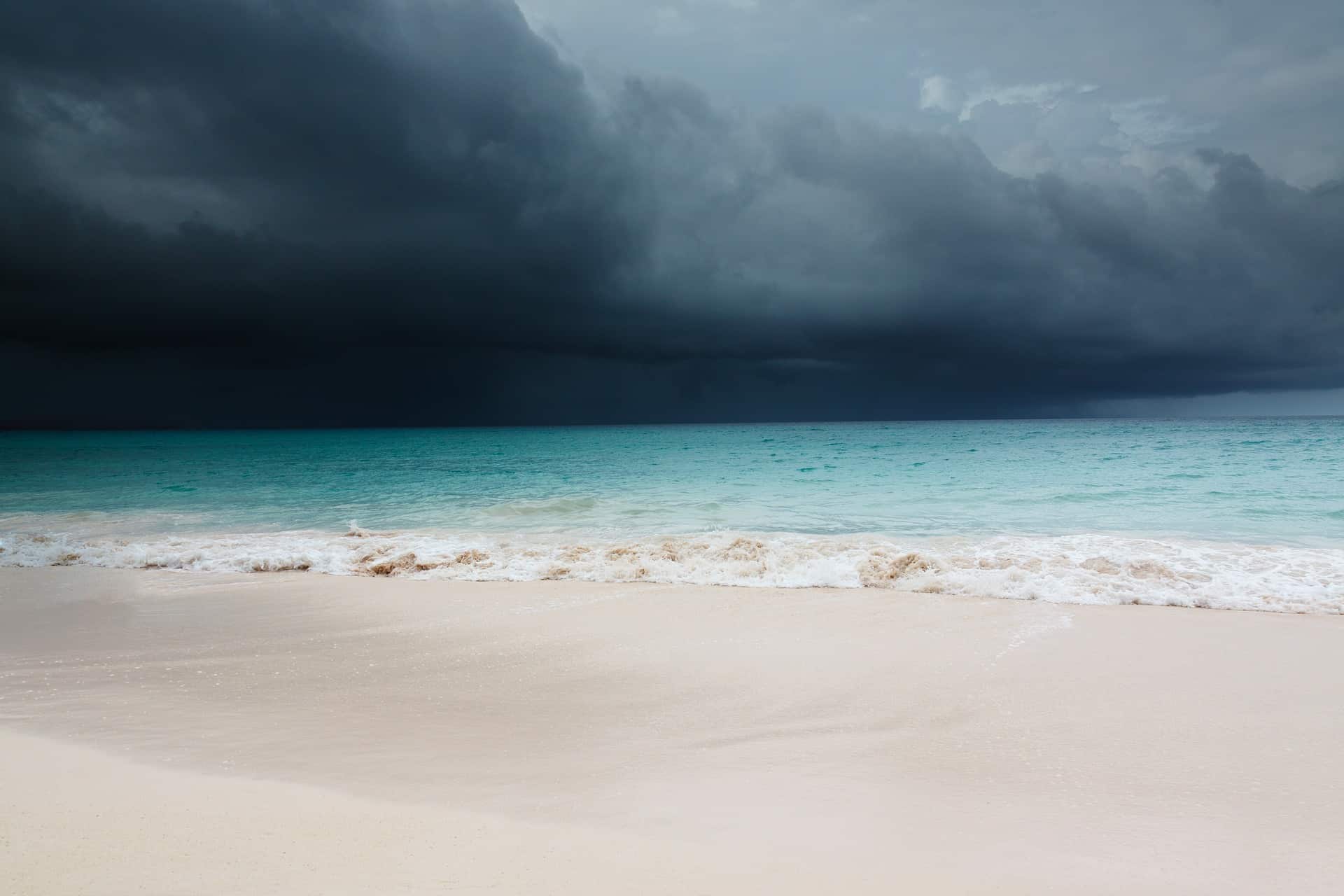 Though not an all-encompassing list, travel insurance policies rarely cover:
Bad Weather
Travel insurance is not a rain check. If you didn't get to participate in your shore excursion because it rained in port, your policy will not provide a refund. (However, if a hurricane forces your ship to return to port early or late, travel insurance could cover hotel stays or airline change fees to get you back home.)
Itinerary Changes
If your cruise line changes your itinerary for any reason and you miss a port or are taken to a different port, your travel insurance won't refund you anything.
Emergency Dental Care
Dental care is limited by many policies. Even if you've lost a tooth, are in extreme pain, or are otherwise in dire need of dental care, your travel insurance policy isn't likely to cover a lot of this bill.
In addition, if you purchase "Travel Protection" directly from your cruise line, you typically won't be covered if your cruise line financially defaults, goes out of business, or otherwise ceases operations. Most third-party travel insurance policies include this type of coverage.
Are All Travel Insurance Policies the Same?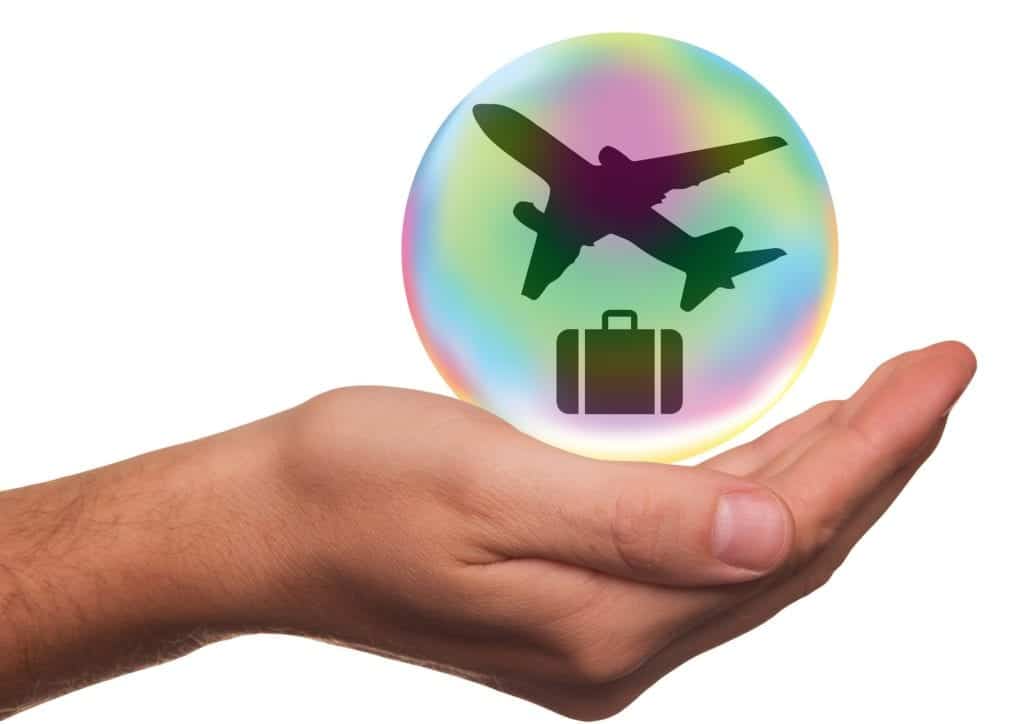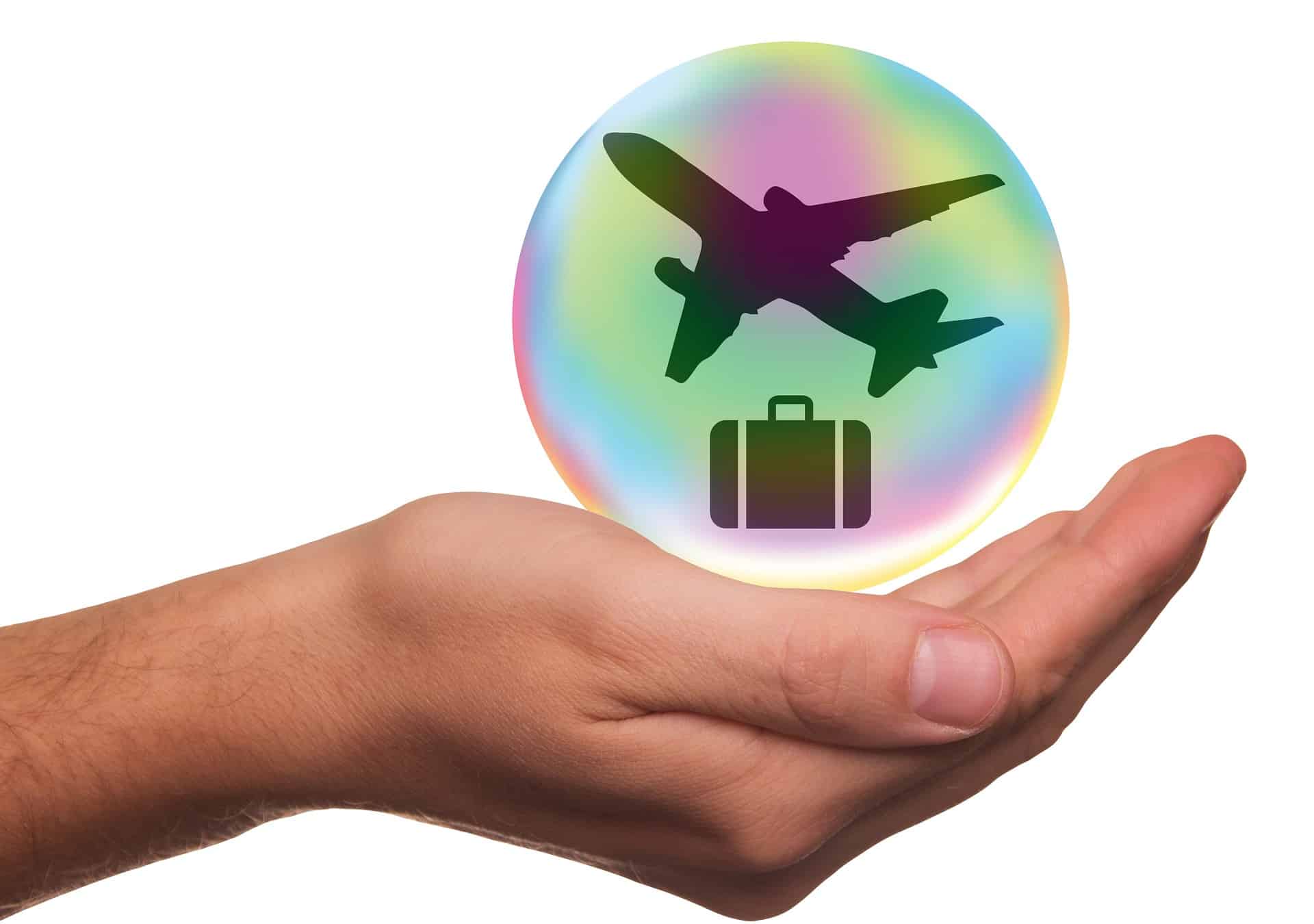 Travel insurance is state-regulated, but the policies do not have to conform to an industry standard like your homeowners or automobile policy.
Every travel insurance policy is unique and has different restrictions, and who you buy it from and what you pay can mean a world of difference.
It's vitally important to read and understand what's included in the policy you're purchasing and make sure it meets your needs.
Even two policies that seem to offer the same essential benefits at first glance could be very different once you read the details.
The amount you'll be reimbursed for a particular incident, the specifics of what constitutes a covered reason for a cancellation, and important details like if you'll need to pay upfront for an airline ticket to catch up with the ship or even a medical evacuation can make a big difference in stress levels and initial out-of-pocket costs.
As mentioned above, "Travel Protection" sold directly by the cruise line may not offer all the same benefits as an actual travel insurance policy sold by an insurance company, so it's important to do your homework before you agree to a slick sales pitch or "bargain" add-on when you book your cruise.
Though it's costly and may be hard to find, some travel insurers offer "Cancel for Any Reason" (CFAR) add-on policies in all states except New York.
Known colloquially as "Bad Hair Day" insurance, CFAR policies let you cancel your cruise prior to departure for any reason whatsoever, including ones not covered by regular insurance policies.
MORE: 25 First Time Cruise Tips
If you cancel for a standard reason that other policies cover, the CFAR insurance pays 100 percent of your cancellation penalties. If you cancel for any other reason, the insurer typically pays between 50 and 75 percent of your cancellation penalties.
With one of these policies, you know your vacation is covered to some extent no matter why you must cancel, as long as you cancel — in most cases — more than two days before your scheduled departure.
These plans do cover one situation that most conventional travel insurance policies do not: If the cruise line cancels your cruise and you purchase your own airline tickets, the CFAR provision will cover the cost of your airline tickets.
With standard policies, cancellation by a travel provider is generally not a covered event.
Does Credit Card Travel Insurance Cover Cruises?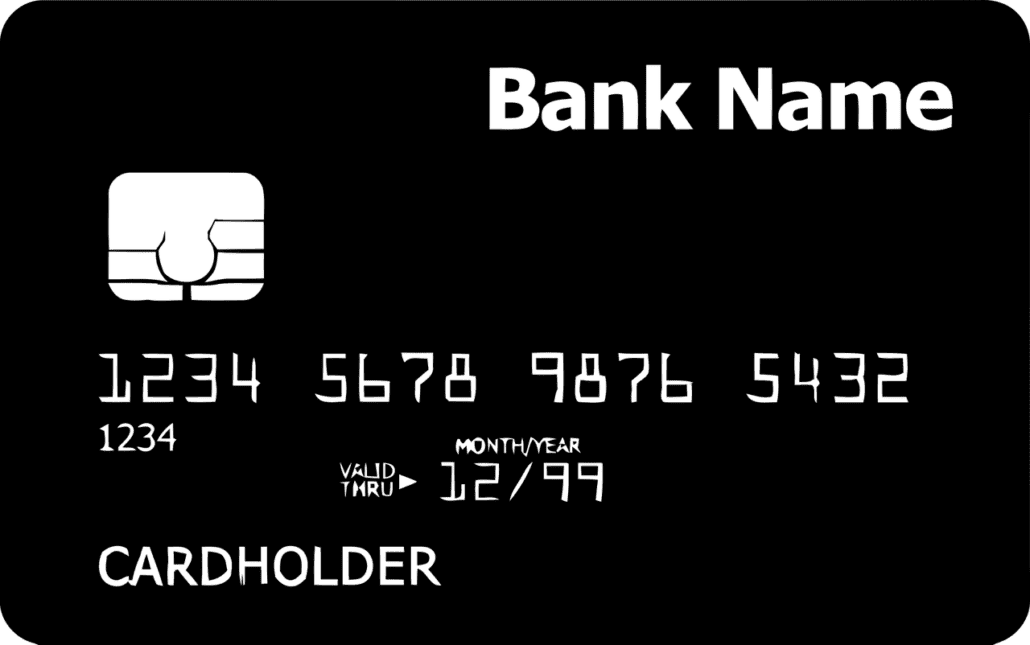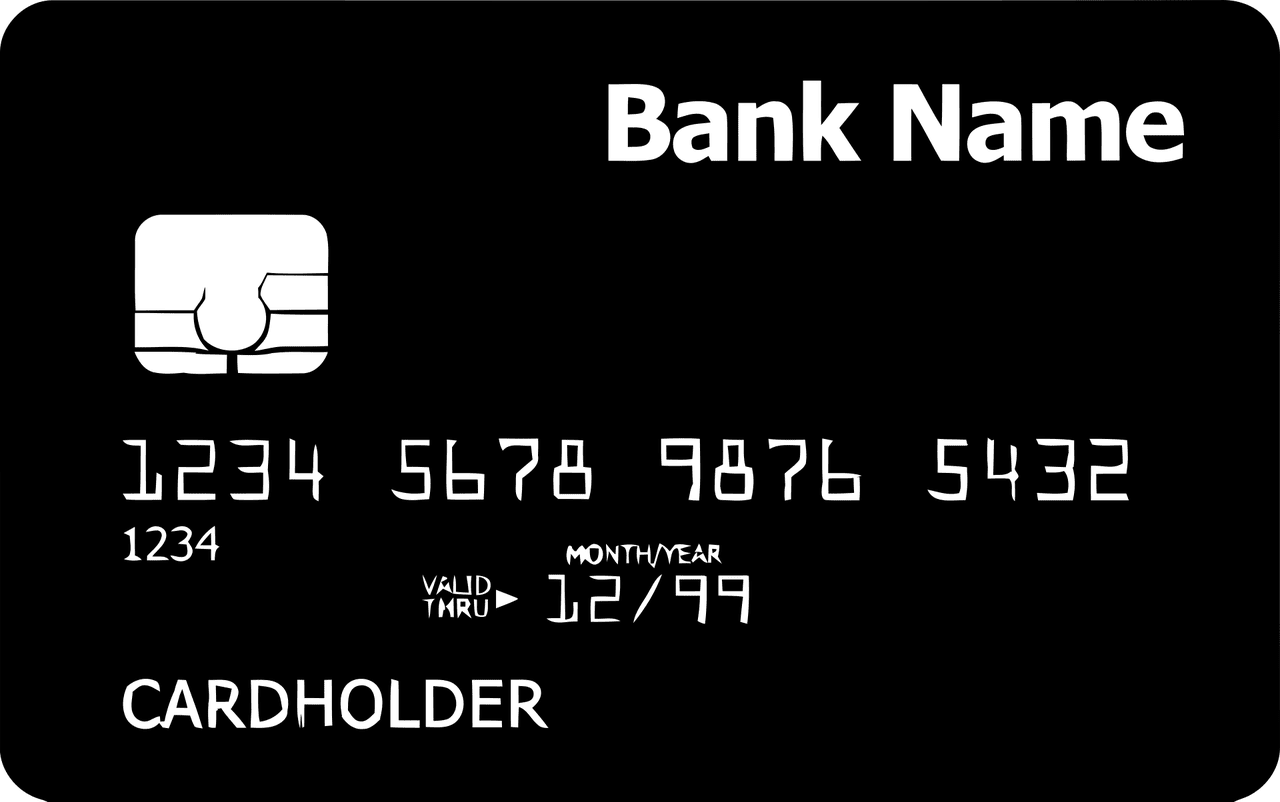 Credit card travel insurance might cover mishaps related to cruises. You'll need to read the fine print of your specific plan, as exclusions and coverage details can vary widely. Generally, these plans have limited coverage provisions and few covered reasons for cancellation.
Most experts strongly recommend purchasing a separate insurance policy for your cruise to make sure there are no surprises at a time when it matters most.
Has COVID-19 Changed Travel Insurance Policies?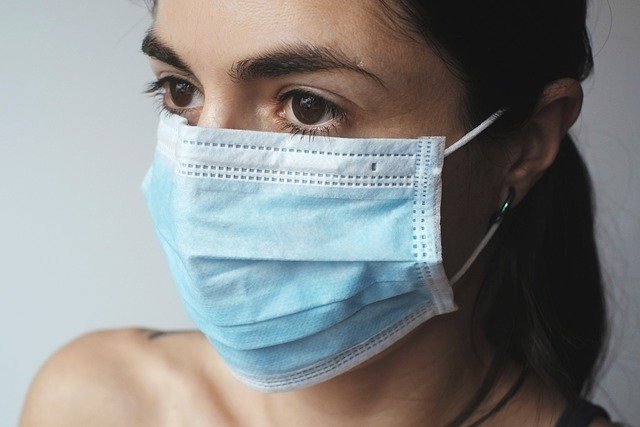 It's more important than ever to read and understand what your travel insurance covers in these changing times.
In 2020, some travel insurance policies eliminated or reduced coverage for anything COVID-19-related, deeming it a "known risk."
Since then, many companies have changed their stance on COVID-19 and liberalized their medical, trip interruption, and trip cancellation policies to treat COVID-19 like any other covered illness. It's important to read the fine print of any plan you're considering to see how they deal with COVID.
Due to the uncertain nature of COVID-related travel restrictions, Cancel for Any Reason policies have become more popular but also harder to find, as some insurers have opted to discontinue them
READ: Understanding Travel Insurance for Cruises
Though the impact on the cruise industry is still uncertain, some international destinations are requiring travel insurance for all arriving travelers. Likewise, some cruise lines are mandating travel insurance for all passengers.
For example, Royal Caribbean now requires a certain level of travel medical coverage for unvaccinated guests cruising between August and December 2021.
A vaccine requirement implemented in advance of travel is typically not a covered reason for cancellation on most travel insurance policies. You would need a CFAR plan to recoup your costs should you decide to cancel because you don't like changes to your cruise line's health and safety protocols.
If you are quarantined or delayed due to a COVID-19-related incident, be sure to check the terms of your coverage and contact your insurer immediately.
The trip delay/interruption coverage in some policies runs out after about 10 days, potentially putting medical coverage or onward travel expense reimbursement at risk. Other companies have altered their policies to cover standard lengths of quarantines. Again, reading the fine print is key.
Insurance plans sold on tripinsurance.com will cover you in the event you are quarantined before or during your trip for COVID-19.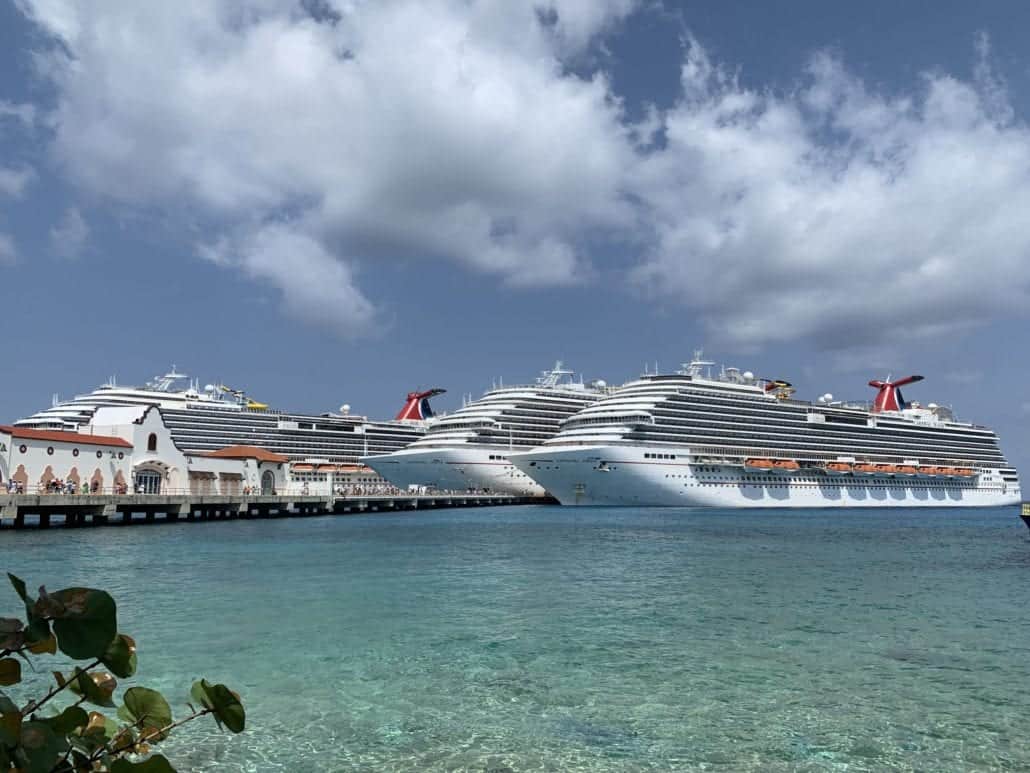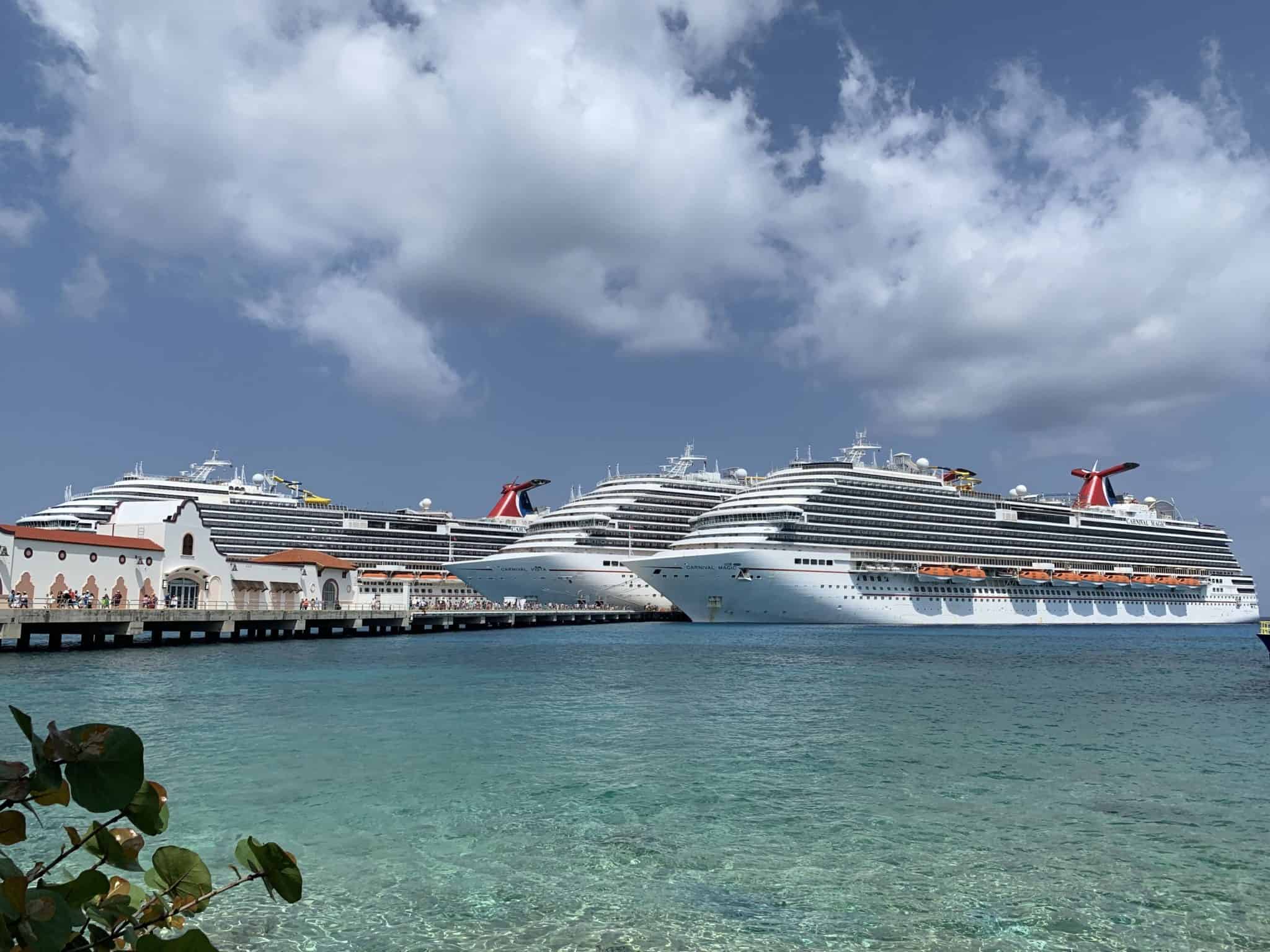 How Much Does Travel Insurance Cost for a Cruise?
Most travel insurance policies will cost between 5 to 8 percent of your cruise fare. So, you'd expect to pay up to $25 per person for a three- or four-night cruise and well over $100 per person for a 14-night vacation.
Again, though prices can vary widely, a pricier policy isn't necessarily better. Just as it's not always a good idea to book your cruise solely based on price, buying the cheapest travel insurance policy doesn't necessarily make it the best deal.
It's important to understand what you're buying and that the coverage meets your needs. Buying the perfect travel insurance policy for you is well worth the additional cost.
Comparison websites like TripInsurance.com allow you to easily compare policies from a number of different insurers and see your costs upfront for easy shopping.
When Should I Buy Travel Insurance?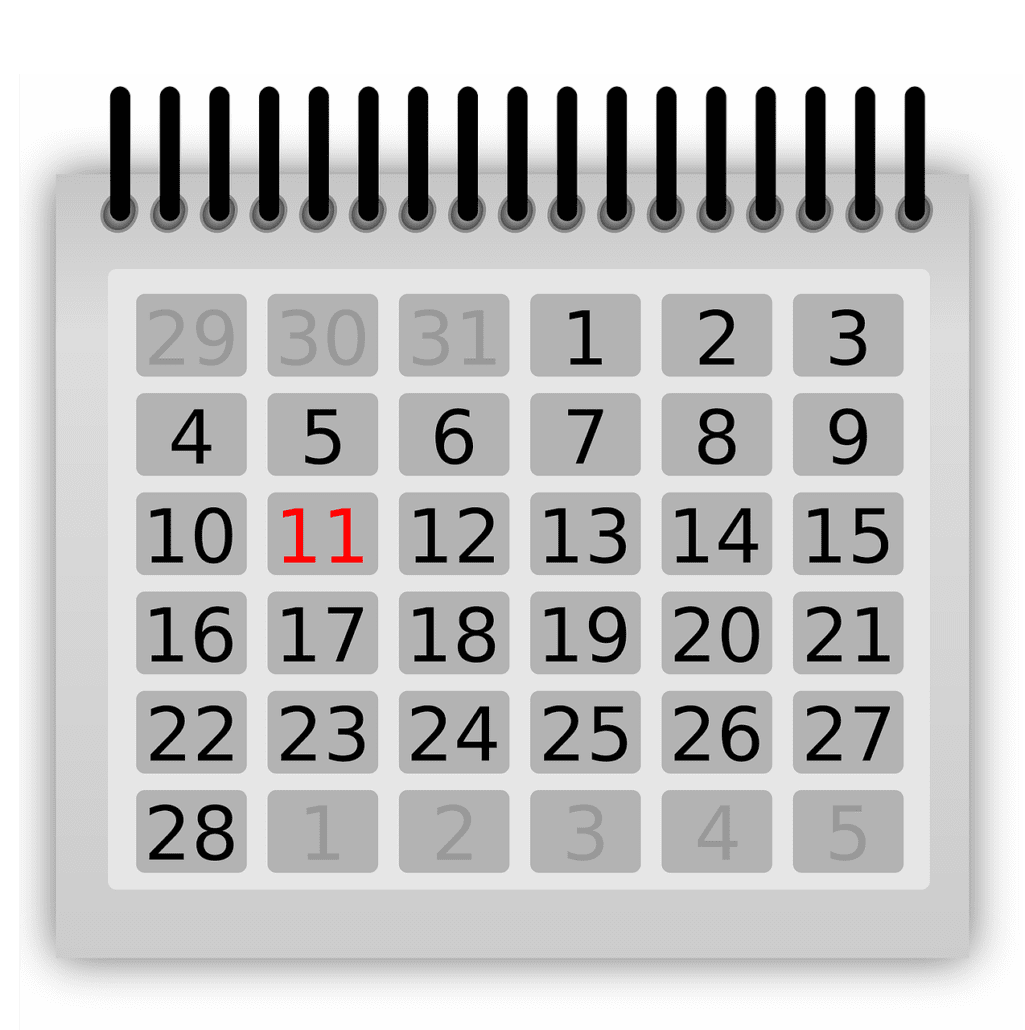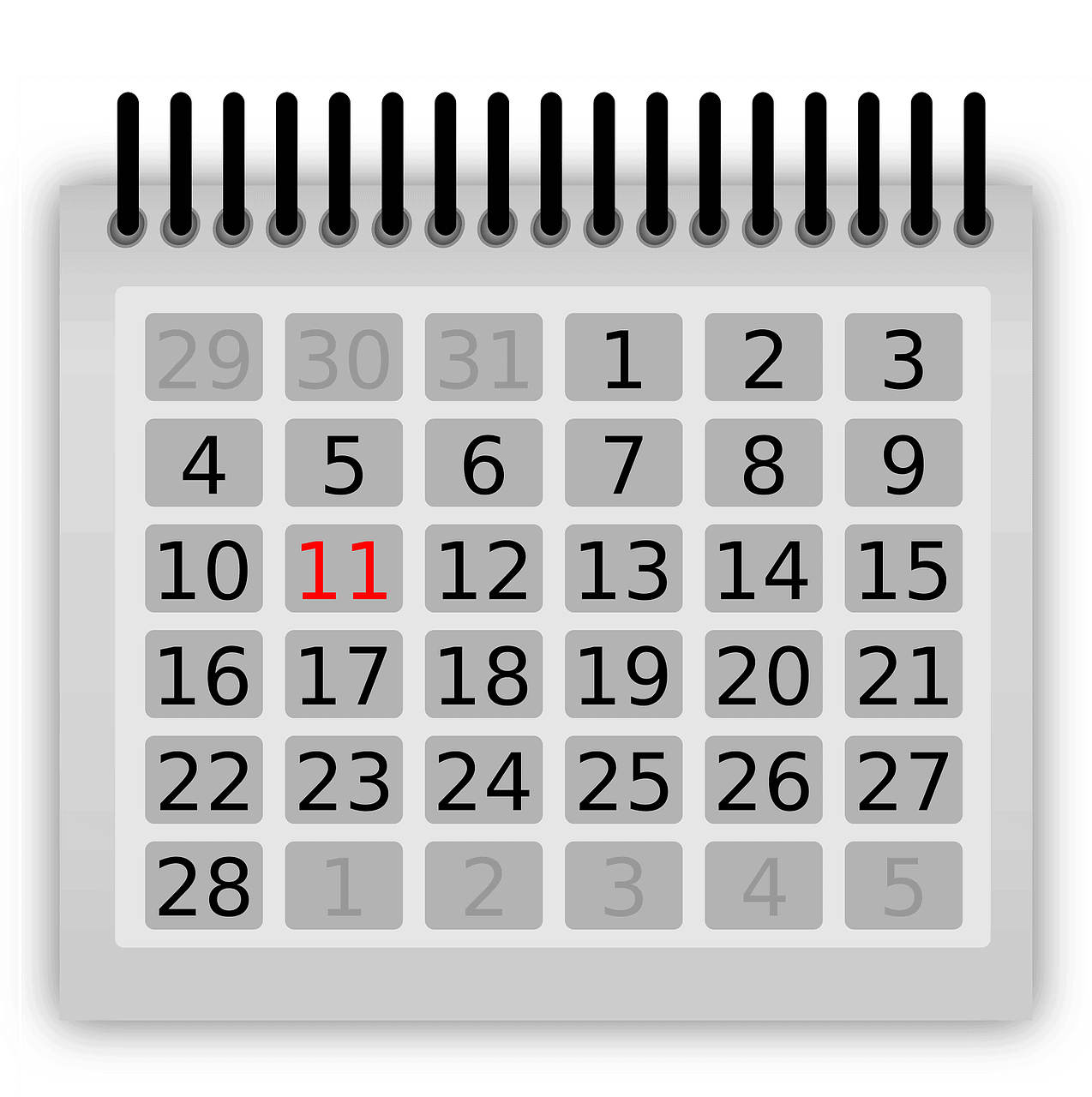 You should purchase your travel insurance at the same time you book your cruise or within a few days of your initial reservation.
Travel insurance policies typically exclude pre-existing medical conditions unless the policy is purchased within 7 or 14 days of the initial cruise booking/deposit.
The sooner you purchase the policy, the sooner you'll be covered in the event something does happen that impacts your cruise vacation.
How Do I Buy Travel Insurance for My Cruise?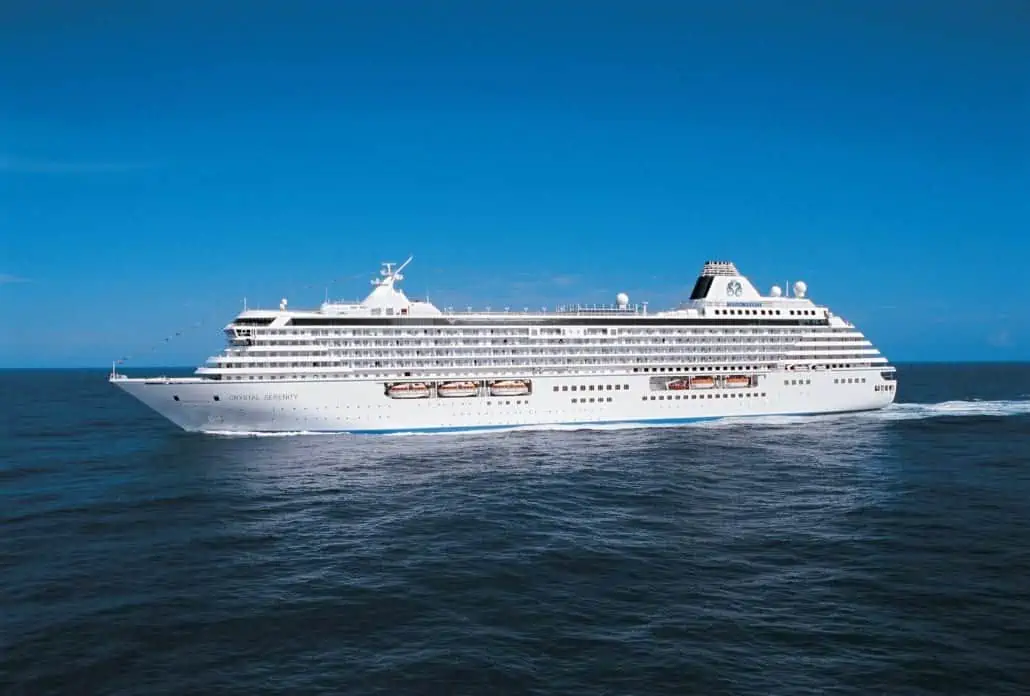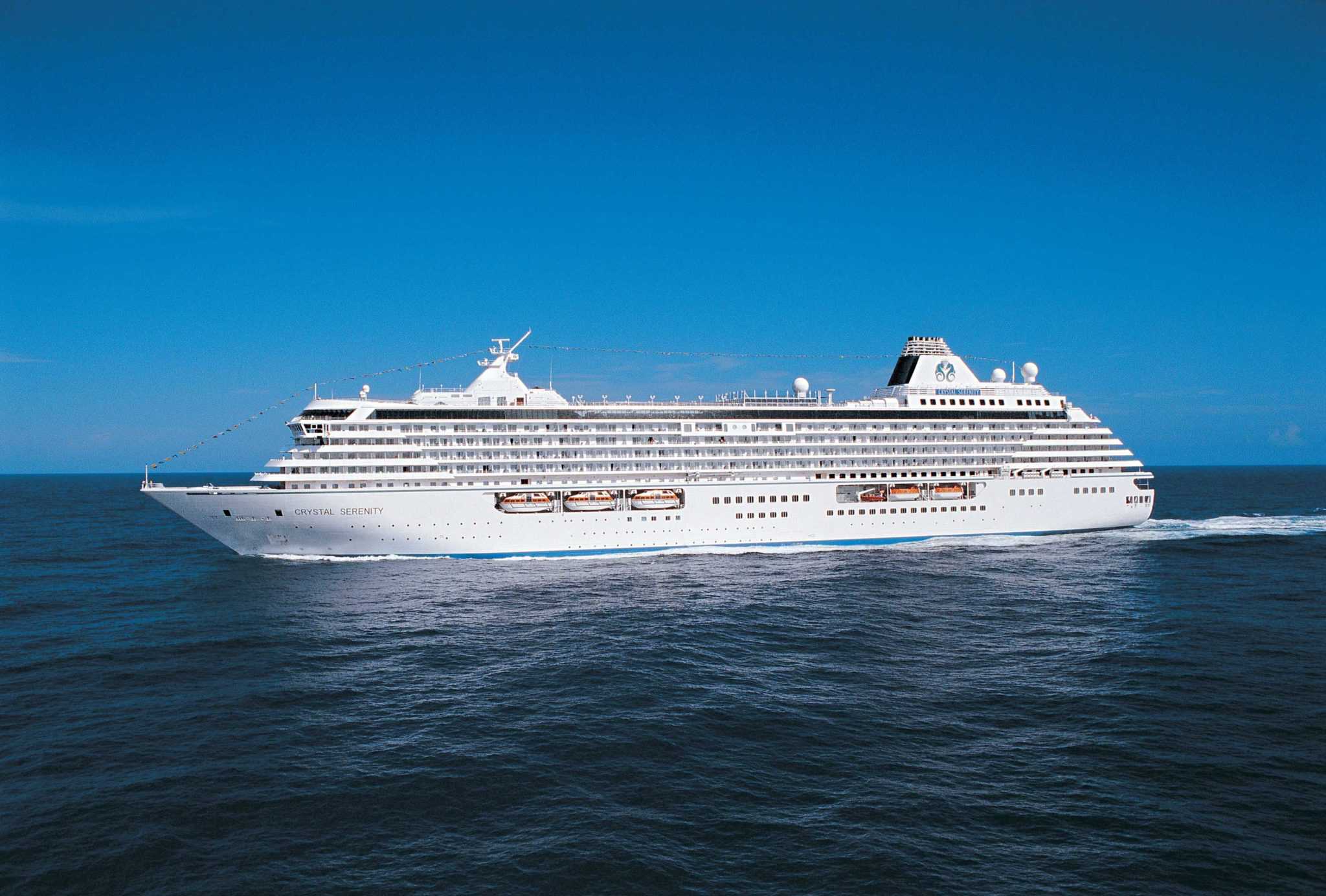 There are three primary ways to purchase travel insurance for your cruise:
1. Directly from the cruise line
Every major cruise line offers "Trip Protection" or similar coverage to protect your investment. The biggest drawback to these plans is that they don't protect you if the cruise line defaults or goes out of business.
These plans have been customized for the cruise company, and the coverage provisions can be narrower than a third-party travel insurance policy. The plan pricing is generally not age-sensitive; the price for a senior will likely be the same as for a teenager.
The "Cancel For Any Reason" benefit generally never gives you a refund of your cruise deposit but instead allows you to reschedule the cruise within a limited time period and doesn't reimburse any travel plan you have not purchased from the cruise company.
Often, this coverage is more expensive and more limited than what you get from a third-party policy.
2. From your travel agent
Most cruise-specialist travel agents offer travel insurance but are legally prohibited from giving you insurance advice other than handing you the brochure for the policy. They can't give you a side-by-side comparison of rates versus coverage.
Most travel agencies work with a preferred insurance company or two because they will earn a commission on the sale of the policies.
The third-party plans they sell tend to be more comprehensive than those sold directly by the cruise lines and can be a good option as long as you do your own research to make sure the policies include everything you need.
3. From a travel insurance vendor
TripInsurance.com is an independent insurance comparison site and broker that offers plans from a number of leading insurance companies.
They offer tools that make it easy to compare different plans and comprehensive, easy-to-read grids showing what's covered, so you don't have to wade through the fine print yourself.
Because TripInsurance.com holds an insurance license in all 50 states, they can provide coverage advice and explain the details of the plans on the market. They are also happy to help you with your travel insurance questions, even if you are not buying a plan on their website.
Is Travel Insurance Worth It for a Cruise?
Yes. Especially in this day and age, travel insurance is an essential purchase for any cruiser. While it might not seem necessary for cheaper, shorter voyages, it's still a worthwhile investment for peace of mind. Not only could it save you thousands of dollars, but it could also end up saving your life.
Other Travel Insurance Resources
Pin it for later!