Shore excursions are a big part of most cruises. That's why it's important to spend just as much time planning your time off the ship as you do figuring out where to dine each night on board.
When venturing off into a new city or even country on an excursion, why not do everything you can to lessen the chances of something going wrong?
While there's never a guarantee — at home or on a cruise — that things will go smoothly, the tips below can help you be as prepared as possible before heading off on your excursion!
9 important safety tips while on your cruise excursion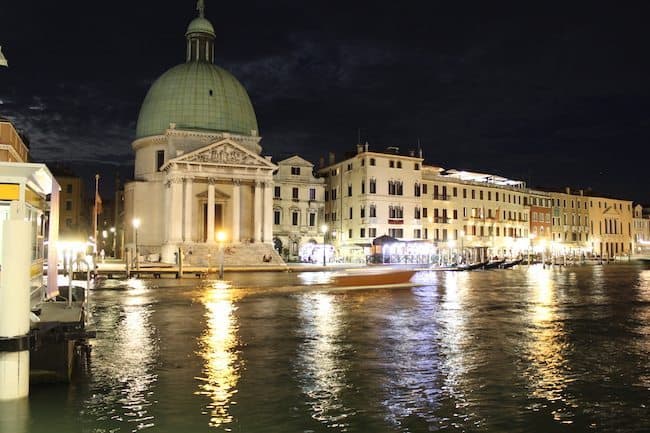 1. Research the place you are going.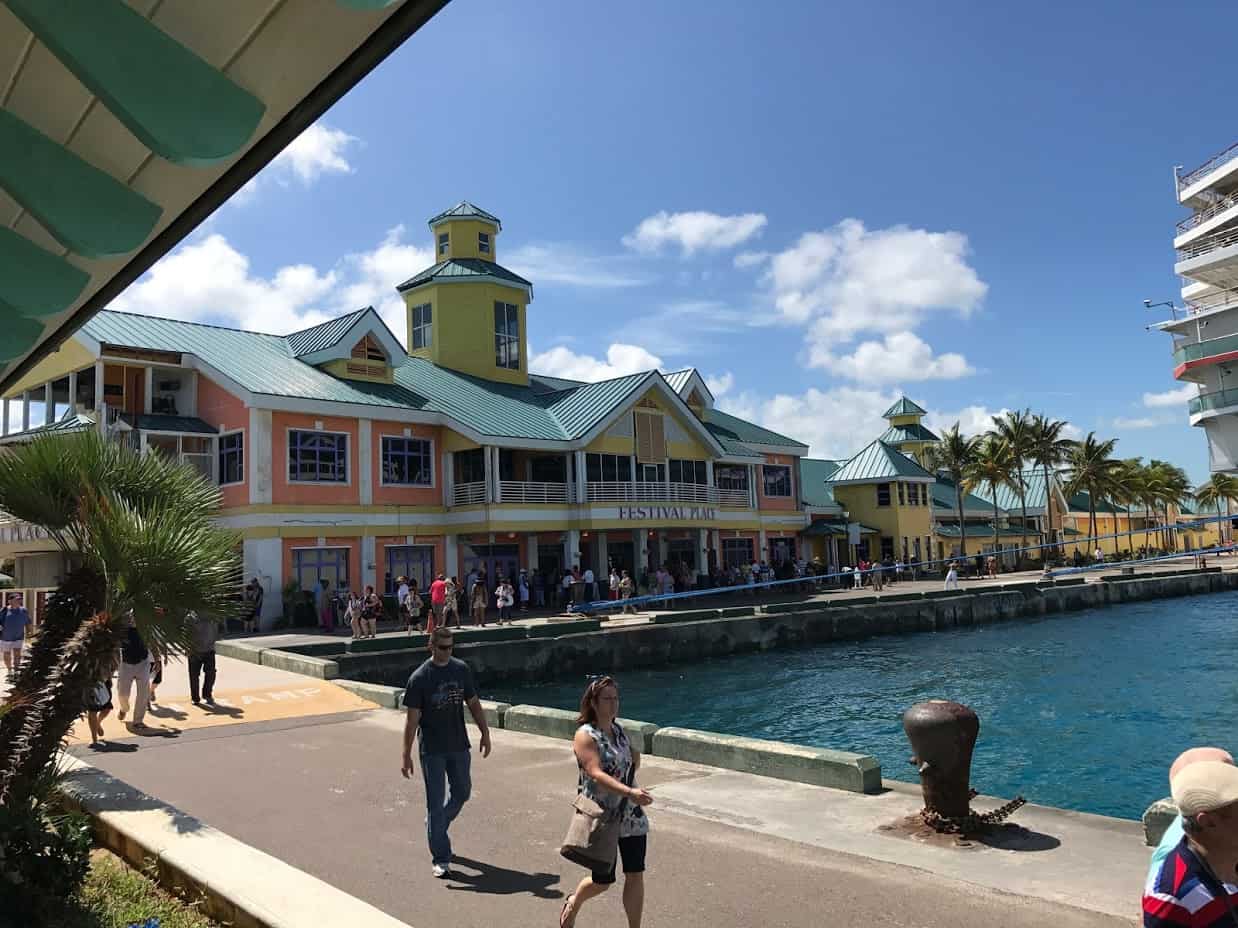 This may sound obvious, but you'd be surprised how many people just sort of wing it. Don't go in blind! If you know what you are getting in to, you have a better chance of avoiding issues which might arise. There are parts of town locals know not to venture into, and foods people recommend not trying, and the only way to figure this out before it becomes a problem is to research it. Figure out where you want to go and how you plan to get there.
READ MORE: State Department Reissues Bahamas Travel Advisory
Will you be using public transportation, and if so, what type of currency will you need? If you're heading to a beach, what are the facilities like once you get there? Even if you're just getting off the ship to go shopping, find out if there are areas you should avoid.
2. Keep track of your valuables.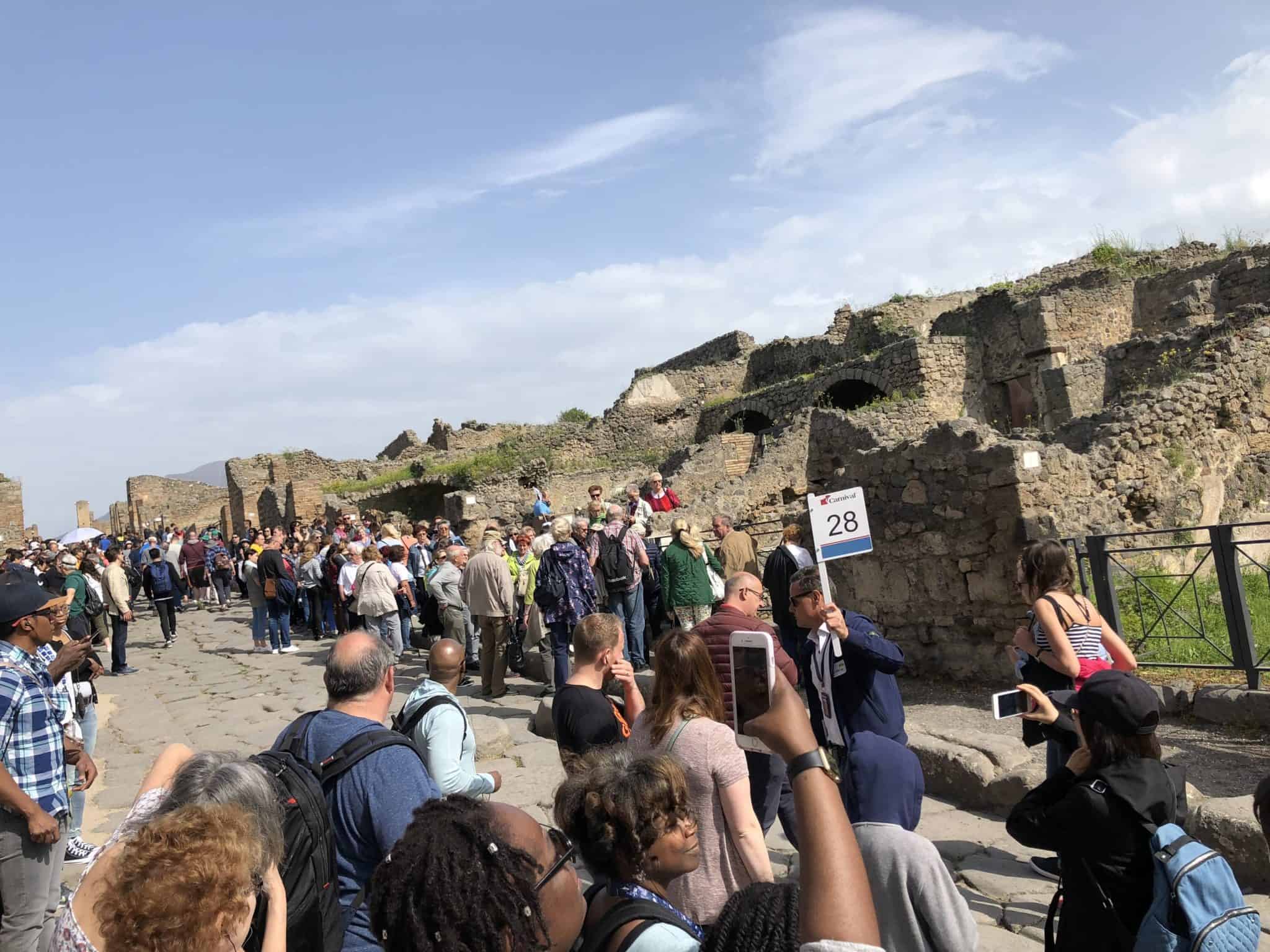 The easiest place to get your pocket picked is in a large group of people. Thieves will go to these locations simply because tourists have a reputation for not being as aware of their surroundings as locals, thus making them prime targets. Here, it's best to invest in some sort of bag that doesn't leave your line of sight. A lot of people utilize money belts that slip under your clothing and make it pretty tough for someone to steal from you without you noticing.
Fanny packs and backpacks that are worn on the front are also a good idea. (Sure, they're not necessarily high-fashion, but do you wanna look good or avoid being mugged?) Some would-be thieves use technology which allows them to access things like your credit card information just by walking in your vicinity. Fortunately, this RFID wallet for both men and women will protect you against this kind of data mining.

 The most important thing to keep in mind is to be aware of where on your body your valuables are at all times. Meanwhile, don't bring anything ashore that you don't need. Leave any extra money, credit cards or documents back on the ship, tucked away in the stateroom safe.

3. Don't let other people be in charge of your safety.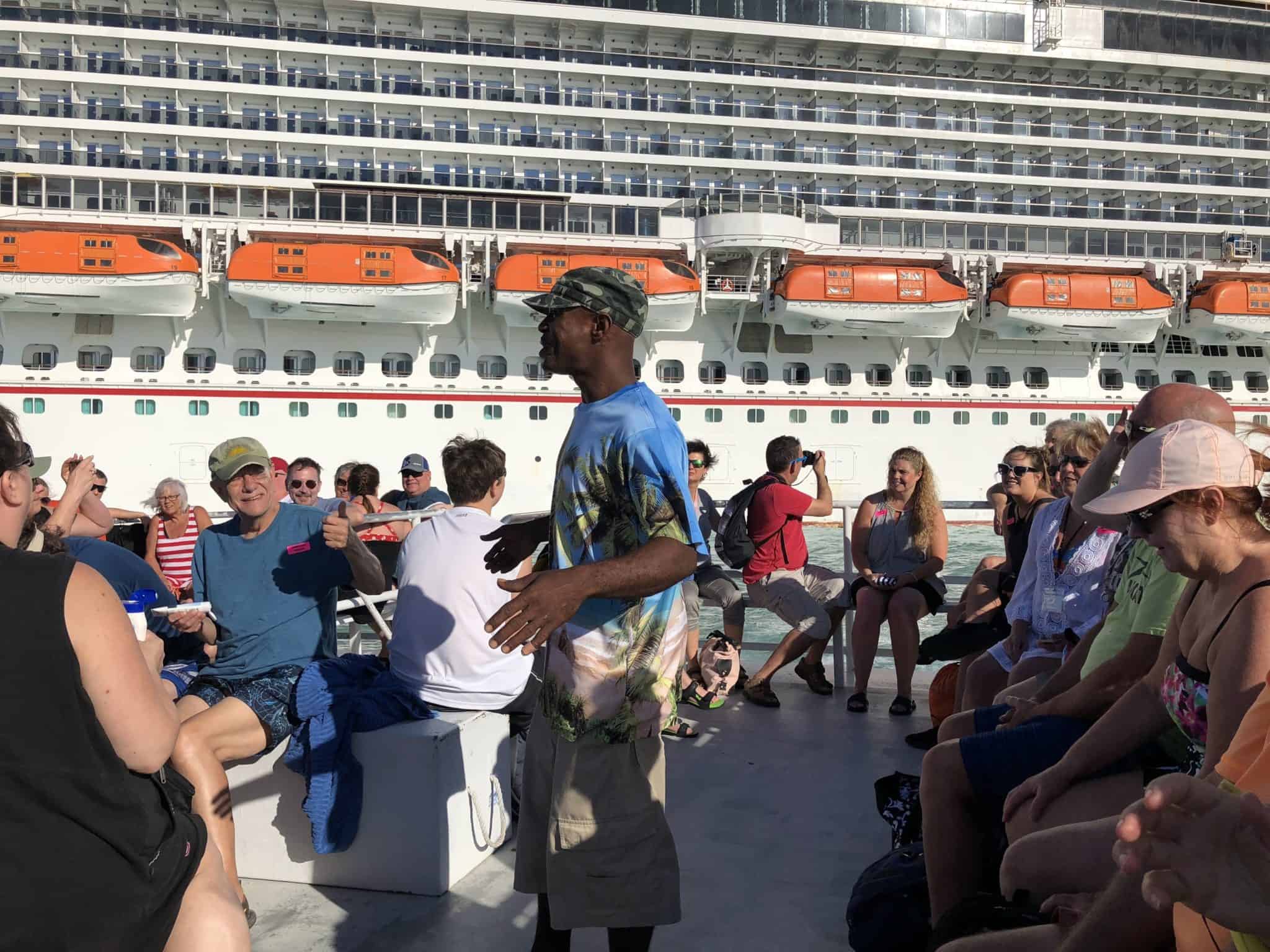 now, we're not saying you shouldn't trust people but… yeah, don't trust anybody. If a person you just met offers to take you to a place "off the beaten path, away from the usual tourist spots," exercise caution and trust your gut. Places with a lot of people are a safer bet than being alone with a virtual stranger. Yes, locals will have intimate knowledge of the city, but if you're being led into a place that doesn't feel quite right, get back to a safe zone. And always have your phone on and charged, preferably with a location finding app or an offline map downloaded. Remember, if you want to see hidden or less-well-known parts of a city, do some research and find a travel guide with a great reputation and references.
4. Watch your drink!
And also, be careful how much you drink! Have fun, taste some of the local brews and dance a little bit… but never lose control of yourself in a foreign place. We've all heard horror stories involving drugs being slipped into cocktails that weren't being properly watched. But there are other things to be concerned about, too… including the fact that the more you drink, the less aware of your surroundings you're likely to become, opening you up to the possibility of being robbed. We've said it before, but it bears repeating: The most important factor in staying safe in a foreign environment is to stay in control of your circumstances and aware of your surroundings. 
5. Try to blend in.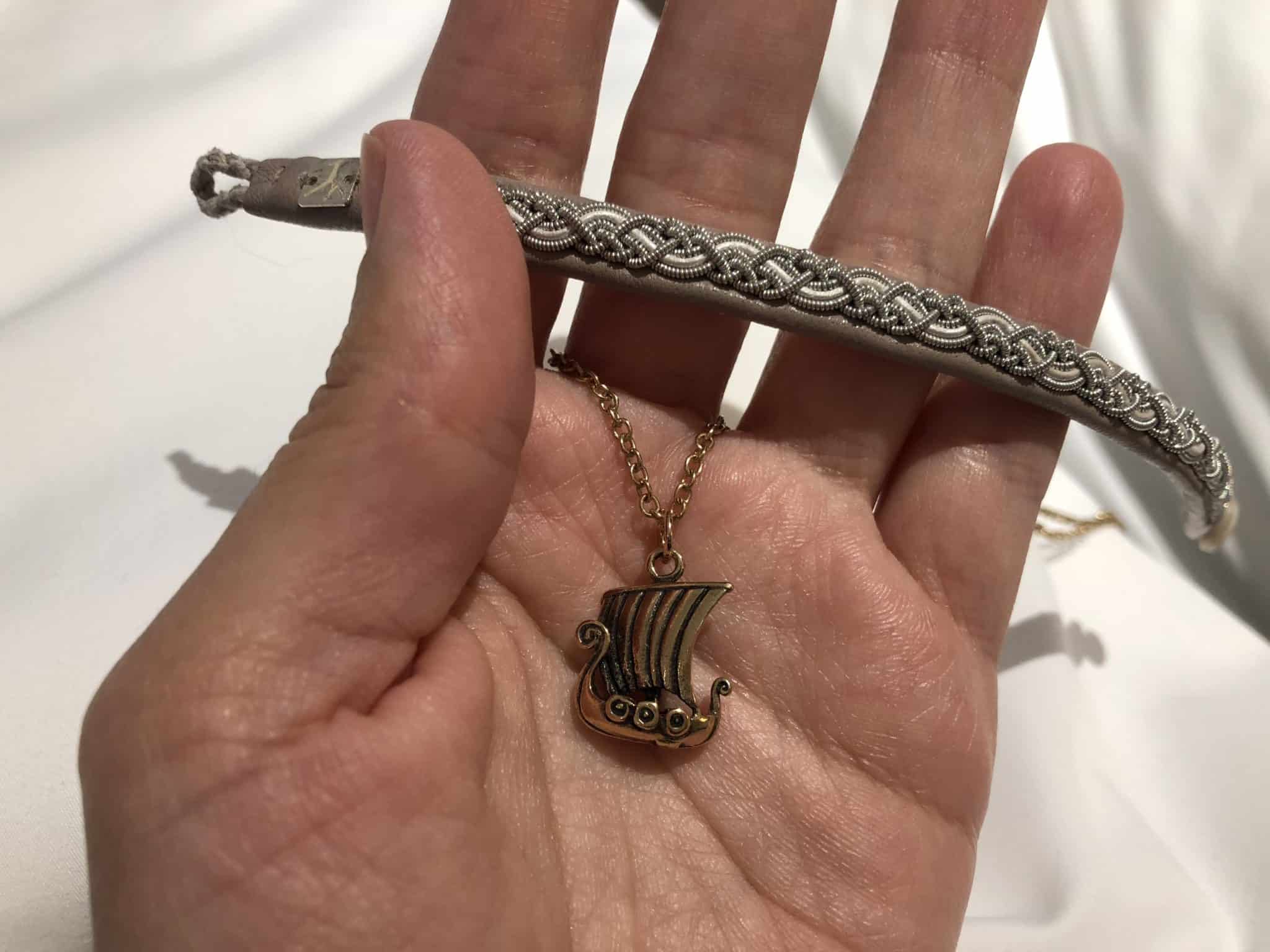 As mentioned previously, thieves know that the easiest targets are tourists. Therefore, do all you can to blend in. As cute as those "I heart NYC" shirts may be, they can act as beacons to people looking for someone to take advantage of. Follow what the crowd is doing or wearing, and don't try to attract attention to yourself. Also, be mindful of wearing flashy watches or expensive jewelry. Save that for formal night, not wandering the streets of an unfamiliar city.

6. Know your limitations.

Having ziplined through a rain forest, we can confirm that it is indeed as fun and exhilarating as it sounds. That said, it's also not for everyone. Before planning to take on a strenuous hike or a cross-country bike ride, really look into the details about what it will entail. The last thing anyone wants is to have an accident or any sort of medical emergency while not only far form home, but off the ship. (But just in case… make sure to have travel insurance!)

7. Be prepared.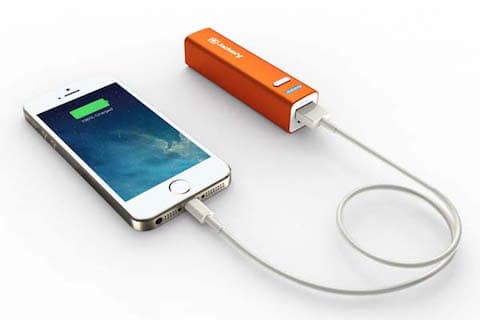 You know what they say… hope for the best, but prepare for the worst. With that in mind, do what you can to be prepared for any possible scenario. Scan all your important documents and save them somewhere safe in case your things are lost or stolen. Have a phone fully charged at all times and know the emergency numbers of whatever country you're in (it's not always 911). This Anchor USB photo charger can change a phone up to three times and is both lightweight and portable. 
Make sure to have at least a little cash on you in case your credit card gets stolen and you need to make it a day or two without one. Unlikely? Of course. But better safe than sorry.

8. Don't forget to check in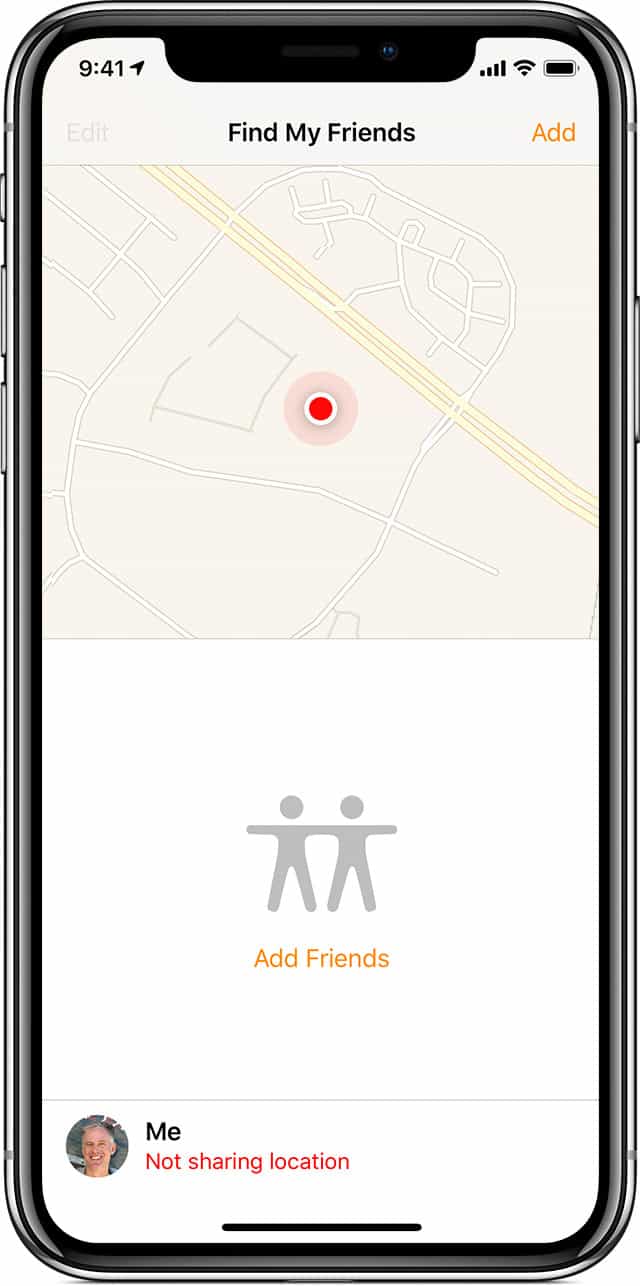 This is especially important if you are traveling alone. It doesn't mean you need to have a rigid schedule that you follow to the T because someone is monitoring it, but rather that someone has a basic idea of where you are or might be at any given time. Text or call someone back home what your plans are for the day, and invite some of your new cruise friends to join you if possible.
This is equally important if you are going somewhere like a club or bar. Let someone know where you'll be in case they need to know for emergencies. The iPhone has a featured called Find My Friends that lets someone connect with you and know your exact location. There are also different apps you can download as well. 
9. Plan group activities.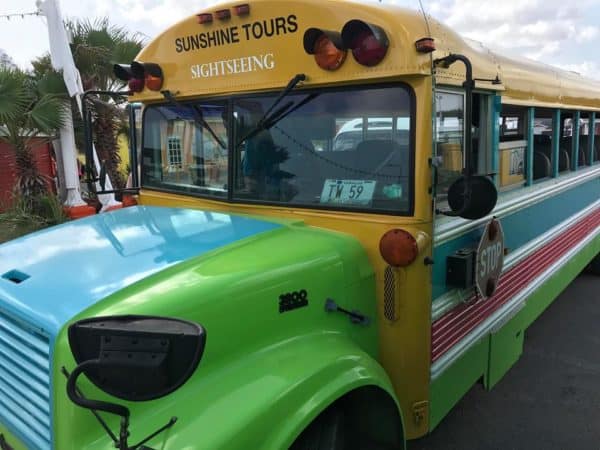 If possible, look toward group activities rather than ones which you'll be doing alone. There are numerous city bus tours filled with families, couples and crowds that run pretty cheap. Or you could meet someone on the ship and offer to throw in some cash to offset the price of a group tour.
If you decide to strike out on your own — and hey, there are a lot of benefits to doing so — take as many of the above-mentioned precautions as possible. Being an intrepid explorer is all well and good… but you want to be a safe one, too.

At the end of the day, staying safe while exploring a new port is all about being aware of your surroundings and, as your mom would say, making good choices!

Pin it for later!