If you're sailing to the Caribbean, it might be more important than ever for you to have a passport. Why? Because officials in Martinique have implemented a policy change which will require that any cruise passengers wishing to go ashore will need to present a government-issued Passport.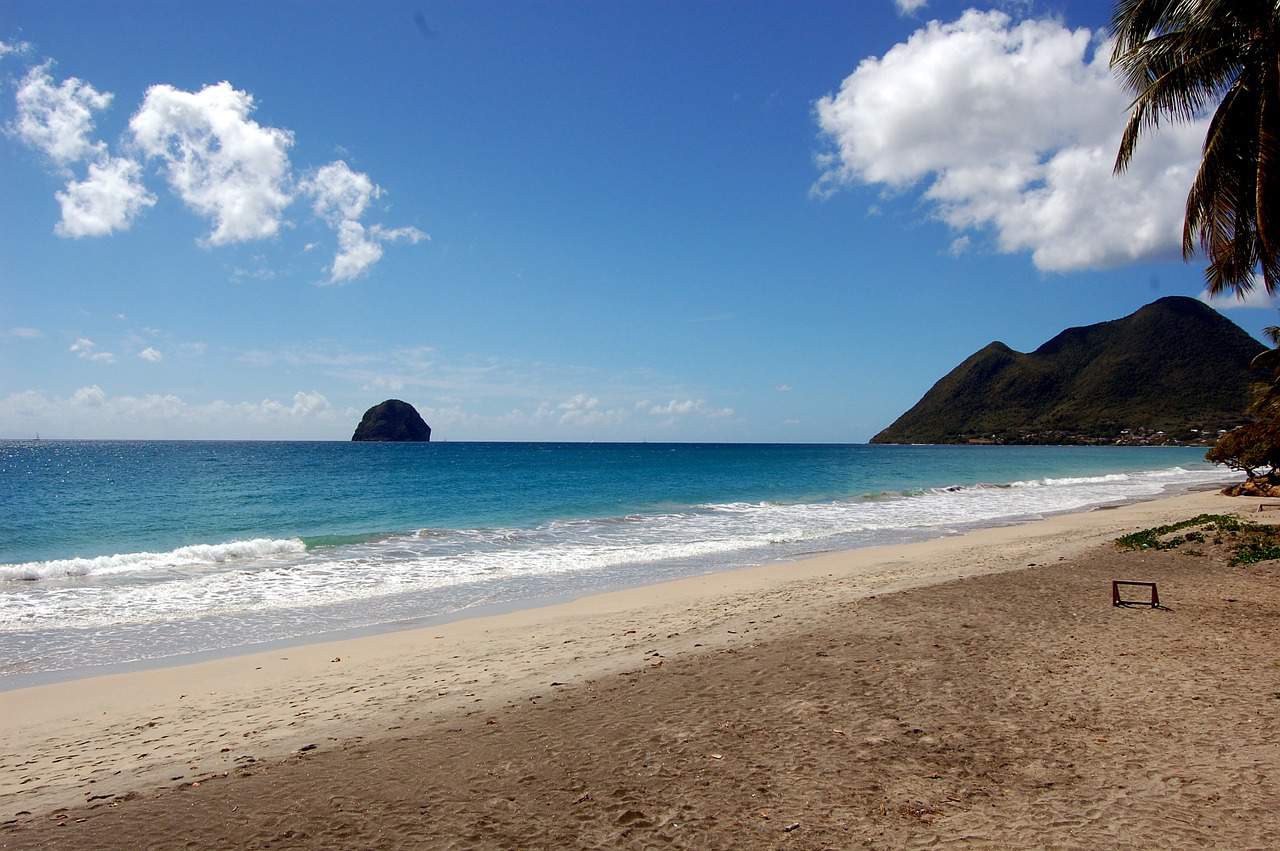 Many travel experts have long recommended that anyone booking a cruise have a passport for various reasons. There are, however, many destinations to which one can travel without one. However, Martinique is changing the rules where their visitors are concerned, and this could lead to other Caribbean destinations following suit.
In order to make sure their passengers were aware of the change, Carnival Cruise Line sent out a letter to guests who will be sailing to Martinique. "We have an important message to share regarding travel documentation requirements for Martinique," it read.
"Officials in Martinique have informed us that all cruise visitors must have a valid passport in order to go ashore. This requirement will be strictly enforced by local authorities. If you do not already have a passport, we encourage you to get one before your voyage."
Guests will be able to sail without a passport, but they will not be able to disembark on Martinique.
READ MORE: How To Expedite Your Passport
The Martinique cruise season ramps up in early November. The first cruise ship to call on the island will be the MSC Meraviglia on November 2, followed by Carnival Pride a week later.
Passport Tips
Your passport should be valid for six months after the completion of travel.
Please ensure the name on your passport matches your name as it appears on your booking.
Make certain that your passport contains blank pages for entry and exit endorsements and any visas that may be required.
Allow sufficient time should you need to renew your passport