Chances are you stumbled across this article because you need to expedite your passport renewal.
Sure, you can pay for companies that offer expedited services for $600, and that might be your best option if you're really pressed for time.
But if you need a passport within the next few days and have the time, your best option is to head to your regional passport agency.
When I recently found myself in need of a passport, I explored this option and found it the easiest way to deal with the problem as quickly as possible. While situations may vary, I thought it might be helpful to take you on a step-by-step guide of how I dealt with an unexpected passport crisis.
Note: If you need a new passport, it can be done the same way but using the DS-11 form which is the Passport Application (and proper documentation).
Why I Needed A Passport, ASAP!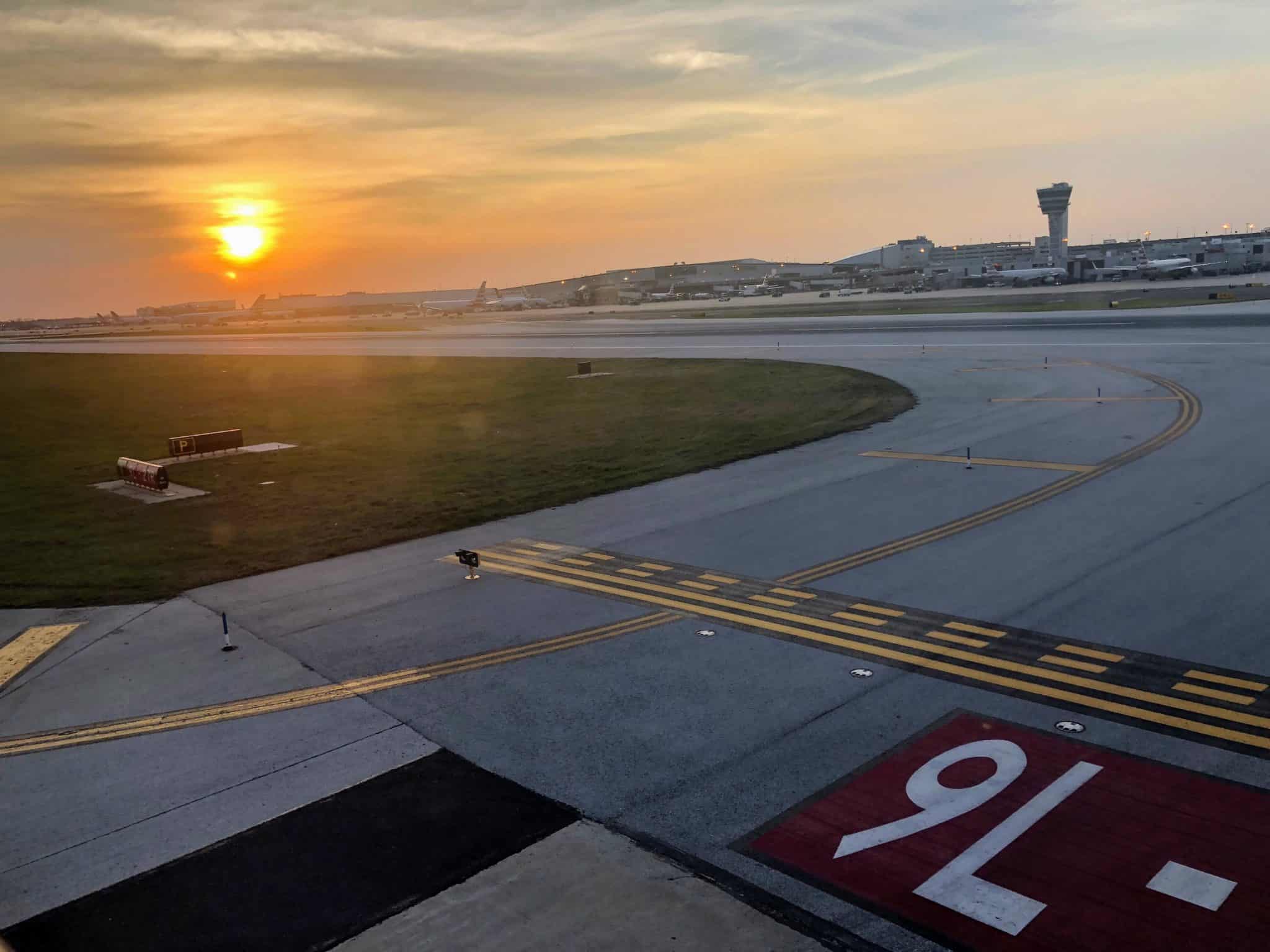 I've been fortunate enough to travel a lot, so having an up-to-date passport is obviously important.
But here's something I didn't know: Over 50 countries will not permit a traveler to cross their border if their passport expires within six months of the trip. I found this out the hard way while planning my upcoming trip to Asia.
This definitely caught me by surprise. I knew I'd need a passport in the not-too-distant future, but with six months left until it expired, never imagined this would be a problem.
Needless to say, finding out that I needed to get a new passport in way less time than it typically takes to do so threw me into a bit of a panic.
Next thing you know, I was driving to the passport agency in Atlanta to get the situation taken care of. Getting my passport renewed on site was an additional $60, but it was a small price to pay in order to deal with what would otherwise have been a major crisis. Here is how I did it.
How to Rush Your Passport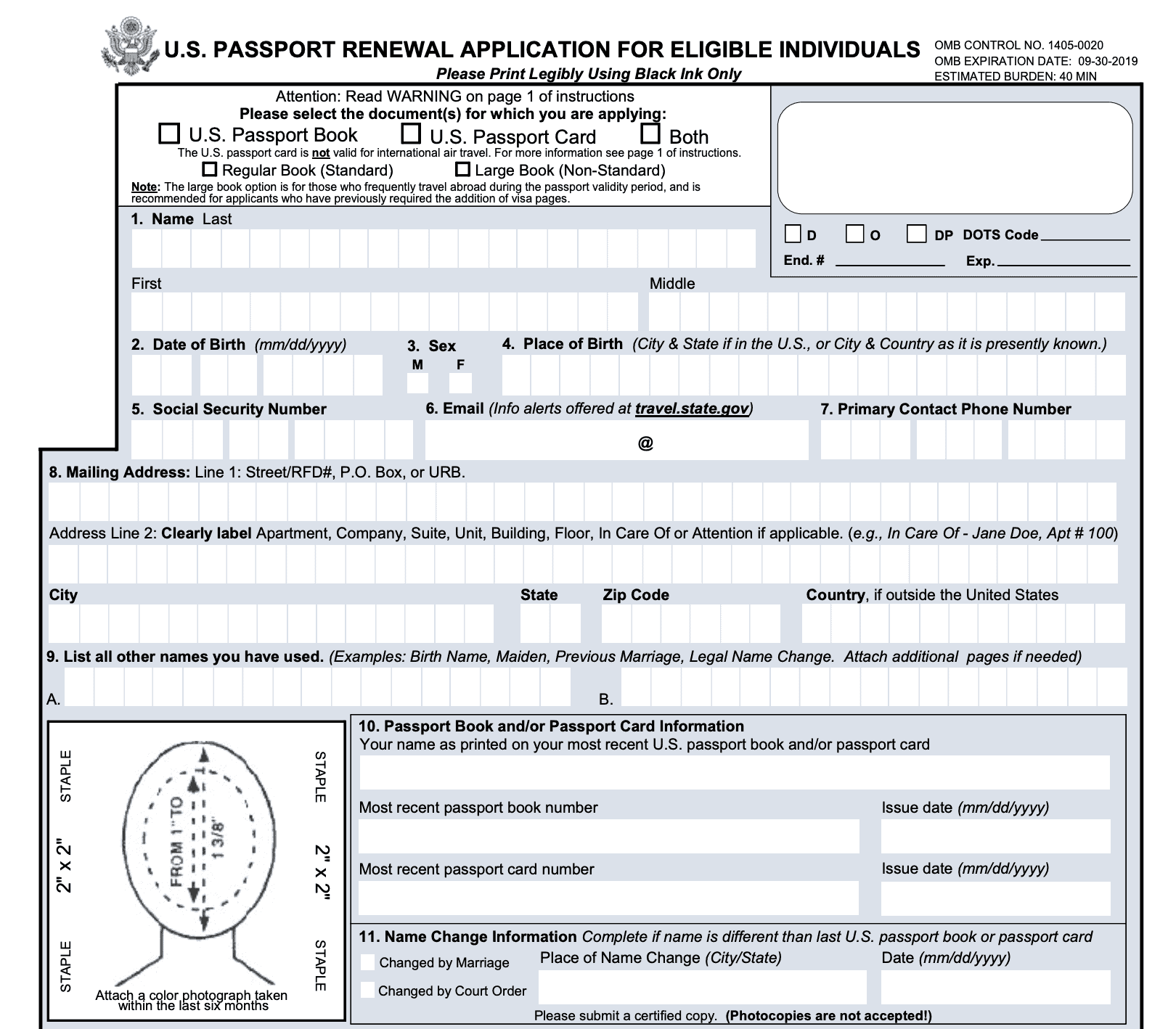 1. Check Passport Processing Times 
Before you go into panic mode, check the Department of State website to see the passport processing times. When I checked, it was between six and eight weeks. Because I needed my passport for a cruise within a month, that wasn't an option.
2. Find the Nearest U.S. Passport Agency 
There are a handful of passport agencies throughout the United States that will process your passport the same day if you provide the necessary documentation. For me, I had the documentation of my upcoming trip to Asia, and the flight information for another international trip, so I made an appointment at the Atlanta Passport Agency.
Keep in mind that passport agencies are special locations designed to help travelers who need a U.S. passport for international travel in the next 14 days (with enough documentation, they may process it the same day). You can find a list of passport agencies here. Once you find an agency that is close to you, you can make an appointment on that same page.
3. Fill Out The DS-82 Form Online
You will have to fill out the U.S Passport Renewal Application online and triple check to make sure all the fields are filled out correctly. Keep in mind that if you make an error, they can reject your application once you get to the physical location.
Once you fill out the form, print it and gather your documentation in a folder or a way to easily keep track of it.
5. Get A Passport Photo
On top of having the form filled out, you have to get a passport photo. I had mine done at CVS for $15. It's important to keep in mind that there are very strict policies about what is and isn't acceptable for use on a passport. You can't just show up with a selfie or that picture Aunt June took in which you look really great.
6. Arrive Early to the Passport Agency 
Try to get the earliest appointment possible. The later in the day you go, the longer the line will be. People are allowed to show up without an appointment, so it can get pretty crowded in the office. The Atlanta Passport Agency was very efficient.
My appointment was for 11 a.m. and I arrived at 9:30. As soon as I got there, an agent on the floor checked all my paperwork to make sure I had everything I needed and then sent me up to the 12th floor. After going through the security checkpoint and checking in at the appointment desk, my number was called within 30 minutes.
I was seen a full hour before my appointment.
The agent took my application, went through all of my documentation, voided my old passport by punching holes in it, charged $170 to my credit card ($110 passport fee + $60 expediting fee), and said to come back at 2: 30 p.m. to pick up my new passport.
That whole process took less than 10 minutes. By 11:00 a.m., I was out the door.
7. Passport Pickup 
Picking up the passport is done at the same place. The agent will call your name to the window and will ask you to review the passport to make sure that all of the information is printed correctly. Once that is done, you will sign a slip, and he will give you a packet with your now-voided old passport and your new one.
Tips for Rushing Your Passport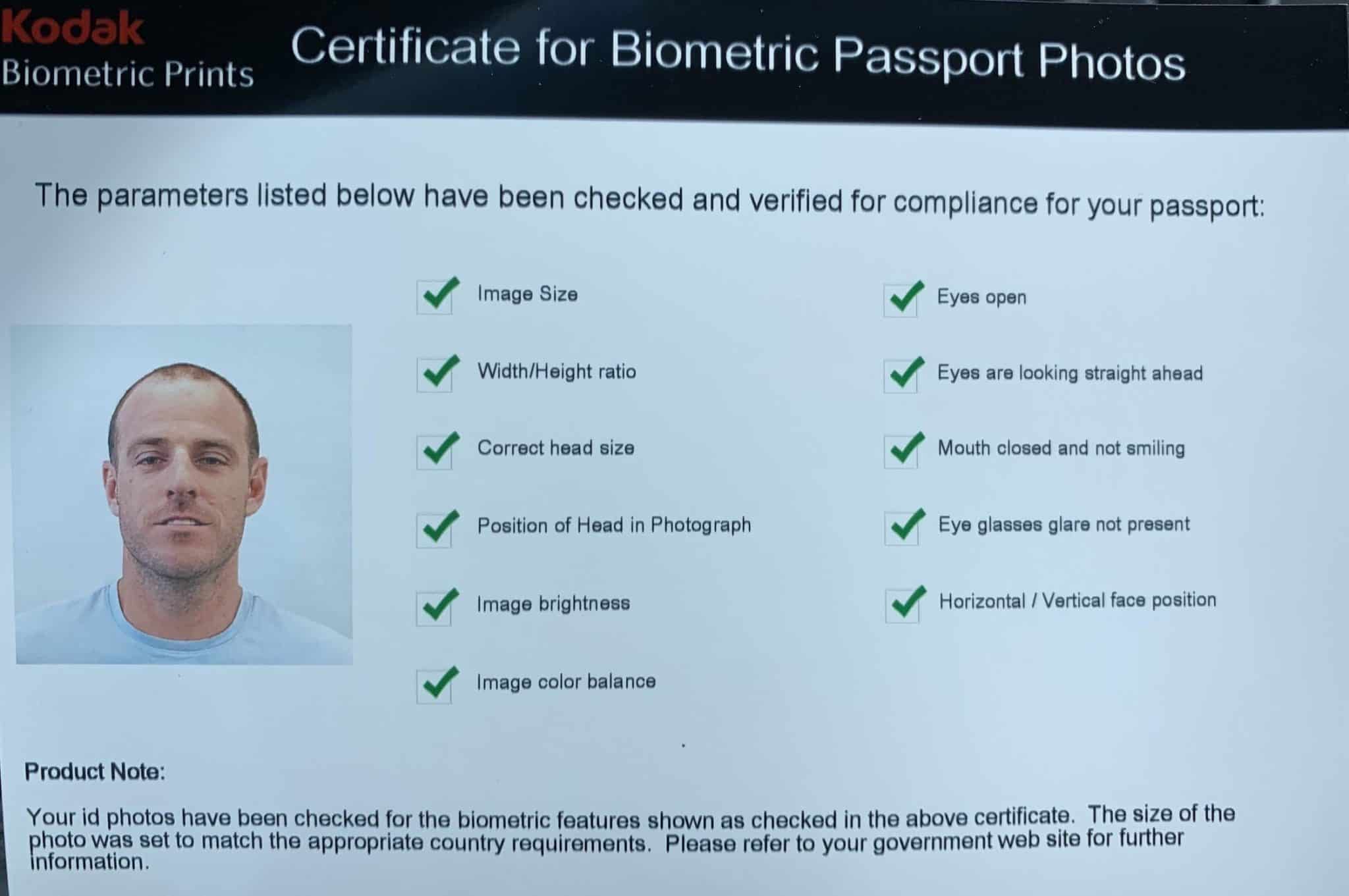 1. Make Sure You Need It ASAP 
Check the passport processing time to make sure it's not more efficient applying at your local post office. You still have the option to do expedited processing through the post office, but you won't be able to get it the same day or even within a couple of days. Expediting times were three weeks going through the post office.  Plus, you'll have to mail your old passport in with your renewal application.
With my travel less than a month away, I wasn't comfortable with that.
2. Get an Authorized Passport Photo 
I'm sure there are cheaper options, but CVS gives you a checklist that makes sure everything is cross-checked on what they called a Certificate for Biometric Passport Photo. They gave me two different photos, and the checklist gave me an added peace of mind.
There are also passport photos apps out there, and I'm sure they're great, but since I was making the trip, I needed to make sure everything was perfect.
3. Have All Your Documentation 
This includes the passport renewal form called DS-82, your expired passport, the appointment confirmation number, and any travel documentation. The more travel documents you have, the more leverage you have to plead your case that you need to get it the same day.
DO NOT forget your passport, or they will charge a $150 file search fee and require you to fill out additional paperwork.
4. Arrive Early 
Don't be afraid to arrive at the agency early. You have to go through a preliminary document check and then a security screening before you actually get to the passport appointment window. The later in the day it gets, the longer the lines will be. When I picked up my passport at 2:30 p.m., there wasn't a seat available in the waiting area. That's compared to earlier in the morning when there were maybe 10 people there.
The same holds true when you pick your passport up in the afternoon. Most of the agencies do not take any appointments after 3:30 p.m., so if you show up at 3:35 p.m., the doors will be locked and you'll have to come back the next day.
5. Don't Be Afraid To Ask Questions 
Make sure you ask the passport agent any questions you may have. That's what they are there for, and they are very knowledgeable. If they do not want to issue the passport on the same day, don't be afraid to push back by telling them you drove in from [insert city here] and any consideration is appreciated.
6. Double Check Everything 
When you return to pick up your passport, make sure your date of birth, legal name, place of birth, and country are all correct. Once you leave there, you won't be able to get it fixed.
Passport Renewal Final Thoughts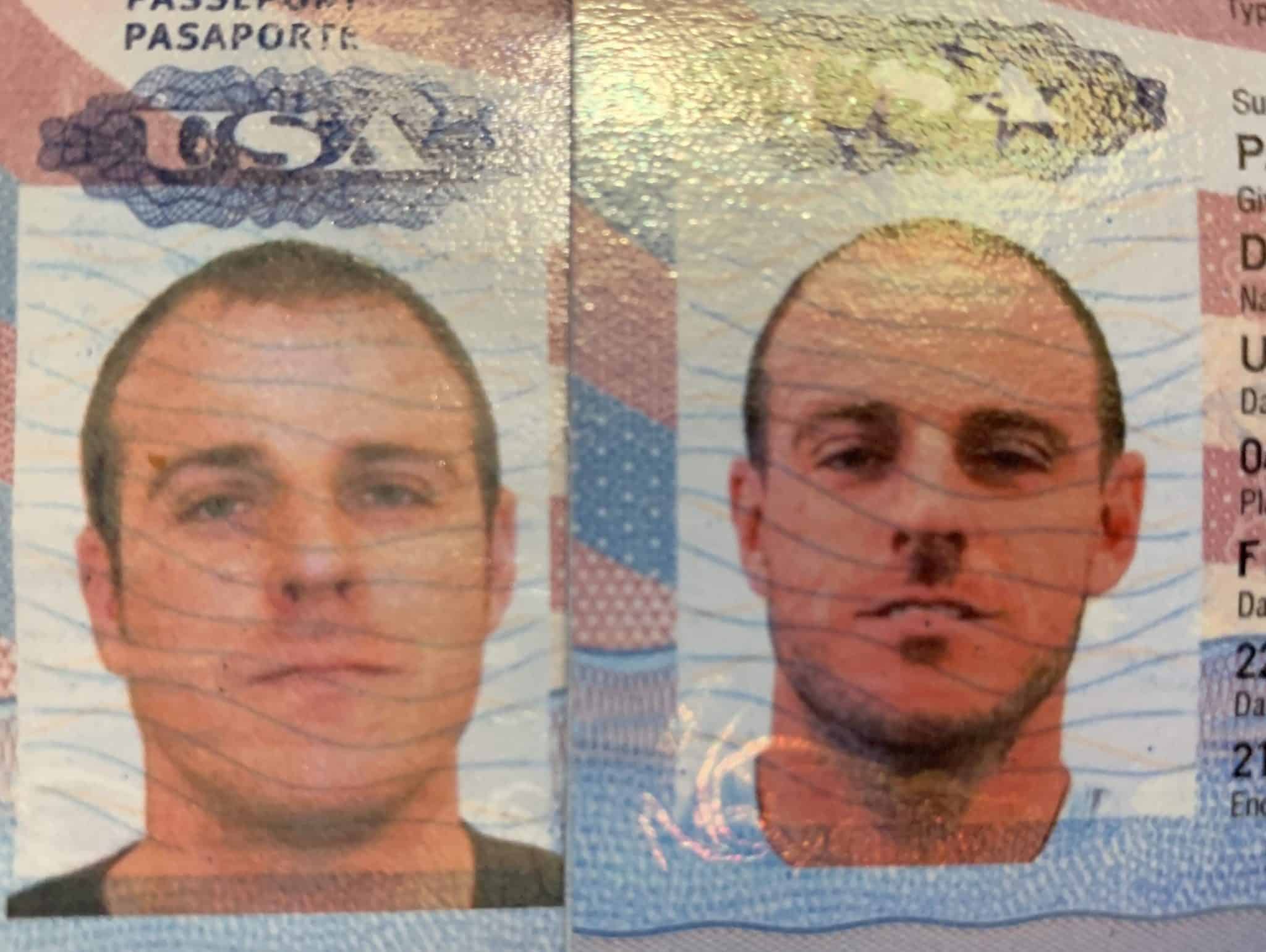 Aside from having to drive from Jacksonville to Atlanta, it was a painless process. I really had no clue what to expect, or if they even would issue my passport the same day.
Ultimately, it was a painless process and, for a government agency, they were very efficient. My mind automatically went to the torture of sitting in the DMV and waiting for hours, but as long as you have an appointment and all your documentation, it's an intuitive process.