U.S. Senator Lisa Murkowski will introduce a bill in congress next week that would permanently allow foreign-flagged cruise ships to sail to Alaska without the requirement of a stop in Canada.
Early in the pandemic, Canada banned cruise ships from its ports and waters. The restart date was originally set for February 2022, but has since been moved up to November of this year.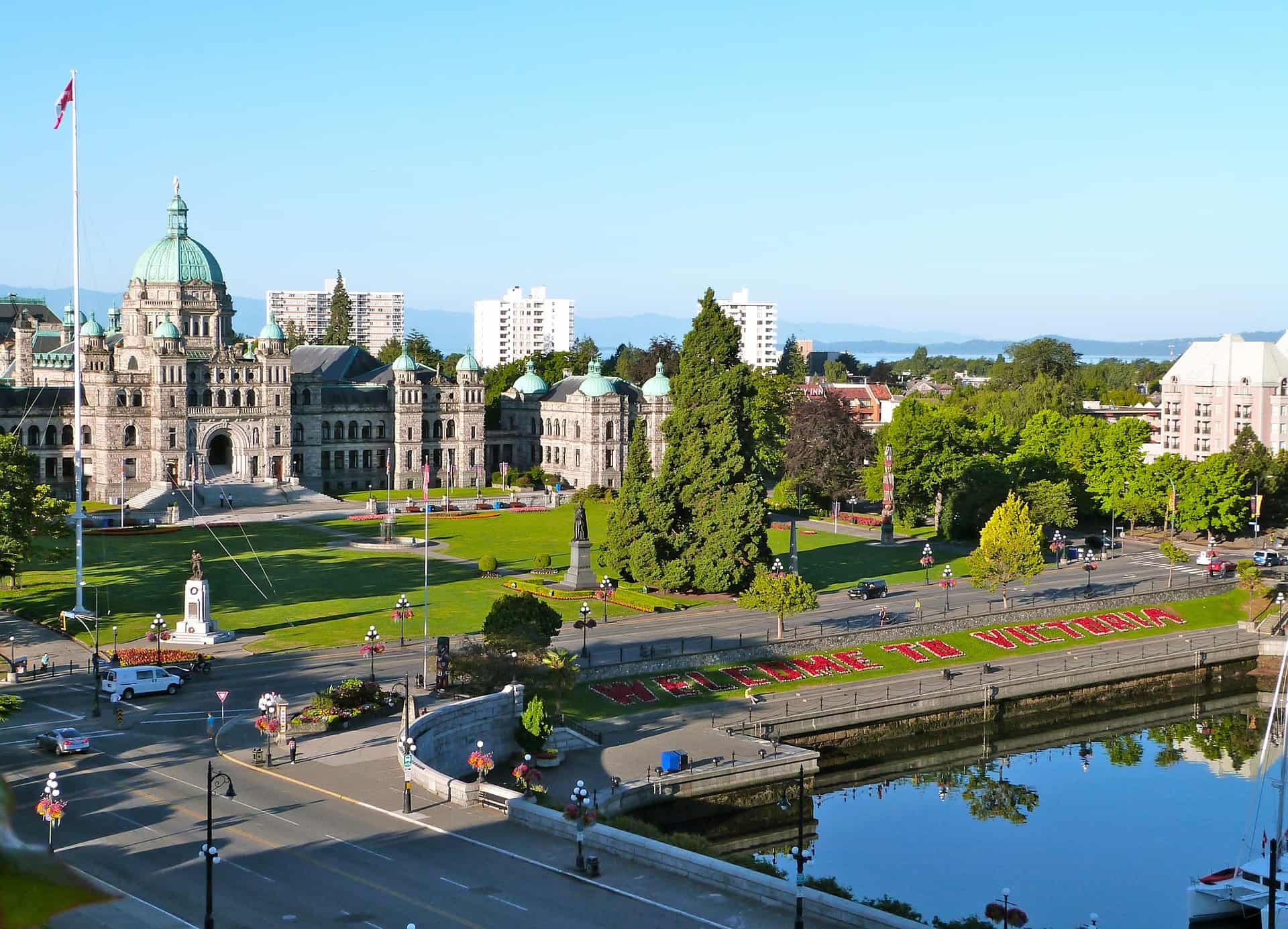 That gave no comfort to the state of Alaska, however, as it would have meant a second May-October season with no large ships visiting Alaska, and another round of economic pain for the tourism-dependent state.
A shortened 2021 Alaska cruise season from Seattle is now happening, due to a temporary waiver of the Passenger Vessel Services Act. That law requires foreign-flagged ships — almost all large cruise ships are in that category — to stop in a foreign port when traveling between U.S. ports. 
Murkowski says the state's cruise industry should never again be put in that situation.
"While the PVSA is well-intentioned to protect American jobs and businesses, it had the unintended consequence of putting Alaskan businesses at the mercy of the Canadian government," she said in an address to the Southeast Conference Annual Meeting in Haines, Alaska. 
"It nearly wiped out Southeast Alaskan economies as we saw business after business ready to welcome visitors, but unable to because Canadians would not respond to our requests to allow foreign stops at their ports to meet the requirement of PVSA," Murkowski added.
"We cannot let that happen again."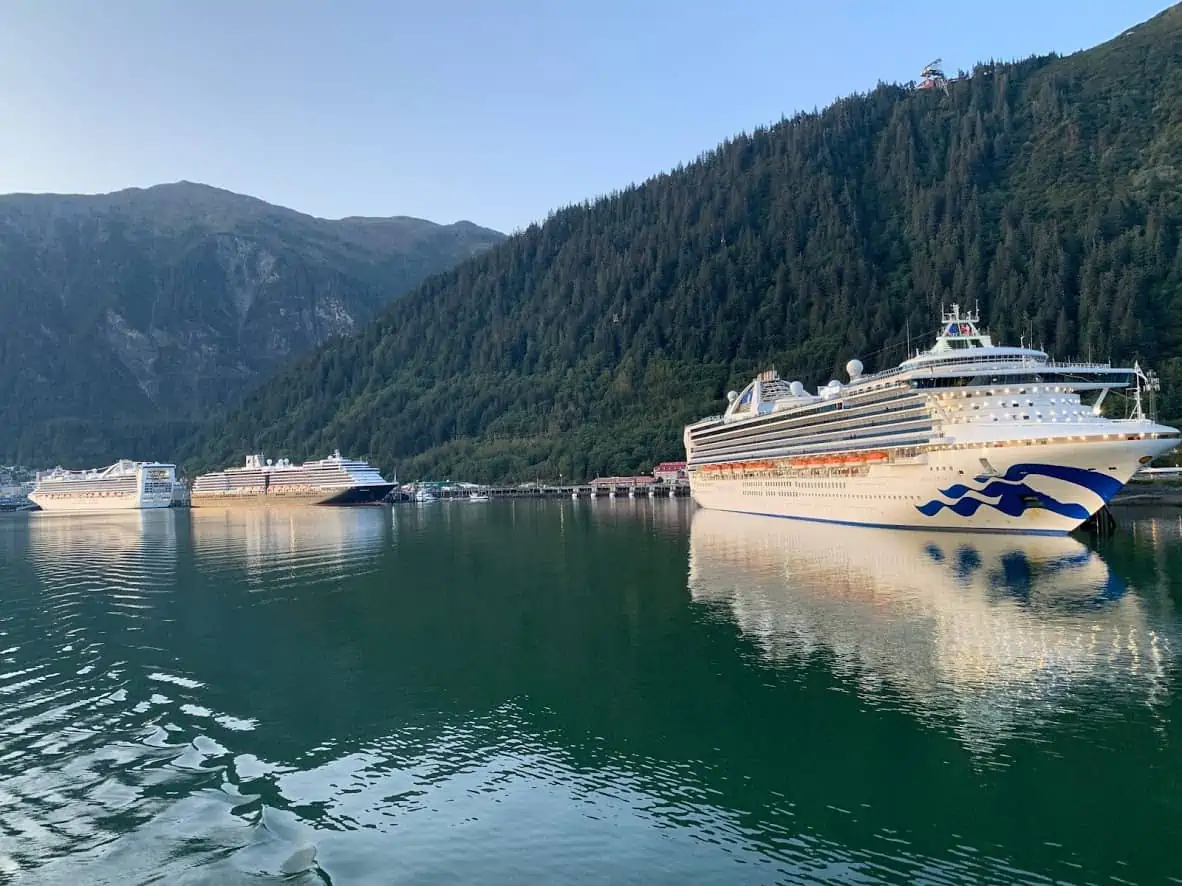 READ: Maritime Law: The One Change That Could Save The Cruise Industry
In 2019, Alaska hosted over 1.3 million cruise ship visitors. The entire 2020 season was wiped out, which severely impacted many Alaskan small businesses and the state's overall economy.
The state says the tourism industry in Alaska typically generates more than $214 million in state and municipal revenue, more than $1.4 billion in payroll, and $2.2 billion in visitor spending.
Senator Murkowski was the force behind the Alaska Tourism Restoration Act (ATRA), signed into law on May 24, 2021. It offered only a temporary exemption, but made it possible for cruise ships to resume operations between the State of Washington and the State of Alaska for the remainder of the 2021 season.
The nearly 150-year-old PVSA was created to protect the interests of American shipbuilders and merchant mariners. Murkowski says that while the PVSA still has relevance in the Lower 48, it became apparent during the COVID-19 pandemic that Alaska needed an exemption so as not to be at the mercy of Canada's regulations.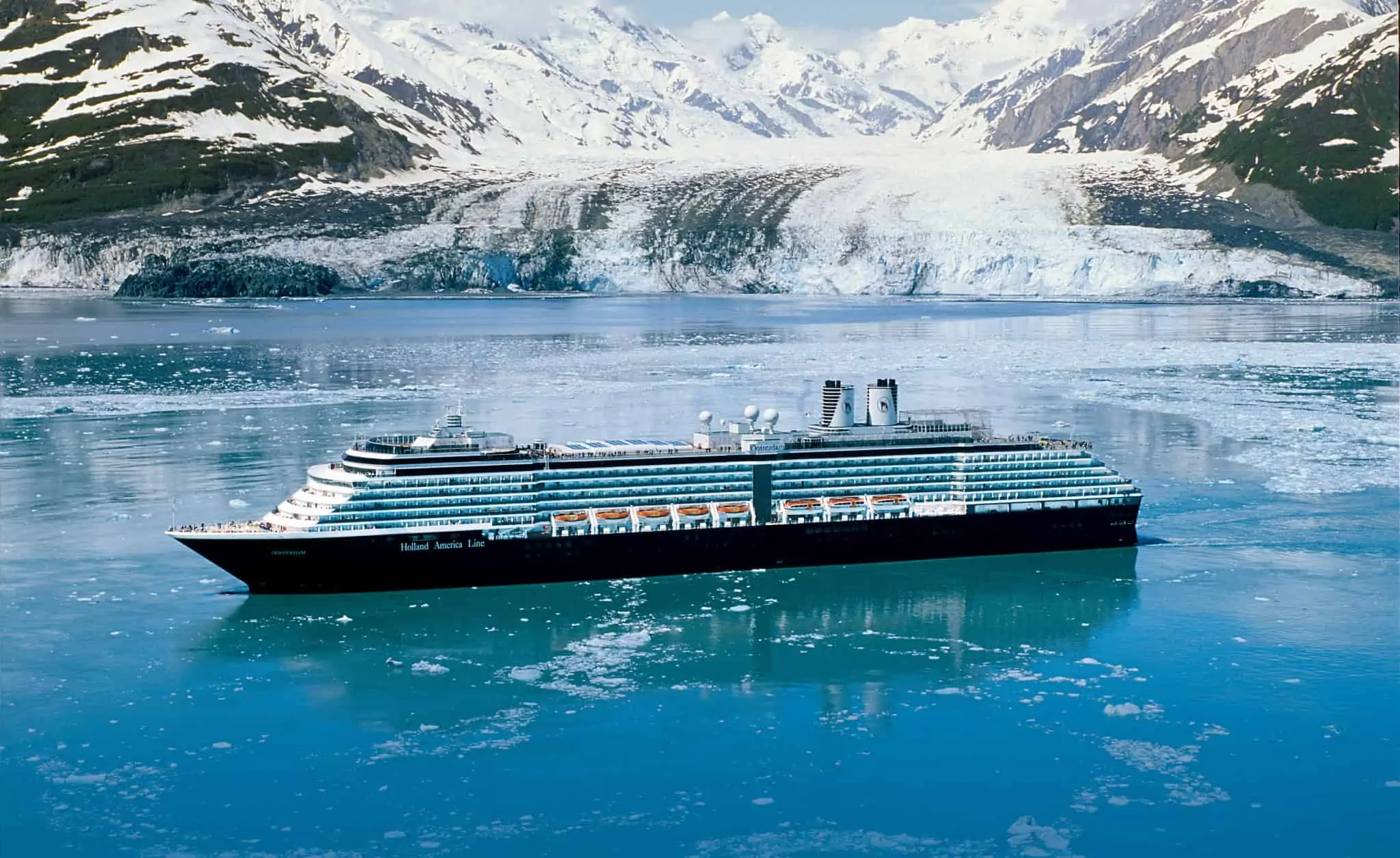 The province of British Columbia earns nearly 70 percent of cruise revenue in Canada, almost all of that from Alaska cruise routes. The Port of Vancouver welcomed more than 1 million cruise visitors in 2019 and Victoria welcomed close to 800,000. There has been pressure within Canada to lift the ban as well, so far without success.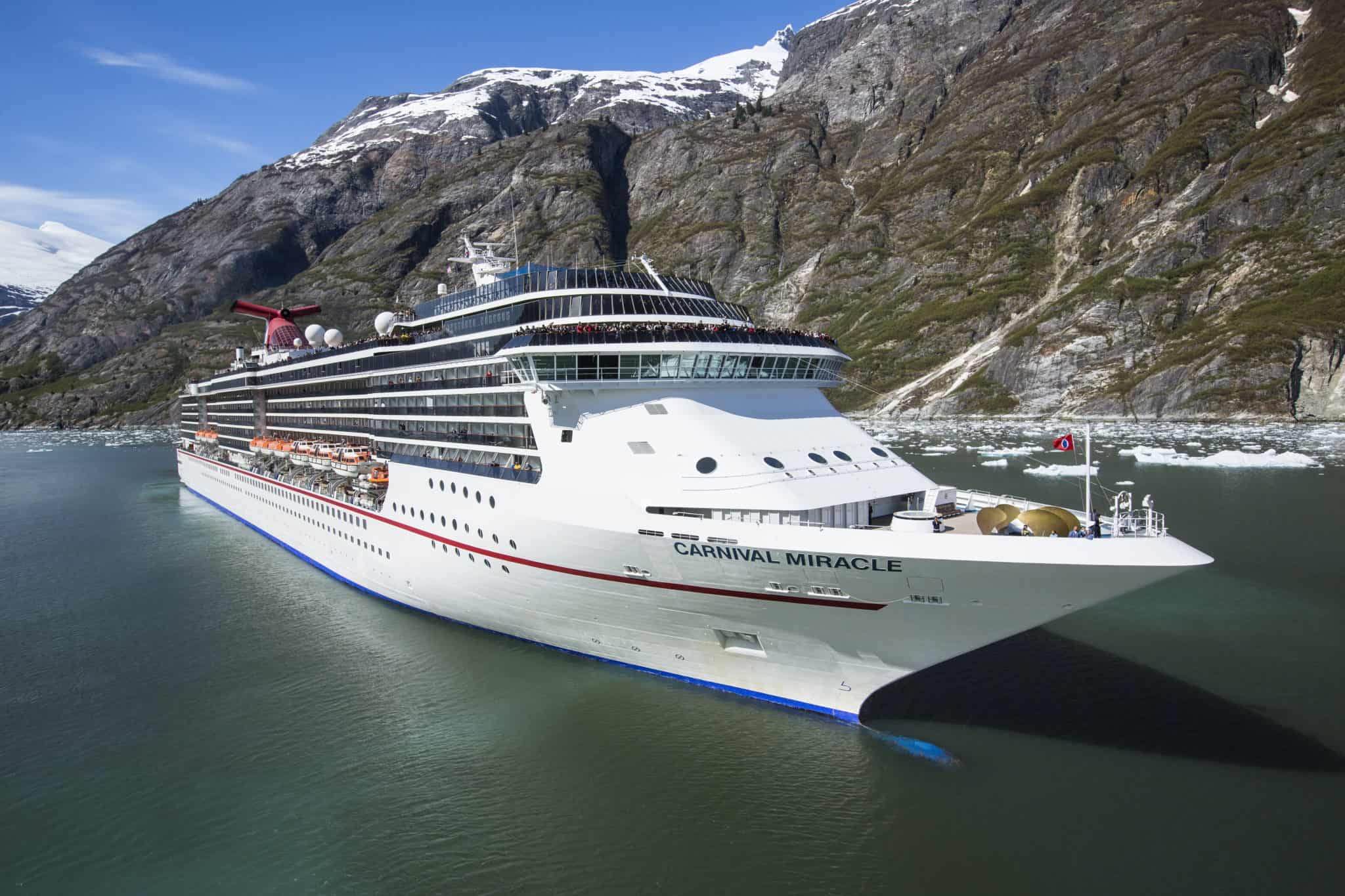 The Greater Victoria Harbour Authority, which has been hit hard by the cruise shutdown, called on the federal government back in June to rescind its order against cruise ships in Canadian waters. 
"The threat of any temporary legislation becoming permanent exists and could decimate the $2.7 billion cruise industry in British Columbia," the organization said.
READ NEXT: Caribbean Island Welcomes First Cruise Ship in 18 Months