Canada has extended their current cruise ship ban through February of 2022, in essence canceling the big-ship Alaska cruise season and dealing a devastating blow to that state's economy. The move will also mean the cancellation of most popular "leaf-peeper" cruises which head north to Canada and New England each fall.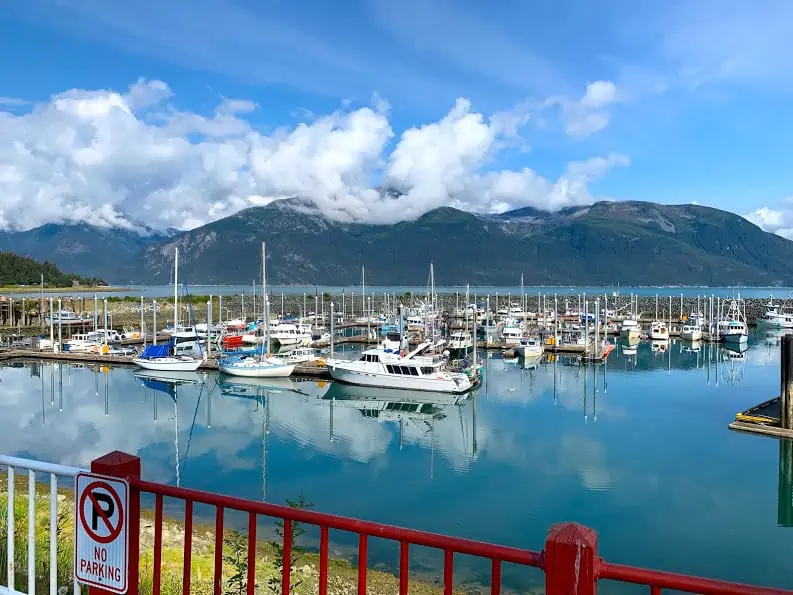 "This Is The Right and Responsible Thing To Do"
In defending the move, Canada's Minister of Transport Omar Alghabra said that the government was working hard "to ensure Canada's transportation system remains safe. Temporary prohibitions to cruise vessels and pleasure craft are essential to continue to protect the most vulnerable among our communities and avoid overwhelming our health care systems. This is the right and responsible thing to do."
READ: Post-Pandemic Alaska Will Once Again Welcome Cruisers 
If there is a positive note, it is that the advisory says that should the world health crisis "sufficiently improve to allow the resumption of these activities, the Minister of Transport has the ability to rescind the Interim Orders."
Why does Canada play such a crucial role in the cruise industry's plans? A provision in the Passenger Vessel Services Act requires that a ship sailing out of a U.S. port calls upon a foreign port before returning home. So for years, cruises heading to Alaska have fulfilled that requirement by making a stop in Canada. Similarly, leaf-peeping tours out of ports such as New York and Boston have included ports such as Halifax as part of their itineraries.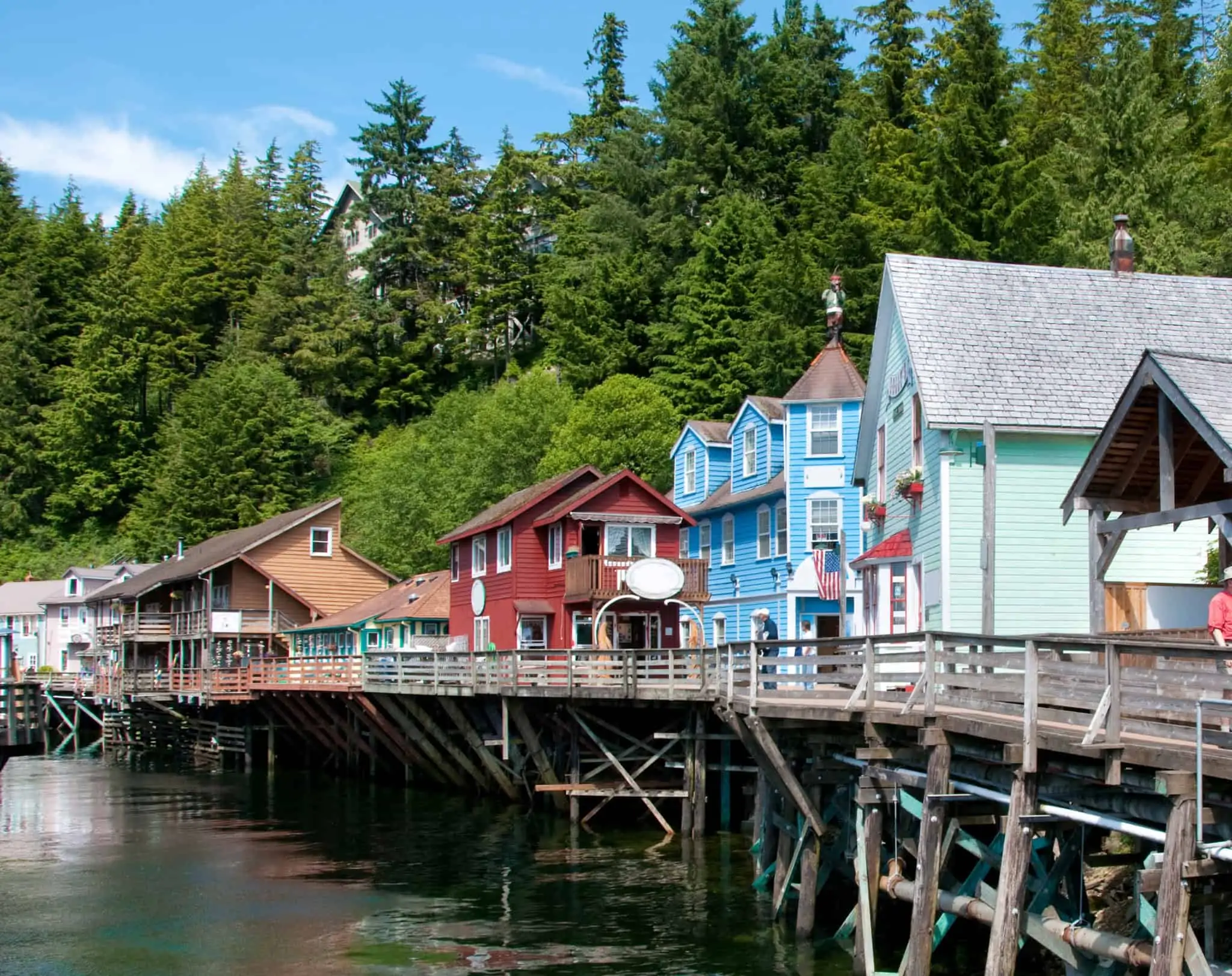 Big ship cruise lines won't be able to sail in Alaska or New England this year because of two main reasons: the one just stated about foreign-flagged vessels needing to stop in a foreign port, and that they hold more passengers and crew than Canada will allow for the next year. But there's a small sector of the cruise industry that can't be overlooked, especially in these circumstances: small ship lines with US-flagged boats.
At the time of writing, a number of small cruise lines in Alaska are still planning to operate a 2021 season, though some may be a bit shorter than usual. They are at least the following, if not more: UnCruise Adventures, Lindblad Expeditions, Alaska Dream Cruises, American Cruise Lines, and The Boat Company. So if you still yearn for an Alaskan adventure by sea this summer, consider booking a voyage with one of these smaller, adventure-focused companies.
Cruise Industry Reaction
In a statement, the Cruise Lines International Association said they understood the reasoning behind the move. "At the same time," they added, "we are surprised by the length of the extension of the Order."
CLIA's statement also pointed out that "two years without cruising in Canada will have potentially irreversible consequences for families throughout the country. We stand ready to work with Canadian health and transportation officials to operationalize a path forward."
Meanwhile, the impact of this move on Alaska's economy cannot be overstated. Cities such as Juneau and Ketchikan are normally visited by over a million tourists each year, nearly 95 percent of whom arrive via cruise ship.
According to a fact-finding study looking at the impact of the shutdown on Alaska, it was reported that in 2018 "the cruise industry was responsible for over $1.24 billion in direct expenditures in Alaska, with a total employment impact of 22,447 jobs and over $1.5 billion in wages in the state."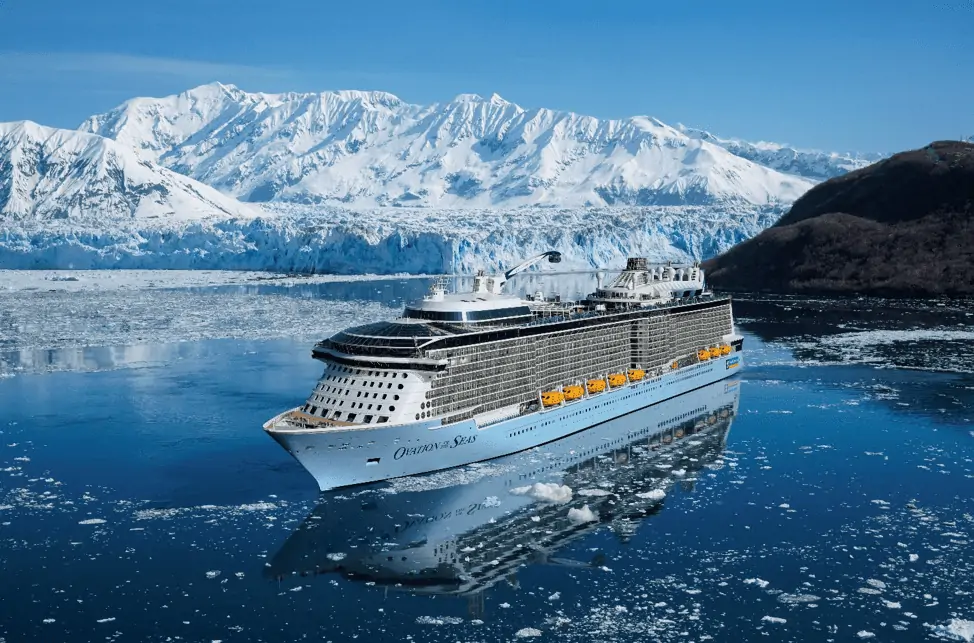 Juneau city manager Rorie Watt had been hoping for better news. As he told one local news outlet, "Three months ago, we thought we'd see ships in May. A month ago maybe we'd see them in June, two weeks ago maybe we'd see them in July and last week, we thought maybe we'd see them in August."
While this is yet another hurdle for cruise lines to overcome, it is not nearly as devastating to the industry as it will be to the cities not receiving much-needed tourism dollars. As Carnival Corporation CEO Arnold Donald said during a 2020 call with investors, "One very good thing about a cruise ship is that, unlike a hotel, we aren't locked int0 one place. If one port is not available to us for whatever reason, we have the option of going elsewhere."
READ MORE: Alaska Inside Passage Cruises: What You Need to Know