Even as cruise lines are canceling their 2020 Alaskan cruise seasons, the state itself is implementing strict new rules requiring visitors to provide proof they've tested negative for COVID-19.
Although this makes Alaska the first state to put so strict a policy in place, it's actually less burdensome than the previous rule, which required all out-of-state visitors to quarantine for two weeks upon their arrival.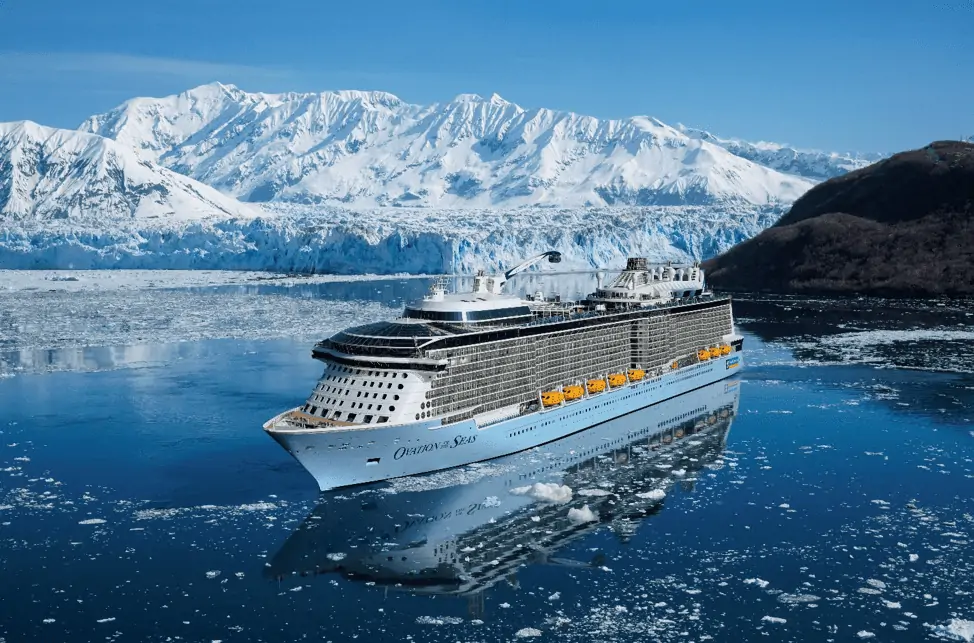 According to Alaska Public Media, the policy regarding self-quarantining was first put into effect about two months ago by Governor Mike Dunleavy's administration. Now, however, visitors may bypass the quarantine by providing a negative PCR test result (meaning the test which involves a swab being inserted into the nasal cavity).
The result must be from a test taken within 72-hours of your arrival in Alaska, and interactions must be limited until a second test can be administered 7-14 days after the guest's arrival.
There is also a mandatory form to be filled out, similar to the questionnaire filled out by cruisers before embarkation.  Any traveler providing false information on the form will be subject to a felony charge and a fine of up to $25,000 fine or imprisonment.
At the moment, this new rule is only being enforced for those arriving via plane, with testing facilities being set up at major airports.
Cruise-wise, all of the major players except Norwegian Cruise Line already have canceled their Alaskan seasons. As of this writing, Norwegian lists sailings aboard several of their ships — including Norwegian Joy, Norwegian Bliss and Norwegian Jewel — as making calls upon various Alaska ports this summer.
In early June, Canada extended its ban on cruise ships through October 31, 2020. Previously, Canadian waters were set to open to cruise ships beginning on July 1, 2020.
Given that many Alaska sailings stop in Canada in order to satisfy the Jones Act — which requires that foreign-flagged ships sailing out of American ports call upon at least one foreign port before returning to the states — the country's decision all but guaranteed Alaska's 2020 cruise season would, in essence, be canceled.