American Queen Steamboat Company has announced that its riverboat American Queen is welcoming guests on board for the first time in 18 months today. This marks the American line's fourth and final ship to resume service.
As the world's largest paddlewheel, American Queen will set sail from New Orleans, beginning her 2021 season on the Mississippi and Ohio rivers.
As the cruise line's flagship vessel, American Queen's return to service is an important milestone. And almost to the day, the occasion also marks American Queen Steamboat Company's closing on the purchase of the vessel back on August 8, 2011.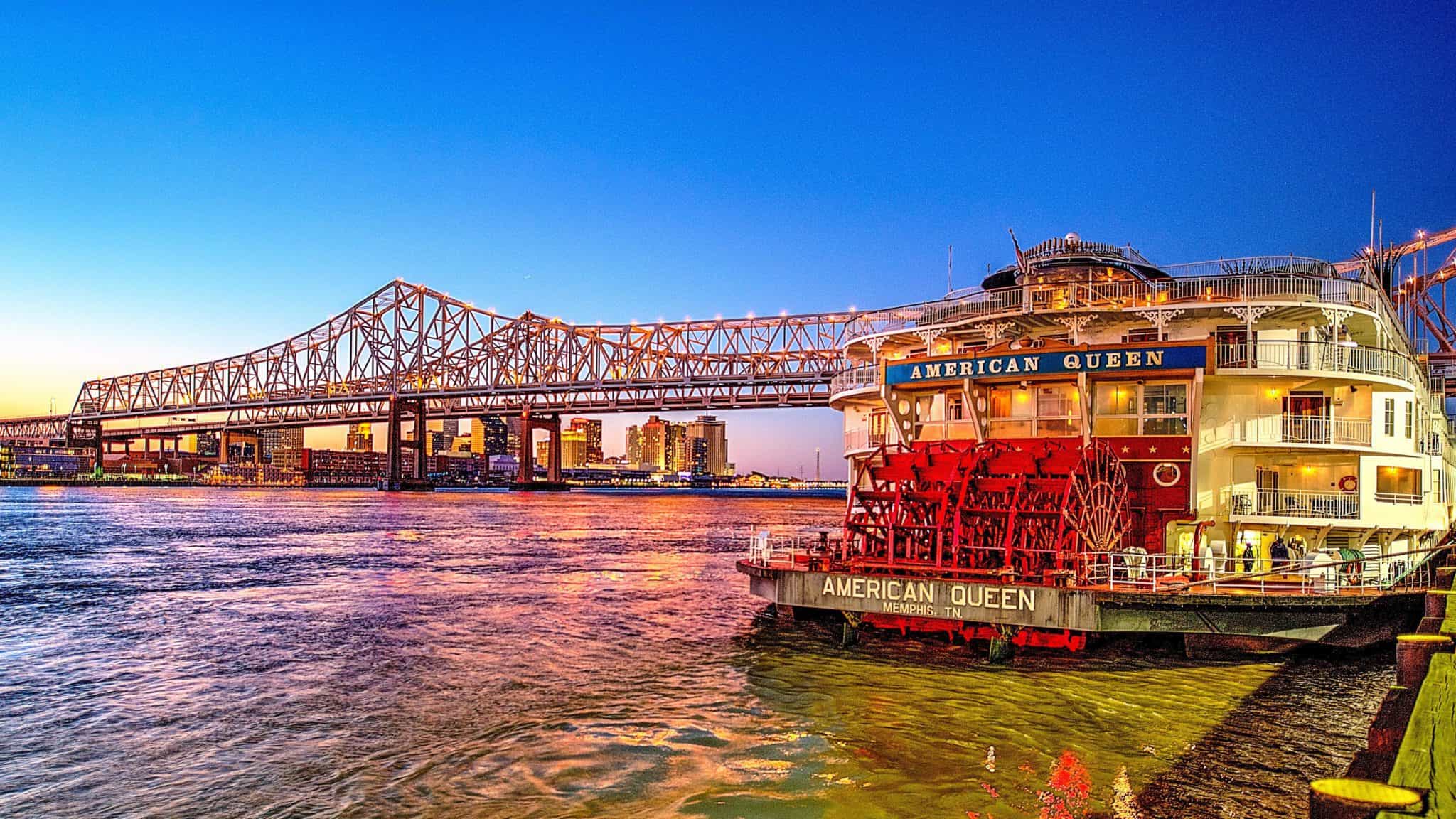 "The purchase and restoration of the American Queen ushered in a new renaissance of U.S. River cruising ten years ago," said John Waggoner, founder and chairman of American Queen Steamboat Company. "Our close-to-home cruise experience resonates more than ever, and I feel such pride seeing how far our offerings have expanded."
"Today the American Queen embarks from New Orleans, the American Empress welcomes guests in Clarkston, Wash.; our boutique paddlewheeler, the American Duchess, is docked under the Gateway Arch in St. Louis and our newest riverboat, the American Countess, is calling on Nottoway Resort in White Castle, La."
READ MORE: Norwegian Cruise Line Can Require Vaccination Proof After Judge Blocks Florida Law
Bookings for American Queen Steamboat Company in 2021 and beyond reflect pent-up-demand for close-to-home cruising. The cruise line reported 10+ record-breaking booking days this year, and the current sailing season is almost sold out.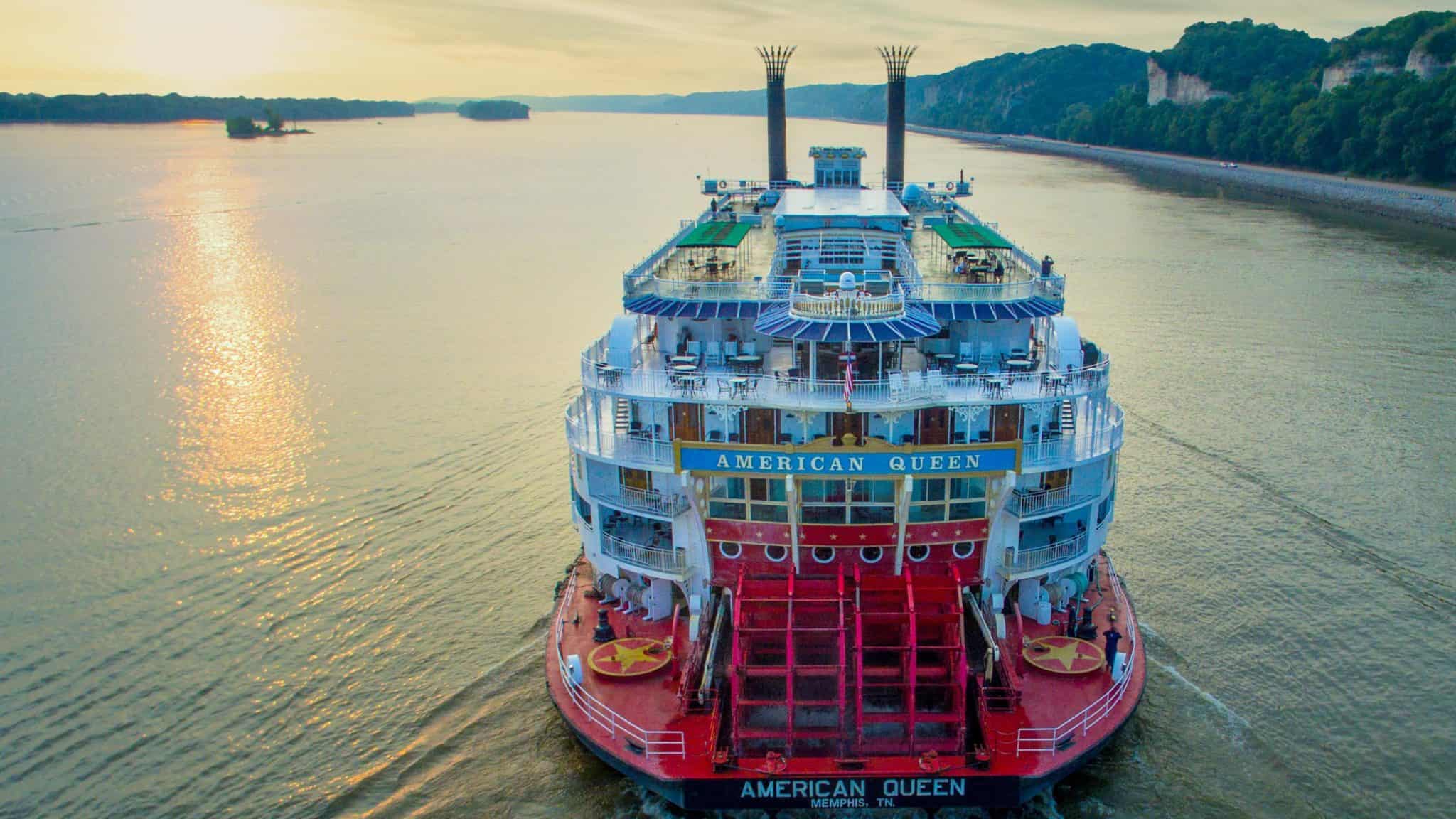 The cruise line is currently offering its FREEDOM sale, a bonus savings of up to $2,000 on select 2022 bookings made by August 31, 2021.
American Queen Steamboat Company began a phased restart in March under its new health and safety protocols, and is currently sailing with fully vaccinated passengers and crew only.
All passengers must provide proof of their vaccination with their vaccine card prior to pre-cruise hotel check-in.