A preliminary injunction from a Florida judge means Norwegian Cruise Line Holdings Ltd. can require guests to provide documentation confirming their vaccination status prior to boarding.
The cruise company operating the Norwegian Cruise Line, Oceania Cruises, and Regent Seven Seas Cruises brands made the decision months ago to only return to service with 100 percent fully vaccinated crew and guests.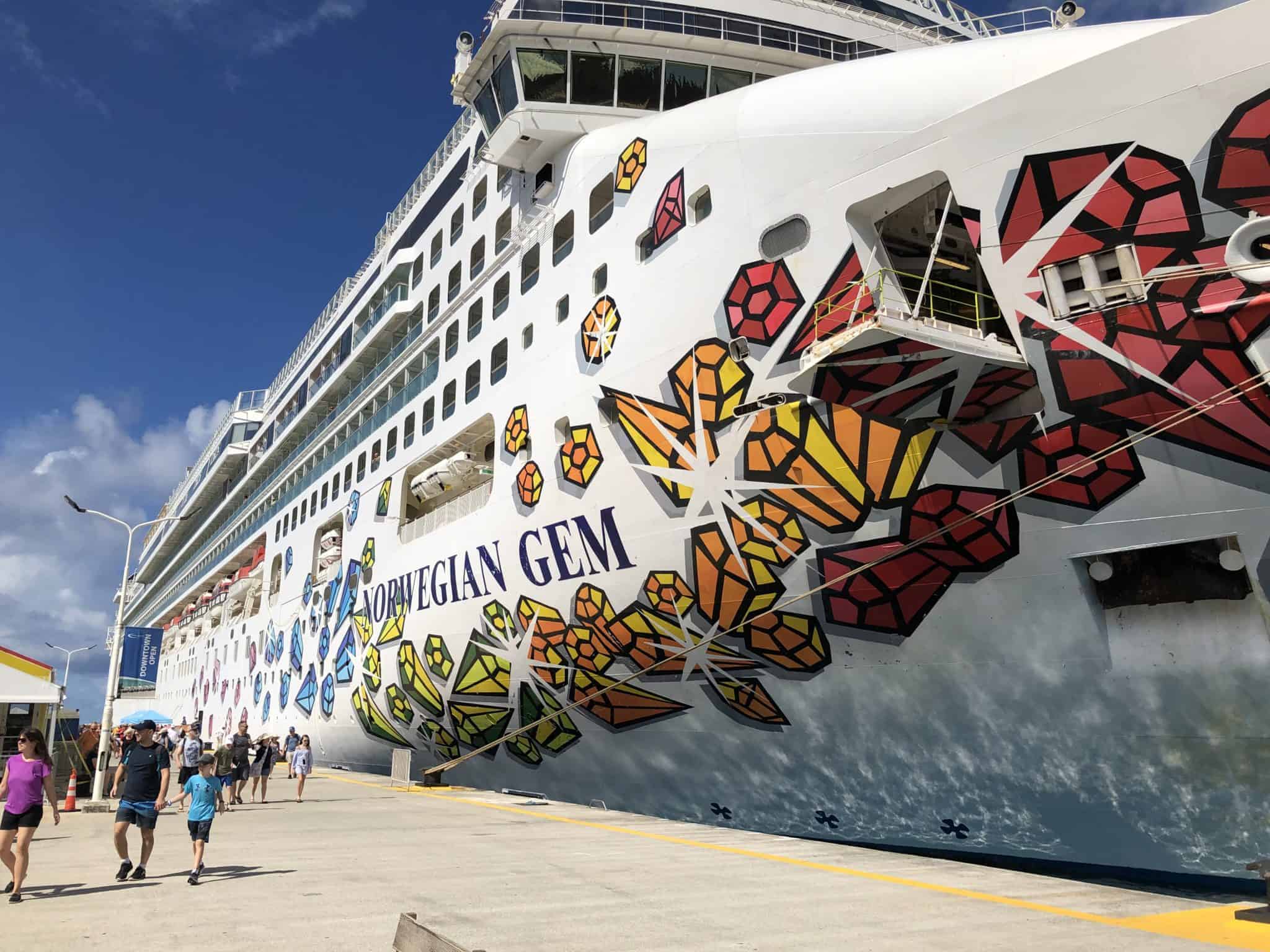 NCLH says the policy was accepted without issue in every port it sails from around the world except for its home base in Florida, where the state passed a law prohibiting businesses from requiring confirmation of vaccination status. In mid-July Norwegian Cruise Line Holdings filed a lawsuit challenging that ban.
"Despite the ongoing global pandemic and the accelerating spread of the Delta variant, Florida prohibited the company from requiring vaccine documentation which the company believed would enable it to resume sailing in the safest way possible," the cruise company said in a statement.
READ MORE: Why Norwegian Cruise Line May Cancel Sailings Out of Florida Ports
In explaining her preliminary ruling issued Sunday, U.S. District Judge Kathleen Williams said Norwegian would likely win its argument that the "vaccine passport" ban, signed into law by Governor Ron DeSantis in May, jeopardizes public health and infringes on Norwegian Cruise Line Holdings' rights.
The decision at least temporarily blocks DeSantis from enforcing the law against Norwegian, allowing the cruise ship operator to proceed with a plan to begin sailing again from Miami on August 15. That law also included potential fines of $5,000 per passenger, which could have added up to millions of dollars per cruise.
In the ruling, Williams said plaintiff Norwegian Cruise Line Holdings provided "substantial unrebutted evidence showing that they are likely to suffer significant financial and reputational harms absent an injunction." But she said the state of Florida "fails to articulate or provide any evidence of harms that the state would suffer if an injunction was entered."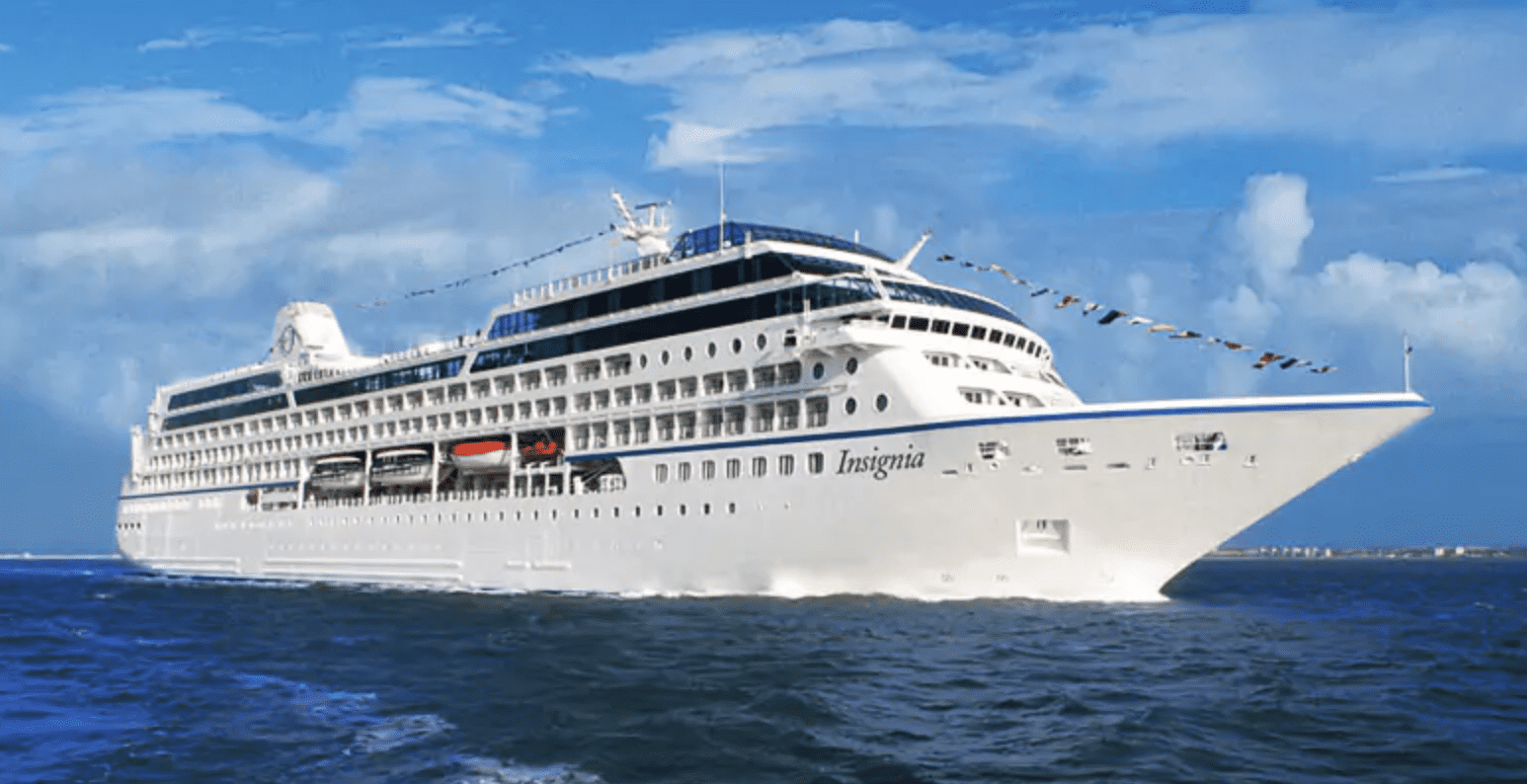 NCLH president and CEO Frank Del Rio issued a statement praising the decision:
"The health and safety of our guests, crew and the communities we visit is our number one priority, today, tomorrow and forever. It's not a slogan or a tagline, we fiercely mean it and our commitment to these principles is demonstrated by the lengths our company has gone through to provide the safest possible cruise experience from Florida," Del Rio said. 
"We want nothing more than to sail from Miami, the Cruise Capital of the World, and from the other fabulous Florida ports and we welcome today's ruling that allows us to sail with 100% fully vaccinated guests and crew which we believe is the safest and most prudent way to resume cruise operations amid this global pandemic."
Cruise Podcast: Norwegian Gem 2020 Review + News
Citing issues of privacy and liberty, DeSantis has earned headlines for his strong opposition to pandemic restrictions, even as the Delta variant of the COVID-19 virus has sent infections in the state soaring. Among other initiatives, he has threatened to withhold state funding from school boards that mandate mask-wearing for students.
"We are pleased that Judge Williams saw the facts, the law and the science as we did and granted the company's motion for preliminary injunction allowing us to operate cruises from Florida with 100% vaccinated guests and crew," said Daniel S. Farkas, executive vice president and general counsel of Norwegian Cruise Line Holdings Ltd. 
"While litigation is a strategic tool of last resort, our company has fought to do what we believe is right and in the best interest of the welfare of our guests, crew and communities we visit in an effort to do our part as responsible corporate citizens to minimize, to the greatest extent possible, further spread of COVID-19 as we gradually relaunch our vessels."
Norwegian Gem is set to sail from Miami on a seven-night voyage visiting Roatán, Honduras, private island Harvest Caye in Belize, and Costa Maya and Cozumel in Mexico.