An American woman was killed and four other passengers injured when a rogue wave hit Viking's new expedition ship Viking Polaris off the coast of Ushuaia, Argentina this week.
During a storm late Tuesday evening, a massive wave crashed into the side of the ship, breaking cabin windows. A 62-year-old woman was hit by broken glass, and ultimately passed away from her injuries. Four other cruise passengers sustained what Viking says are "non-life-threatening injuries."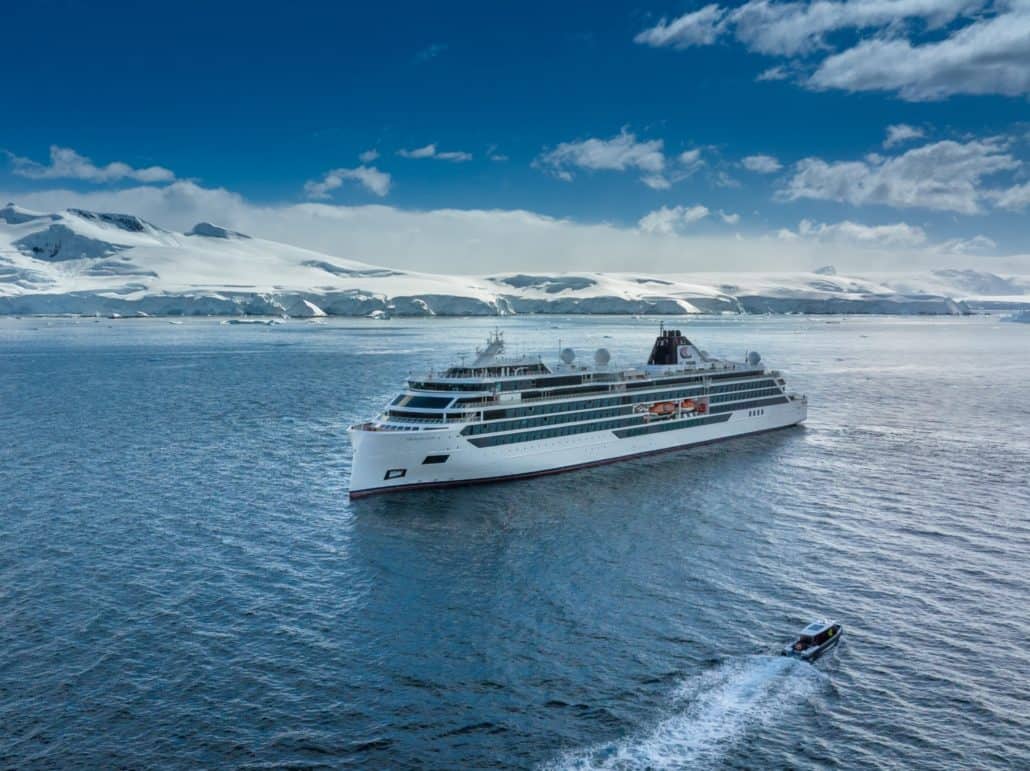 The National Oceanic and Atmospheric Administration defines rogue waves as "extreme storm waves" that are "greater than twice the size of surrounding waves, are very unpredictable, and often come unexpectedly from directions other than prevailing wind and waves." Most reports of rogue waves say that they look like "walls of water."
MORE: Princess Cruises Details Return to Japan This Winter
Viking's statement continued, saying "The ship sustained limited damage during the incident and arrived in port in Ushuaia without further incident the afternoon of November 30. It is with great sadness that we confirmed a guest passed away following the incident. We have notified the guest's family and shared our deepest sympathies. We will continue to offer our full support to the family in the hours and days ahead."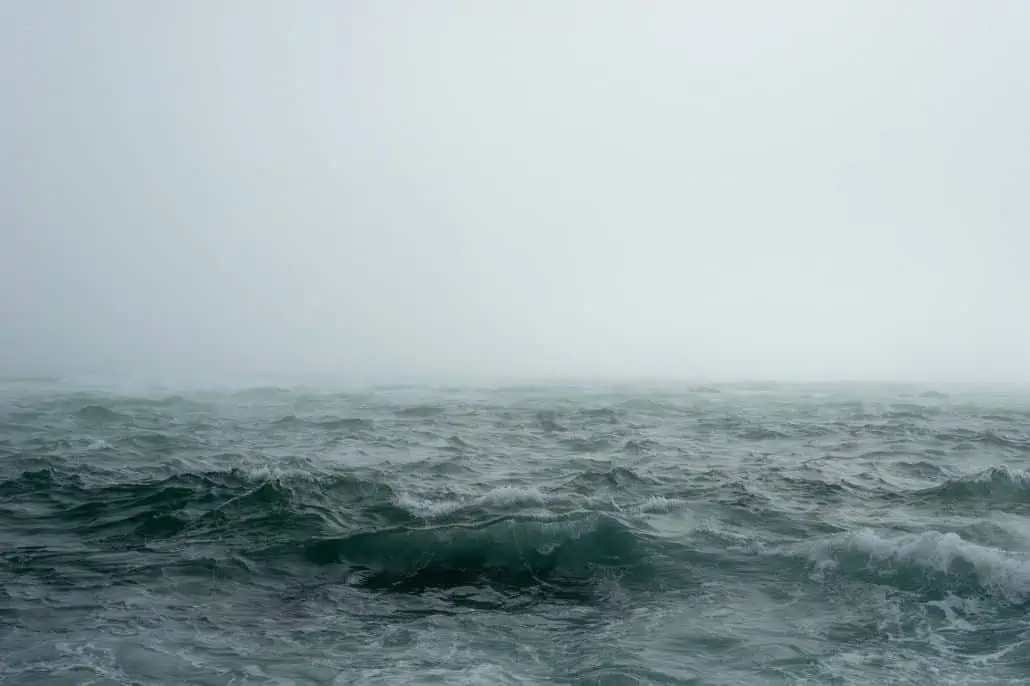 The line is working with local authorities to investigate the incident. As the voyage was cut short due to the damage Viking Polaris sustained, Viking is working with guests who were on board to arrange travel back home.
The vessel's next scheduled departure, an Antarctic Explorer itinerary from December 5-17, has been canceled. Booked guests and their travel agents have been notified.
READ NEXT: Holland America Reports Record-Breaking Black Friday Bookings, New Gift Card Offer