Yet another cruise line hit a booking record on Black Friday, as Holland America Line recorded a volume for the day that was 20 percent higher than its Black Friday bookings in 2019.
The high number of bookings was especially noticeable in Alaska cruise reservations. U.S. bookings for Alaska on Black Friday were up over 60 percent compared to 2019, and up more than 25 percent for the Black Friday through Cyber Monday timeframe.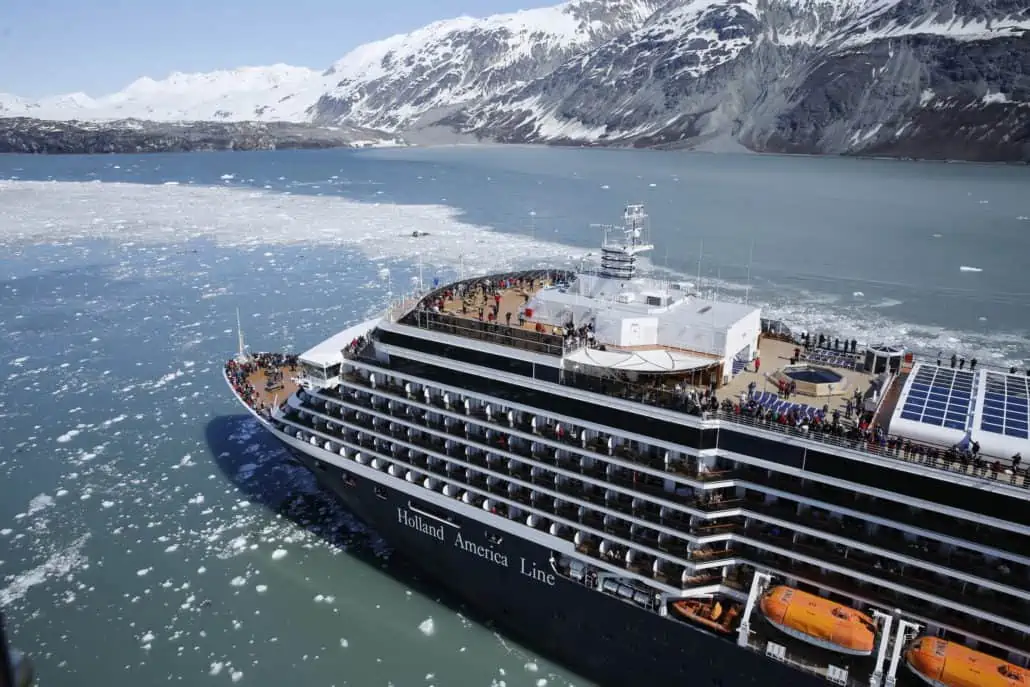 "Our guests went on a shopping spree this weekend, and it wasn't at the mall," said Gus Antorcha, president, Holland America Line. "We are very pleased to see pent-up demand for cruising play out in such a significant way, especially in Alaska where we are the pioneers of cruise travel and the only cruise line with owned land operations in Denali and Yukon."
MORE: For The 3rd Time in 2022, Royal Caribbean Has Broken Its Single-Day Booking Record
"The strong bookings are an encouraging sign for our brand and the continued strength of cruising. Guests come to Holland America Line for our unmatched service and culinary offerings and our unique longer voyages. It is our goal to further leverage those differentiators as we build our brand."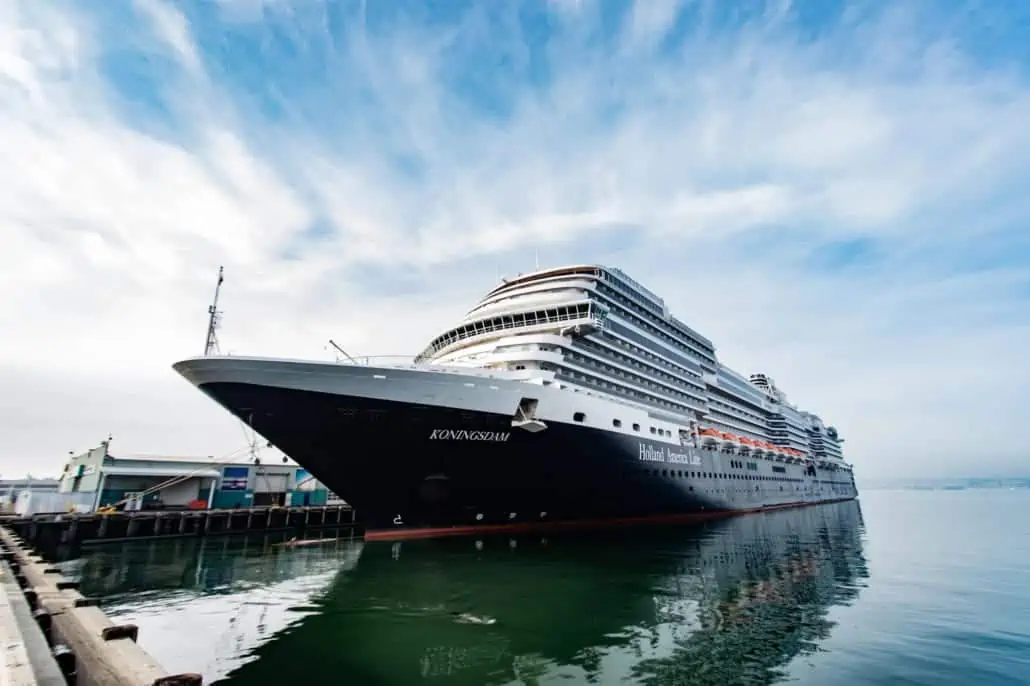 Holland America's Cyber Sale ends tonight, so there's still time to take advantage. Travelers can book a cruise for just a $25 deposit, get up to 40 percent of select 2023-2024 voyages, and take advantage of free gratuities.
Starting tomorrow, December 2nd, guests can take advantage of an offer that adds a 10 percent bonus gift card to gift card purchases of $250 or more. The promotion, which is only available to U.S. residents, runs through December 13th. Gift cards can be purchased online and emailed as a digital card for instant or scheduled delivery. Digital cards come in a variety of designs.
Holland America gift cards can be used for a cruise booking, or pre-cruise or onboard purchases including shore excursions, specialty restaurants, spa services, gratuities, beverages, onboard shop merchandise, and more.
Bonus gift cards received through this promotion expire on December 31, 2023.
READ NEXT: Cruise Line Details New 33-Day Voyage That Visits 28 Ports