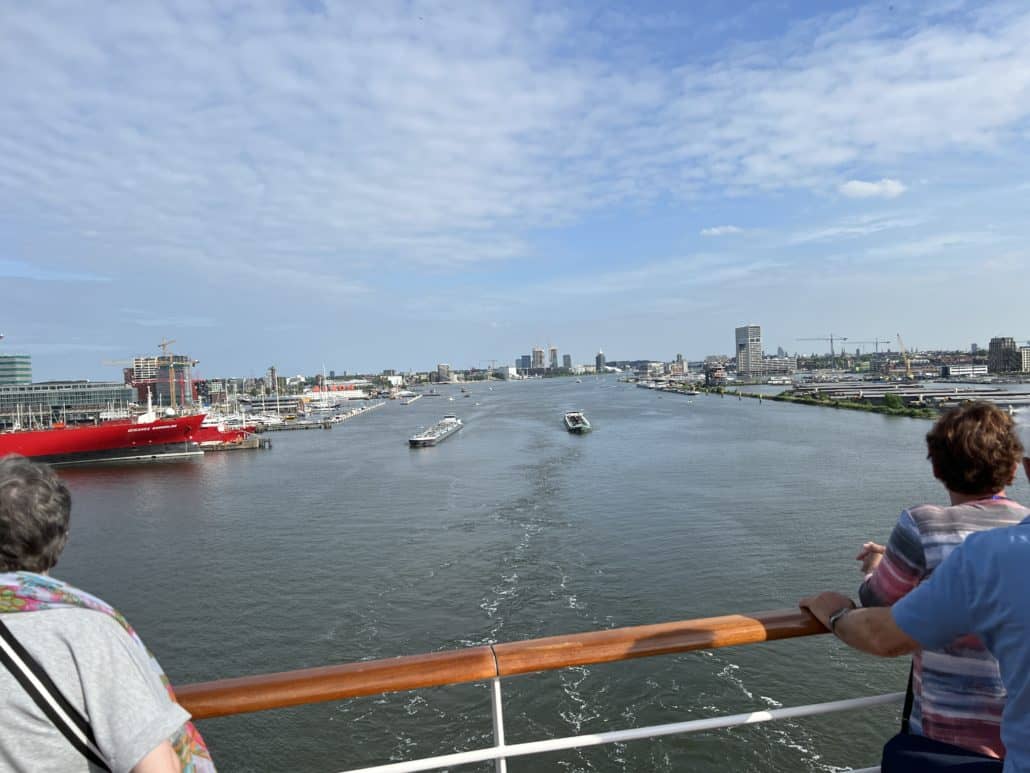 The Amsterdam port tax will increase in 2024, joining other ports worldwide and increasing the daily fee. This will impact all visitors, with cruise passengers taking the brunt of the hit.
The cruise tax for every passenger will be raised by 37%, from €8 to €11.
For land-based guests, the tourist tax on hotel stays for accommodations costing €175 per head—the average cost of hotel rooms in the city—will increase by 12.5% from €15.25 to €21.80 next year.
Amsterdam Port Tax Increases for Everyone
Due to the tax hike, the city expects to generate €65 million in tourism tax revenue next year, which will fund local services and address the consequences of overcrowding. Once it takes effect, Amsterdam will have the highest tourist tax in the European Union.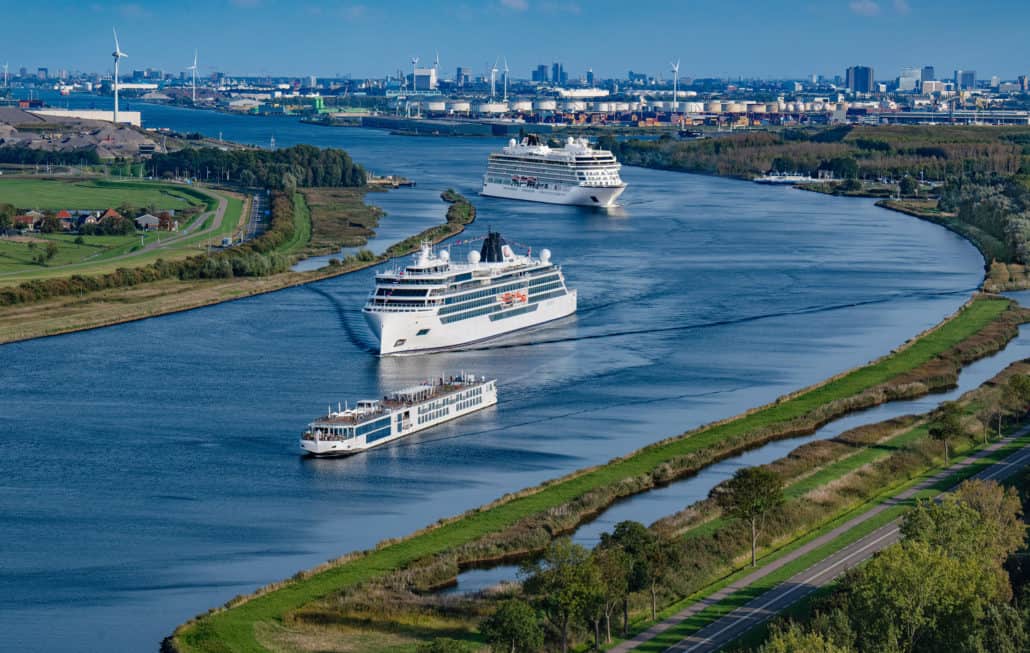 Hester van Buren, Alderman for Finance, said the city is taking this step to ensure the local government can address Amsterdam's most pressing tourist-related concerns. He also emphasized that the city is committed to responding to the needs of local residents, not discouraging visitors.
Amsterdam expects to receive over 20 million visitors this year, a significant proportion of whom are day trippers.
The city is currently rolling out a series of measures to tackle the tourism problem, including limiting the total number of visitors to 20 million.
Ports Hiking Cruise Taxes in 2024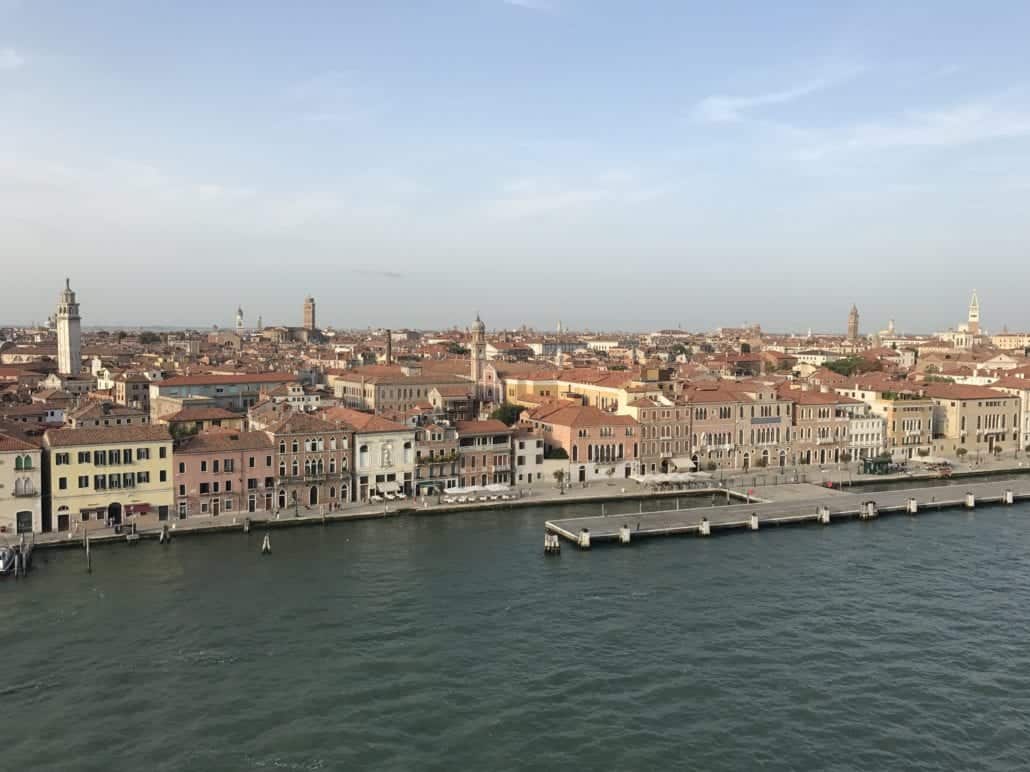 In addition to Amsterdam, several other cruise ports worldwide have recently raised passenger taxes.