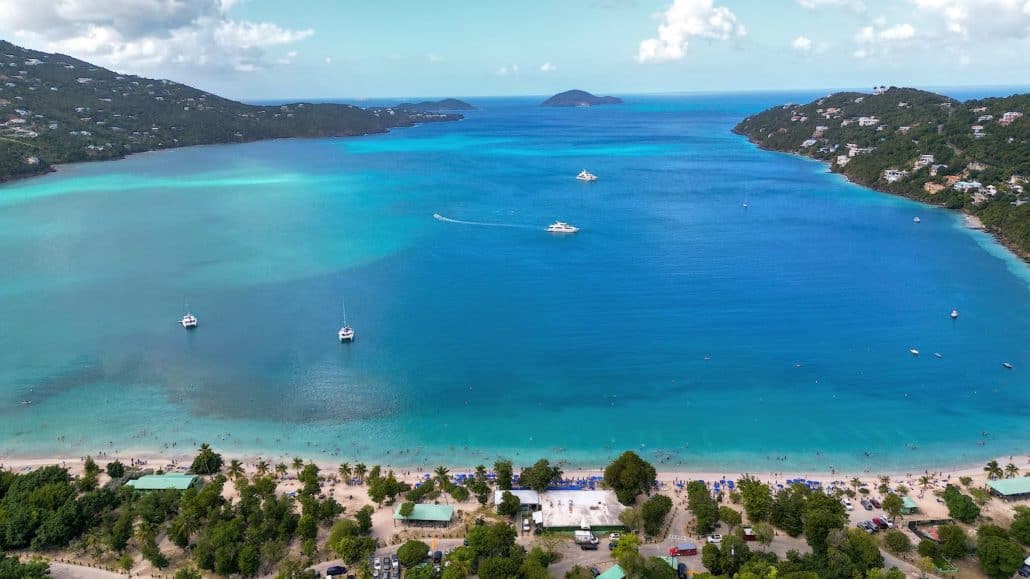 Port authorities in the US Virgin Islands (USVI) approved a proposal to charge each Royal Caribbean Group cruise ship passenger a $5 fee to improve local port facilities. This fee will be implemented beginning January 1, 2024.
Brands that follow under the Royal Caribbean Group are Royal Caribbean International, Celebrity Cruises, and Silversea Cruises.
New Tax on Royal Caribbean Group Guests
Officially referred to as the Capital Cost Recovery Charge (CCRC), it will be charged to passengers whose cruise ships dock at two of its ports, the Austin Monsanto Marine Terminal in Crown Bay, St. Thomas, and the Ann E. Abramson Marine Facility in Frederiksted.
The VI Port Authority (VIPA) Board of Governors approved the recovery charge last Wednesday, September 20.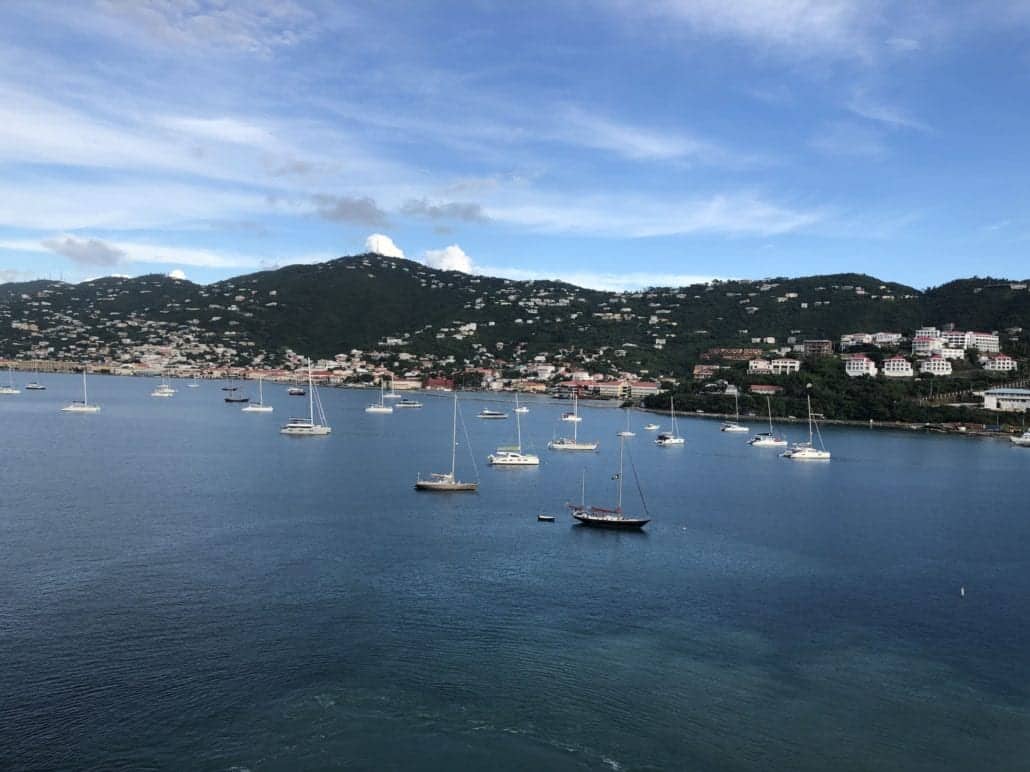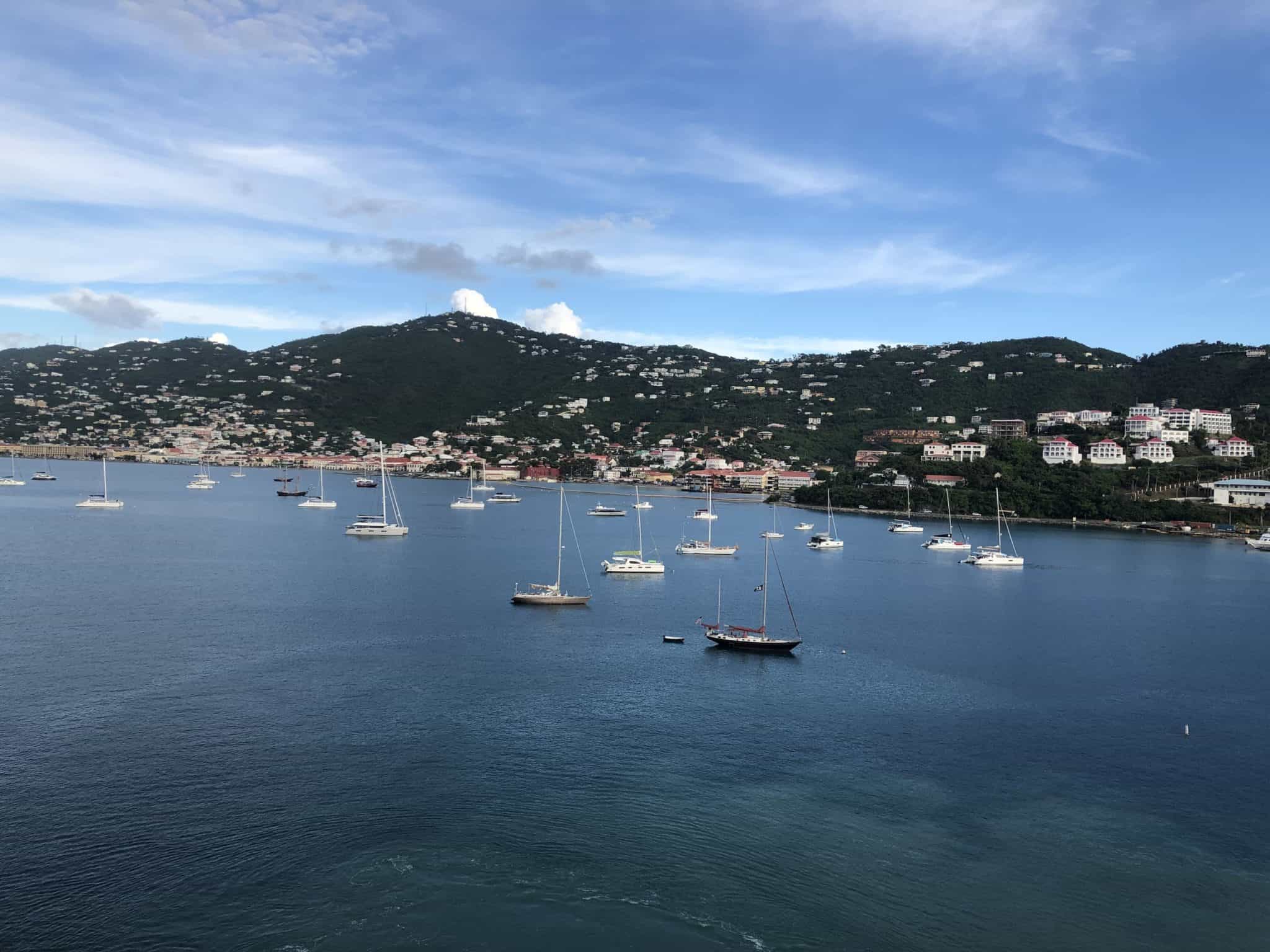 The fees collected will fund the initial stages of development projects in Crown Bay and Frederiksted. This includes enhancements to infrastructure, dredging operations, and the construction of a third cruise terminal in Crown Bay.
Earlier this summer, The Bahamas imposed a new tax on cruise passengers starting in January 2024.
VIPA also hopes these upgrades will enable the Ann E. Abramson Marine Facility to accommodate larger ships like the Royal Caribbean International's 154,407-ton Freedom-class ships.
Currently, the largest vessels that can dock there are Voyager-class ships that are 138,000 gross registered tons.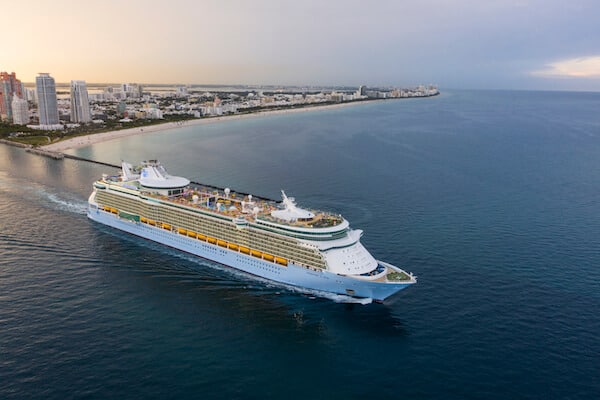 Executive Director Carlton Dowe assured the public and the board that he has already initiated talks with the Royal Caribbean Group.
"We look forward to continuing our strong partnership with Royal Caribbean Group as we move forward in the development of these exciting projects that will benefit the territory and strengthen this U.S. Virgin Islands' position as a premier destination. The Caribbean and the rest of the world are not waiting for the USVI to advance. The time for progress is now," he said.
As the cruise industry experiences a strong and promising comeback, the US Virgin Islands has forecasted a dramatic growth in cruise passenger arrivals.
The U.S. Virgin Islands expects a significant surge in cruise arrivals for 2023, with 450 scheduled stops accommodating approximately 1.4 million potential cruisers, compared to less than 250 stops in 2022.
RELATED: 6 Best Beaches in St. Thomas