After a proposal to increase Bahamian passenger taxes by up to 78%, cruise line operators are finally speaking up — starting with Carnival Cruise Line President Christine Duffy saying she would prefer to delay the fees.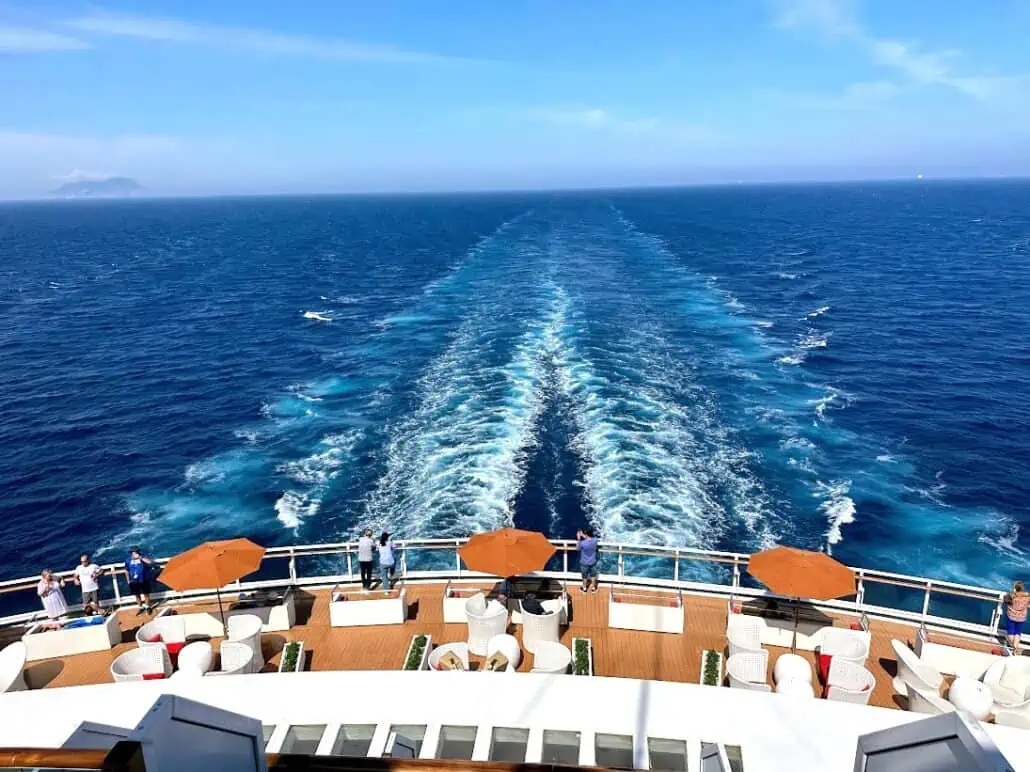 During an interview onboard Carnival Venezia's first sailing from New York City, she told Travel Weekly, "There's a lot of development happening in the Bahamas, and we're working with the officials in the Bahamas to see if at least, can it get pushed out?"
Duffy's sentiment follows an announcement from the Bahamian government considering significantly raising passenger head taxes and adding two new levies.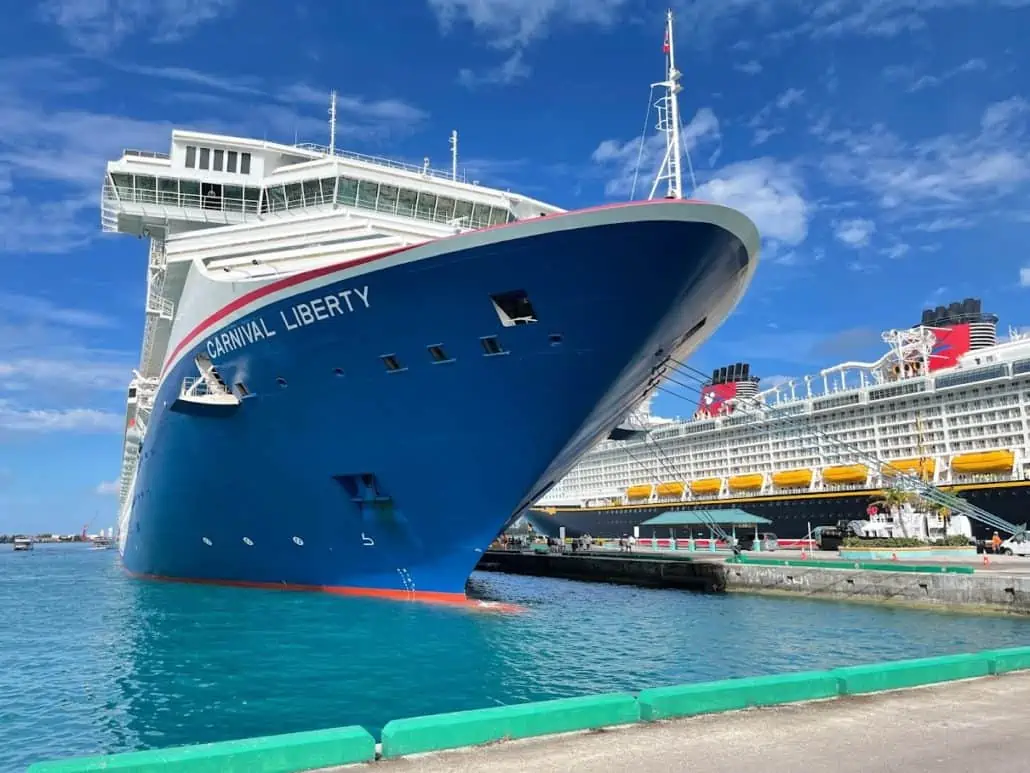 Each cruise passenger must pay $23 if they're visiting Nassau and Freeport, and $25 if their itinerary includes a private Bahamas island.
Combined with a $5 tourism environmental levy and a $2 tourism enhancement levy, each passenger will pay $30 to $32 during their stop at the chain of islands — a far cry from the original $18.
The higher passenger head tax and tourism environmental levy come into effect in less than a month on July 1, while the tourism enhancement levy is scheduled for implementation on January 1, 2024.
Passengers ultimately shoulder additional costs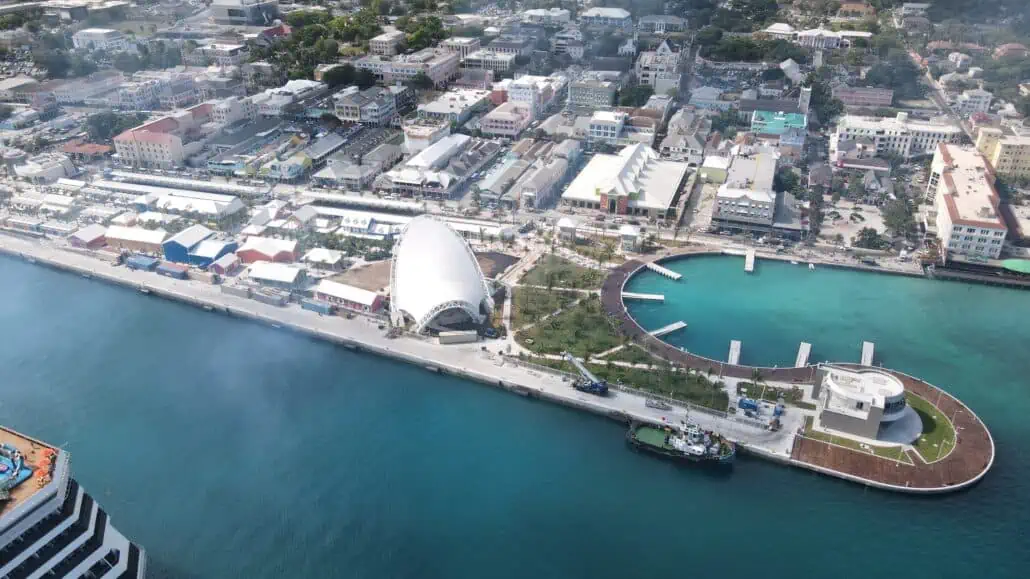 Passenger head taxes are nothing new. Cruise lines typically pay a small fee for every passenger who calls on a port whether they disembark. These fees are paid to cover the costs of using local infrastructure. 
In addition to passenger head taxes, cruisers shoulder a lot of additional fees. These include charges and tolls imposed by the cruise operator, governments, agencies, and fees associated with port visits.
It's a long list that adds up to a rather hefty sum that can be much higher than the initial cruise fare. The new fees from the Bahamas government can make it more challenging for cruise companies to maintain specific price points.
Passenger Head Taxes Will Help Triple Tourism Revenue To $145 M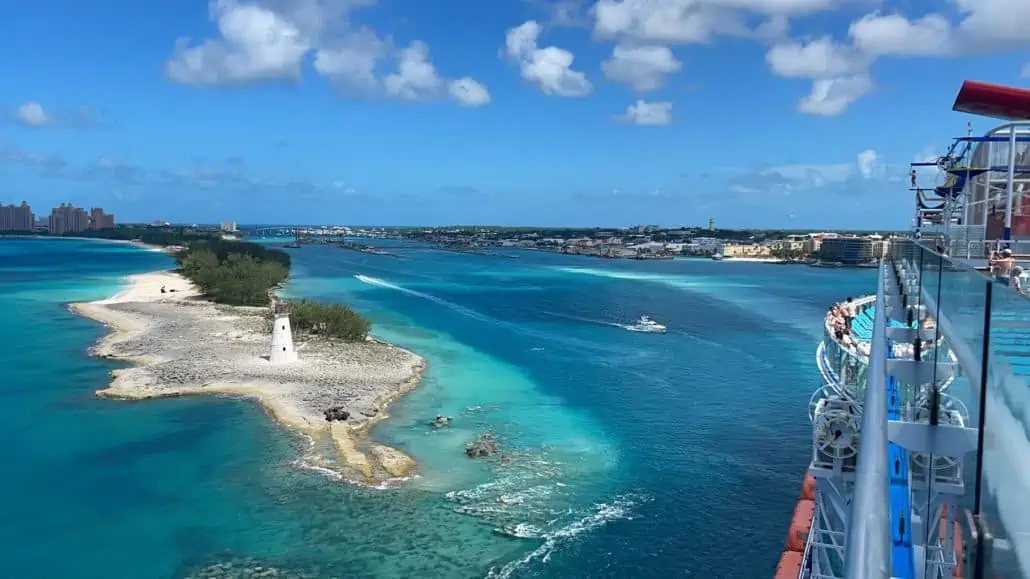 The Bahamas' government is suggesting new taxes after unveiling improvements to its Nassau cruise port.
The $300 million project recently completed its first leg of renovations, expanding its berth and growing its capacity from 20,000 to 30,000 daily passengers. Its goal is to triple annual revenue from tourism from $50 million to $145 million.
These changes will impact cruise line operators and their passengers, especially since several cruise lines have considerable investments in the area. Disney Cruise Line, Royal Caribbean, Norwegian Cruise Line, Holland America Cruises, and MSC Cruises are only some cruise lines with islands in the Bahamas.
Dig Deeper: How Much Are Cruise Port Taxes and Fees?