Singapore-based Peninsula Petroleum has secured an arrest order for Crystal Cruises' ship Crystal Symphony over unpaid fuel bills.
Peninsula filed a lawsuit seeking the arrest following Genting Hong Kong's announcement that it has filed for liquidation in Bermuda court, saying that its cash will run out by the end of the month. Genting is the parent company to Miami-based Crystal Cruises.
Peninsula claims $2.1 million in unpaid fuel bills for Crystal Symphony and Crystal Serenity, as well as $1.3 million for Star Cruises' SuperStar Libra — another ship in the Genting Hong Kong fleet.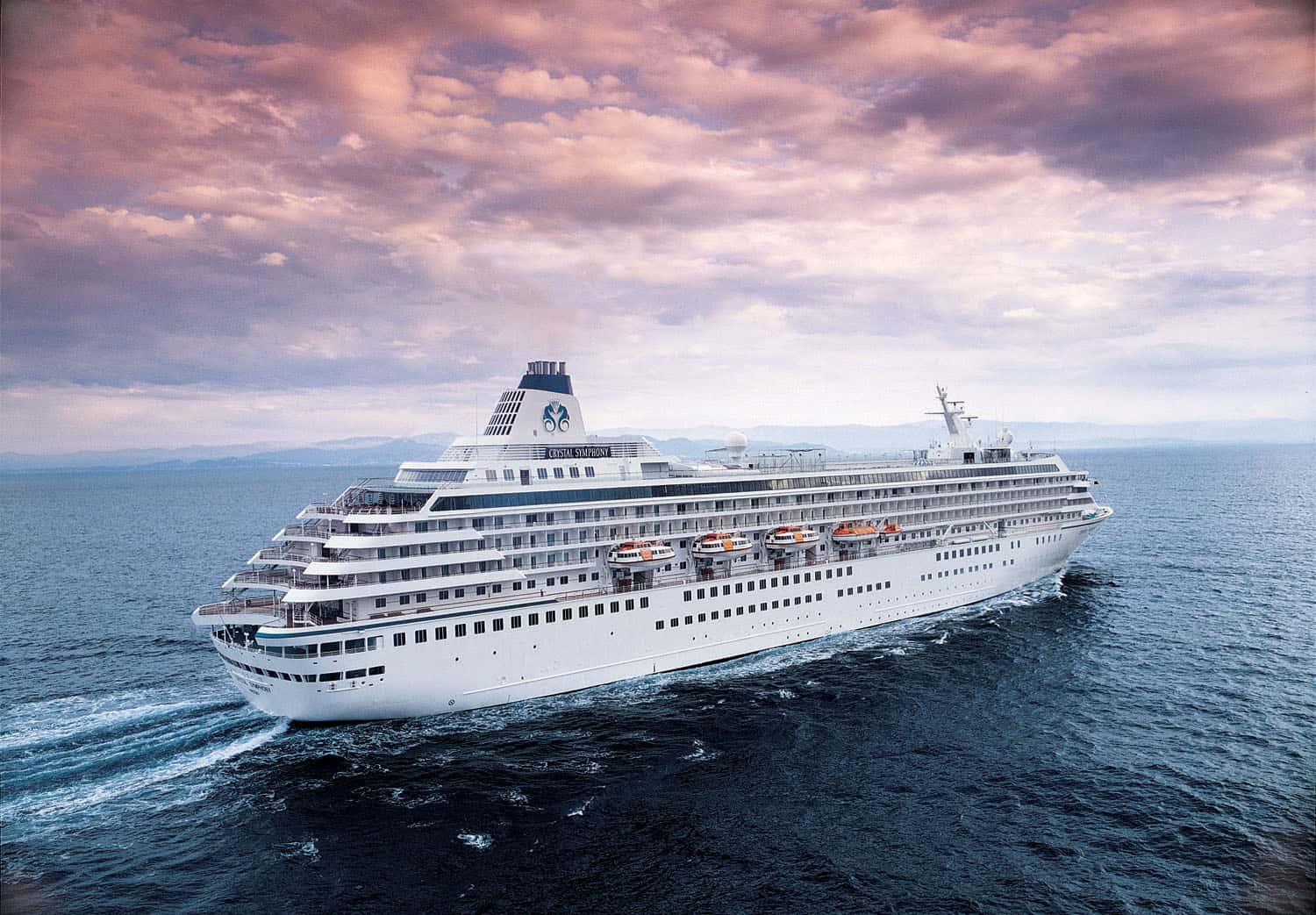 U.S. District Judge Darrin Gayles, from the federal court in Miami, granted the arrest order on Thursday.
Crystal Symphony is currently operating a cruise with passengers onboard, and was scheduled to arrive back at PortMiami on Saturday, January 22. But now the sailing will end in Bimini, Bahamas on Sunday, where Genting has a Resorts World property and cruise pier. From there, passengers will take the Balearia Ferry to Fort Lauderdale.
MORE: Carnival Keeps Masks, Testing, & Vaccinated Cruises Until Further Notice
Once the ferry arrives in Fort Lauderdale, Crystal will provide free ground transportation to the Miami and Fort Lauderdale airports, as well as PortMiami.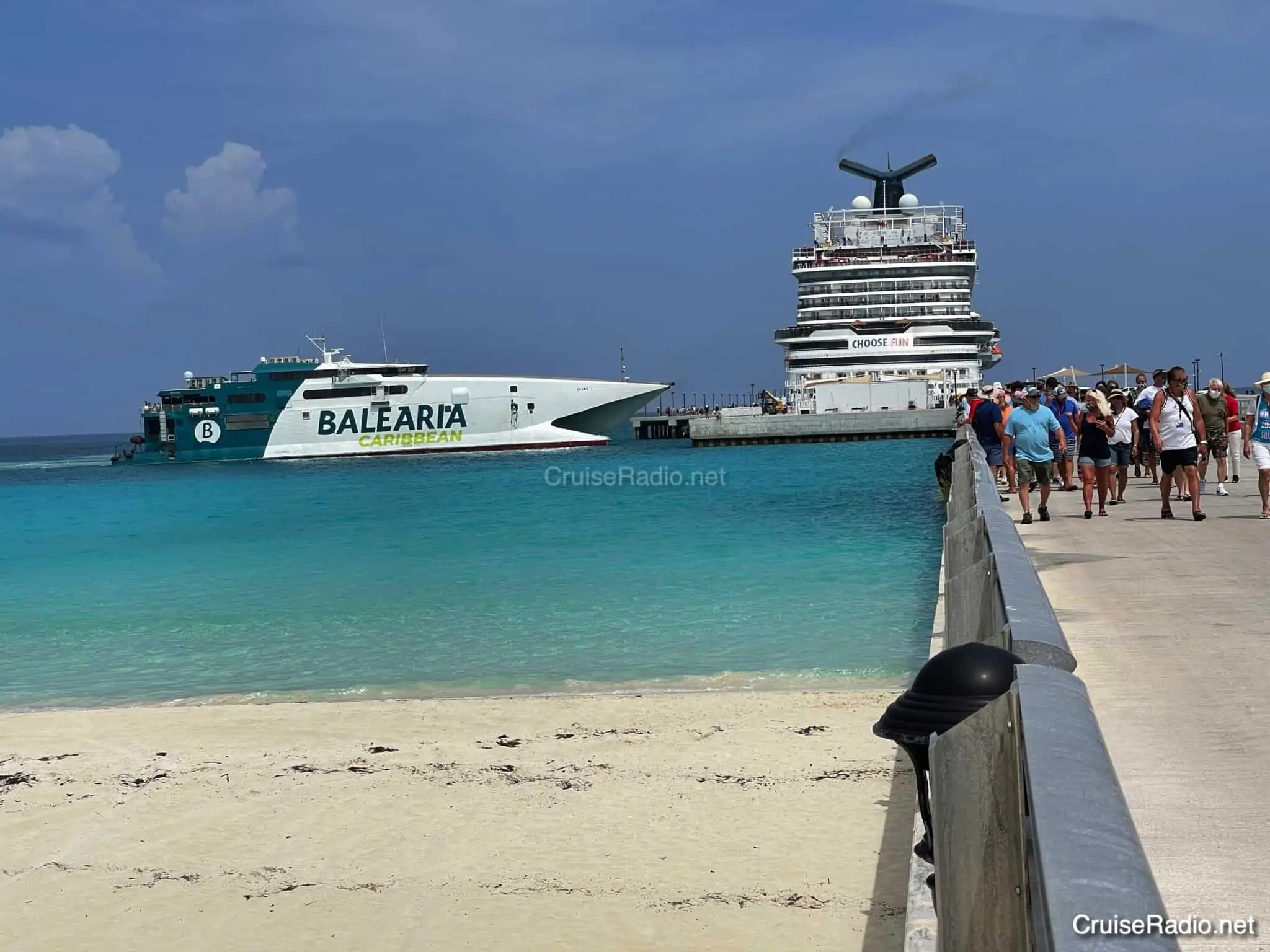 As announced on Wednesday, Crystal Cruises has suspended operations for its ocean and expedition ships through April 29, 2022 and was completing the sailings that were already in progress. Its river cruises are suspended through the end of May.
In a statement, Crystal said that "suspending operations will provide Crystal's management team with an opportunity to evaluate the current state of business and examine various options moving forward."
Genting's filing for liquidation follows two of its German shipyards — MV Werften and Lloyd-Werft — filing for bankruptcy last week after they couldn't come up with the cash required for a government bailout plan.
READ NEXT: Norwegian Cruise Line Reduces 'Free At Sea' Perks