Norwegian Cruise Line guests who are used to getting the popular "Free at Sea" promotion will soon learn that the package isn't as valuable as it once was.
As of Tuesday, January 18, the cruise line has reduced the value of two of the perks within the promotion — the specialty dining and the wifi.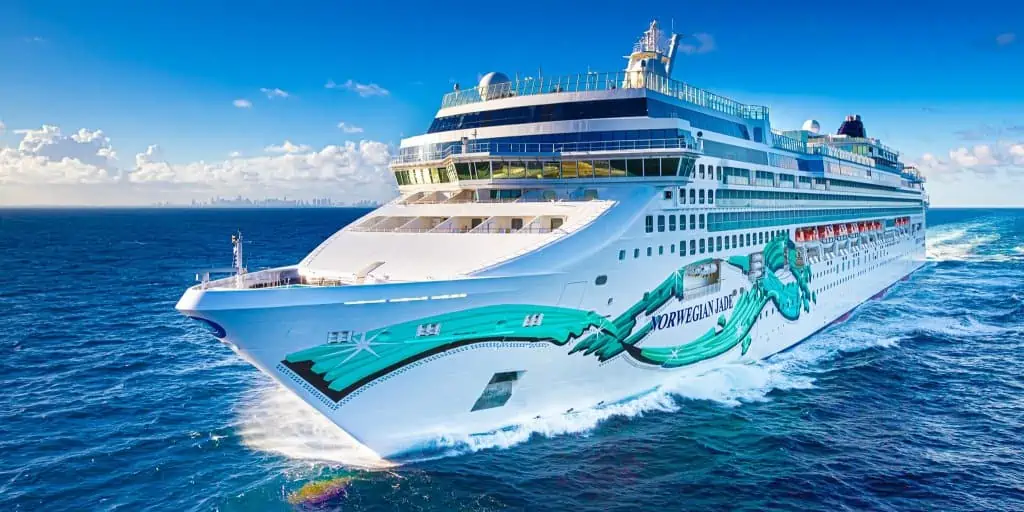 'Free at Sea' Specialty Dining Package
Previously, all passengers who received the specialty dining perk as part of Free at Sea would receive one free meal for three to five-night cruises, and two free meals for six to eight-night voyages. Nine to 10-night sailings included three meals, 11-14 days were four meals, and 15+ day voyages qualified for five free specialty restaurant meals.
MORE: New Royal Caribbean Ship Features Southern Dining, 20+ Restaurants
Now, the number of meals received is based on the length of the sailing as well as the stateroom category booked.
All passengers who have the specialty dining perk in 'Free at Sea' will receive one meal for three to six-night voyages, regardless of their cabin.
Only balcony cabins and above will receive two free meals for seven to 11-night cruises. Guests on seven to 11-night cruises who book a studio, interior, or oceanview cabin will only get one free meal.
On 12+ night voyages, guests get two meals for studio, interior, and oceanview cabins, or three meals for balcony and above.
As was the case previously and will continue to be the case, the specialty dining perk is only available for two people per cabin, and a 20 percent gratuity will apply to each meal.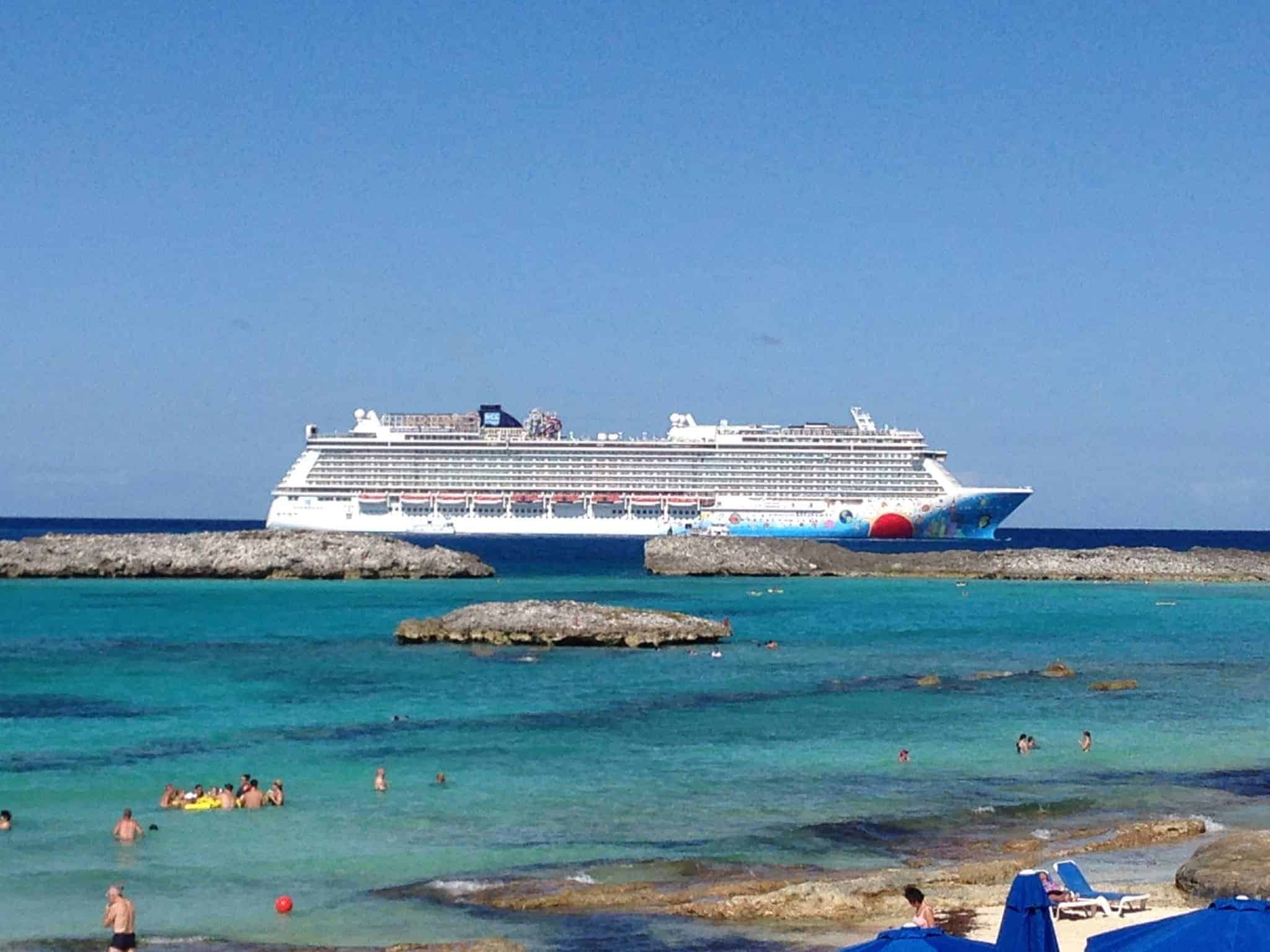 'Free at Sea' Wifi Package
Previously, guests received 100 minutes of wifi in the 'Free at Sea' program for three to six-night cruises, 250 minutes for seven to 13-night cruises, and 500 minutes for 14+ day cruises per cabin.
Now, they'll get 75 minutes for three to six-nights, 150 for seven to 11-nights, and 300 for 12+ night sailings, with two logins provided per stateroom. Minutes are per-person, not per-cabin now.
The other Free at Sea perks include a beverage package, shore excursion credits, free third and fourth guests in a cabin on select sailings, and free airfare for the second guest in a cabin.
READ NEXT: Uncertain Future For Crystal Cruises as Parent Company Sinks Under Debt