Update 1/19, 3:40 pm: Crystal Cruises has suspended operations for its ocean and expedition ships through April 29, 2022. River cruises are suspended through the end of May 2022. Crystal's three ships that are currently sailing will complete their current voyages.
In a statement, the line said "Suspending operations will provide Crystal's management team with an opportunity to evaluate the current state of business and examine various options moving forward."
Guests and their travel advisors are currently being notified. The cruise line is providing a full refund of cruise fare paid, which will be automatically processed. Those who paid using a future cruise credit will receive its full value back on their Crystal Society account.
Original Article:
The fate of luxury cruise line Crystal Cruises remains unclear after parent company Genting Hong Kong revealed it could run out of cash by month's end.
Genting Hong Kong's MV Werften shipyard in Germany filed for insolvency last week after the company couldn't come up with 10 percent of the capital needed for a German government bailout plan. 
Now the parent of Crystal, Star Cruises, and Dream Cruises has filed a petition in a Bermuda court that will see provisional liquidators appointed. They will have the power to sell off or shut down parts of the company's operations.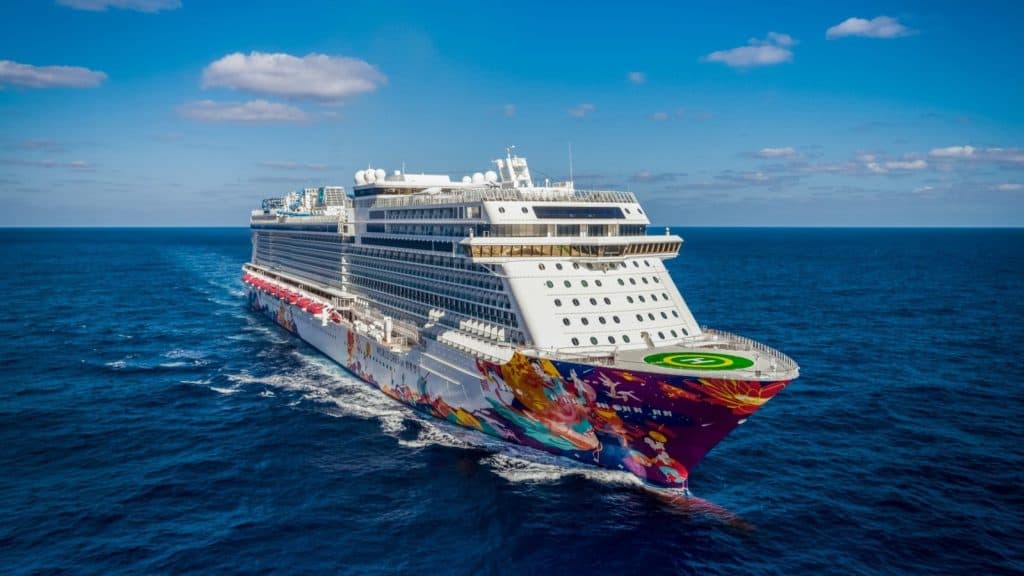 Based in Hong Kong, Genting Hong Kong maintains a registered office in Bermuda, which allows it to file for liquidation there. In a filing with the Hong Kong stock exchange, the cruise operator said it has no access to further liquidity and expects to run out of cash around the end of this month.
MORE: U.S. River Line Orders 12 Small Cruise Ships
Like almost all of the cruise industry, Genting has been hammered by the global pandemic and its far-reaching impact on travel. Last May, the company posted a record loss of $1.7 billion. Its stock value has dropped by more than half since 2018.
The developments don't necessarily mean the end for the cruise lines owned by Genting Hong Kong and its largest shareholder, Malaysian billionaire Lim Kok Thay.
In a statement, the company wrote: "Certain business activities of the group, including but not limited to the operations of cruise lines by Dream Cruises Holding Limited, shall continue in order to preserve and protect the core assets and maintain the value of the group, however it is anticipated that the majority of the group's existing operations will cease."
There's no specific mention of the fate of Crystal Cruises, which has the highest North American profile of Genting Hong Kong's cruise holdings. It operates two oceangoing ships – Crystal Serenity and Crystal Symphony – along with a fleet of five European river ships and the expedition ship Crystal Endeavor.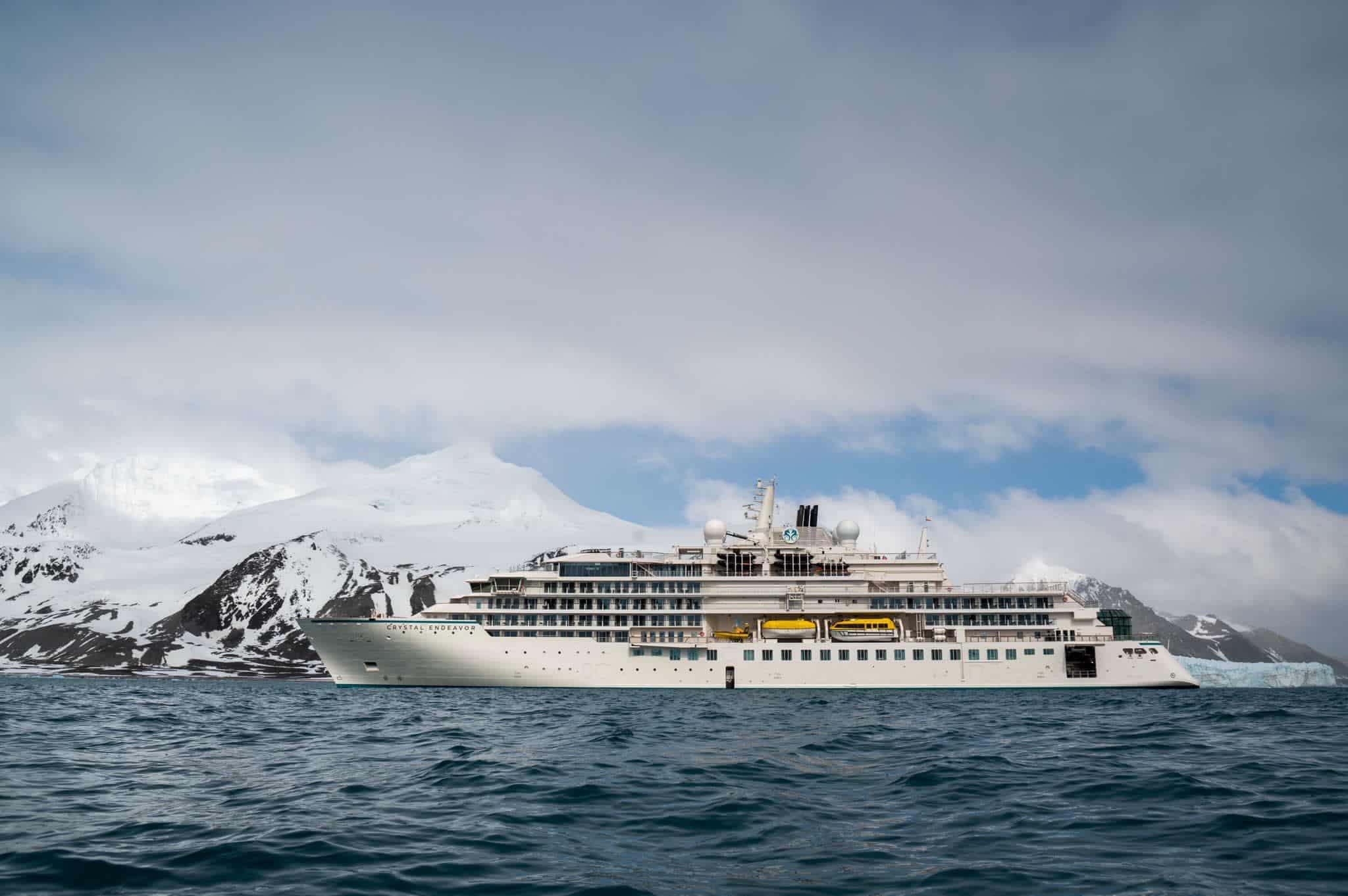 The company has been in operation for 31 years and is regarded as offering one of the world's best luxury cruise experiences.
At press-time, Symphony, Serenity, and Endeavor are all sailing, while Crystal's river ships are normally dormant at this time of year.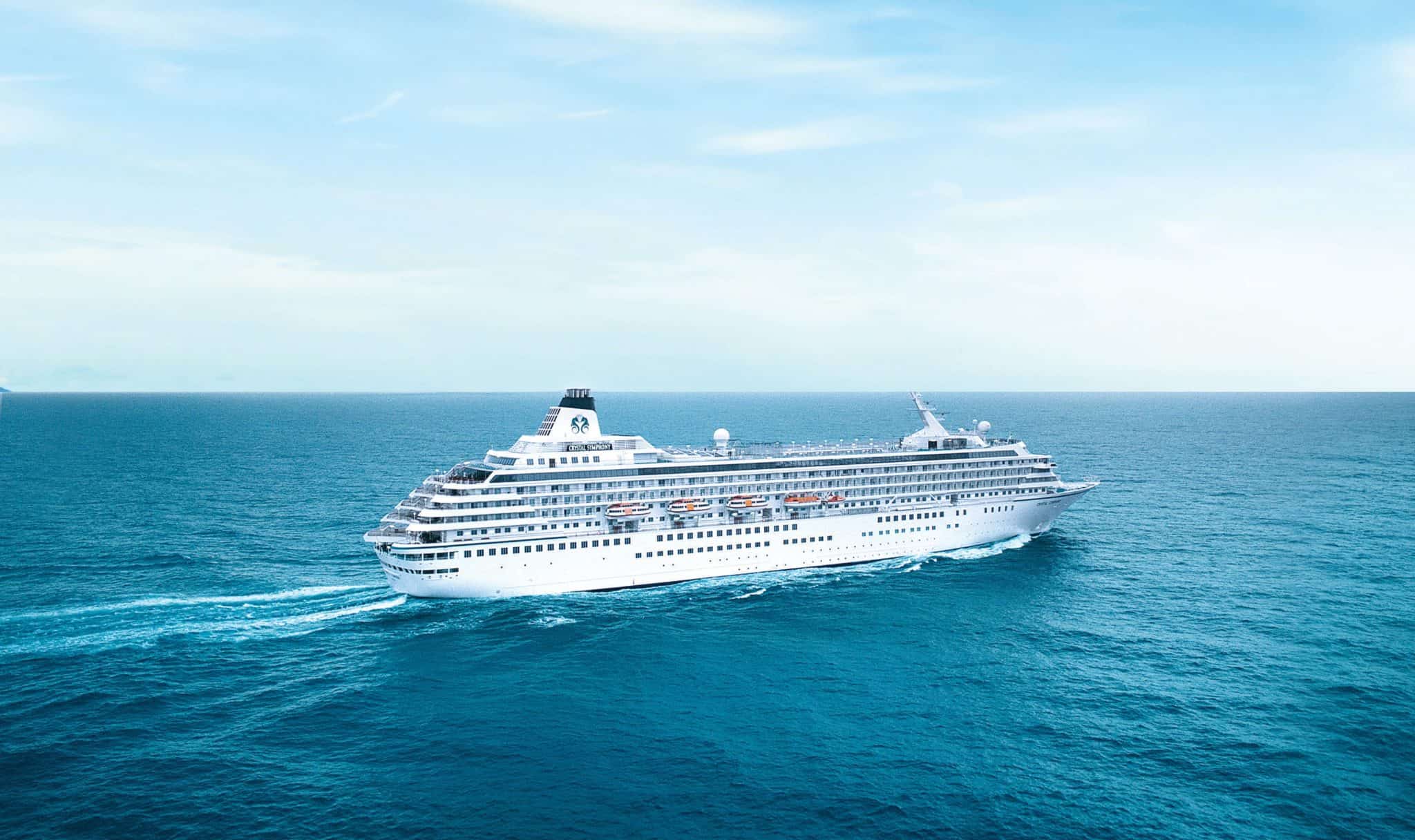 In its filing with the Hong Kong stock exchange, Genting said it was seeking an order from the Bermuda court that will oversee the liquidation process to authorize its liquidators to "assist the company in developing and proposing a restructuring of the [company's] financial indebtedness in a manner designed to allow the company to continue as a going concern," as reported by The Points Guy.
Genting Hong Kong also asked the court to authorize its liquidators to "dispose of all or certain of the company's assets with a view to maximizing value and returns for creditors."
It added that the liquidators would "seek to avoid a disorderly liquidation of the company."
Genting Hong Kong is part of a bigger parent company — also controlled by Malaysian tycoon Lim Kok Thay — that includes Genting Malaysia, which owns most of the Resorts World casino resorts around the world. The two companies are financially separated and trade separately.
READ NEXT: Royal Caribbean Further Extends Cruise With Confidence Program