With no revenue to speak of coming in, it's no surprise that Carnival Corporation suffered a net loss of $4.4 billion in the second quarter of the year because of the cruise industry shutdown. The real surprise might be that the number wasn't higher.
Carnival To Sell Several Ships, Other "Non-Ship Assets"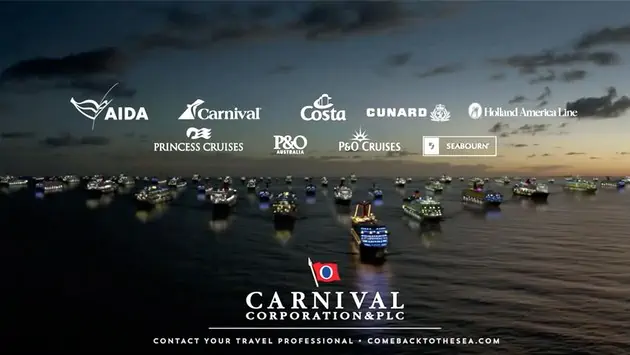 Like every segment of the travel industry, and especially their rival members of the cruise sector, Carnival was hard hit by the health crisis which saw international shutdowns.
So it's not surprising that the second quarter, which ended May 31, saw the company bringing in only a meager $700 million in sales and cruise deposits. This was sharply contrasted by their net loss of $4.4 billion.
If there is a bright side, it is that 2021 appears to be looking up. During a webinar held only a few days before the quarterly earnings information was released, Carnival Corporation CEO Arnold Donald indicated that "cruise looks strong in the long term." While he couldn't get into details due to the pending earnings report, he acknowledged, "We are getting bookings for 2021, and it's at a great pace."
FACT CHECK: Do Cruise Lines Pay U.S. Taxes?
That said, Carnival is nowhere near out of the woods yet. "The pause in guest operations is continuing to have material negative impacts on all aspects of [the business]," reads today's financial disclosures. "The longer the pause in guest operations continues the greater the impact on the company's liquidity and financial position."
As we previously reported, one way in which the company is continuing to cut back on expenditures is by selling off several assets. "In connection with its capacity optimization strategy," Carnival reports, "the company intends to accelerate the removal of ships in fiscal 2020 which were previously expected to be sold over the ensuing years.
The company already has preliminary agreements for the disposal of six ships which are expected to leave the fleet in the next 90 days and is currently working toward additional agreements."
READ MORE: Carnival Corp. Sells Six Ships
They also report also indicated Carnival was "working on potential sales of non-ship assets," although no indication was given as to what those might be. Non-ship assets are anything from warehouse space, delivery trucks, office space, or assets that the cruise company owns.
Other Takeaways From Today's Report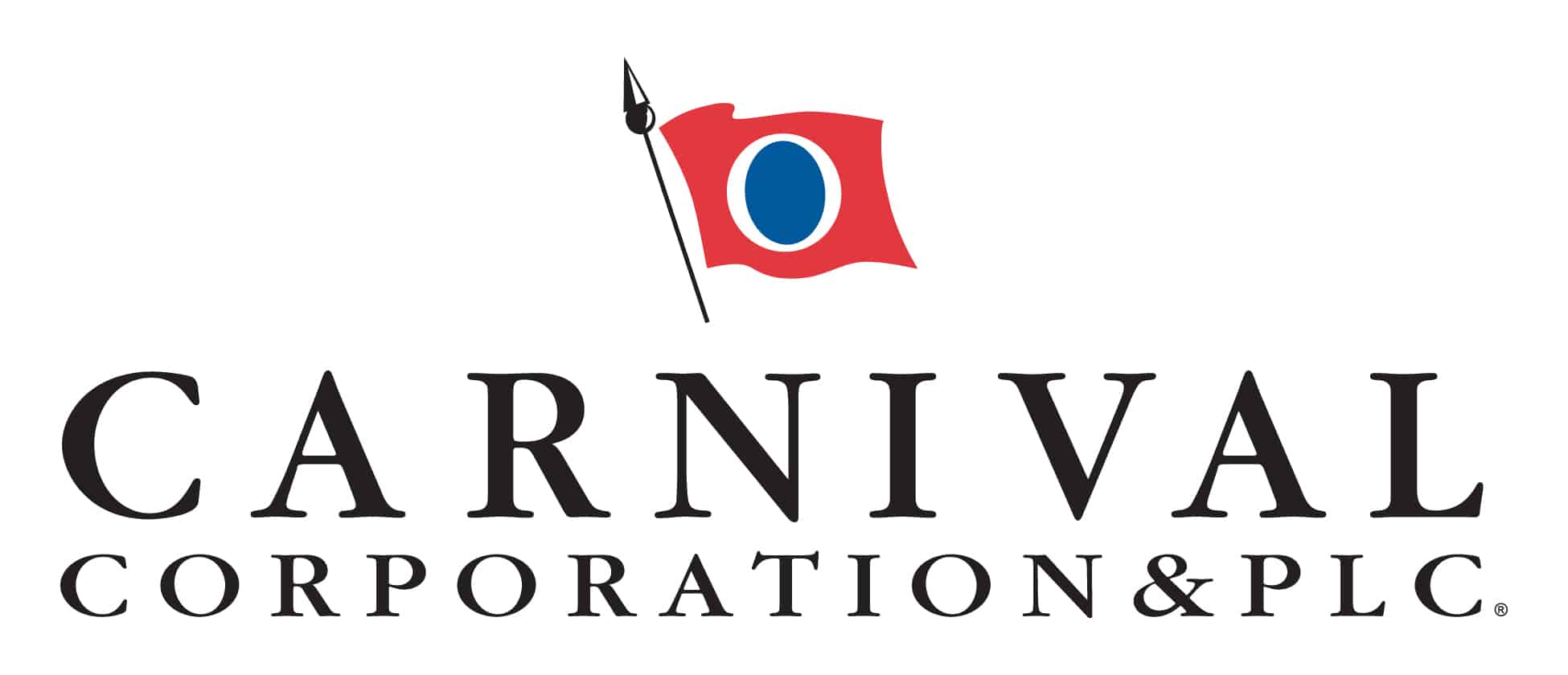 While more information will be forthcoming once Carnival and its officers hold their quarterly conference call, during which more details are offered to the investment community, here are some other highlights from the preliminary report:
Approximately 21,000 crew members are still awaiting repatriation. But Carnival Corp. hopes to have each of them back home by the end of June.
The majority of those crew members who are still on board ships have been assigned single-occupancy cabins, "many with a window or balcony," says the company. "Shipboard team members have access to fresh air and other areas of the ship, movies and internet, and available counseling."
As of now, Carnival's ongoing ship and administrative expenses are costing around $250 million a month, although they're continuously seeking ways to lessen that number. When all other expenses are factored in, Carnival expects its "cash burn" rate to be in the vicinity of $650 million a month during the second half of 2020.
62 of the company's fleet have reached what's considered their "final expected pause location." In other words, the place in which they'll remain until it's time for a resumption of services. The remaining ships should be in their pause location by some point in the third quarter.
All four of the new builds expected between May and October of 2020 will be delayed due to shutdowns at the shipyards in which they are being built (still no official word on Carnival Cruise Line's Mardi Gras).
Proving that nothing in the preliminary earnings report was particularly unexpected, Carnival's stock remained largely unchanged, spending Thursday hovering between $18 and $19 per share after opening at $17.96.
Carnival Corporation was trading at $19.48 during Friday moring's pre-market.
This is substantially below the company's 52-week high of $53.29 per share.