The CDC's new grading system has some cruisers thinking it means that ships are being given permission to sail. But the new color-coded system has more to do with getting crew members off of ships than passengers on board.
What The New System Is Really All About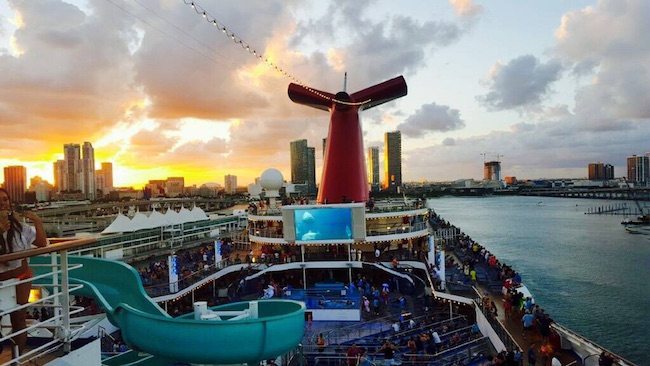 Over the past few days, you've probably heard quite a bit about the Centers for Disease Control putting a new system in place which grades the cleanliness of ships with regard to the current health crisis.
The ships are rated Green if they are, in essence, free of health issues. This does not, however, mean that the ships have been given the green light to return to service.
READ MORE: Carnival Corp Sells Six Ships, More To Come
Instead, the new system was designed to help ships continue their efforts to repatriate crew members.
Because even as cruise lovers are anxiously awaiting word on when they can return to the seas, thousands of crew members are still stuck aboard ships thanks to travel restrictions put in place by various countries.
The new grading system assigns cruise ships that are calling to U.S. homeports a color designed to help determine what happens next for those who are on board.
These new rules are especially important when it comes to cases in which crew members are being transferred from one ship to another, particularly with regard to repatriation efforts.
Breaking Down the Colors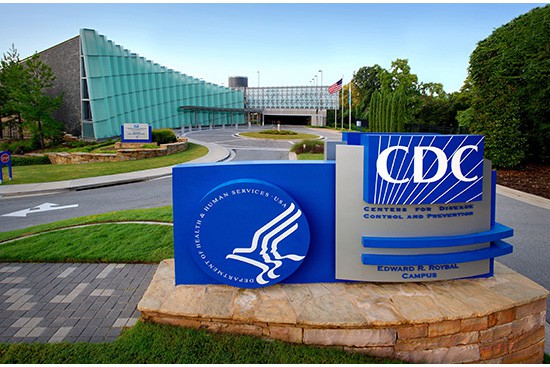 Green Ship: This designation is awarded to ships that have seen no outbreaks within the past 28 days onboard. Also, any crew members who signed onto the ship were immediately quarantined for 14 days.
Yellow Ship: This designation is for ships that had previously been designated as Green but has since has had one or more pending illness within the last 28 days. If crew members in question test negative, the ship can go back to green status. If the test is positive, the ship is designated as red.
Red Ship: This designation is given to any ship that has had one or more positive cases within the past 28 days; received a crew transfer from a ship which is in designated red;  if a crew member signed on and did not quarantine; or if the vessel failed to submit the weekly Enhanced Data Collection form to the CDC.
So why are these designations important to the repatriation efforts? Only those crew members coming from ships that have received a Green designation are able to travel aboard commercial air flights.
Life onboard the ships is also impacted by the color assigned to any given vessel.
READ MORE: Carnival Crew Makes Cross-Country Journey
For example, while it is recommended that crew members onboard ships with a Green designation wear face coverings when outside their staterooms, this is required on any ship with a Yellow or Red designation.
Similarly, areas such as the crew gym and bar are allowed to remain open on ships with a Green designation, but must be closed on those with a Yellow or Red designation.
At the time of publication, the only ship to have received a Green designation from the CDC is Bahamas Paradise Cruise Line's Grand Celebration.
If you're curious of the status of your next cruise ship, you can check it on the CDC website.
So far, the CDC and the various cruise lines have not yet released information about their ongoing efforts to agree on protocols that will need to be put in place before ships can once again sail to and from U.S. ports.