Luxury line Azamara has announced its 2025 World Voyage, which departs from San Diego, California on January 6, 2025. Throughout the 155-night sailing, Azamara Onward will make port calls in 37 countries before the voyage ends in Southampton, England.
The itinerary includes 15 overnights in port plus 31 late night stays, giving passengers more time to immerse themselves in each destination.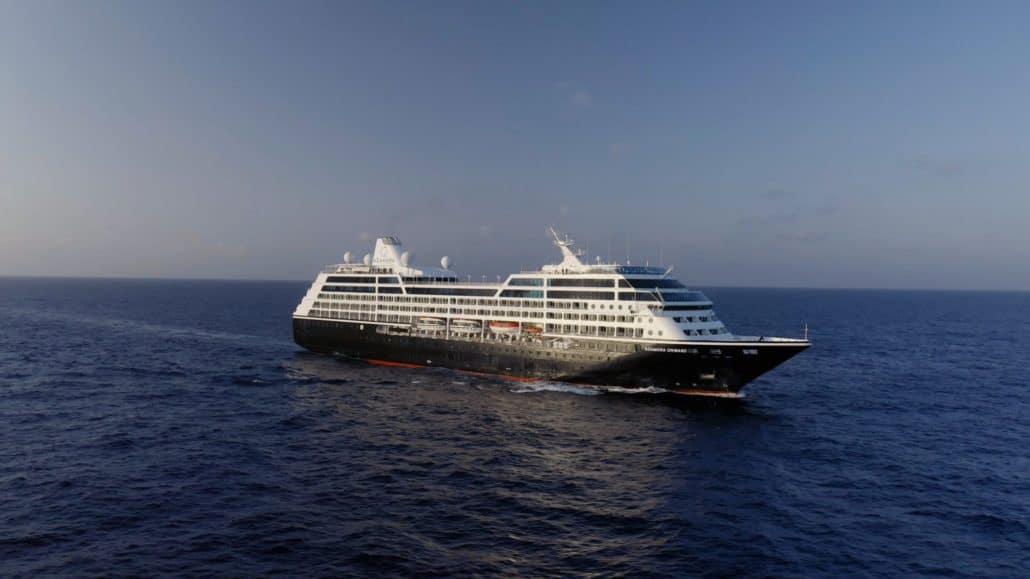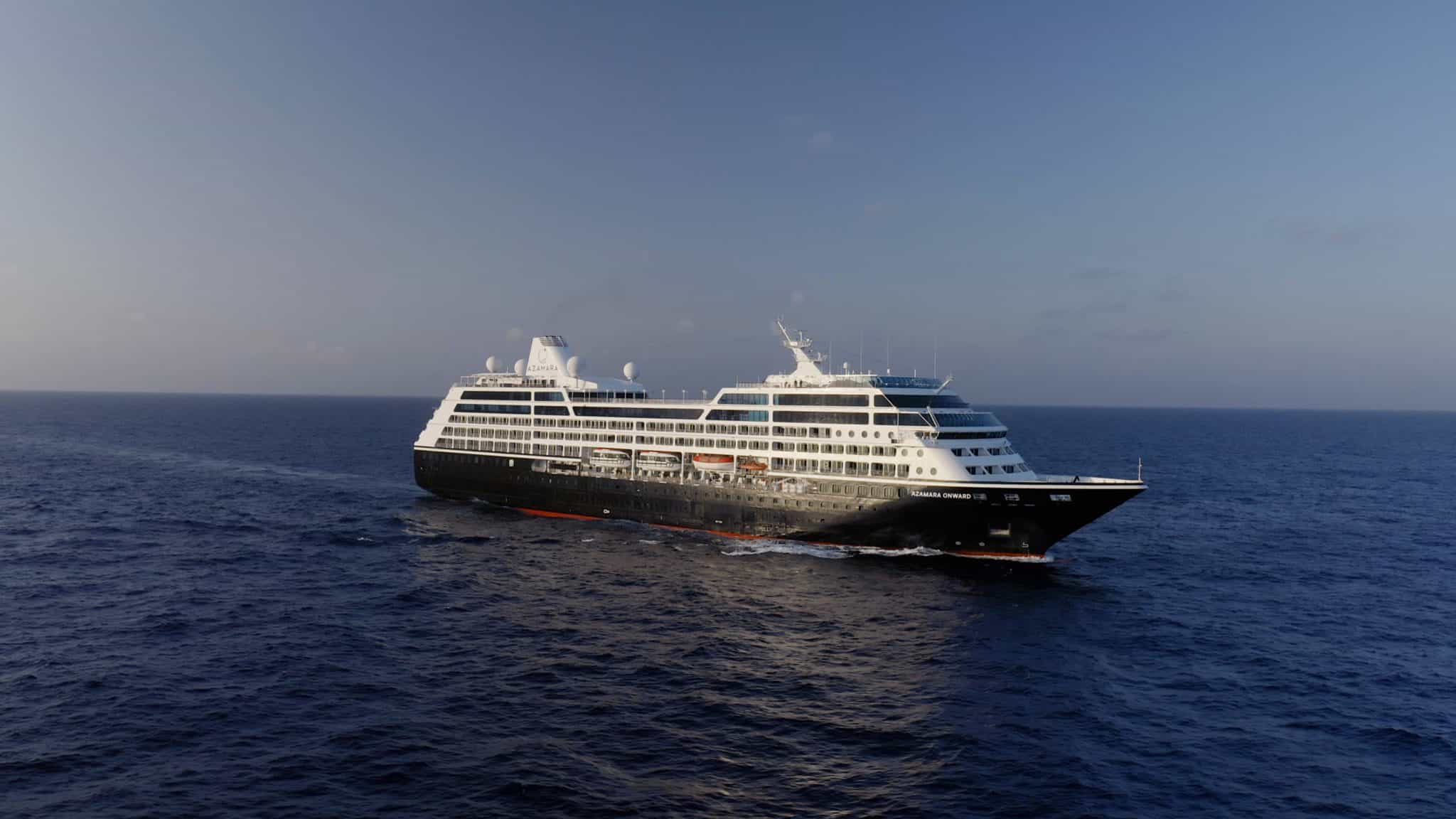 "We are thrilled to have our second world cruise aboard Azamara Onward. With 60% of ports on this sailing being different from those on our 2024 world voyage, this itinerary was carefully curated to give even the most well-traveled guests a new perspective on the world," said Carol Cabezas, President of Azamara. "Our 2025 world cruise invites travelers to not only see the world, but also take their time in each destination and make memories that will last long after the journey has ended."
Destination highlights for the 2025 World Voyage include:
Honolulu, Hawaii: Azamara will make its return to the Hawaiian islands with a late stay in Honolulu, where guests can discover beautiful beaches, vibrant sea life, and authentic Hawaiian cuisine.
Samoa and Tonga: Guests will experience the less-traveled islands of Samoa and Tonga with famed whale swimming experiences and rich Samoan culture.
Sydney, Australia: An overnight stay offers guests the chance to dive deeper into Sydney's beaches, iconic Opera House, and vibrant food, arts, and entertainment scene.
Stewart Island, New Zealand: Off the beaten path is New Zealand's southernmost island with less than 500 inhabitants. A majority of the island is Rakiura National Park, home to coastal rainforests, sand dunes, mountains, and native wildlife.
MORE: Carnival Cruise Line Takes Delivery of Carnival Celebration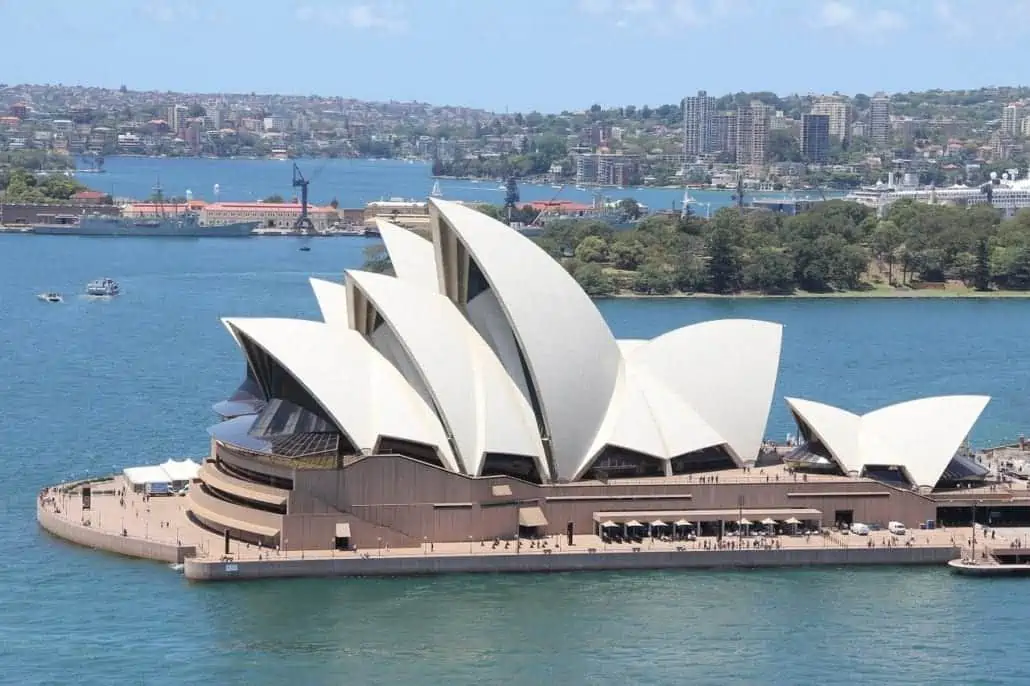 The 2025 World Voyage will feature 13 complimentary land events, beginning with a kickoff gala in San Diego. Additional highlights of Azamara's land experiences during this sailing will include:
Benoa, Bali: Guests will discover Benoa's natural beauty and the charm of its culture during a special AzAmazing Evening, where local performers will display traditional forms of dance with intricate footwork and finger movements.
Bangkok, Thailand: A two-night stay offers guests the chance to immerse themselves in Bangkok's local culture through the city's food, music, dance, art, and temples. Travelers can opt for shore excursions to the mountainous city of Chiang Mai in northern Thailand and the Southeast Asian country of Lao, known for its Buddhist monasteries and French colonial architecture.
Semarang, Indonesia: Semarang is known as the Venice of Java for the many rivers that run through the center of the city. From this port, guests can take a shore excursion to Borobudur, the world's largest Buddhist temple dating back to the 9th century.
Azamara's 2025 World Voyage includes over $25,000 worth of amenities, including $4,000 in onboard credit, $3,000 for shore excursions, business class airfare, a premium beverage package, weekly laundry service, and more.
Bookings are currently open to trade partners, loyalty guests, and past world cruisers. They will open to the public on November 10, 2022.
READ NEXT: Oceania Cruises Introduces 2024-2025 Exotic Itineraries