Cruisers who are fans of the Discovery Channel's hit T.V. series, Mythbusters, won't want to miss this themed cruise featuring one of the show's stars, Adam Savage.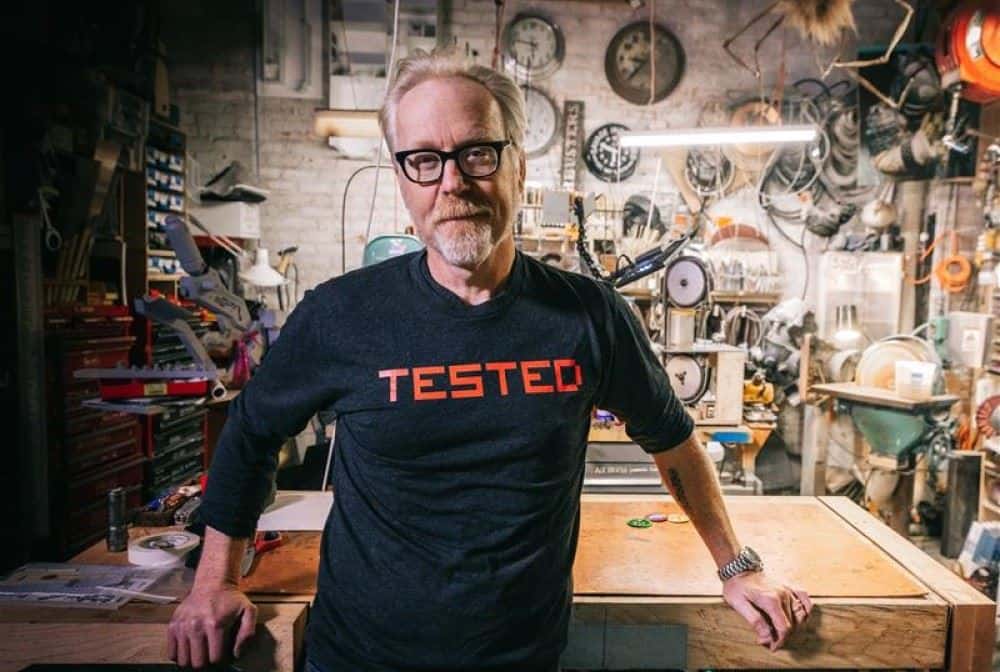 From November 25 to 29 this year, passengers can join Savage aboard the Discovery Princess, where the T.V. celebrity has been named godfather. From Los Angeles, the cruise will explore the West Coast, including San Diego and Ensenada.
Apart from the opportunity to meet him, the American cruise line has prepared a line-up of events to capitalize on their special host. Cruisers can look forward to a Q&A session, photo opportunities, a hosted trivia, and a Camp Discovery activity for younger passengers.
Cruisers can get a guided tour of the ship and host dinners with the star for additional fees.
During the trip, Savage will also launch an exclusive series of videos about one of the company's newest ships, the Sun Princess. The films will show Savage taking a closer look at the ship's construction and unique features.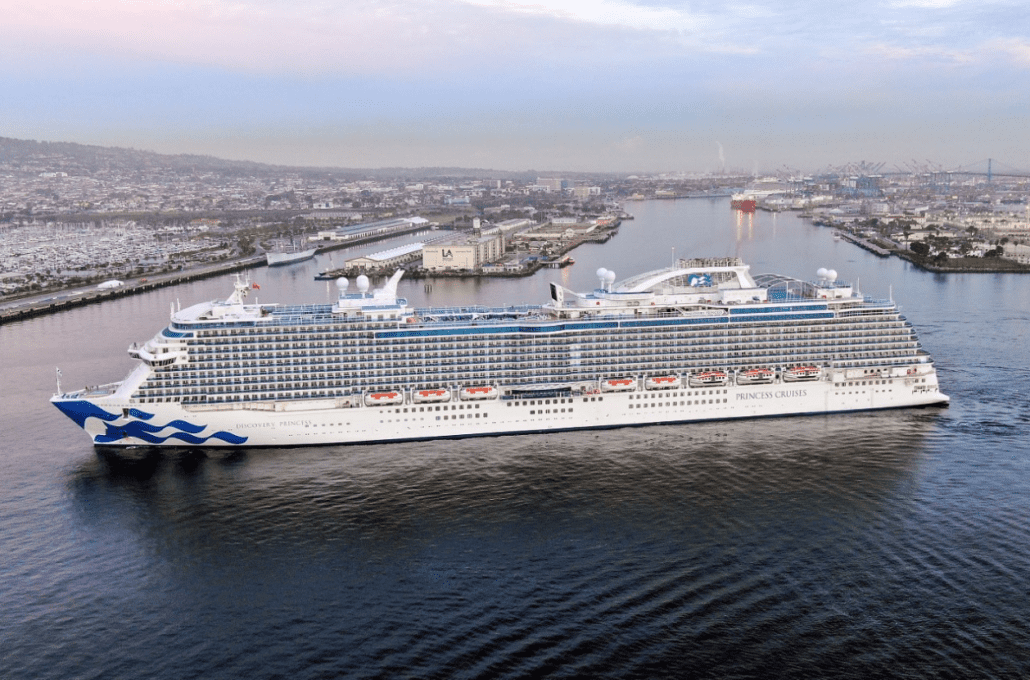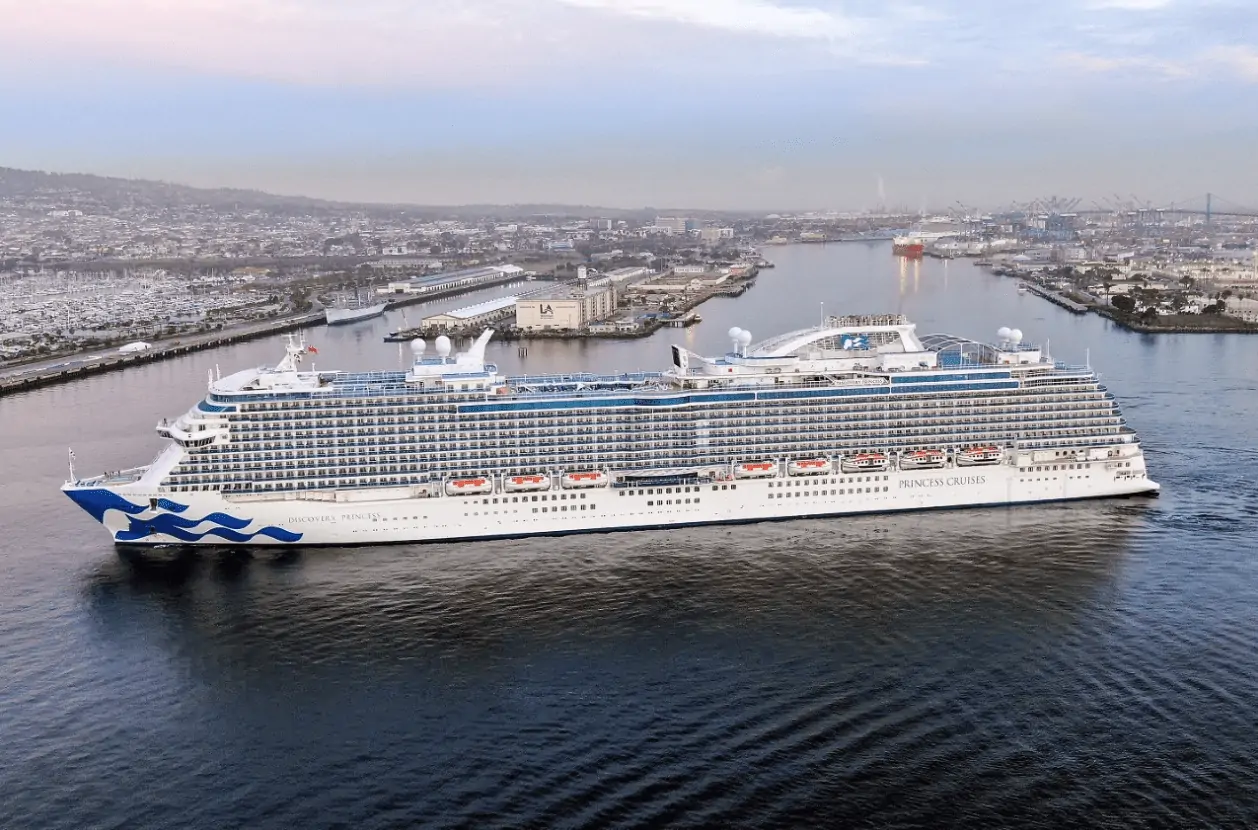 The journey promises to be a delightful combination of science and cruising. Savage recalls spending five hours learning about the Discovery Princess' engine room during her christening last year. "I spent five hours learning about how the many complex systems onboard can efficiently – and almost invisibly – service thousands of customers' needs… I can't wait to meet fellow passengers and share all the exciting below-deck technology I've learned about in science and engineering, particularly cruise ships. Also, I absolutely love trivia – it's going to be a fun time," he enthused.
Before becoming a star of the Emmy-nominated series Mythbusters, Adam Savage was a special effects designer and fabricator. He also worked as an animator, carpenter, toy designer, projectionist, and more. His colorful life has led him to acquire diverse skills, allowing him to turn scientific theories (and even mythical concepts) into fun and tangible experiments on the show.