Azamara has announced revisions to its return to service plan, which will begin with Azamara Quest from Athens, Greece in August.
As part of its plan for returning to service, the line also revealed in an email to travel agents that it has canceled a number of sailings from September through May, due to ongoing complexities of cruise operations in Latin America and Australia.
Additionally, Azamara said that certain parts of the Middle East and Western Africa are not conducive to cruising currently, "leaving us no choice but to cancel Azamara Pursuit voyages until January 2022."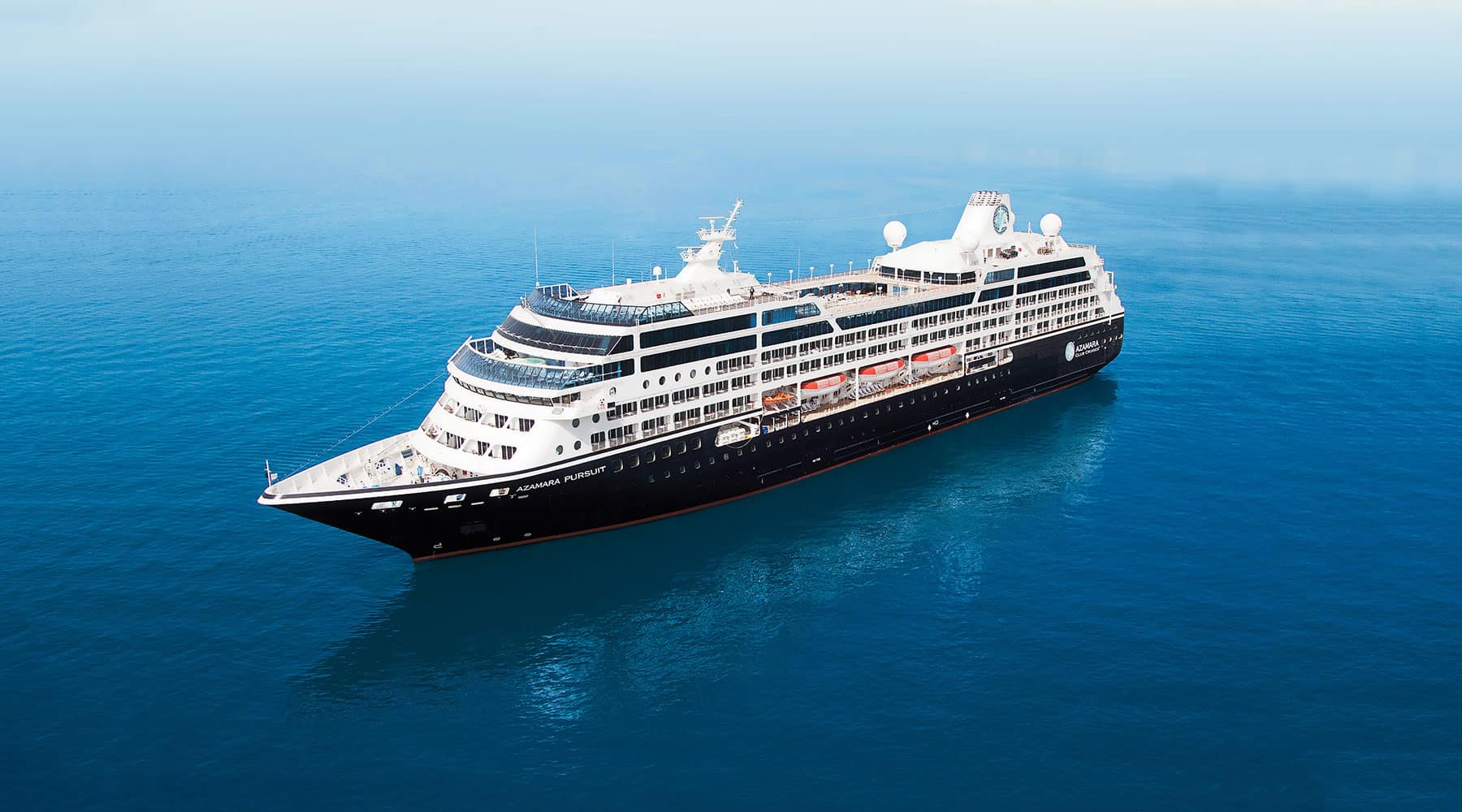 Canceled cruises include the following departure dates:
Azamara Quest: January 23, February 2, and February 23
Azamara Journey: November 2 through May 13
Azamara Pursuit: September 28, October 16, October 27, November 30, and December 21
Here is the cruise line's current plan for a return to sailing:
Azamara Quest
Azamara Quest is still scheduled to resume cruises on August 28, 2021 from Athens, Greece. Shortly after her Mediterranean season, she will head to the Caribbean to operate three back-to-back cruises there. Following those, the vessel will begin a new schedule of Caribbean cruises in 2022.
Azamara Journey
Azamara Journey will begin her Mediterranean season on October 13, 2021 and will remain there through the winter. A new selection of sailings in the region will include those to the Canary Islands, Greece, and more.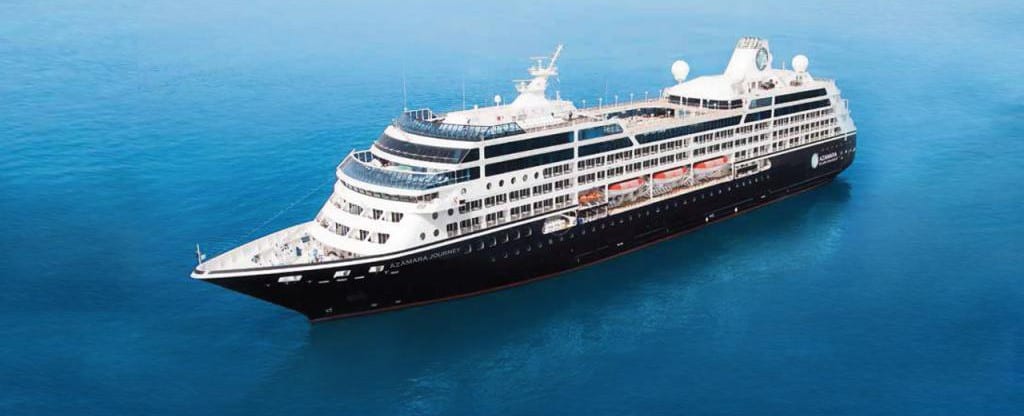 Azamara Pursuit
Since Azamara Pursuit's cruises are canceled through the end of 2021, she is now set to resume voyages in South Africa on January 3, 2022. She will finish the Africa sailings and then head back to the Mediterranean at the end of March.
Health & Safety
Azamara has developed a new health and safety program called Explore Well at Sea, which includes advanced screening protocols, more rigorous sanitation measures, and innovative medical services.
READ NEXT: Carnival Removes Casino Bar From Two Ships, Details Buffet Situation