Luxury line Azamara is the latest cruise brand to announce that it will be dropping its vaccination requirement.
Starting December 1, 2022, passengers sailing with Azamara in the Caribbean or Europe will no longer need to be vaccinated. As well — regardless of vaccination status — guests will not need to present a negative COVID-19 test result to board the ship.
This makes Azamara the first cruise line to have no testing requirement for unvaccinated passengers in addition to guests that are inoculated.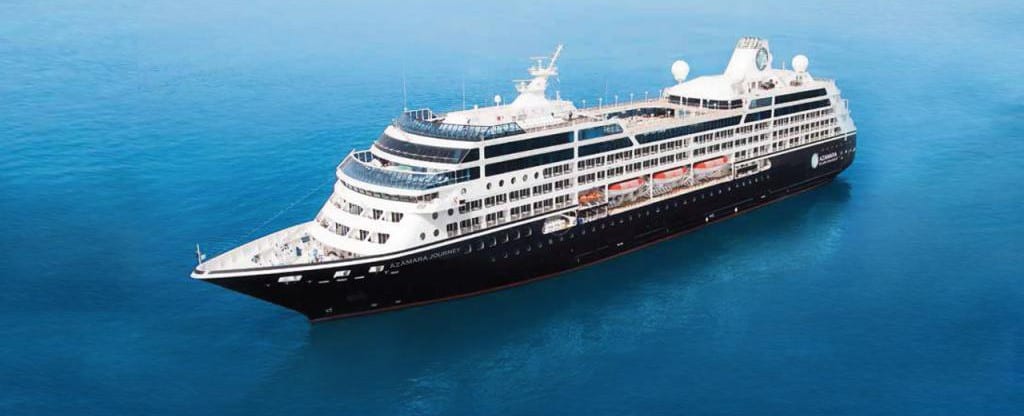 "The safety of our guests and crew is our top priority and we have continued to closely monitor the evolving global situation," said President of Azamara, Carol Cabezas. "Azamara continues to implement the highest safety measures in accordance with the local health authorities and the current positive direction of the travel industry. We look forward to many being able to sail with us for the immersive cruising experience that we are known for and explore the wonderful destinations the Azamara way."
MORE: Cruise Line Announces Top-Deck Amusement Ride on Next U.S. Based Ship [IMAGES]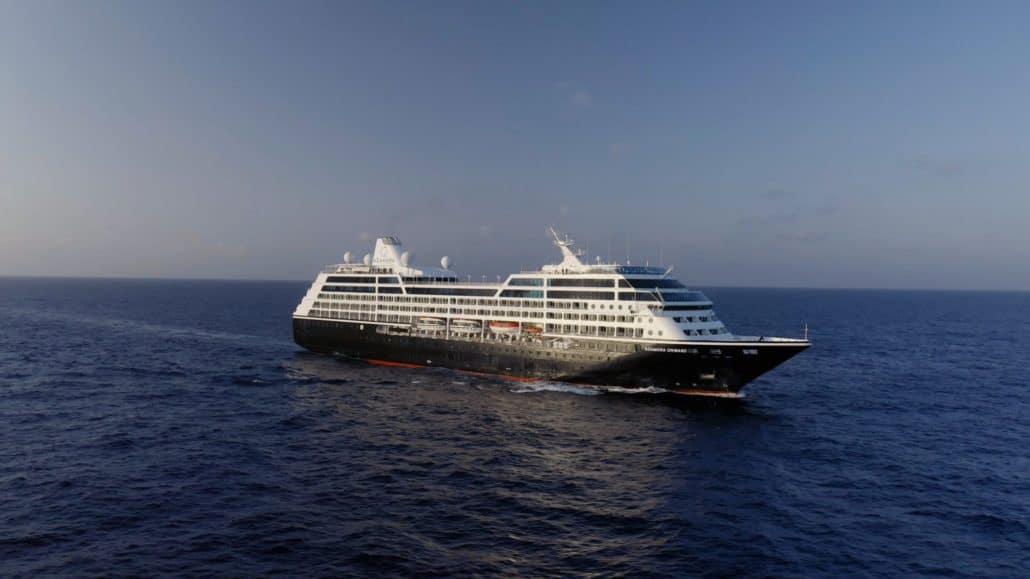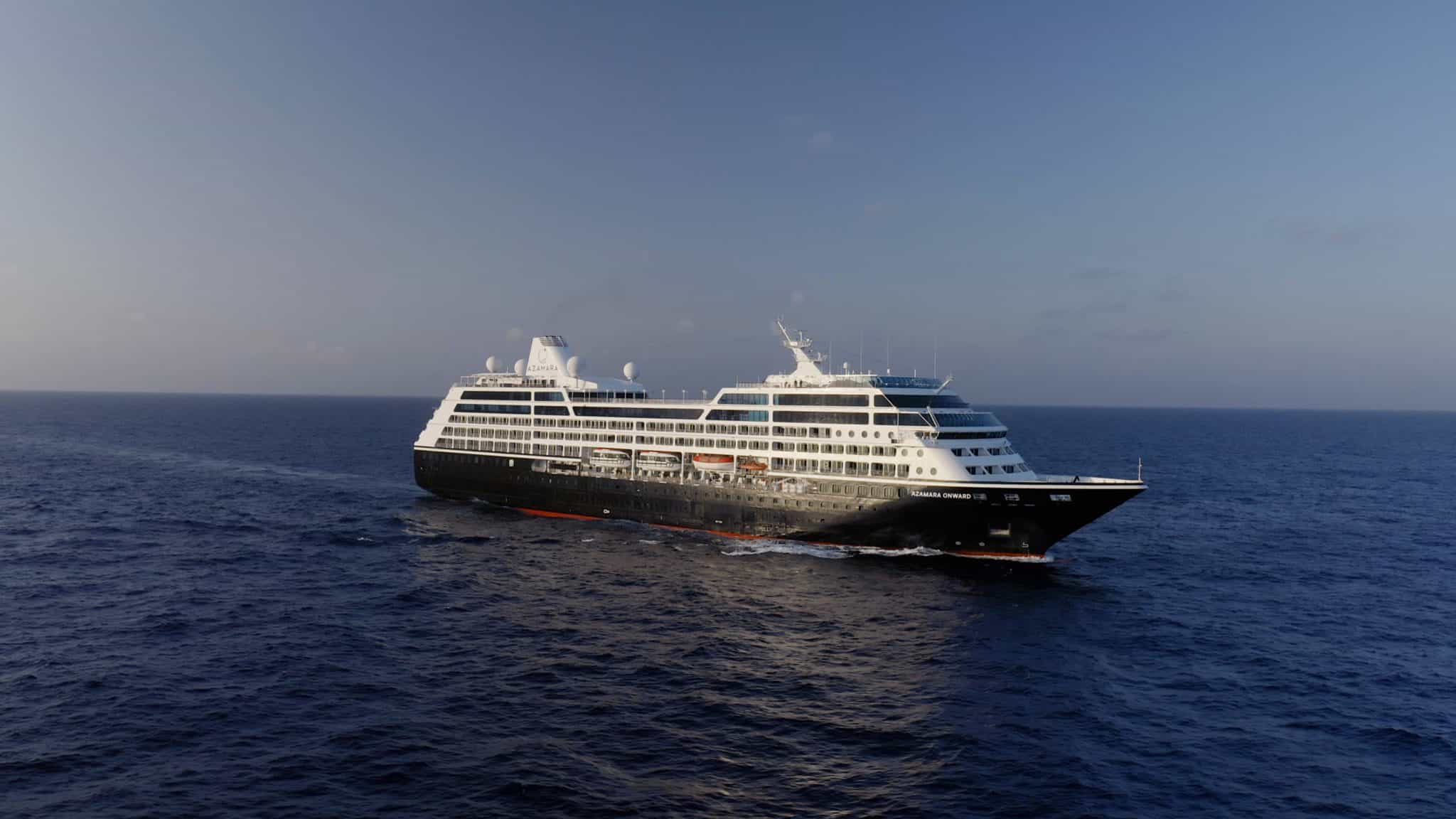 In July, Azamara removed its testing requirement, which at the time and currently still applies to vaccinated guests only, as the line continues to have a vaccine requirement until December 1. Testing is still available on board for guests and crew members as needed.
All of these new changes are, of course, dependent upon local regulations in the destinations that Azamara's ships visit.
READ NEXT: 16 New Cruise Ships Debuting in 2023