As COVID-19 requirements continue to be lifted and modified across the global cruise industry, another cruise line has removed its embarkation testing requirement.
Premium line Azamara has announced that starting July 25, 2022, pre-cruise COVID-19 testing will no longer be required — except in destinations that continue to mandate it.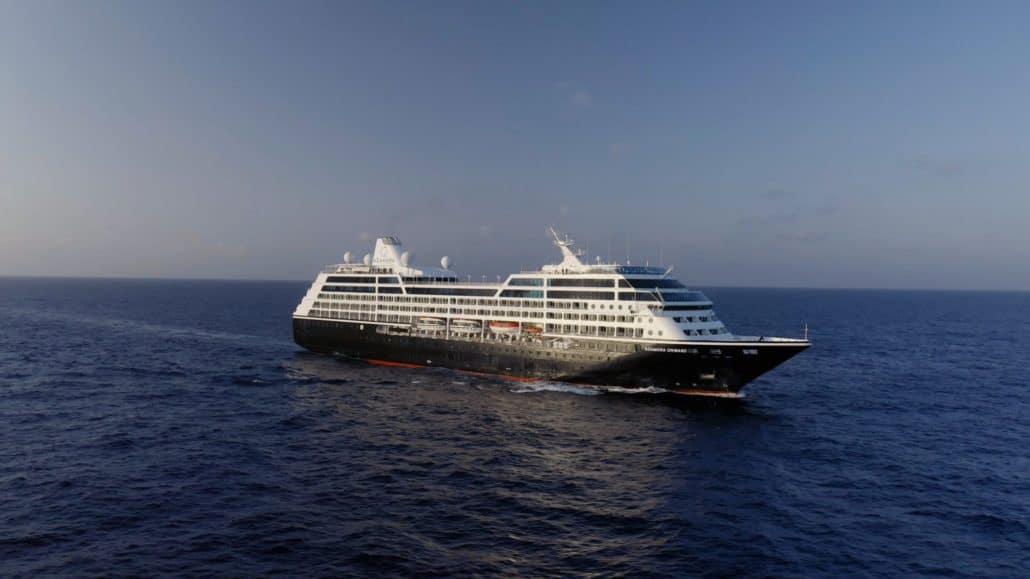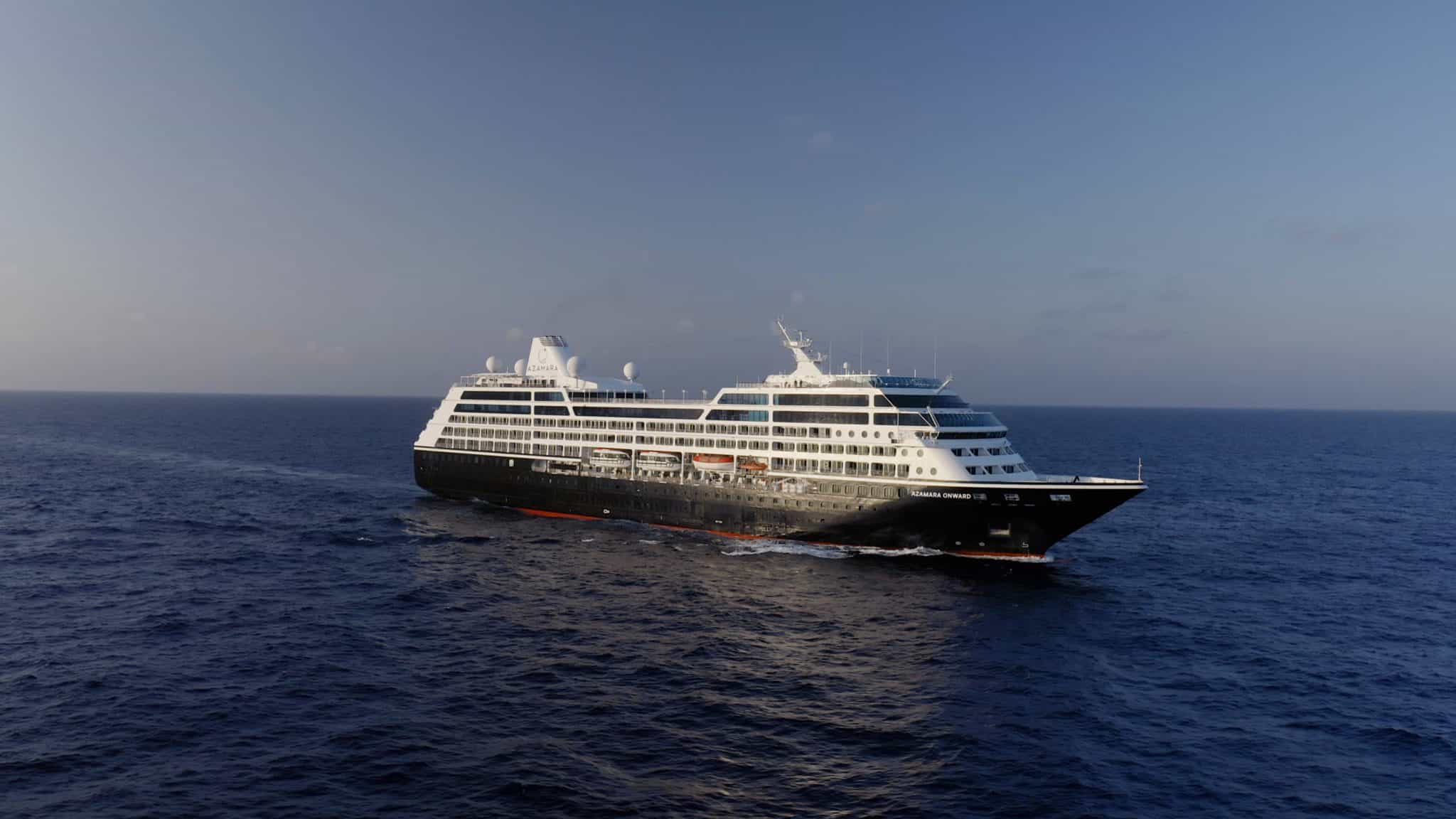 The cruise line recommends that all passengers departing from any port continue testing on their own prior to traveling, but those results won't be required to board the ship. Azamara is continuing to require that guests 12 and older provide proof of vaccination to sail. Those who are eligible for their booster shot must also have proof of that to board.
"The easing of our testing policy marks a step in the right direction towards a return to normalcy for the travel and cruising industry," said President of Azamara, Carol Cabezas. "Cruising is one of the safest ways to travel, and our existing health and safety protocols onboard will ensure peace of mind for our guests and crew as we move forward."
MORE: Explora Journeys Announces First Mediterranean Shore Excursions
COVID-19 testing will continue to be available to guests on board Azamara's ships as needed.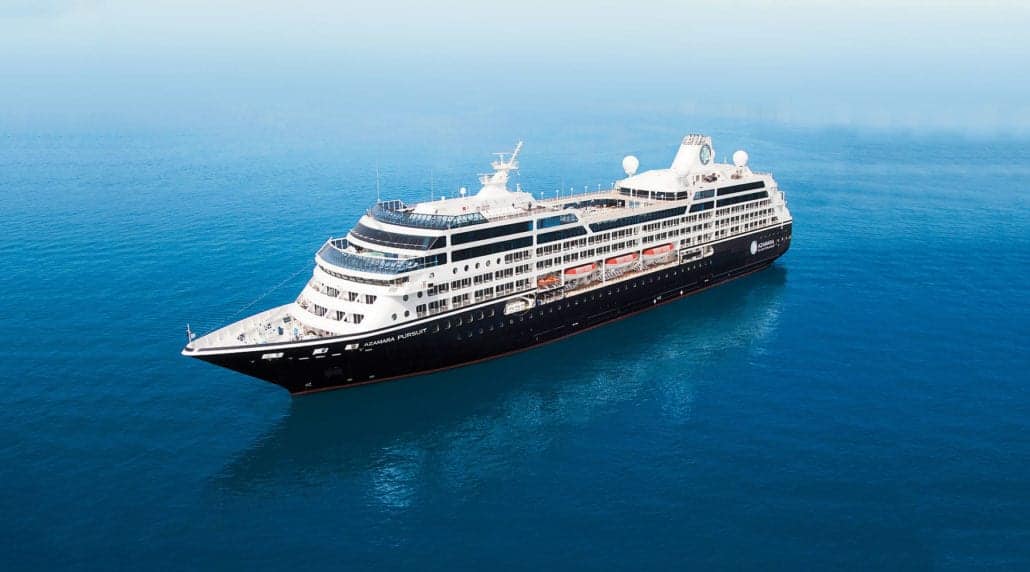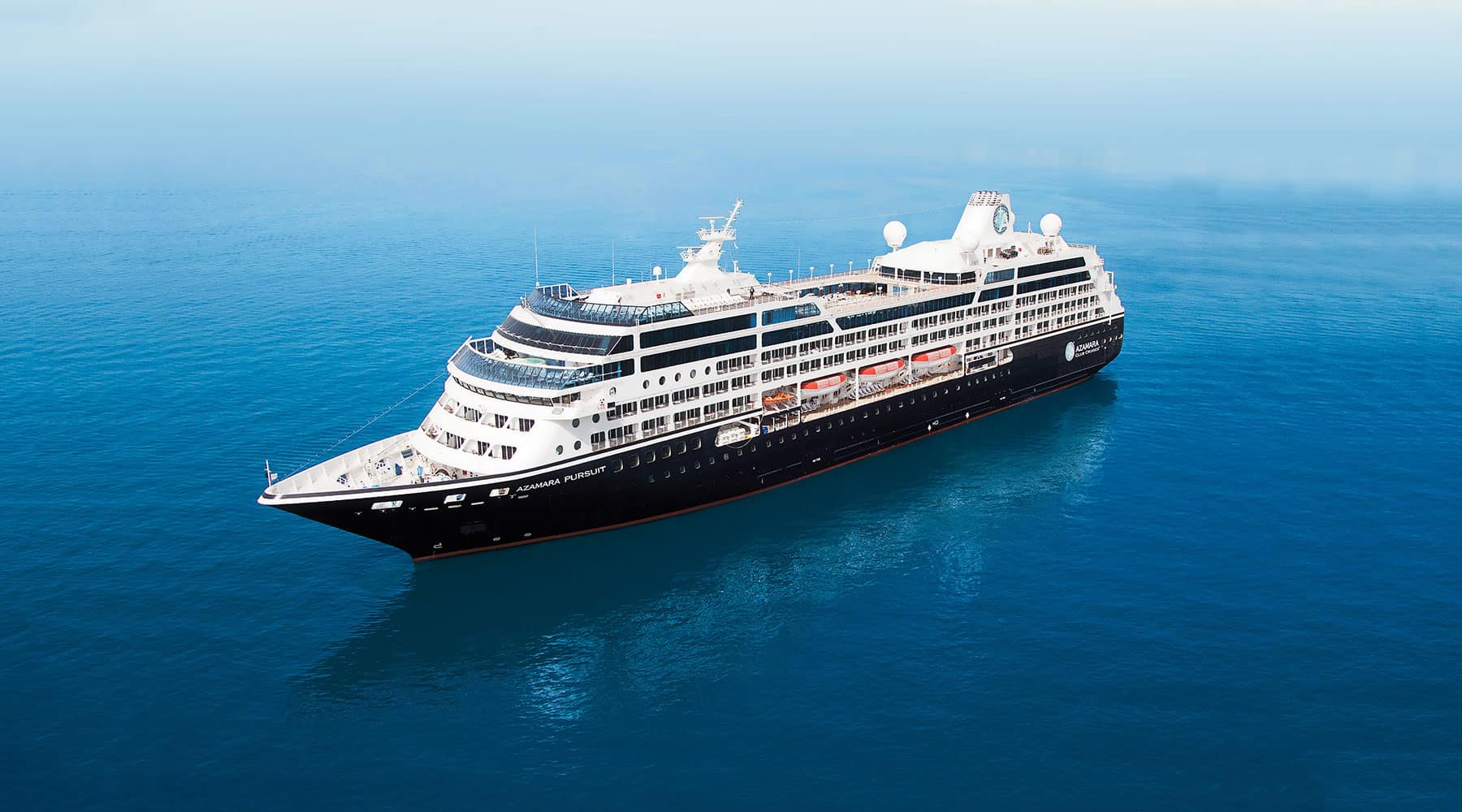 Azamara is one in a growing list of cruise lines that are dropping their testing requirements in some or most regions. Last month, luxury line Viking dropped its testing requirement almost completely, except for on its ships Viking Orion and Viking Octantis. Norwegian Cruise Line Holdings also dropped testing, except for in regions where testing regulations are still in place: the United States, Canada, Greece, and Bermuda.
Holland America and P&O Cruises dropped the testing requirement for select sailings in Norway this summer, as well.
Today's news comes on the heels of an update from the CDC on Monday, where the agency revealed that it is discontinuing its COVID-19 Program for Cruise Ships.