Following the 2024 Bahamas cruise tax increase imposed by the Bahamian government, Celebrity Cruises has begun communicating with incoming passengers about changes to its port taxes and fees. 
Last month, the Bahamas announced raising cruise ship passenger taxes and introducing new levies to significantly increase the price of visiting their island nation. After pushback from cruise industry executives and companies, the higher tax rates were deferred to 2024.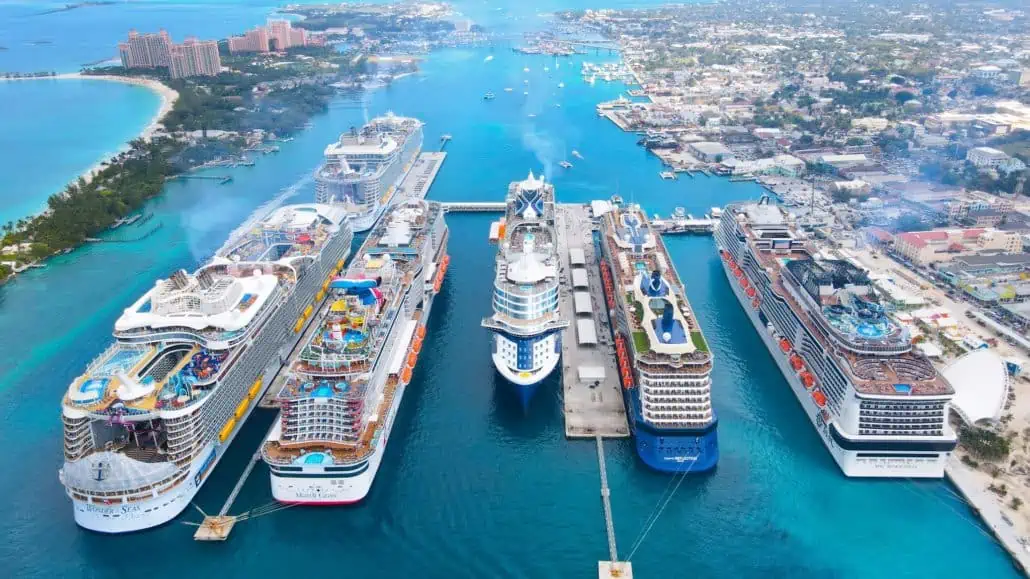 Unsurprisingly, travel agents and passengers of Celebrity Cruises have begun receiving letters from the company about higher departure taxes.
Bahamas Cruise Tax Increase Letter
The letter said, "The Bahamian government has implemented a change to their departure tax amounts for all cruise guests visiting the Bahamas on or after January 1, 2024. As a result, we will be updating your clients' reservation with the new amount. The adjusted taxes and fees will reflect on your clients' booking before the final payment due date. Bookings are being updated in phases, based on the sailing date. The original and new tax amounts are displayed below."
Cruise lines will notify passengers that the new booking rates will be rolled out in phases and prioritized according to their sailing dates. While some passengers have been notified of fare increases, others report refunds.
Cruise Radio has received reports that price increases vary widely. Some passengers were charged $5 to $6, while others were charged $13 extra. These rates depend on the route of the ship.
The Bahamas has not given the exact reason for the tax hike except to increase revenue. They did invest $300 million into a new cruise terminal that was started years ago and delayed significantly by the pandemic. That could play a major role.
If you have an upcoming cruise, it's good to remember that various factors are considered when calculating your port tax and fee rate. These include the number of cruise ports you'll visit, how long the ship will remain there, and which ports you'll visit.
It will be interesting to watch how cruise companies deal with the Bahamas' increased taxes and fees. One option is to exclude the island nation from their itinerary. However, considering its popularity among tourists and its proximity to Florida's home ports, they are more likely to transfer the additional cost to passengers, just like what Celebrity has started doing.
Go Deeper: How Much are Cruise Taxes and Fees?