The impending Bahamas cruise tax hikes proposed by the Bahamian government have been deferred to 2024.
New Bahamas Cruise Tax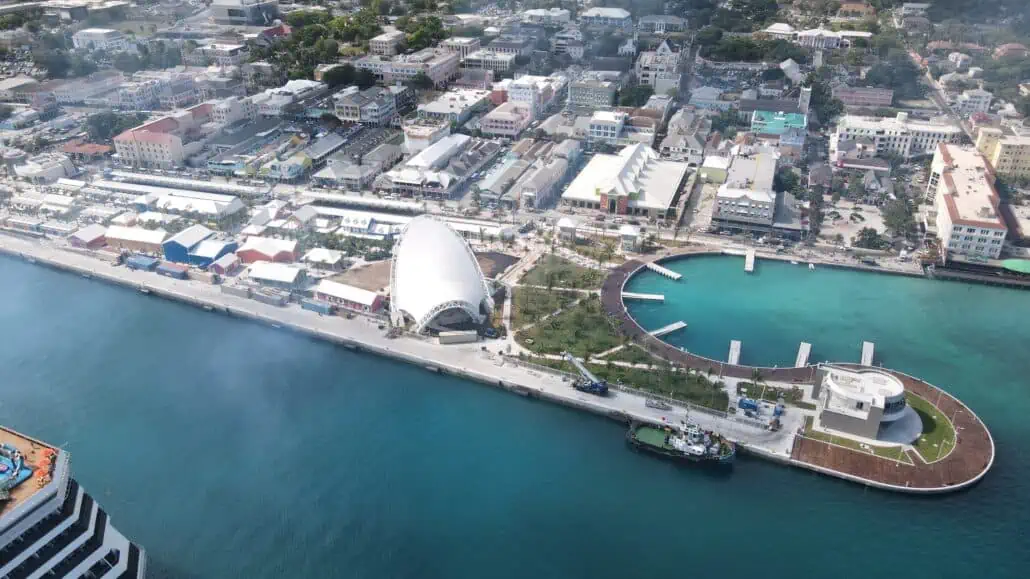 Initially scheduled for implementation on July 1, the suggested tax hikes effectively raise each passenger's head taxes from $18 to $23 if they visit Freeport and Nassau, and $25 if their cruise stops at a private island without calling on the two ports.
The announcement was made by Bahamas Deputy Prime Minister Chester Cooper just days after Carnival Cruise Line President Christine Duffy publicly requested to delay the fees. Cooper stated that the decision was made after "certain representations" in the industry were considered. 
With the seven-month delay, the tax hikes will take effect simultaneously as the Bahamian government is introducing two additional fees — a $5 tourism environmental levy and a $2 tourism enhancement levy. Altogether, every cruise passenger will pay $30 or $32 depending on their itinerary.
These changes align with the government's goal of raising tourism revenue to $145 million by next year. Since the Nassau Cruise Port alone is anticipated to welcome 4.5 million visitors in 2024, achieving the multi-million target seems well within reach.
Opposition Cautions Government: Cruises Might Prefer Cheaper Destinations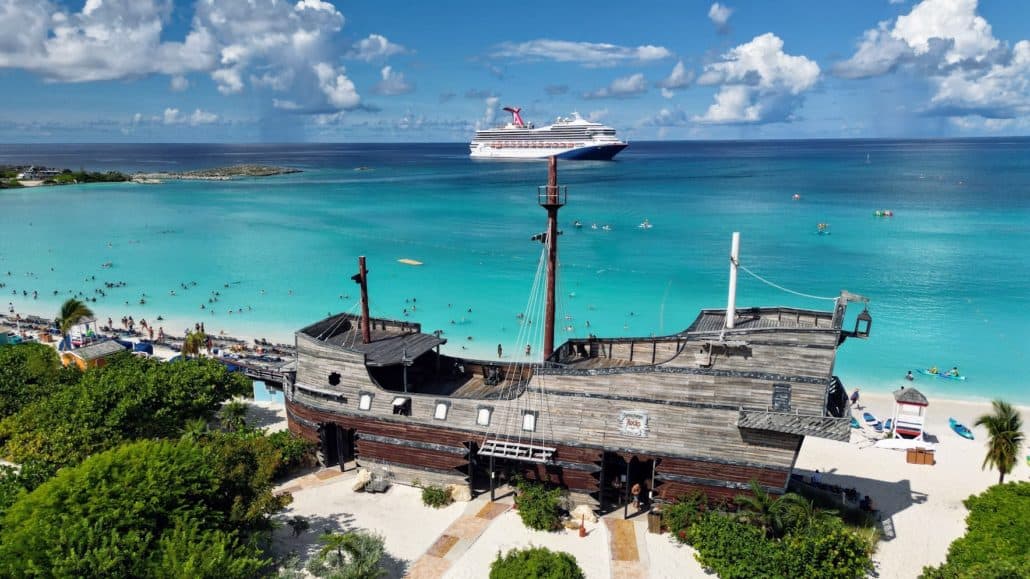 Amid the optimistic projections, local politician Michael Pintard cautioned the government against increasing taxes too quickly, stating, "While everyone believes that passengers who take cruises through the Bahamas should contribute more to our economy, the government must be careful not to raise (taxes) too much too fast." 
He rationalized that doing so could force cruise lines to take passengers to less expensive destinations if the Bahamas cruise tax goes into effect.  
For instance, Carnival Corporation already has a port developed in Grand Turk and Amber Cove in the Dominican Republic. Royal Caribbean and Norwegian Cruise Line also have ports outside of The Bahamas.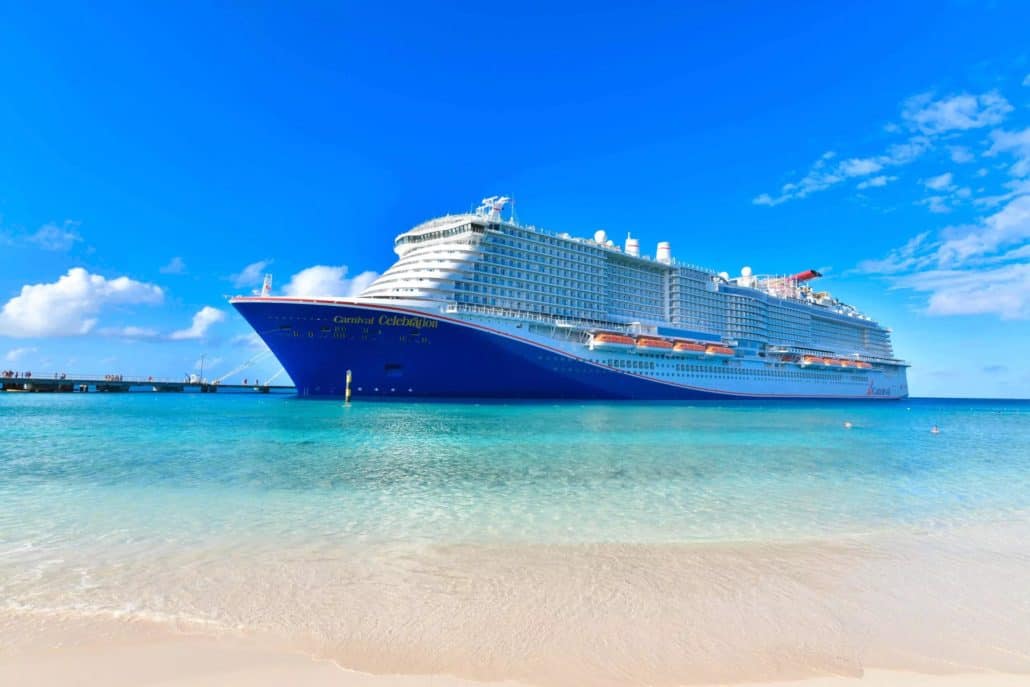 Pintard added that their immediate effectivity on July 1, 2023, will be challenging for cruise lines, who usually pass on such costs to consumers.
A one-month notice does not allow operators to revise their prices since cruisers would have already paid for their bookings.
As one of the most visited islands in the world, the Bahamas has a unique economy that heavily relies on tourism. The gross domestic product is worth around $5.7 billion; tourism accounts for about half of it.
The Bahamas cruise tax is mandatory regardless of whether a passenger gets off the ship.
Dig Deeper: How Much Are Cruise Port Taxes and Fees?