Passengers on some Norwegian Cruise Line ships have been upset to discover that the line's well-known "Free At Sea" package is subject to a 10% VAT tax whenever the ships sail in Spanish waters.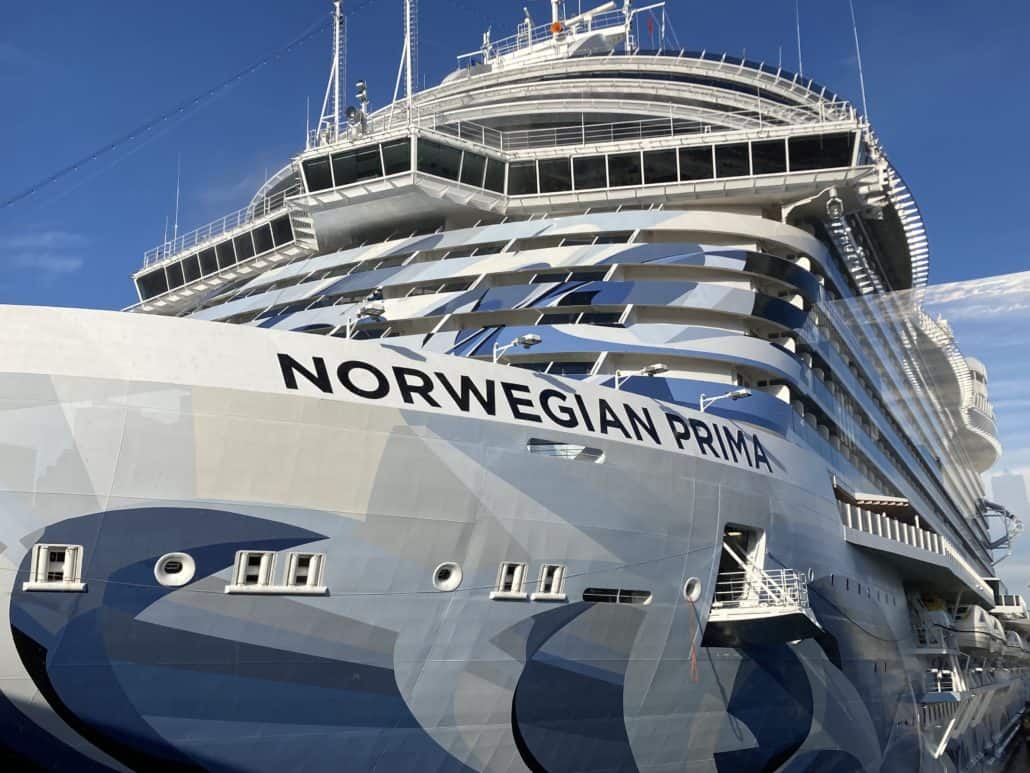 The VAT is added to drinks and meals in specialty restaurants despite the package — which in Europe is bought per person/per day basis — being marketed as all-inclusive.
The VAT would be difficult to include in the overall price of the package, given that it will vary depending on what each passenger orders. It's worth noting that the international version of Free At Seas differs substantially from the one offered to those sailing out of US ports. That said, guests sailing out of some US ports (such as New York City) will pay tax on their beverage orders until the ship enters international waters.
Why Some Guests Were Unhappy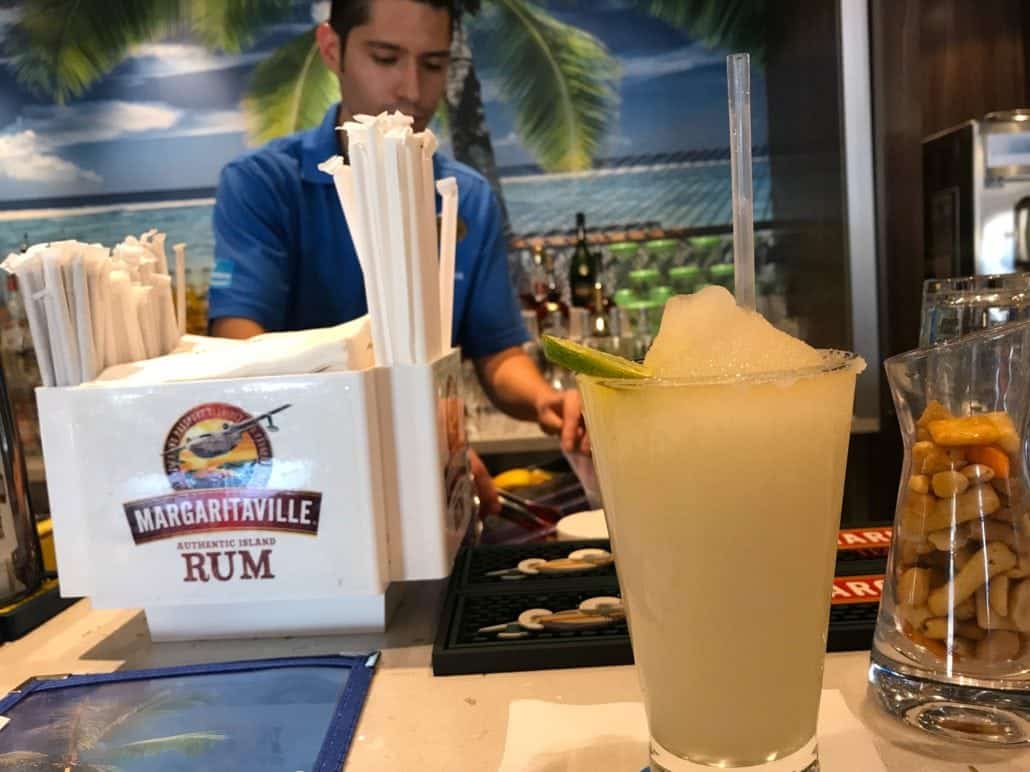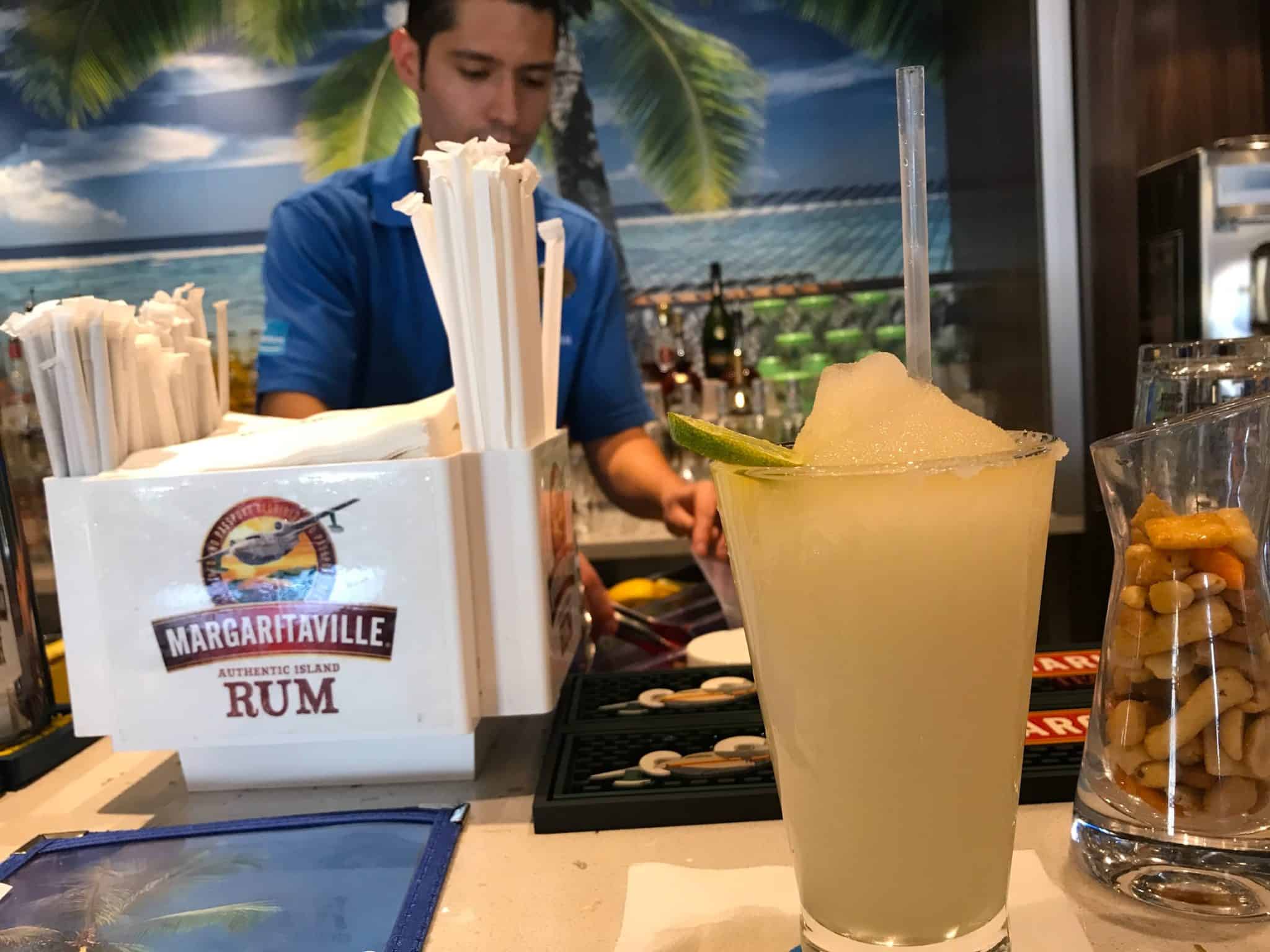 Some passengers on European sailings were upset to discover the presence of an additional 10% VAT for every drink they ordered at Spanish ports and over the country's territorial waters.
The tax is also charged on food and beverage orders in NCL's specialty restaurants as long as they're in these areas.
Of course, the information about the additional charge is included in the various materials… if one reads the fine print. In part, it reads, "10 percent VAT will be applied to all food and beverage purchases made onboard, including purchases made under our Unlimited Open Bar or Specialty Dining packages, for certain sailings departing from Spain or any European itinerary while in Spanish waters."
The Spanish capital of Madrid reasons that since tourists pay VAT on food and drinks while on land, cruise passengers should have the same obligations.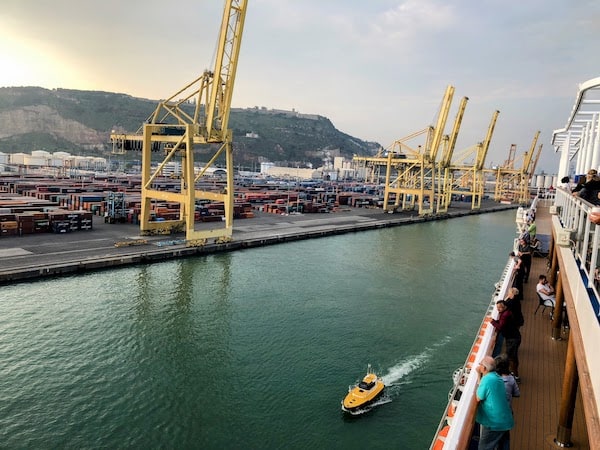 Stephen Donoghue from Newcastle told The Independent that he received the notice after paying over $300 for a drink package for himself and his wife. He referred to the fee as "the latest attempt to extract more money from me by effectively making me pay twice for the same thing."
Other passengers voiced similar concerns. Brendan Monghan who will sail through Spain in October, complained, "I was not advised of the liability when I booked the cruise and I do not think that Spanish VAT is a new tax. So why are NCL introducing this now?"
What Norwegian Says In Response
A representative of the Miami-based cruise line explained to The Independent, "We were advised with the beginning of our Europe season earlier this year that guests will be charged additional VAT on certain sailings."
Additionally, the terms and conditions on NCL's website reads, "Guest's check may reflect applicable VAT and/or taxes for certain ports or itineraries."
But even if it's inserted four times, it doesn't help that the bigger, more noticeable print says otherwise.
Ultimately, it pays to do a little independent research before shelling out large sums of money for cruise line packages, especially if it's an expensive and premium drink package upgrade.