According to reports from the Bahamas tourism industry, 2023 could become the country's most prosperous year for visitors.
The Ministry of Tourism, Investments & Aviation has announced that the country has surpassed expectations by receiving over 5.89 million visitors in the first seven months of 2023.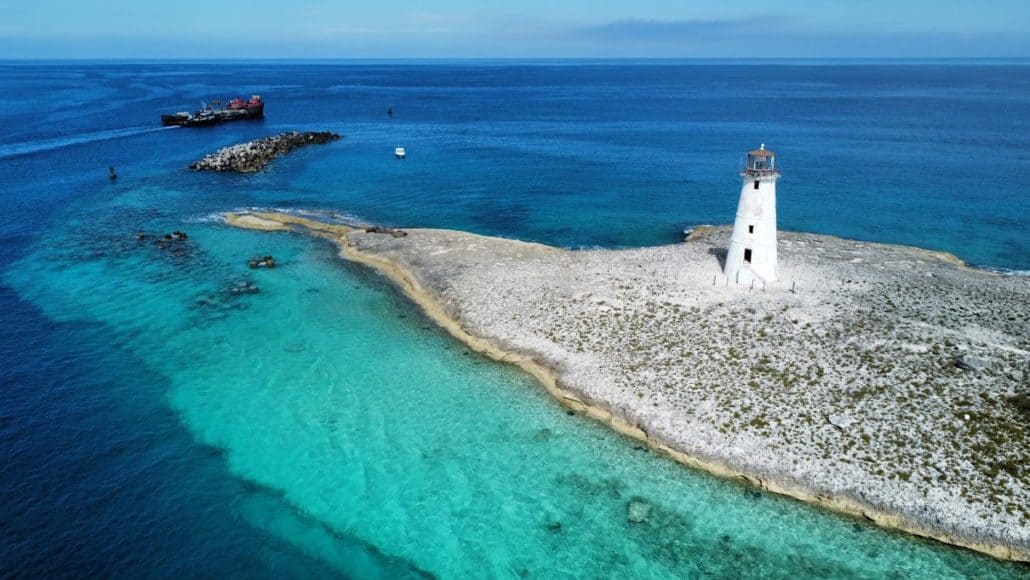 This year, it is anticipated that there will be 8 million. Almost 80 percent of tourists in The Bahamas arrive via cruise ships.
"We are experiencing explosive growth that transcends post-pandemic demand," said Deputy Prime Minister Cooper. He emphasized the government's commitment to providing Bahamians with the necessary resources to capitalize on this tourism boom.
Bahamas Tourism: By the numbers
By Mode of Arrival
Air Arrivals: 1,133,494
Sea Arrivals: 4,759,624
Year-to-Date Comparison
59% ahead of 2022
30% ahead of 2019
Peak Month
March 2023: 951,311 arrivals, the busiest month in Bahamian history.
Financial Impact of Bahamas Tourism
The area is also seeing an increase in money being spent in The Bahamas. The average daily dollars spent is up 59 percent compared to 2019. That year, the country saw $4.15 billion in visitor spending.
It's worth mentioning that hotel rates are also up 42 percent from that same period in 2019.
Tax Increase Coming in 2024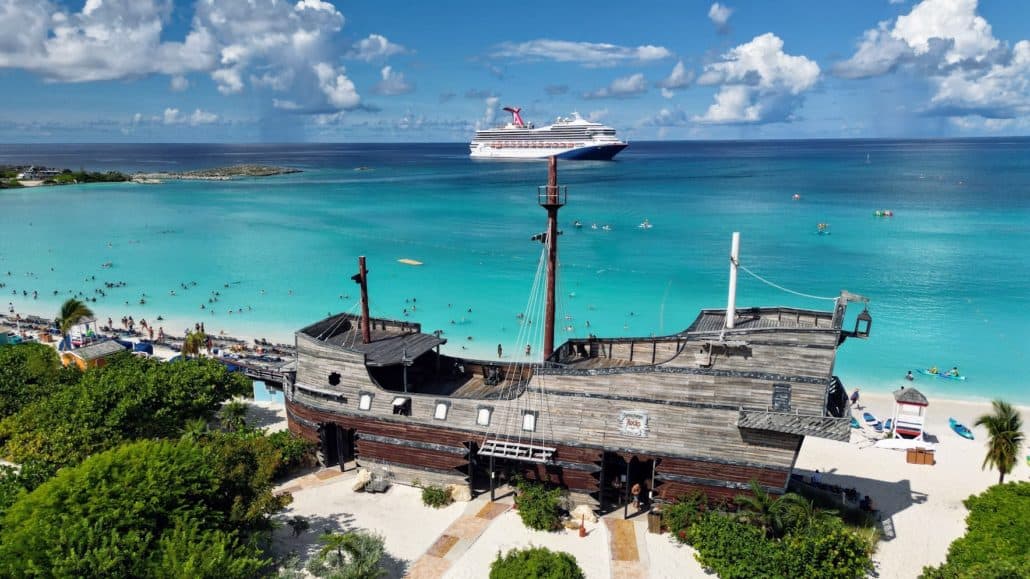 Starting in January, there will be a new visitor tax. Originally, it was supposed to start in July, but the cruise lines asked for it to be postponed.
The main concern was that the new tax was introduced too abruptly, and it was difficult for the lines to inform their guests about the increased taxes with such little notice.
Come the first of the year, the government will implement a $5 tourism environmental tax and a $2 tourism enhancement tax per passenger starting in January.
For cruise ship calls made to Nassau and Freeport, the tax per cruise passenger will now be $23 instead of $18. If the cruise stops at a private island and does not stop at Freeport or Nassau, the tax will be $25.
Earlier this year, Nassau opened a $300 million cruise terminal and expanded its dock area for cruise ships.