Only three weeks after having opened their borders to international travelers, the Bahamas is telling would-be visitors from the United States that they are not welcome.
Why The Decision Was Made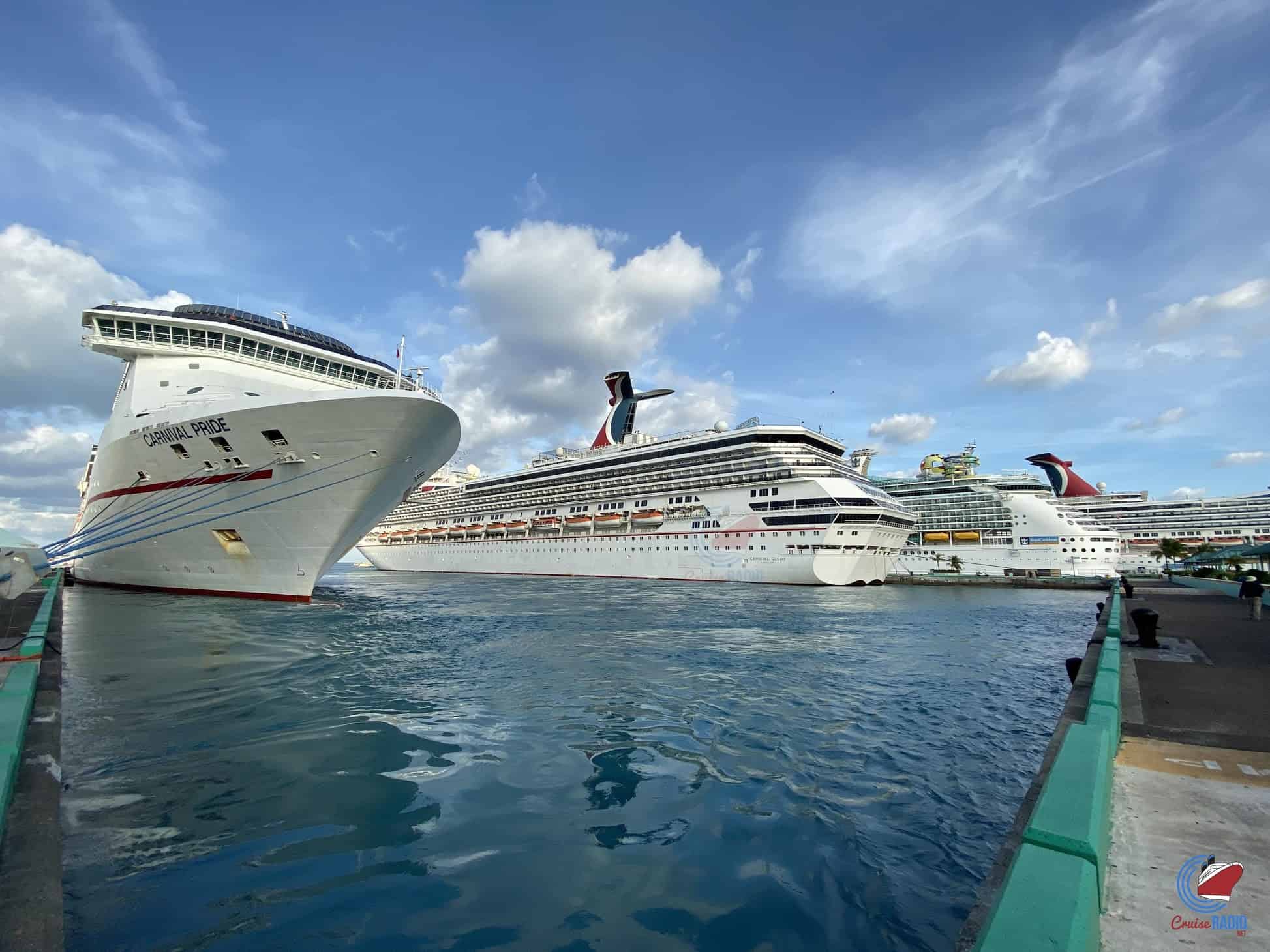 In a national address made Sunday evening, Bahamian Prime Minister Hubert Minnis said that the new rule would go into effect on Wednesday at midnight. "Regrettably," he said, the situation here at home has already deteriorated since we began the reopening of our domestic economy. It has deteriorated at an exponential rate since we reopened our international borders."
"Commercial vessels carrying passengers will not be able to enter our borders," the minister said.
Visitors from Europe and Canada will still be permitted to enter the Bahamas as long as they have tested negative for the havoc-wreaking virus within 10 days prior to their arrival and have the appropriate paperwork to prove as much.
READ MORE: Former Royal Caribbean Ship Arrives at Scrapyard
Minnis began his address after making a show of removing the mask he was wearing, as opposed to approaching the podium unmasked. He then spoke of the impact of the health crisis on the world in general, with a particular focus on the rapid rise of cases within the United States.
This is particularly problematic for the Bahamas, as visitors from the United States are a major player in the local economies.
"We are in a marathon, not a sprint," said Minnis of the new restrictions, which will impact arrivals by both air and sea. While the re-opening of the Bahamas was done in stages, they had not yet had to deal with the issue of cruise ship passengers coming from popular Florida ports, given the Centers for Disease Control's recently-extended No Sail Order.
Bahamas Paradise Cruise Line had previously announced that it intended to sail late July, a decision made possible by the fact that they did not fall under the CDC's purview. However, citing "mounting pressure" given rising virus numbers in Florida, as well as strict restrictions in the Bahamas, the line suspended all sailings until August 28.
Of course, before Bahamas Paradise ships can actually resume sailing, the Bahamas will have to reverse its decision regarding border closures.