Effective last week, the Government of Barbados announced that it has dropped all COVID-19 related travel protocols.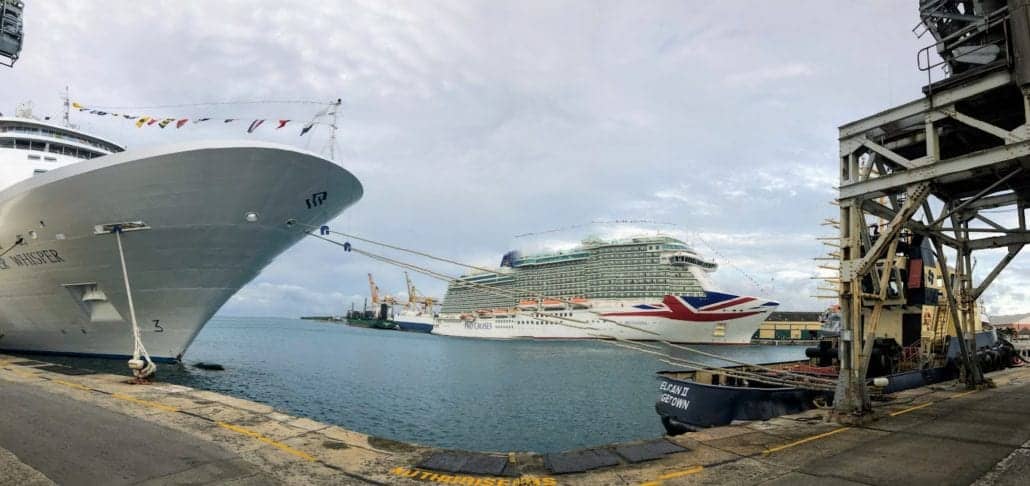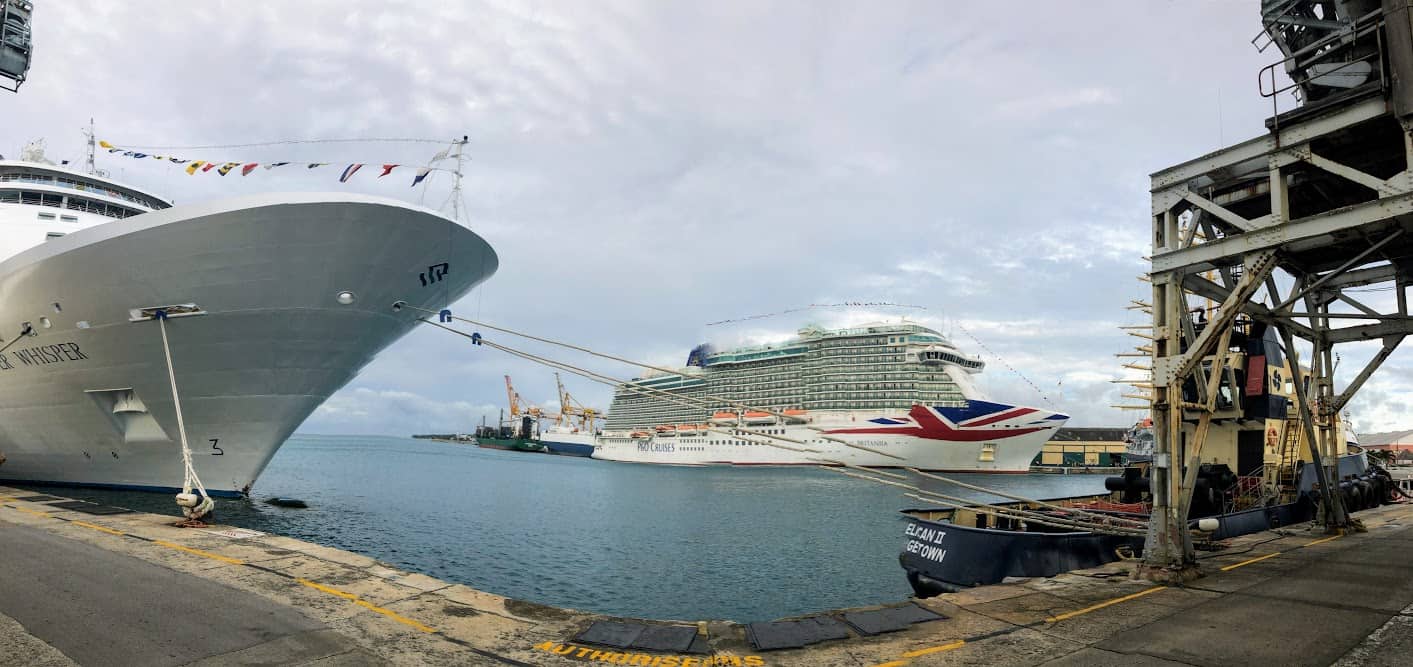 The Caribbean island nation will no longer require testing for anyone traveling to the country, regardless of whether they're vaccinated or not. In addition, the wearing of masks will be optional for most places throughout Barbados. They will still be mandatory for those working in or visiting healthcare facilities including hospitals, in nursing homes and senior citizens homes, on public transportation, and for people who currently have COVID.
Senator Lisa Cummins, who is Barbados' Minister of Tourism and International Transport, said "This is the last step for us which reflects our position as fully open for business following the COVID-19 pandemic. We look forward to continuing to welcome visitors to our shores to experience all of the new and returning events slated for the rest of the year, and into early 2023."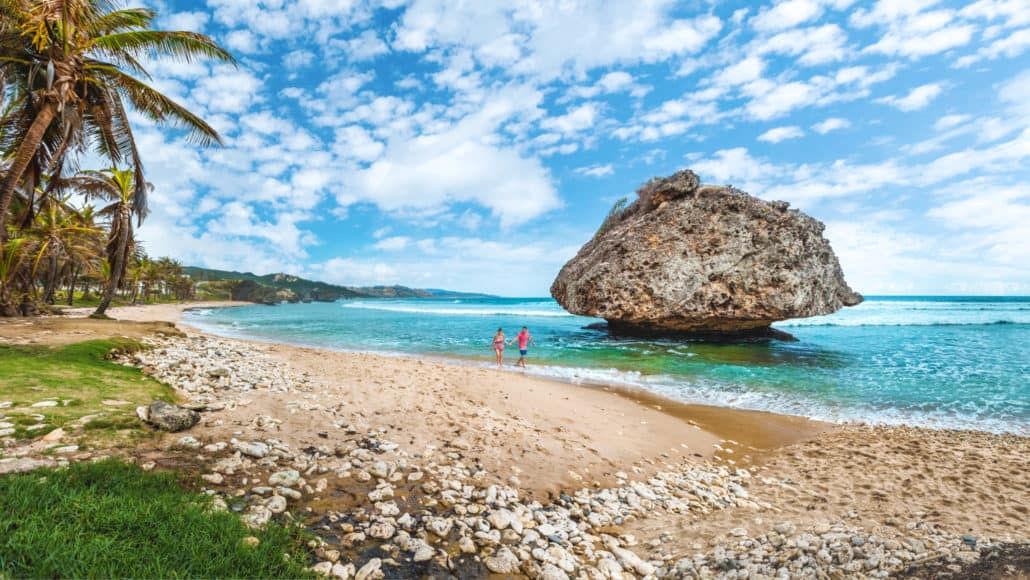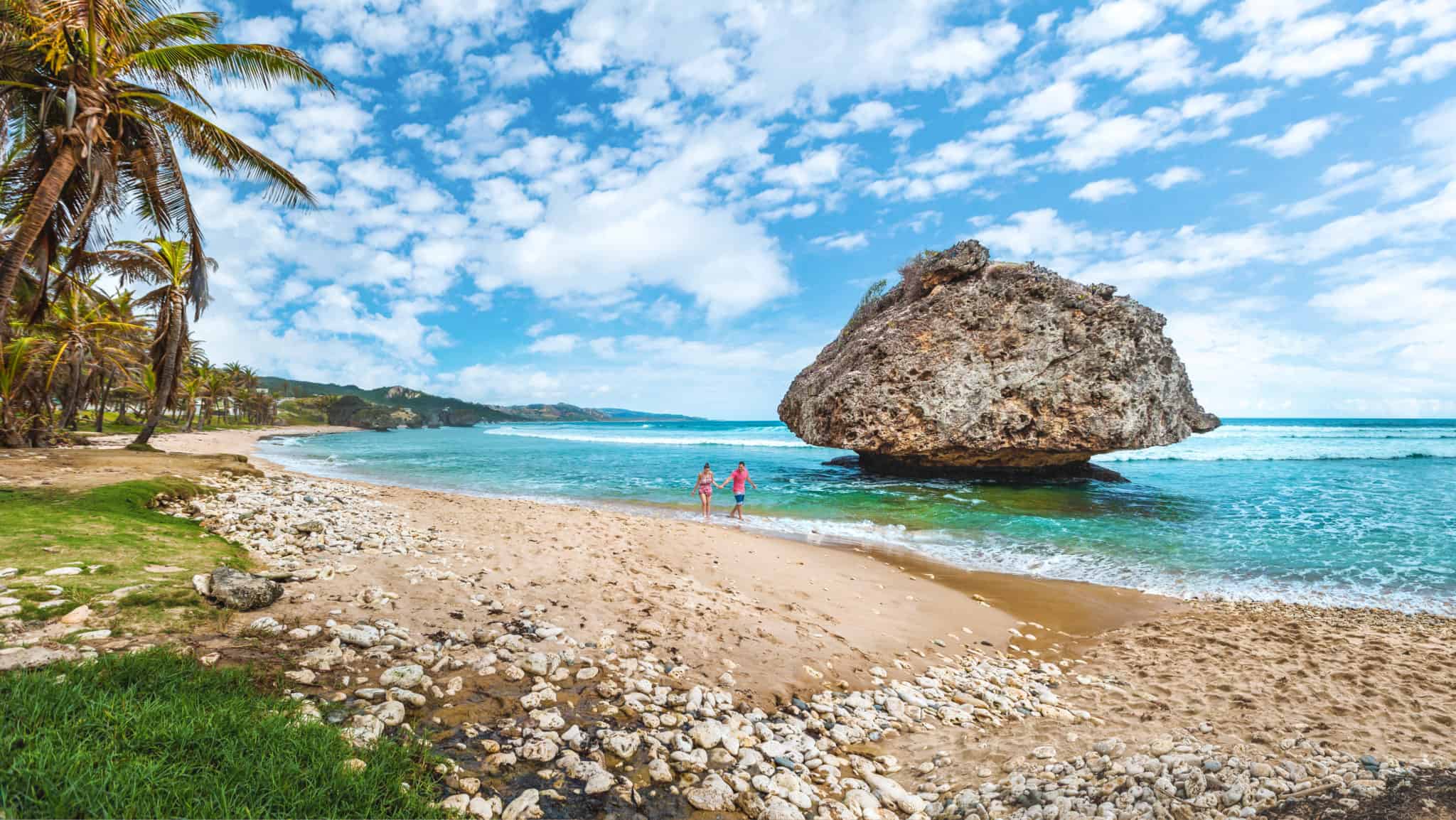 Barbados is located in the southeastern Caribbean, east of St Vincent and the Grenadines and southeast of St. Lucia. The country's capital, Bridgetown, is a common port stop for ships sailing southern Caribbean itineraries.
On the current schedule, cruise lines that visit Barbados the most include MSC Cruises, Royal Caribbean International, Oceania Cruises, Seabourn, Celebrity Cruises, and Princess Cruises.
READ NEXT: Carnival Cruise Line Provides Hurricane Ian Update For Multiple Ships