The Caribbean island of Barbados has announced new port entry guidelines for those visiting via cruise ship.
Embarkation
Barbados requires each cruise line to conduct health assessments of travelers prior to embarkation, which includes questions to identify symptoms that indicate a traveler's health status. Visitors will also be required to follow their cruise line's testing guidelines.
Cruise lines must submit their Maritime Declaration of Health to the Chief Medical Officer at least 24 hours prior to arriving in Barbados, and again within 12 hours of the vessel's arrival. They'll also be required to make arrangements for the isolation of passengers who test positive prior to embarkation on a homeport cruise.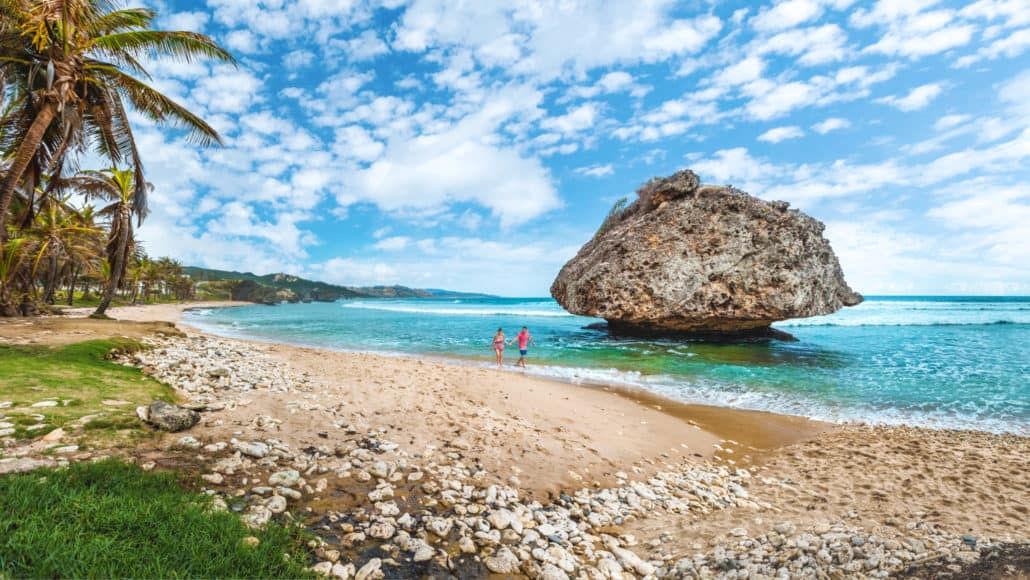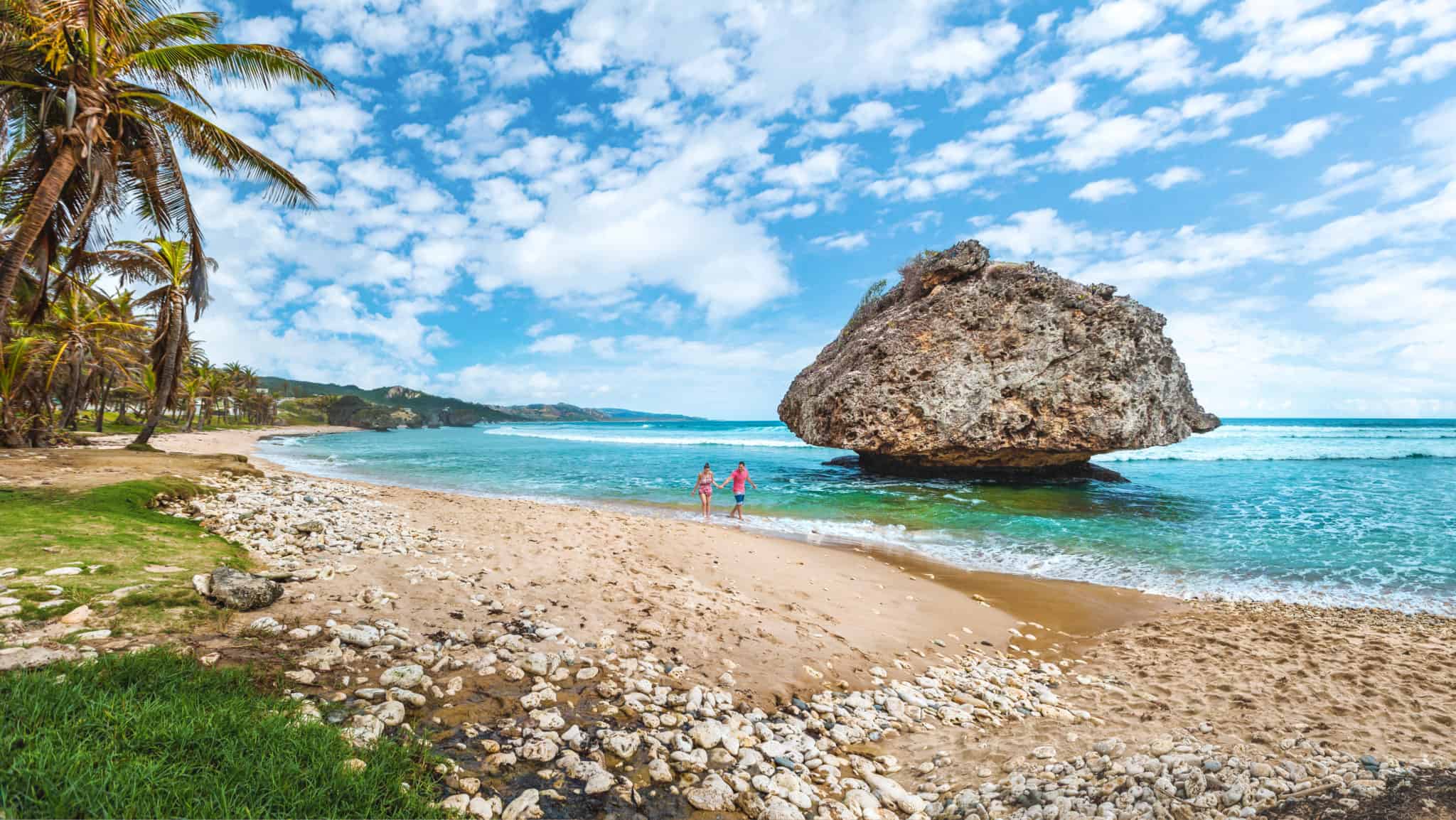 Transit Port Calls and Shore Excursions
For a regular port call in Barbados, fully vaccinated travelers no longer need to take a COVID-19 test to enter the country, and will be free to explore the island as they wish. All guests must continue to follow the general health guidelines related to sanitization and social distancing established at the port area.
Unvaccinated cruise visitors must take a rapid antigen test within 48 hours of the ship's arrival into Barbados.
MORE: Carnival Cruise Line's Second Excel-Class Ship Begins Sea Trials
Disembarkation (Island Stays)
Travelers disembarking and staying in Barbados after a cruise that ended there will be required to complete the Immigration Online Entry/Departure Form at least 72 hours prior to arrival.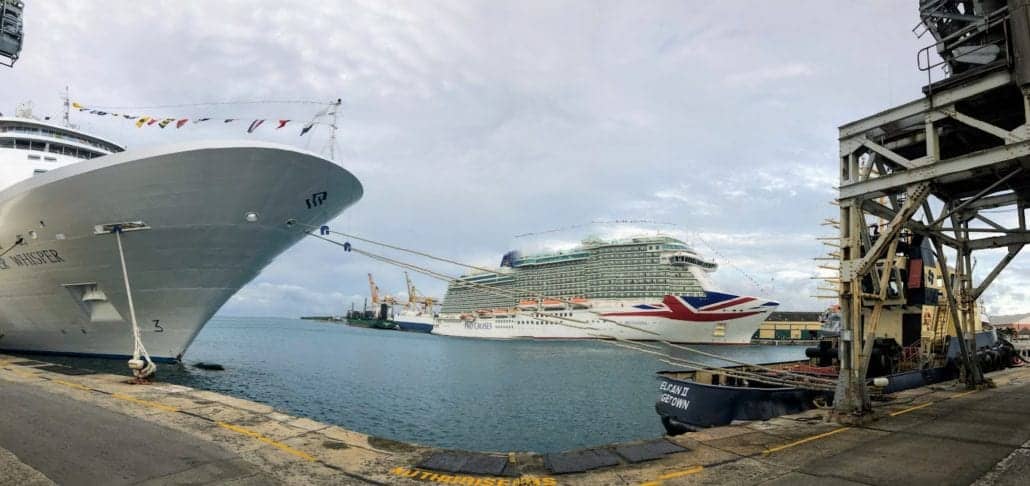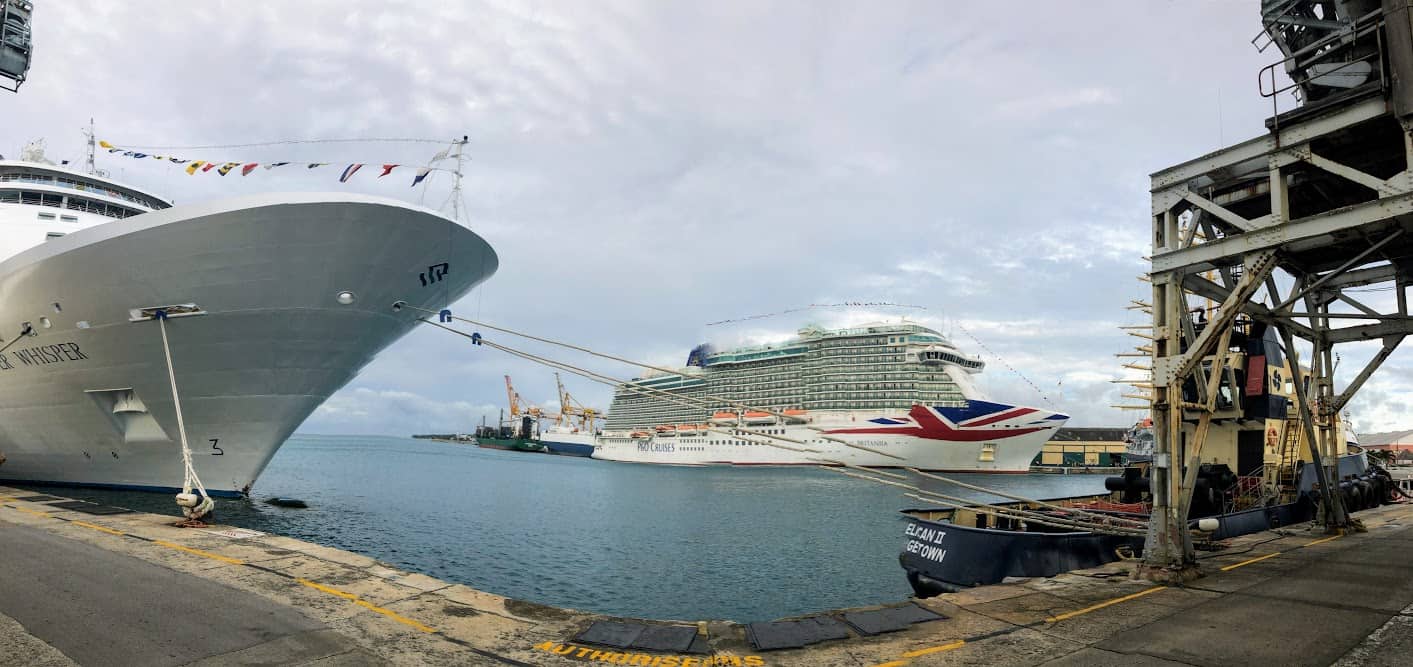 Barbados is expecting to welcome its average amount of cruise guests during the upcoming winter season, where it's scheduled to welcome ships from more than 25 cruise lines.
The announcement that Barbados is dropping its testing requirement for vaccinated visitors is in line with most major cruise lines, as they have also recently dropped testing mandates for passengers who are vaccinated.
READ NEXT: Cruise Line Drops Testing & Vaccine Mandate For All Guests on Most Sailings