Following a cruise ship ban, Barcelona's central port will no longer accommodate passenger ships starting on October 22.
Instead, they have asked cruise lines to dock at other terminals further away from the popular La Rambla district. Local officials introduced the new regulation to minimize cruise ship emissions and to keep them from affecting its more populated areas.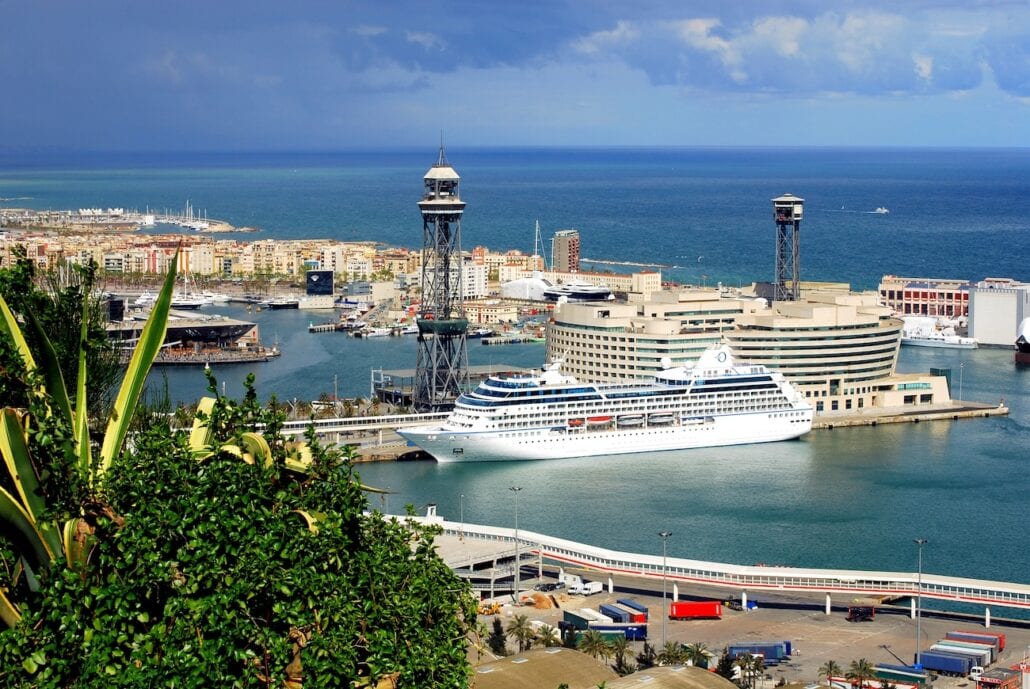 Barcelona Bans Cruise Ships: What does it mean?
Smaller ships from Oceania, Regent, Virgin, AIDA Cruises, and Azamara will now dock at the cruise pier outside the city center, where the larger ships dock.
Moving the cruise ships to the larger Moll Adossat Pier (the larger pier for the city) means that passengers can no longer visit La Rambla Street in central Barcelona via a short 10-minute walk. They will instead need to take a 30-minute shuttle or a 55-minute walk over a bridge to reach the area.
Previously, most cruise ships stopped at the northern docks or the Muelle Barcelona Norte, within walking distance of the World Trade Center and La Rambla. They will now be disembarking at the southern docks in Adossat Quay.
To control the number of passengers spilling into the city, Barcelona has also reduced the number of cruise ships that can visit its ports from ten to seven.
Changes are a "historic day for the city"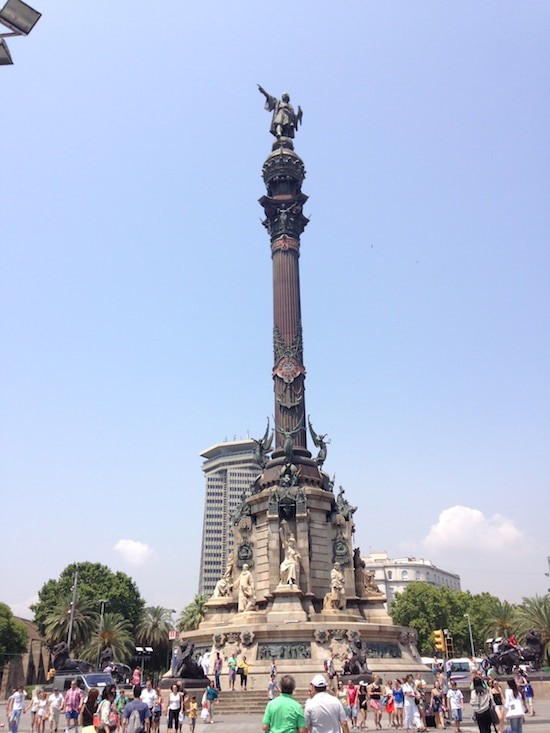 Discussions surrounding these changes go back to 2018 when the local government and port authorities agreed to regulate the arrival of cruise ships. Over the last six years, many local community members adopted an anti-tourism stance, employing protests and graffiti to discourage visitors. 
It didn't help when cruise ships increased by 8% during the first half of 2023 compared to 2019's first six months.
They were thrilled when they welcomed their last cruise ship in the northern port on October 3. After calling it a "historic day for the city," the president of the Port of Barcelona, Lluís Salvado, said, "We are pushing the pollution away, towards the south and reducing the emissions that reach the city."
Barcelona isn't alone in enacting more rigid industry regulations. Many cities worldwide, including Venice, Amsterdam, Sitka, and more, are working with local authorities to reduce the congestion and pollution brought by cruise ships.