You read that right: Miami will soon welcome clothing-optional cruisers on its sunny shores.
Organized by Bare Necessities Tour & Travel, the tour operator has commissioned Norwegian Cruise Line (NCL) to help them with their annual nude cruise for 2025. While it has historically conducted its cruises from Tampa, Bare Necessities Chief Operating Officer Ken Tiemann explained that the change in ports would logistically allow them to explore the Caribbean better. "You can get further and deeper into the Caribbean in seven days from Miami than you can in seven days from Tampa," the company's COO said.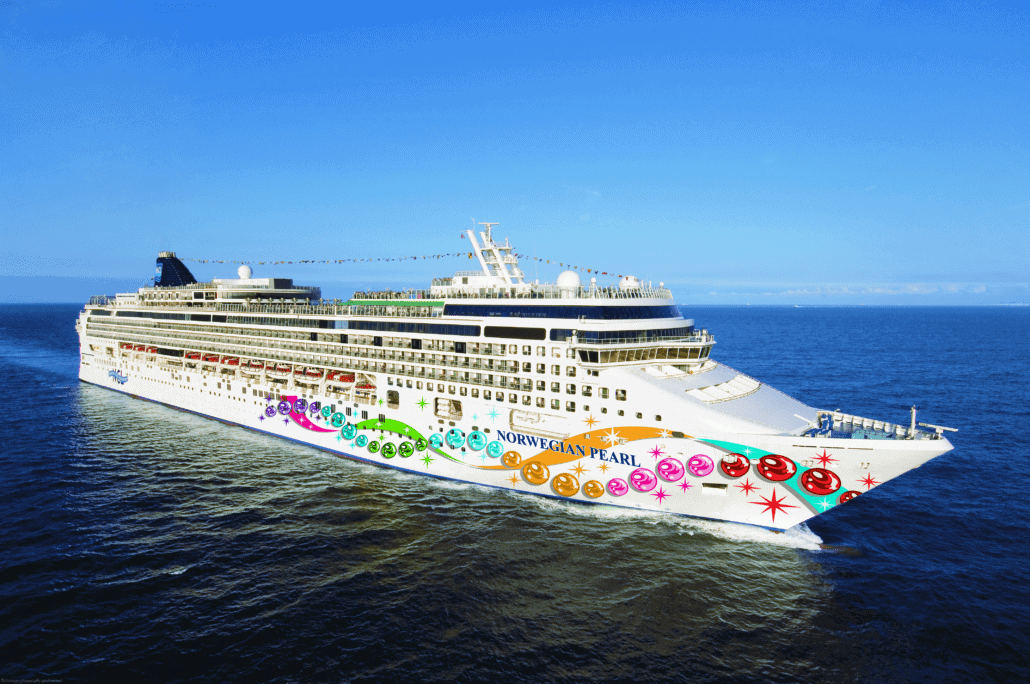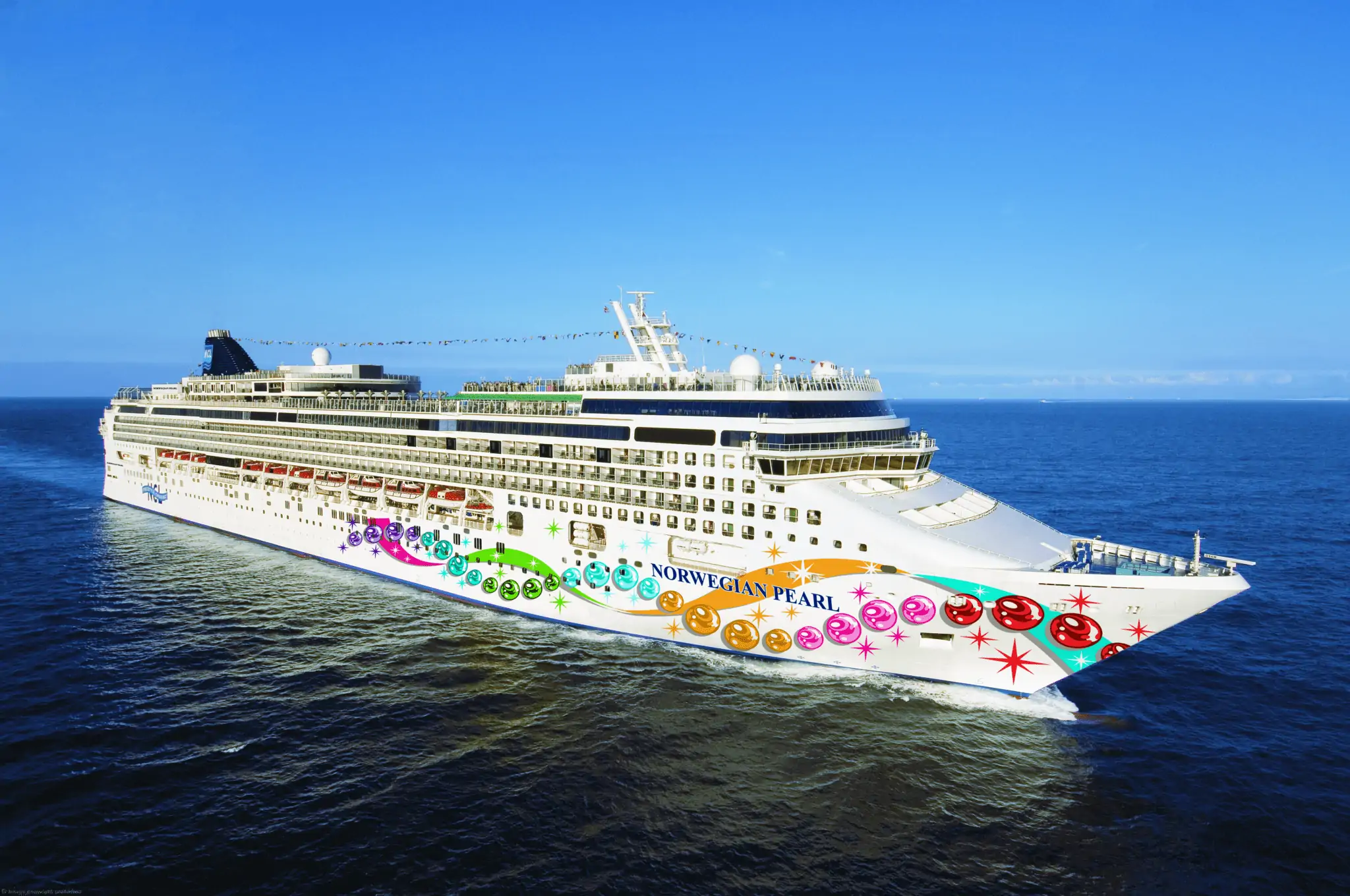 Departing from Port Miami on February 3, 2025, it will be Bare Necessities' first cruise from the "Magic City" and its first partnership with NCL, a voyage that's been referred to as the "2025 Big Nude Boat on NCL's Norwegian Pearl."
Plans are underway for an 11-day sailing to Great Stirrup Cay, the Bahamas, Puerto Rico, San Juan, and Castries in St. Lucia. The company says nude cruises can give passengers a much-needed "change of scenery."
Lifestyle Cruises, Not a Swinger Cruise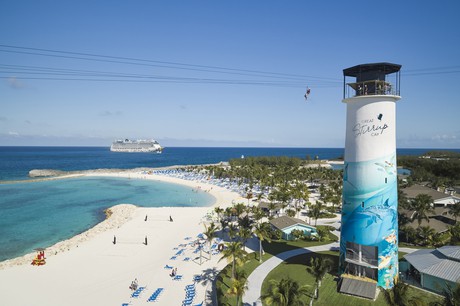 While promoting its unique annual cruises, the company has consistently fought the misconception that these are swinger cruises. Tiemann reiterated that their sailings are simply for "people who prefer not to wear clothes."
According to him, their cruises are designed around the principles of the American Association of Nude Recreation (AANR) which is to protect, promote, provide, and preserve nude recreation.
As expected, some rules on nudism are released by Bare Necessities.
For its 2024 cruise with Carnival, cruisers must remain clothed until the vessel sails and an announcement that nudity is permitted has been made. Additionally, passengers can bare themselves at the buffet on the Lido deck but must be dressed in the dining rooms. Passengers must also wear clothes while there are port authorities on board.
A 30-Year Tradition
The tour organizer began offering nude cruises in 1991 with only 36 passengers in partnership with Carnival. Over 30 years later, Bare Necessities has chartered cruise ships from Holland America and Celebrity Cruises, including a 2019 itinerary aboard the Carnival Sunshine.
Interested cruisers can book directly with Bare Necessities by August this year.