It was an interesting week for one P&O cruise ship last month. Passengers were forced to partially evacuate over a small fire caused by an exploding battery. The battery was attached to a passenger's mobility scooter.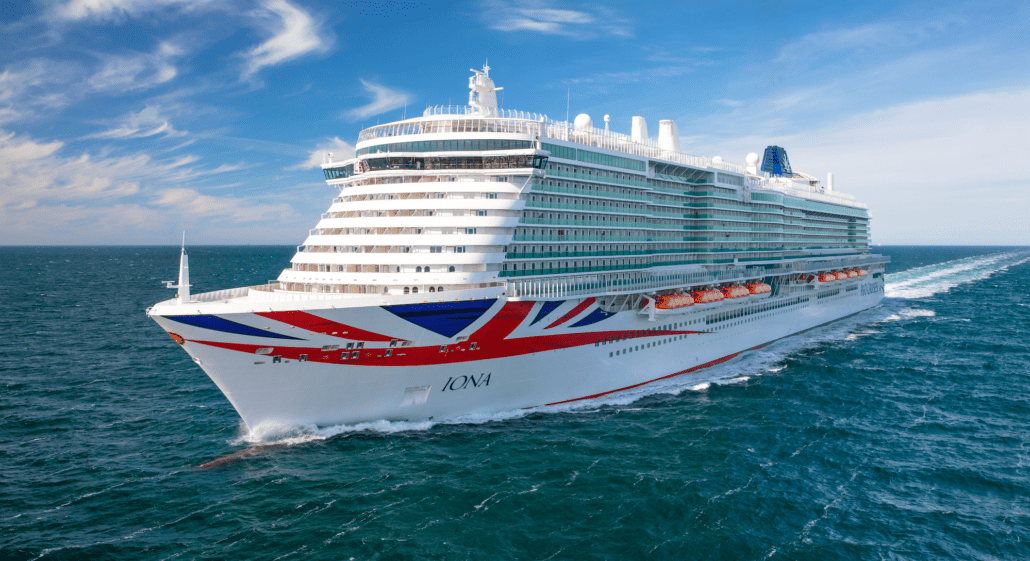 Luckily, the P&O Cruises ship Iona was still docked in the UK port of Southampton and waiting to depart.
It happened a week ago in the main atrium and was caught on video by a guest. A scream and a small 'bang' can be heard, followed by the sight of flames. The alarm was activated immediately. Crew members were quickly on the scene to shepherd passengers out of the atrium to safety.
Only a short delay in ship departure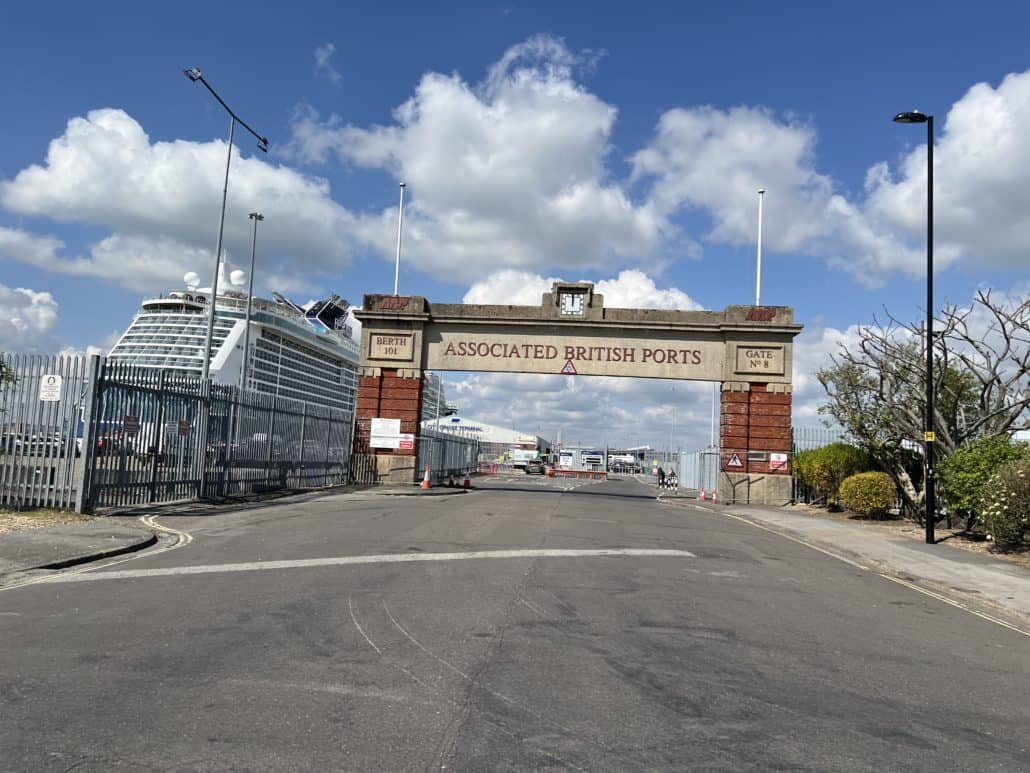 The cruise line said onboard sprinklers extinguished the blaze. Passengers praised crew members for remaining calm and professional. It only caused a brief delay before the atrium reopened, and the ship was then able to depart for Hamburg, Germany.
A P&O spokesperson said: "There was a fire in the atrium which was caused by a lithium battery. Thankfully, it was swiftly extinguished by our fire detection systems."
Ship later called to assist in Search and rescue Operation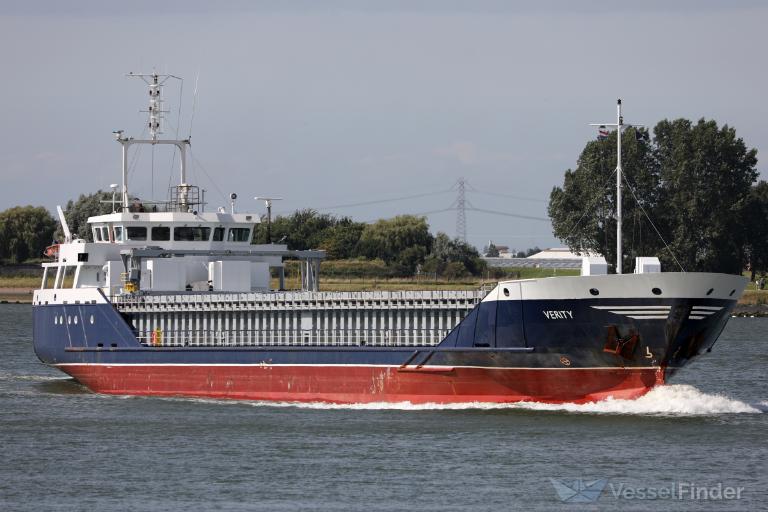 It wasn't the only drama passengers would face on their voyage. Three days into the cruise, Iona diverted to the scene of a cargo ship collision after a distress call was received off the German coast.
The British cargo ship, the Verity, sank after colliding with a larger cargo ship. The Iona was one of nine vessels assisting in the search for several hours. Two sailors were saved, one body was recovered, and four more were still missing, presumed deceased.