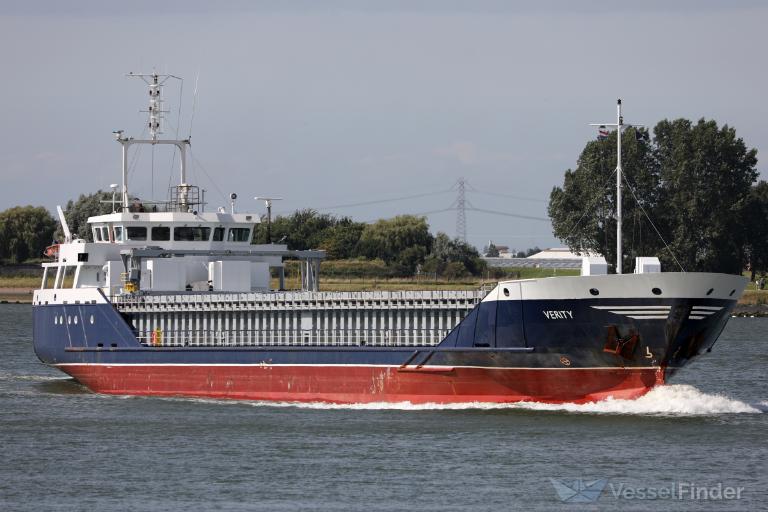 Update: As of Wednesday, one sailor was confirmed deceased following the accident, and four others are believed to have died after the search was terminated.
A British cargo ship, the Verity, sank after colliding with the larger cargo ship, the Polesie, about 14 nautical miles southwest of the German island of Helgoland.
The Verity was carrying steel coils and was headed from Bremen, Germany, to the English port of Immingham.
The Polesie, which was Bahamas-flagged, remained afloat with 22 people on board. One sailor did not make it, two were rescued, and four remain missing from Verity.
P&O cruise ship assists in rescue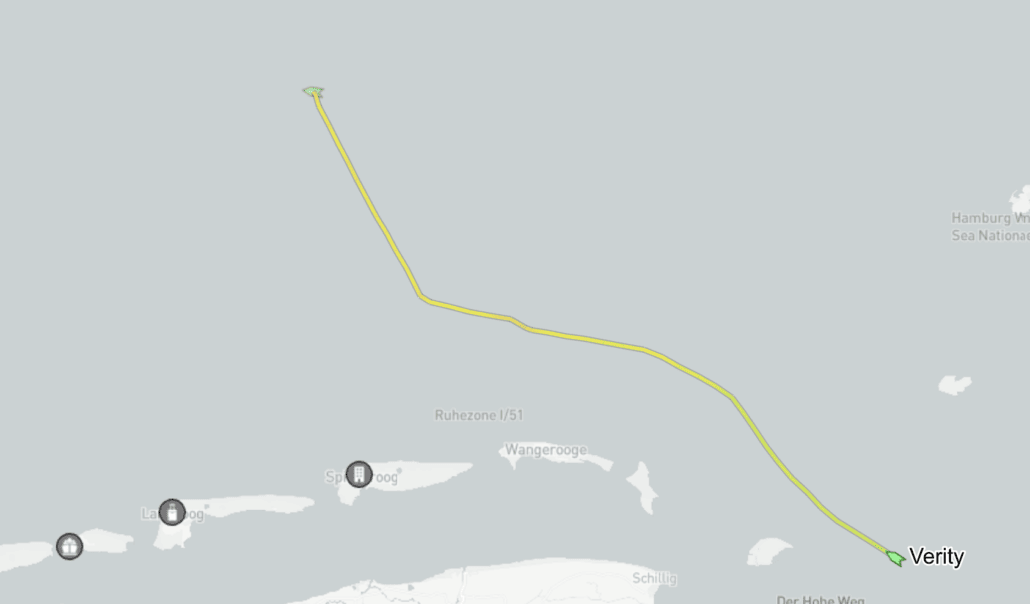 A signal from the Verity was lost at approximately 5:20 a.m., indicating that it had already sunk. Debris was discovered shortly thereafter.
The search and rescue operation began after the collision, involving nine ships, an aircraft, and the P&O cruise ship Iona. The search continued throughout the day, but several rescue ships and aircraft were unable to locate any survivors.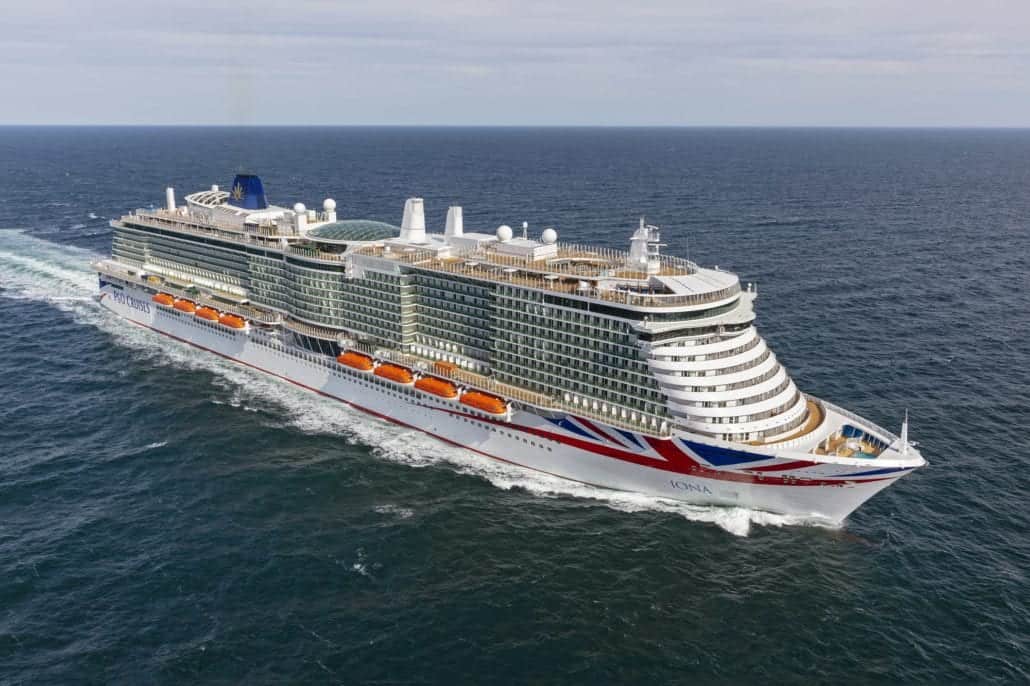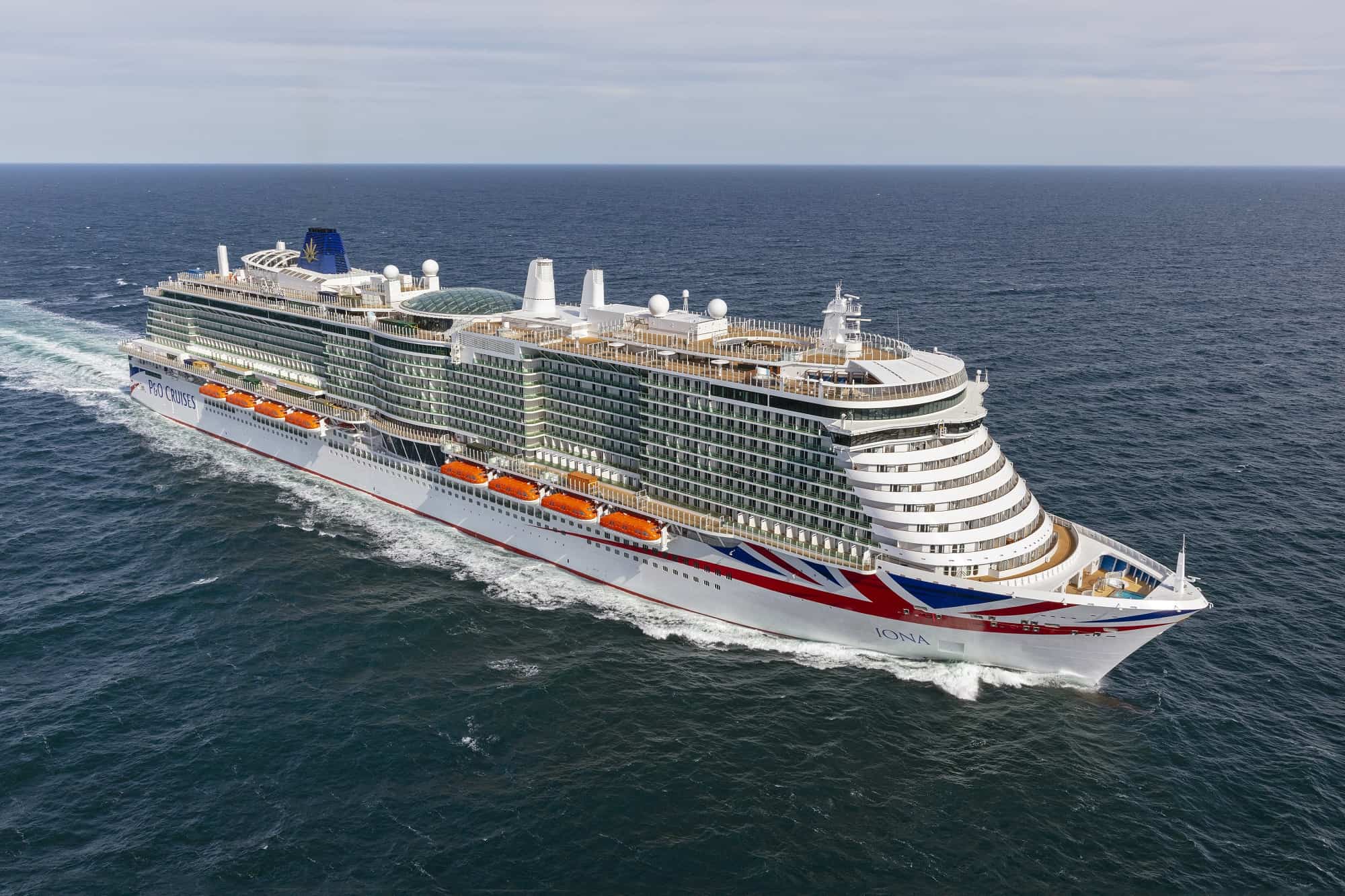 The P&O cruise ship Iona, which was nearby, altered course to assist in the rescue operations along with two recovery boats.
A spokesperson for P&O Cruises expressed their moral and legal obligations, stating, "P&O Cruises Iona is currently involved in a search and rescue operation off the coast of Germany."
It continued, "The incident is ongoing, and Iona's cooperation complies with international maritime law as well as being consistent with the company's moral and legal obligations. Iona is scheduled to be at sea today, and this event should have no impact upon tomorrow's scheduled call to Rotterdam or the onward itinerary."
According to Germany's head of Central Command for Maritime Emergencies, Robby Renner, the remaining crew may still be alive inside an intact portion of the vessel. He said that his team is doing "everything humanly possible" to rescue them.
RELATED: Cruise Ship Rescues Yacht in Fiji