Bermuda's Minister of Health Kim Wilson said the island's masking requirement and COVID-19 related travel regulations will be dropped this month, according to Loop News.
As of Monday, October 3rd, masks are no longer required in most indoor and outdoor public spaces, except for places like health facilities, nursing homes, and prisons. They are no longer required on public transportation.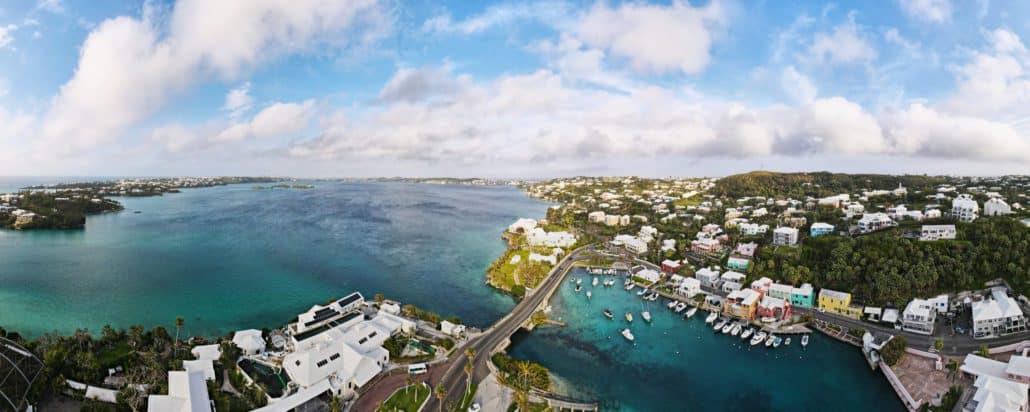 On October 25th, all COVID-19 testing requirements for entry and exit to and from Bermuda will also be removed — regardless of vaccination status. Unvaccinated visitors will need to provide proof of health insurance that can cover COVID-19 medical expenses.
All mask mandates and border controls will be removed on November 30th when the Public Health Emergency regulations related to COVID-19 expire.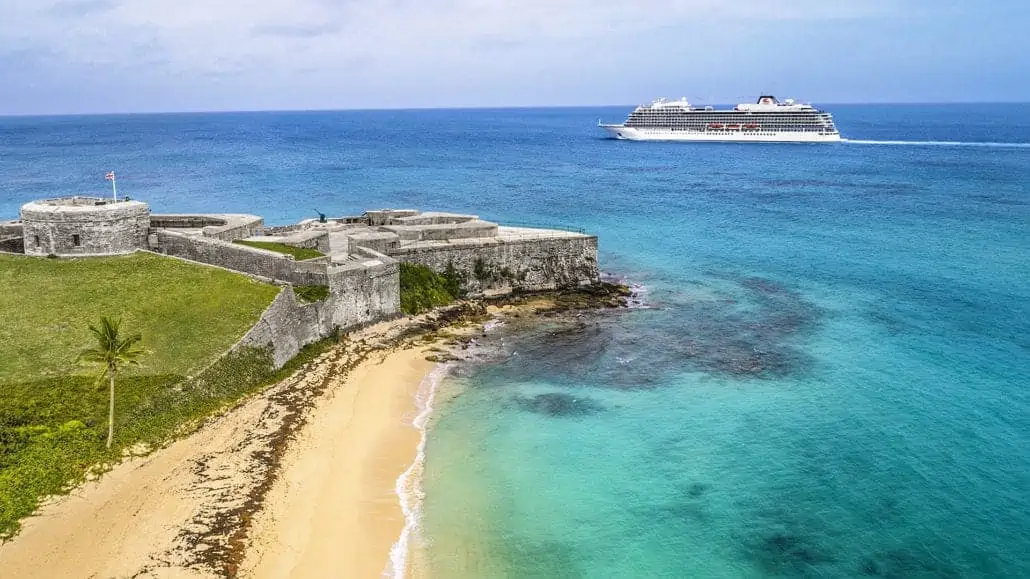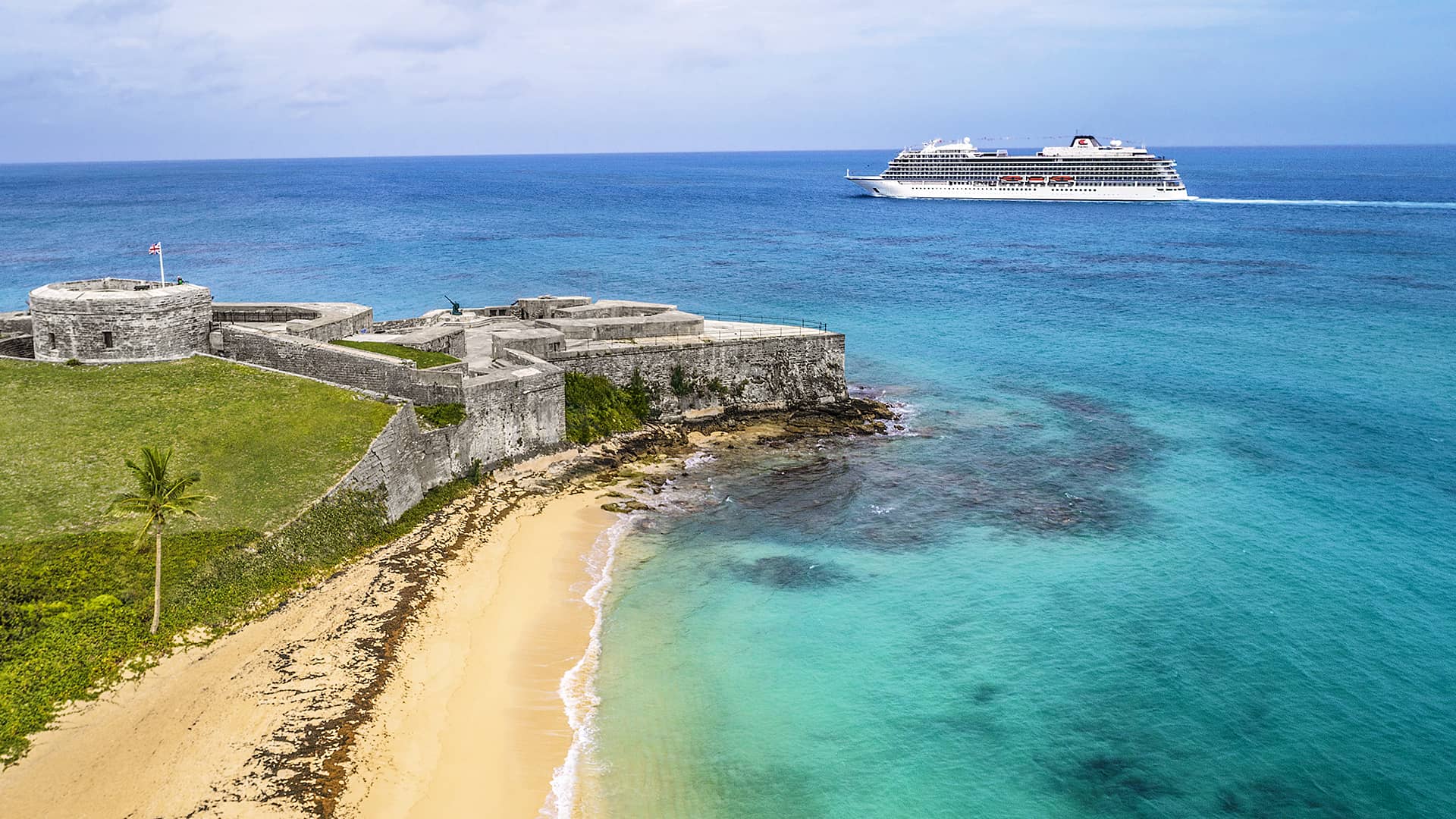 Though Bermuda is essentially dropping all of its COVID-19 travel rules and restrictions, it will continue to require that visitors submit a $40 Travel Authorisation Form.
"In Bermuda, the travel authorisation has served as an effective part of our COVID border controls," Wilson said. "The Government will be having further discussions regarding Bermuda's travel entry requirements, taking into consideration what is appropriate and necessary in light of the ongoing pandemic. We will announce those decisions before 30 November."
READ NEXT: Two Cruise Lines Drop Masking Requirement For Crew Members